They say light fixtures are the jewels of a house. Whether you're looking for living room lamps, modern floor lamps, or stunning dining room lighting, one thing is important: to not break the bank. The good news is that with so many options around, you don't have to. It's easy to find a lamp that's functional, while at the same time elevating the look of the room and reflecting your taste.
Unfortunately, most of the time when people are searching for, say, dining room lighting, pendant lights, or living room lights, they're at the end of a remodel or have just purchased a place. That usually means they're at the last dollars of their budget and can't afford those mid century modern lamps they'd been eyeing for months! Because, sadly, remodels usually last longer than predicted and cost more than budgeted.
If that sounds like you, don't fret! LightInTheBox.com has an awesome lighting selection, such that you're almost guaranteed to find something you like, within budget.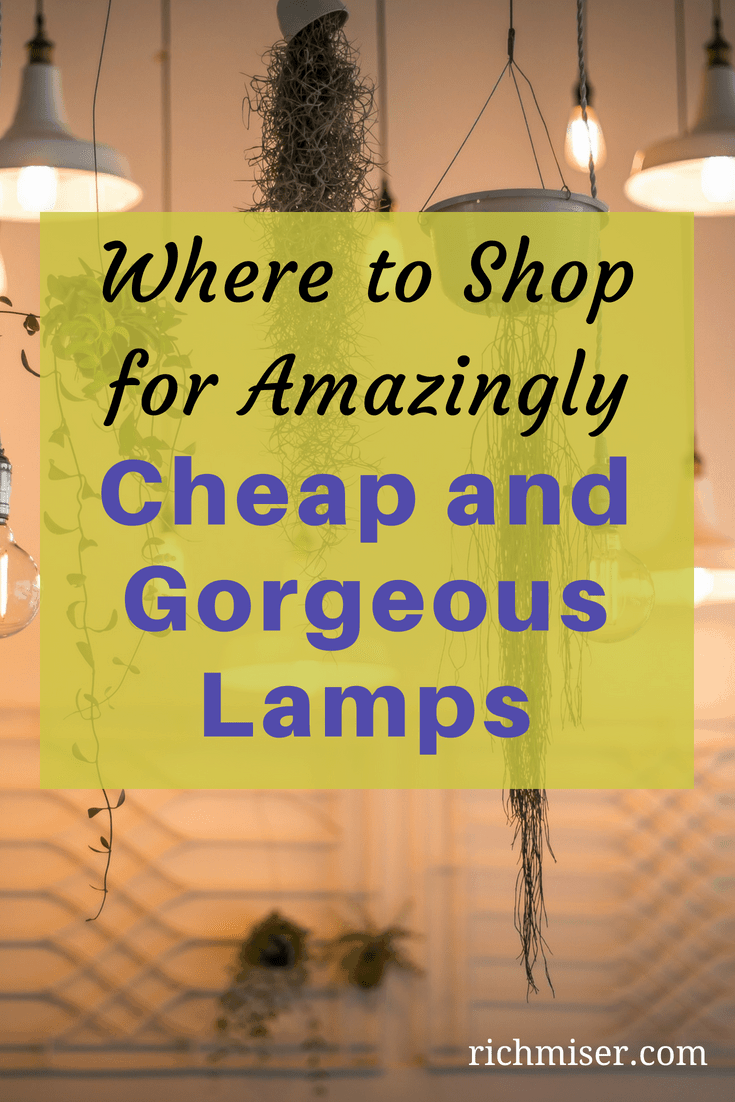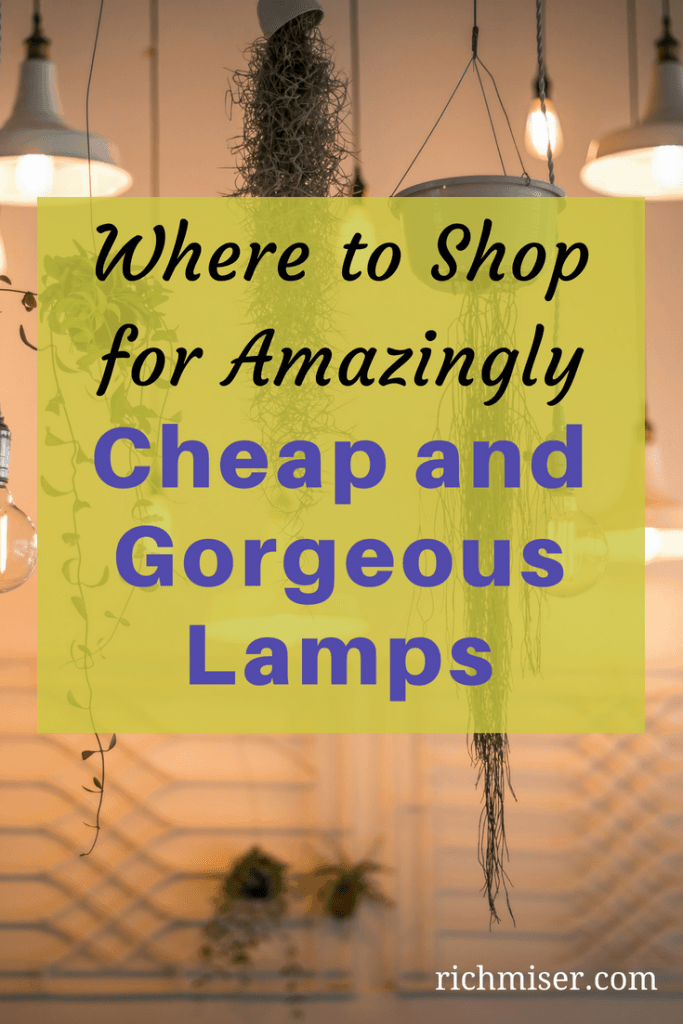 Here Are My Top Living Room Lamp Contenders, Plus Nice Dining Room Lighting
1.  Living Room Lamps
Light in the box many living room lamp options, from mid century modern lamps to industrial style lamps, plus traditional, modern, and boho chic style. Their prices are reasonable and, while shipping is not included, I think it's still a good deal.
Remember, when buying a lamp proportion is key. You might see a huge lamp online and realize you can afford it, but that doesn't mean you should buy it. An oversized lamp can quickly take over a room and overpower it. Since I buy lots of stuff online, I like to look for something close to the size of the thing I'm buying and, if possible, test it in the area to have an idea of the proportions.
Let's say I'm buying a console table for a hallway. I'll put blue painter's tape on the floor, marking where it would go to make sure it fits and I can walk without running into it. This gives me an idea of whether the area would get too cramped. For a living room lamp, you can cut a piece of cardboard and do the same. 🙂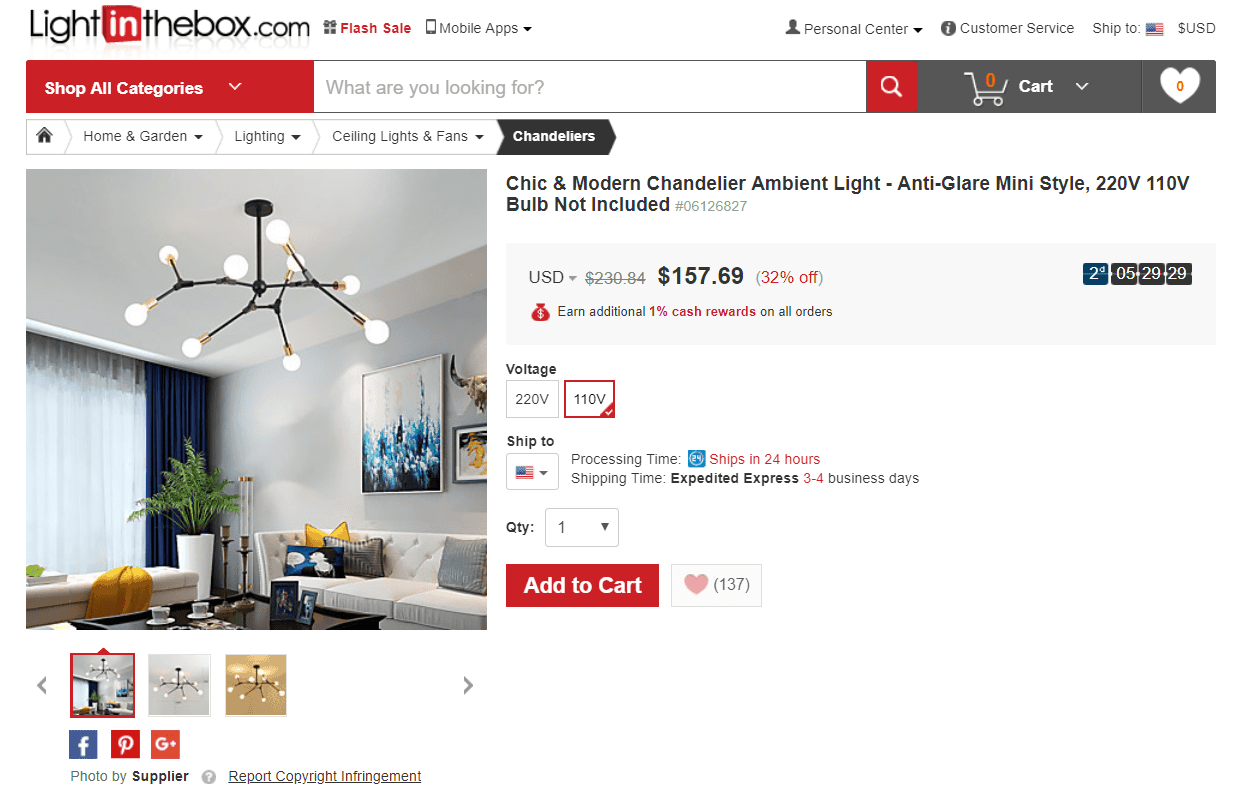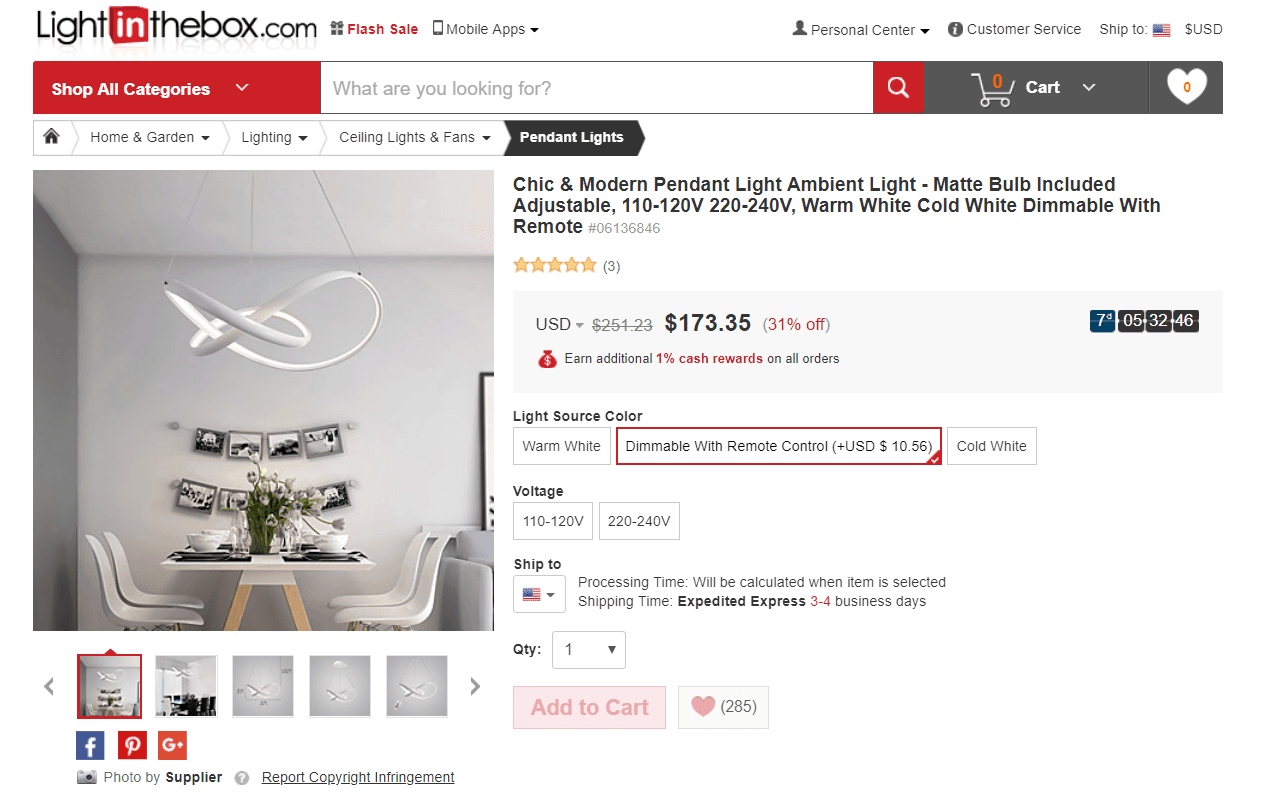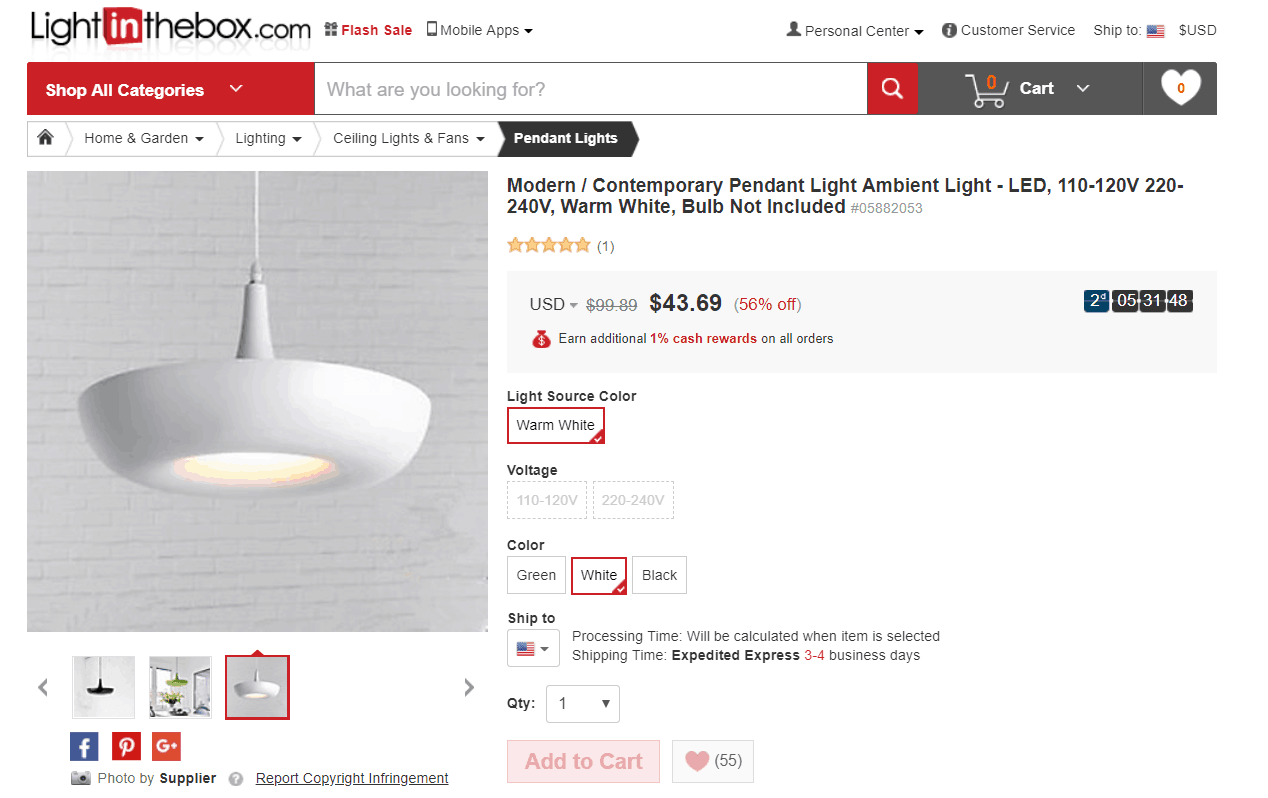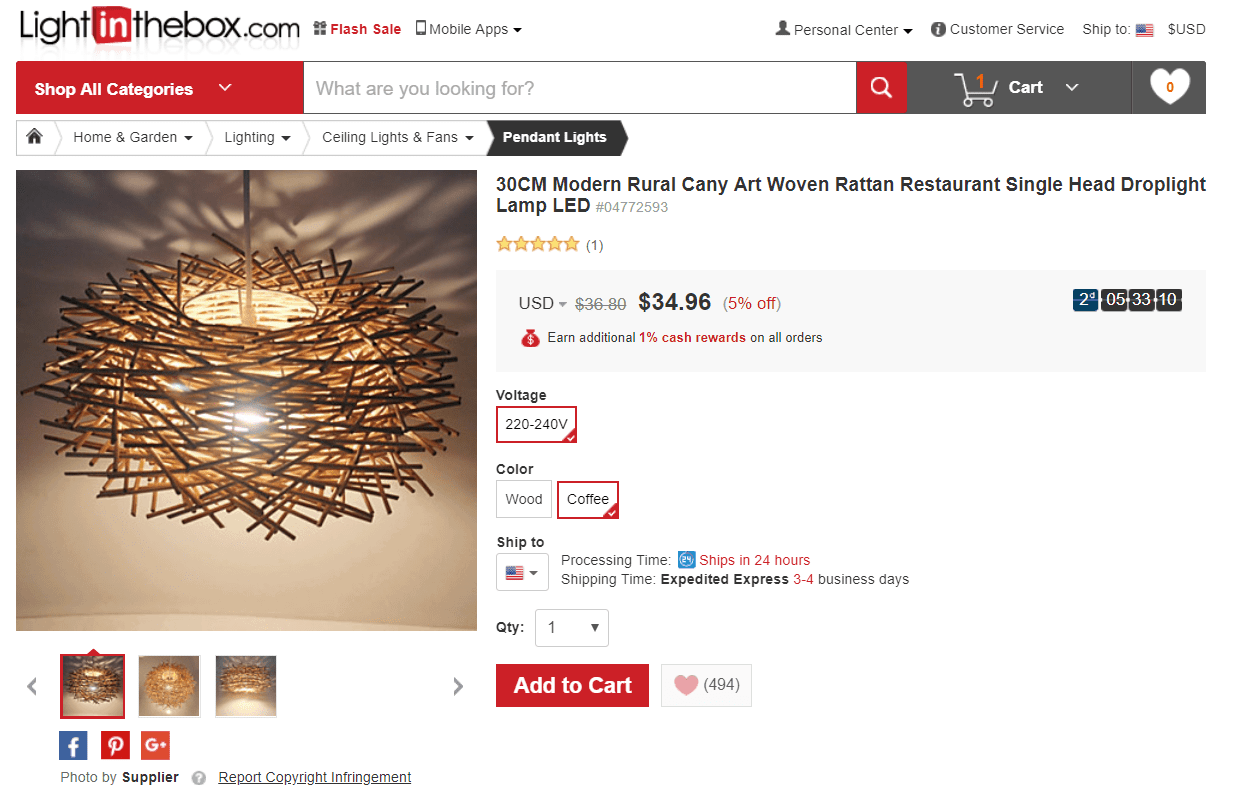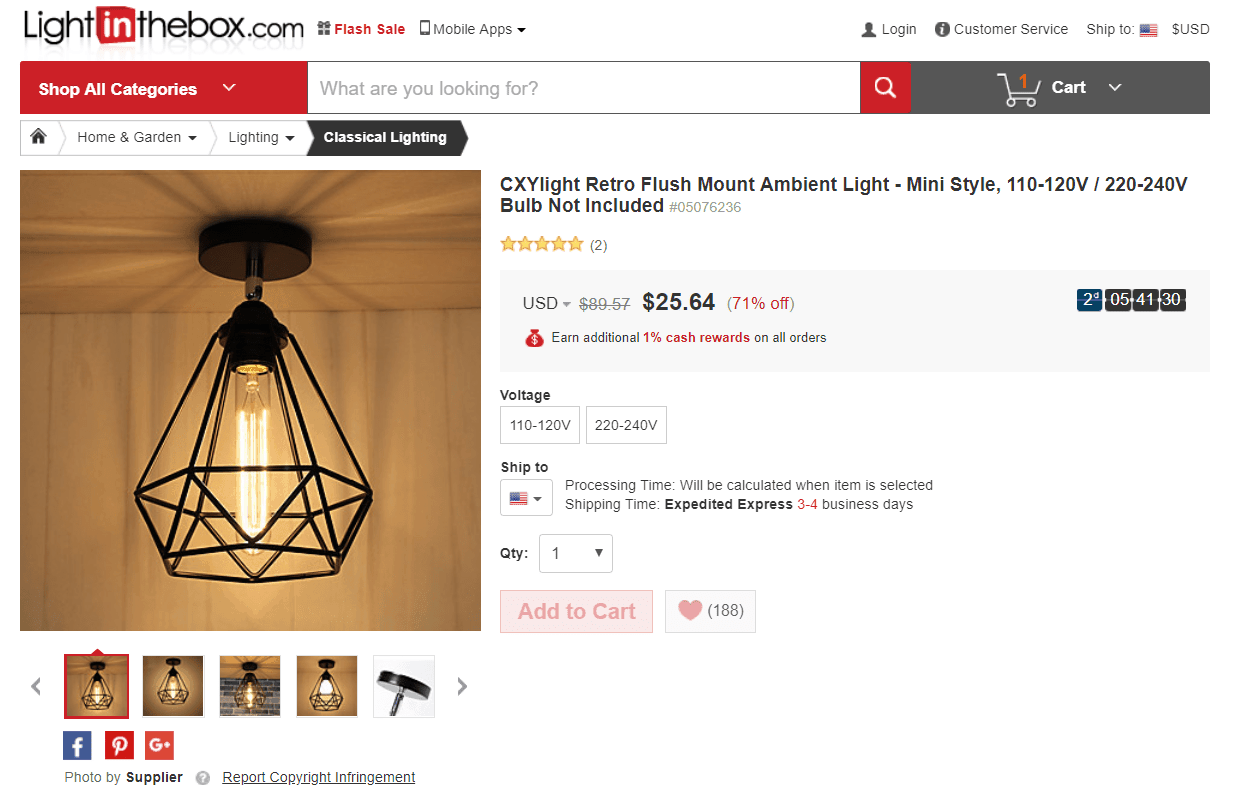 2.  Dining Room Lighting
Their dining room selection is also very pretty. Whether you dig farmhouse light fixtures, modern or contemporary lamps, or the popular Edison light bulbs, they probably have something that'll fit your style, needs, and -most importantly- your budget! Always remember to measure the overall length of the lamp to make sure that you have enough space to hang it and that you have enough clearance so that it doesn't block visibility when you're sitting across someone at the table. This will save you the headache of having to waste time and money returning stuff and having to shop around again.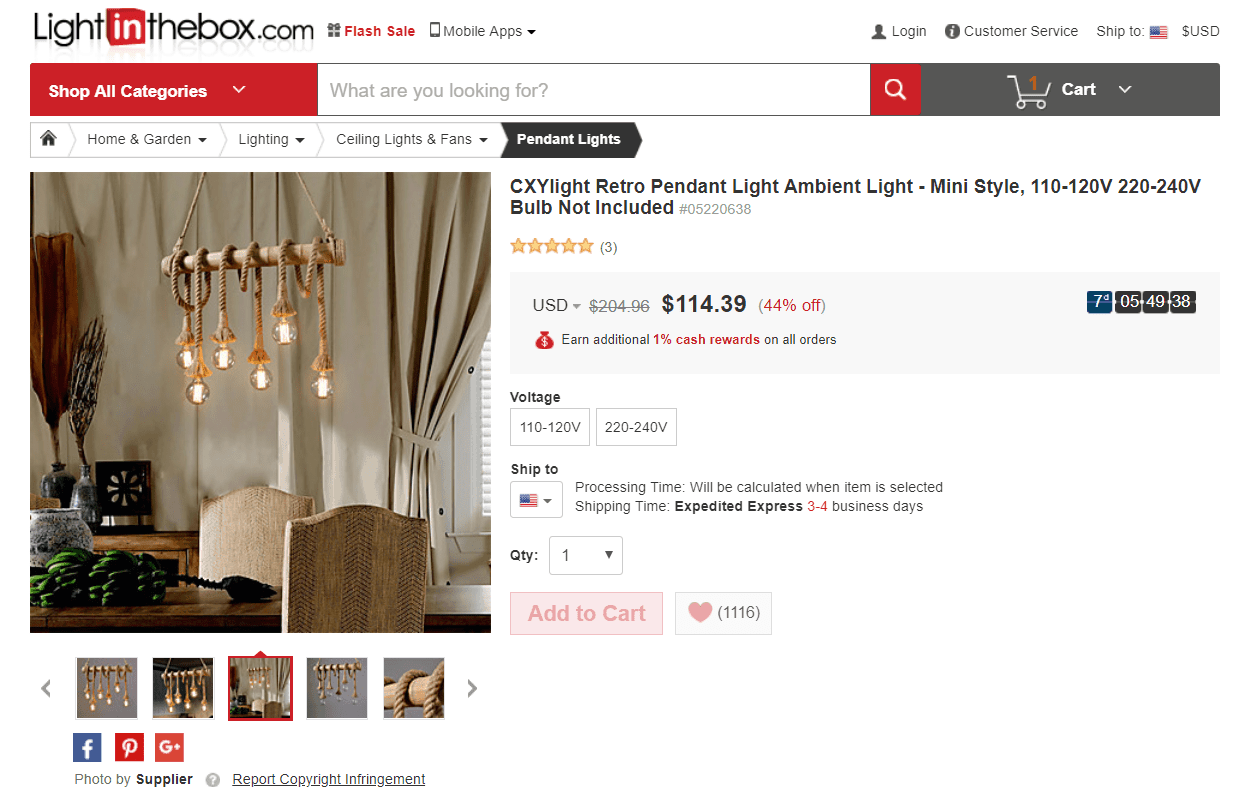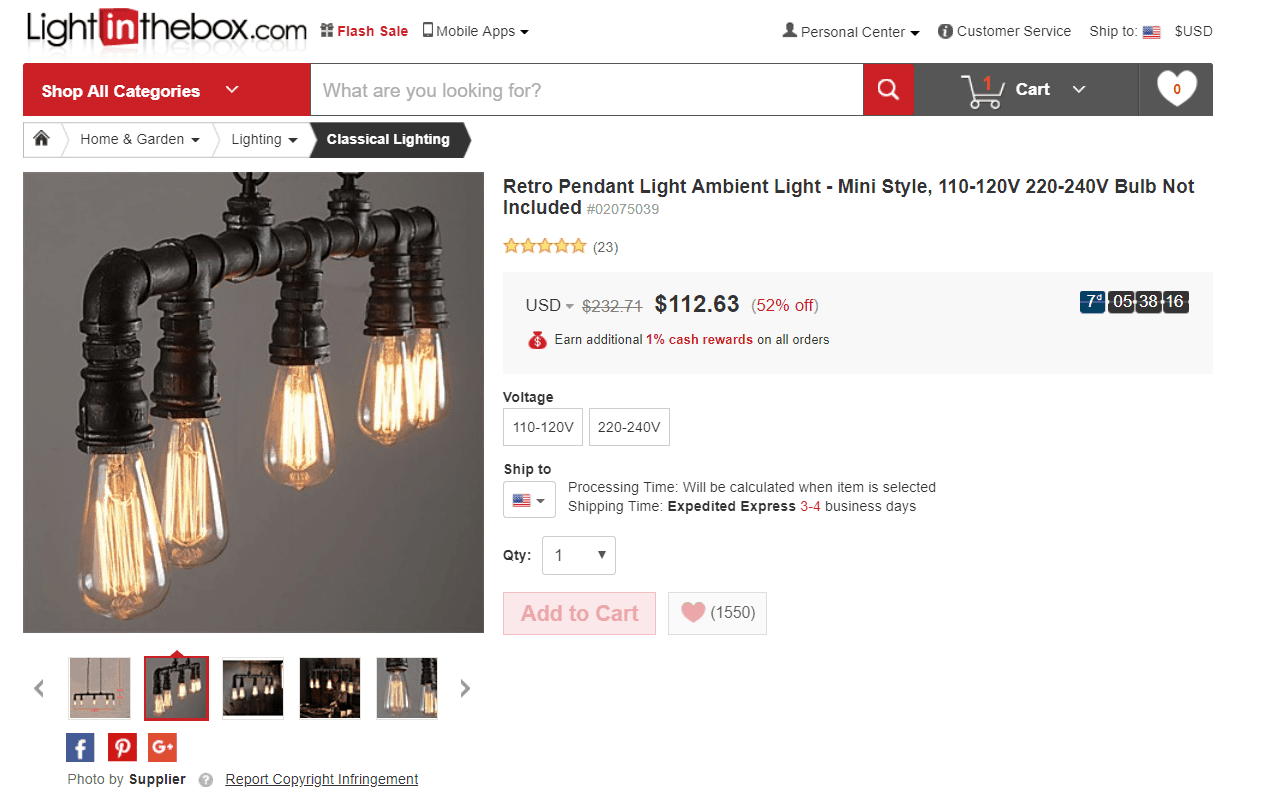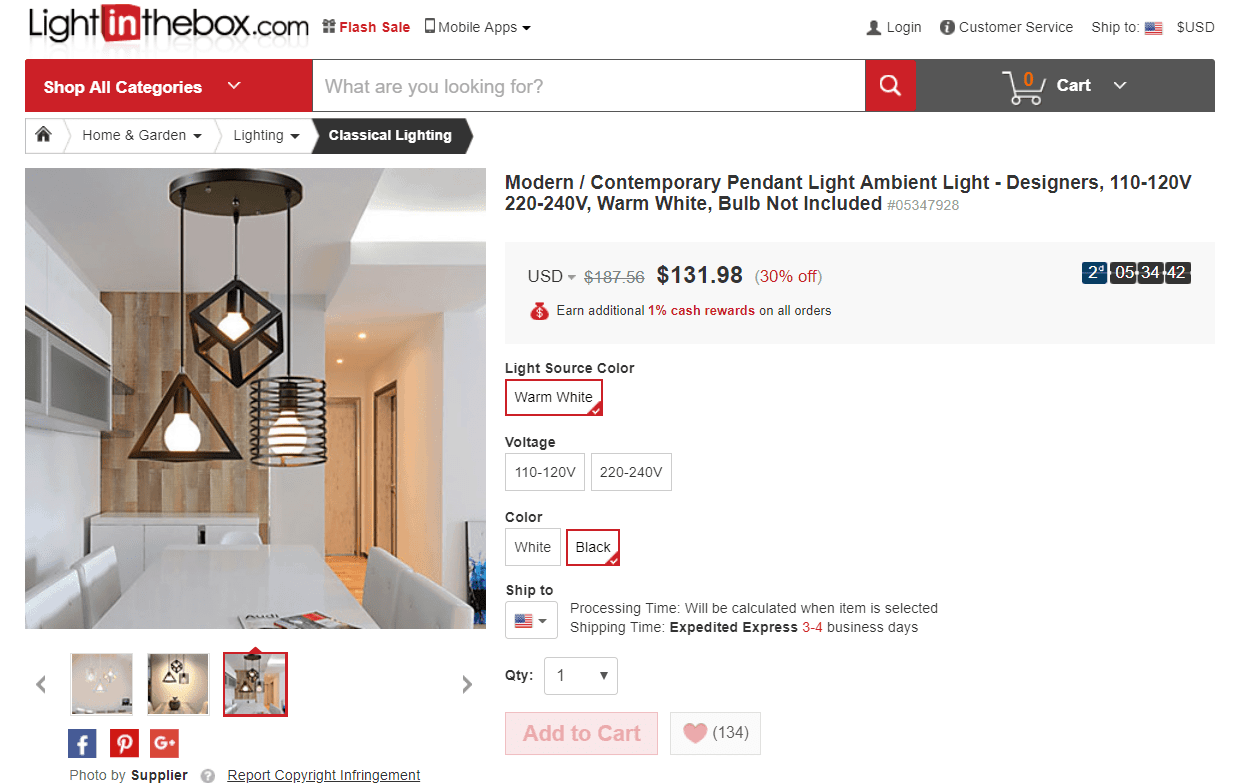 3.  Kitchen Pendants
I love kitchen pendants because they really help to tie in the whole kitchen. They also provide "ambiance" lighting for when you don't want or need super bright lighting. In my opinion, this should be among the last things you buy so that you can visualize what works better for the specific area, and can figure out how many pendants you need. As with other dining room lighting, always measure the overall length of the pendant and your ceiling height before you buy!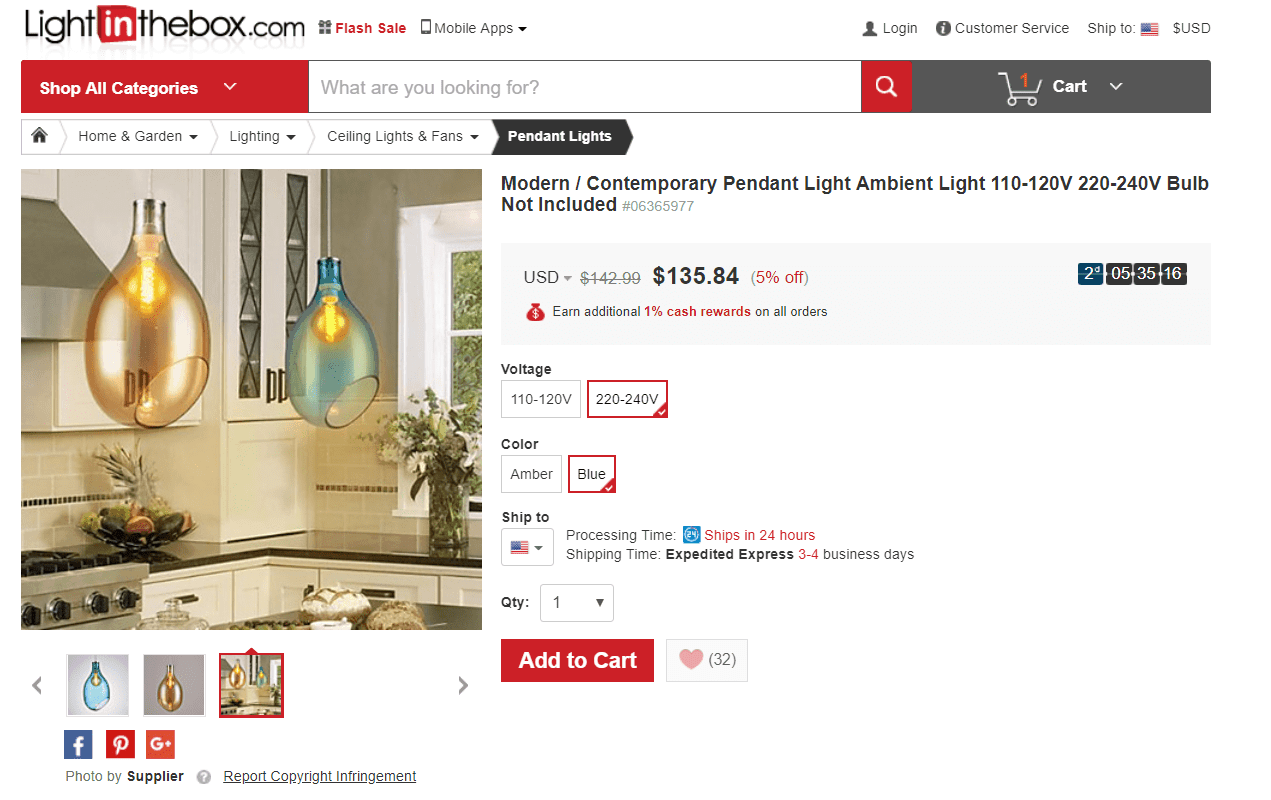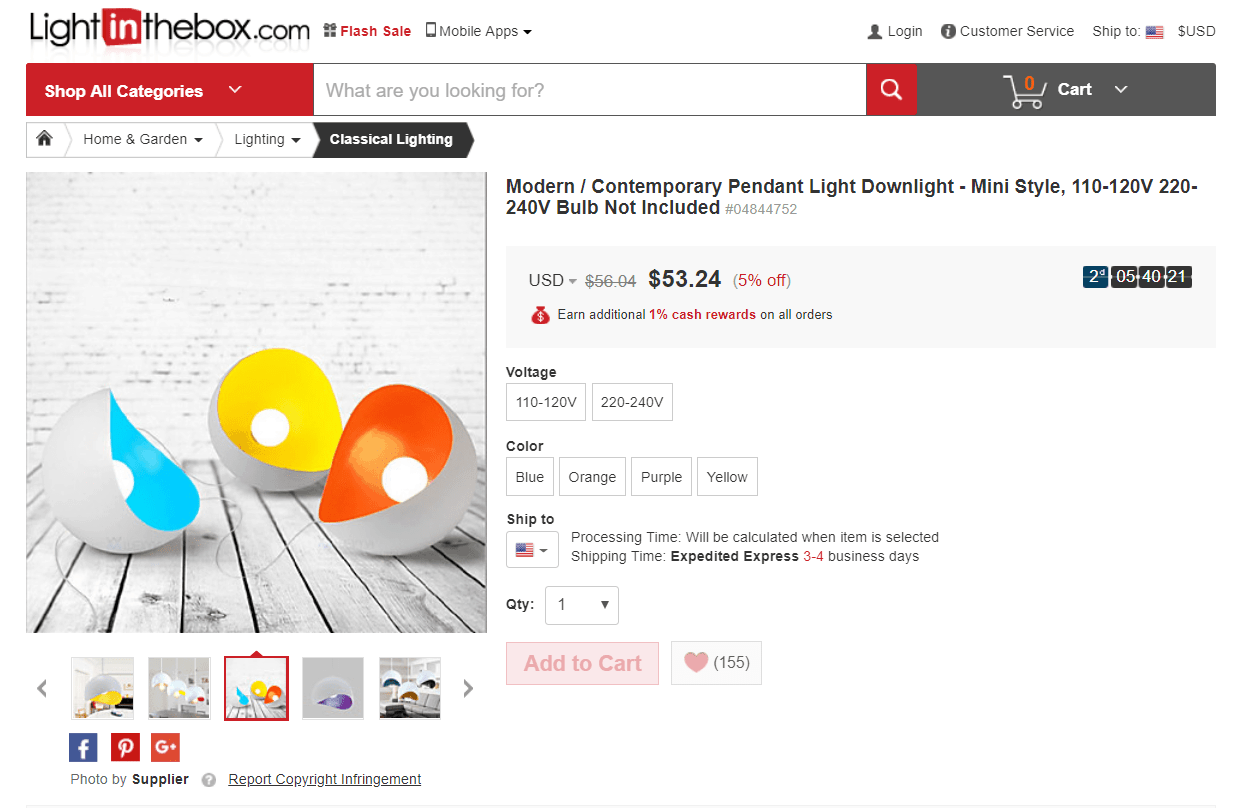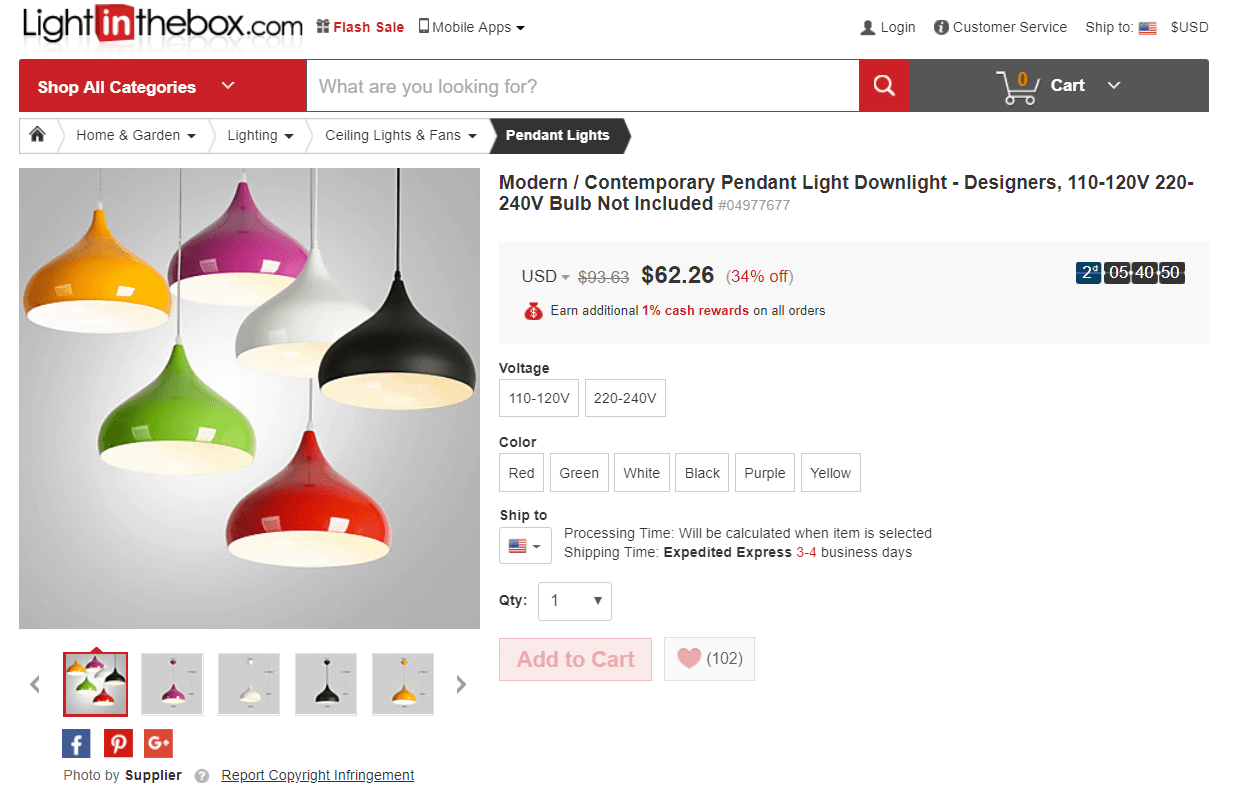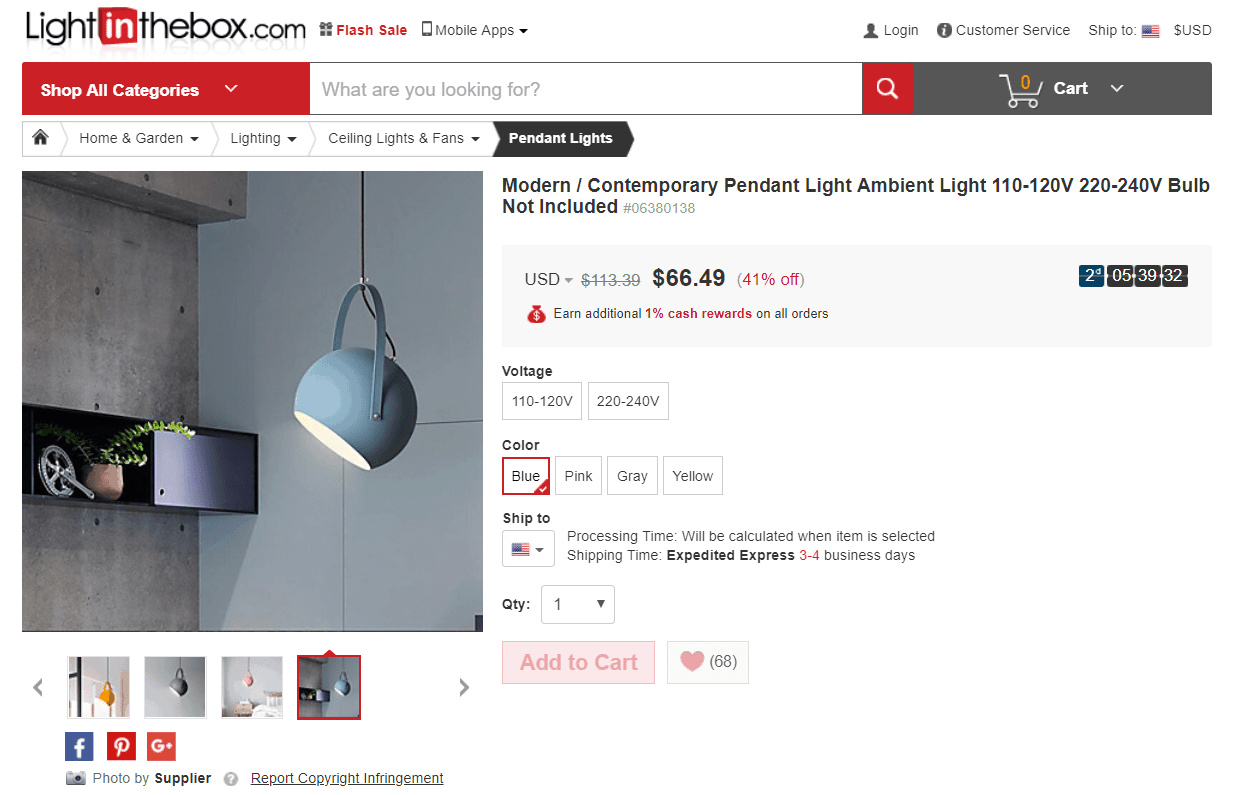 Awesome Reading Lamps and Modern Floor Lamps
4.  Reading Lamps
Reading lamps are not just functional, but can also give an area that extra punch to impart character to an otherwise boring table or corner. The trick is to be able to accomplish this without spending too much. These styles will help you do this! They do have other styles online, so browse away and find the one that suits you.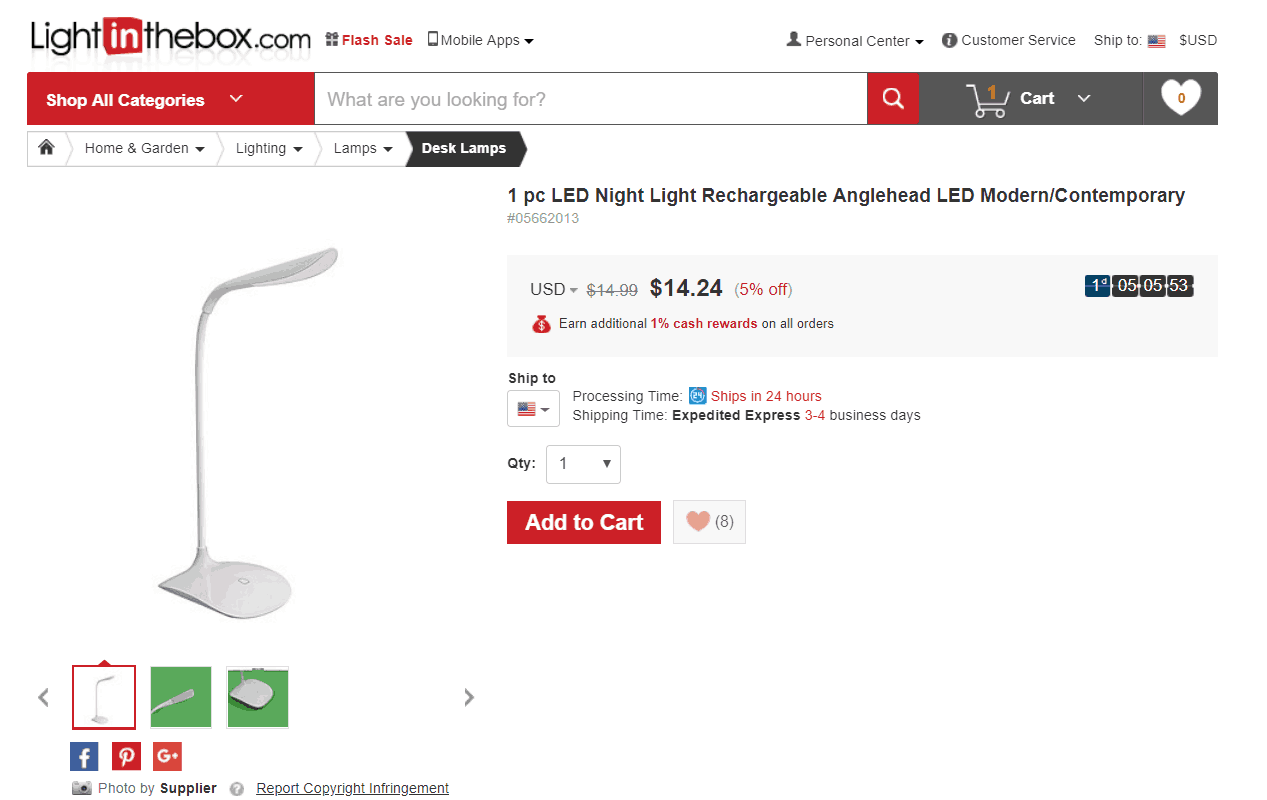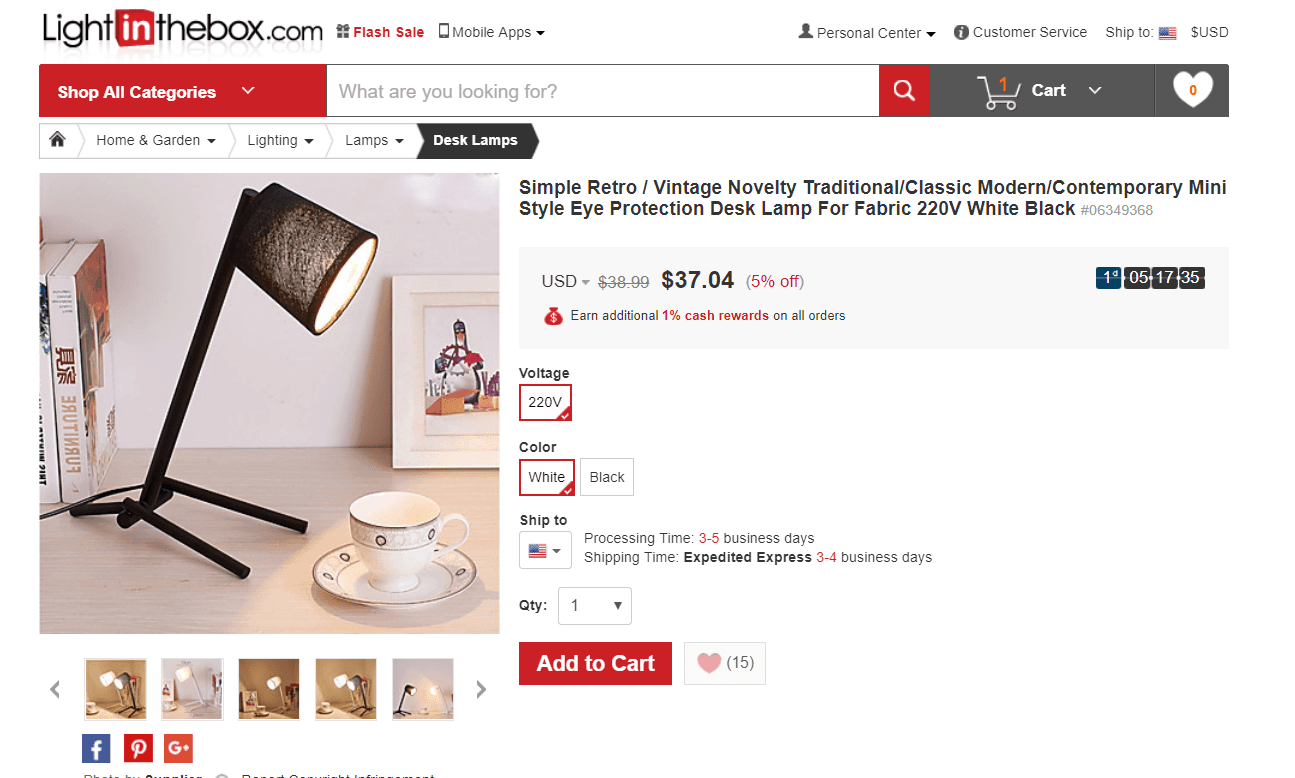 5.  Modern Floor Lamps
This can get pricey quickly if you're not careful. If your modern floor lamps will be in a high-traffic area, they also need to be sturdy. The best recommendation is to put them in a place where the lamps won't be too disturbed, but where they still serve as accents to complement what you already have.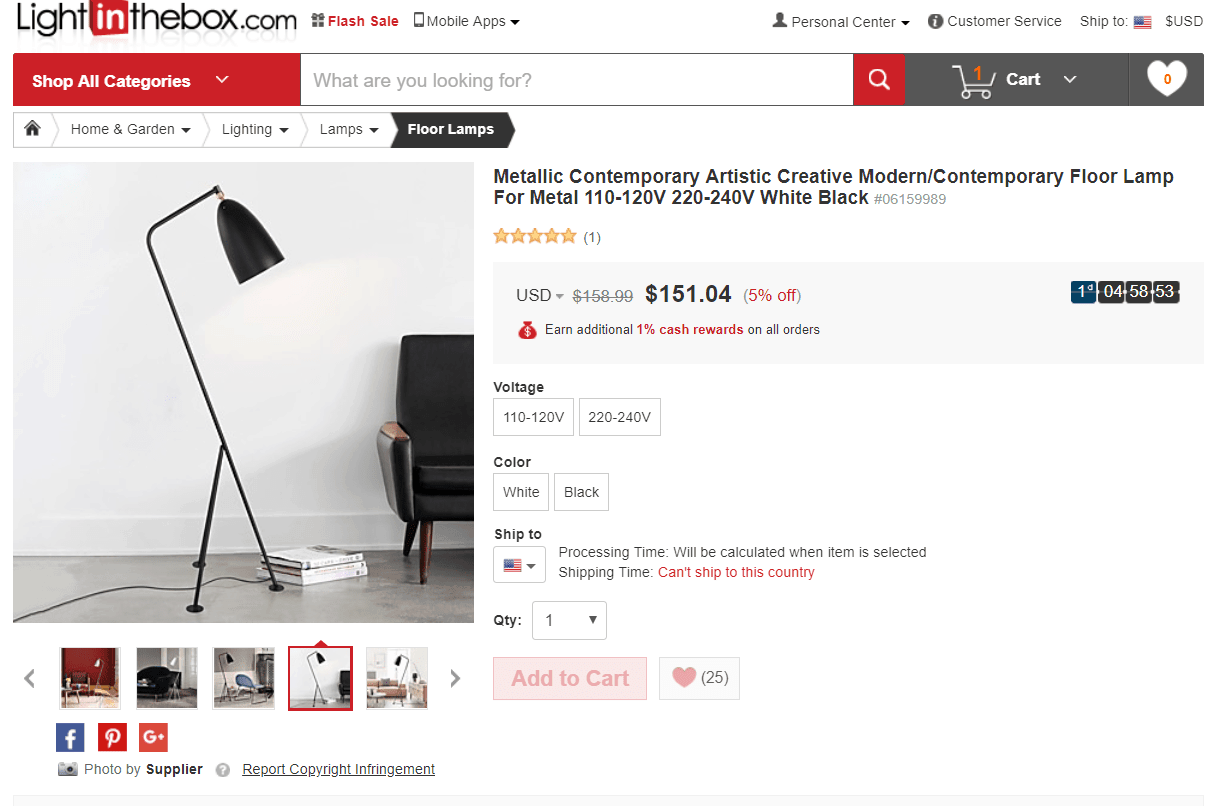 6.  Accent Table Lamps
Again, you don't want to break the bank with accent lamps and luckily, you don't have to! Look at these interesting eye-catchers! I love the first one!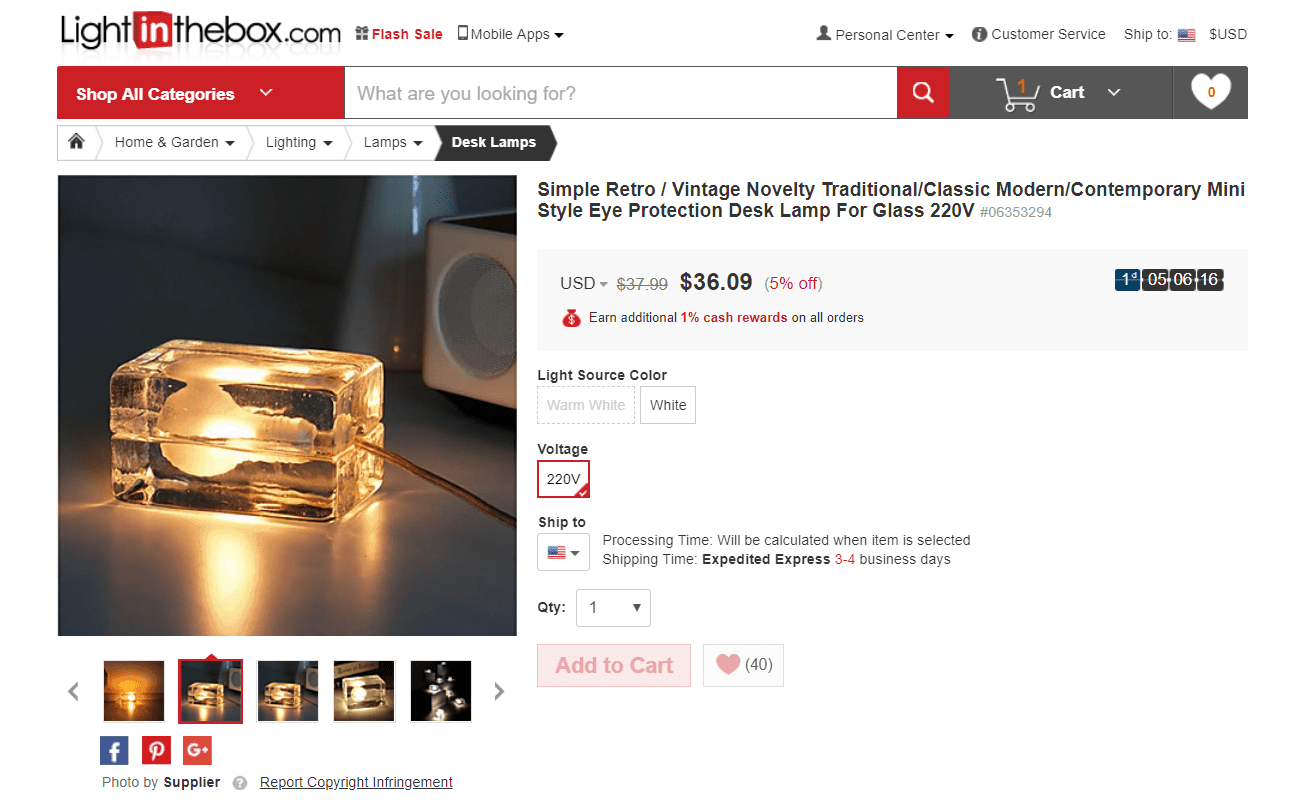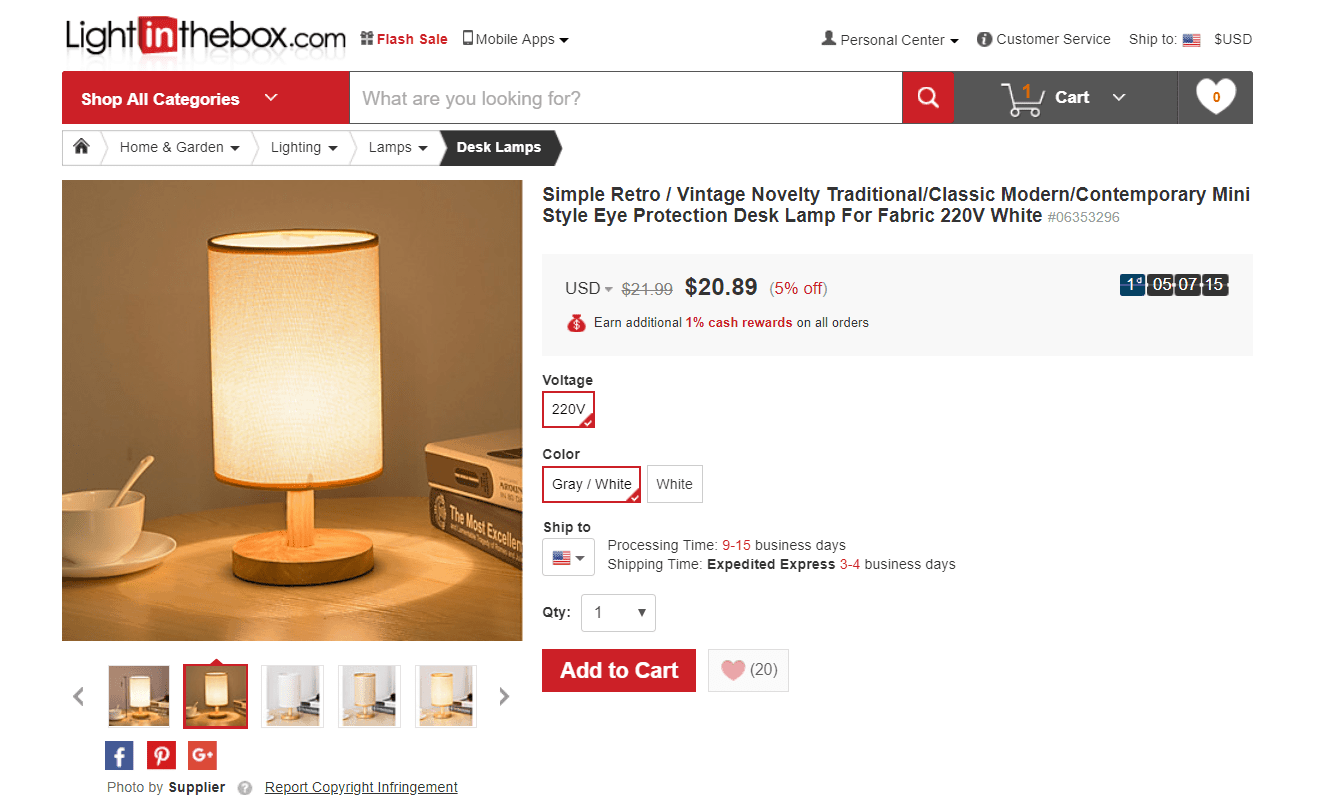 7.  Wall Lamps
Again an interesting selection. What I like the most is that the price is not too different than what you would pay at a Lowe's, but the look is very high-end.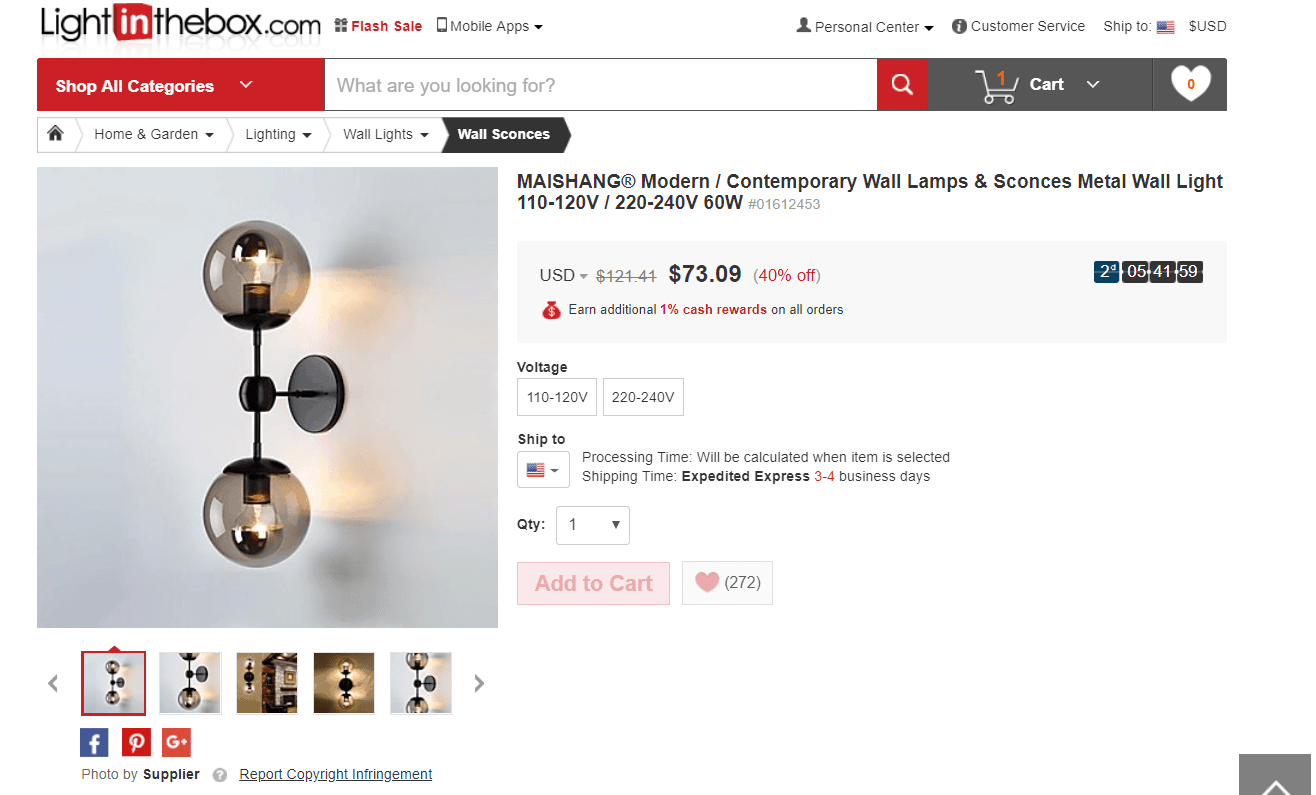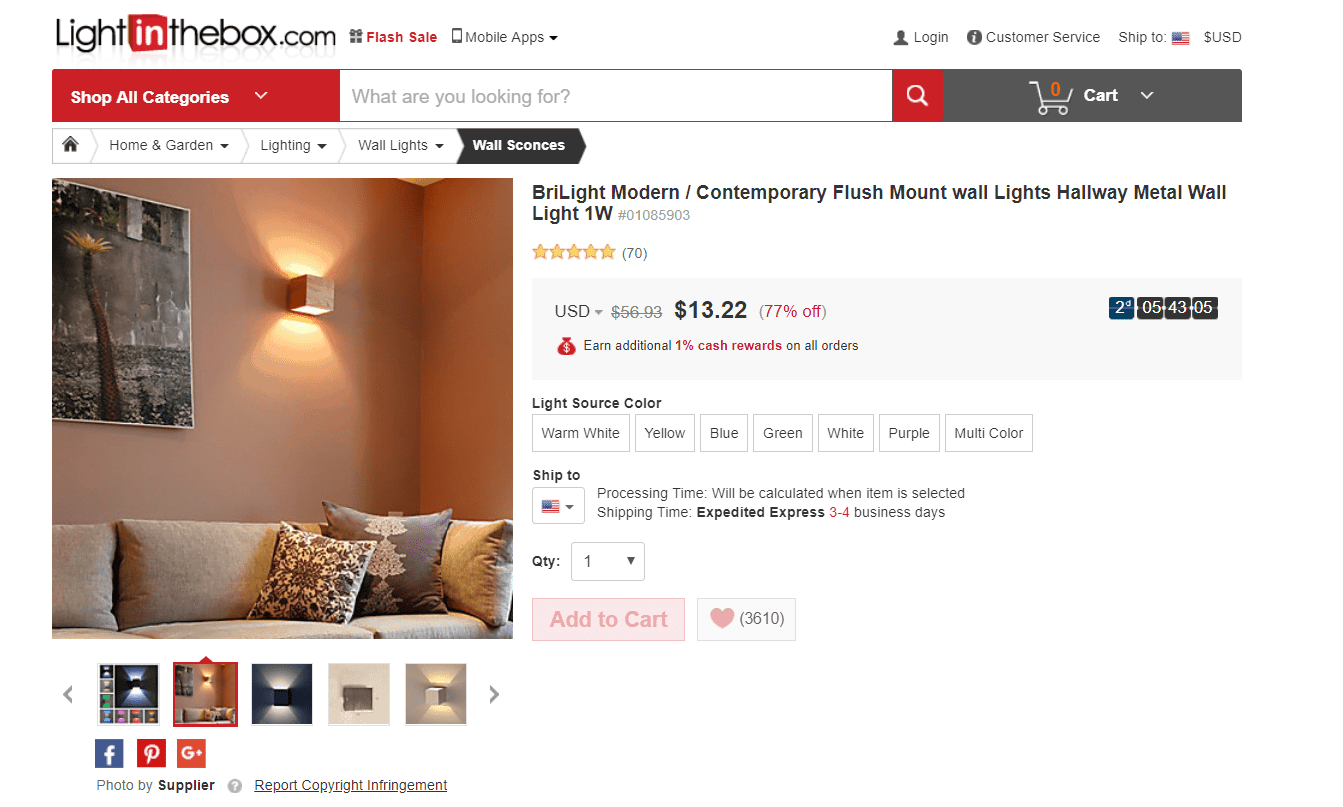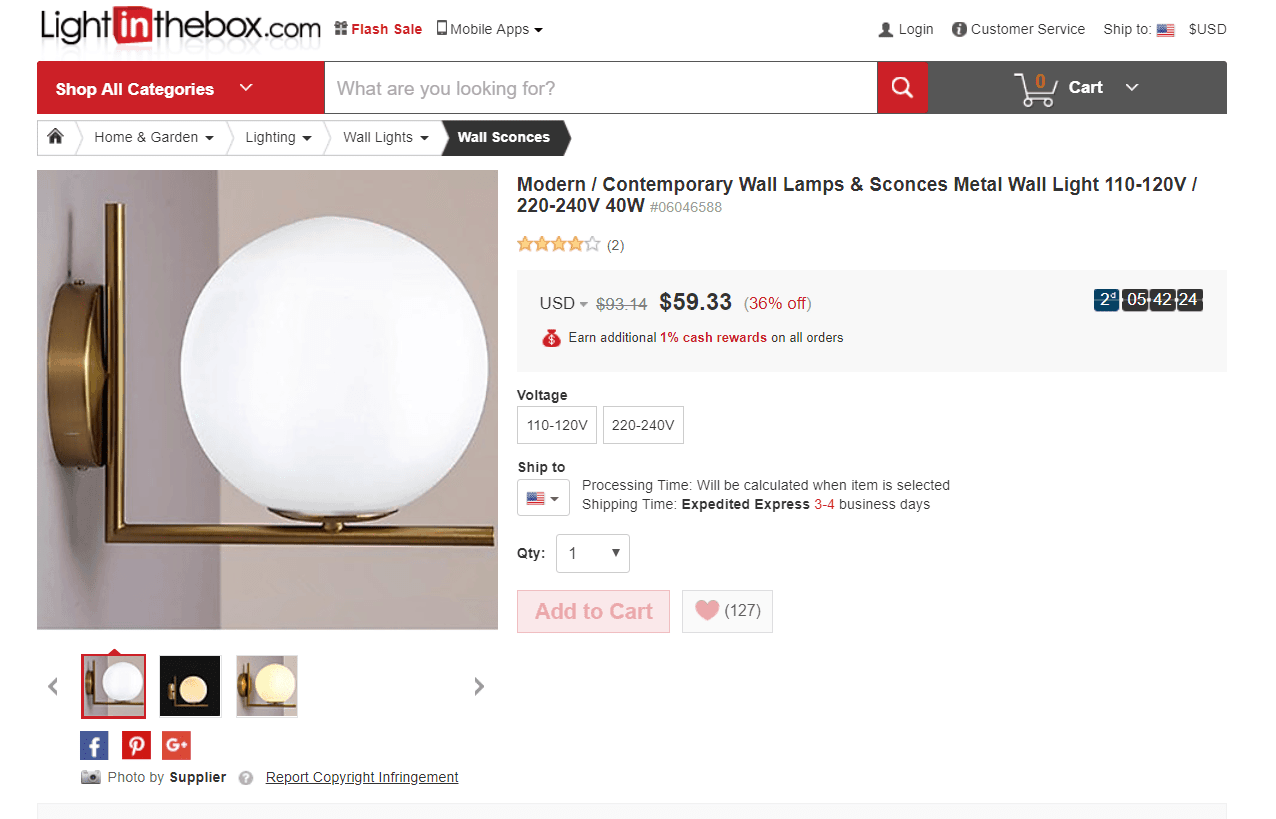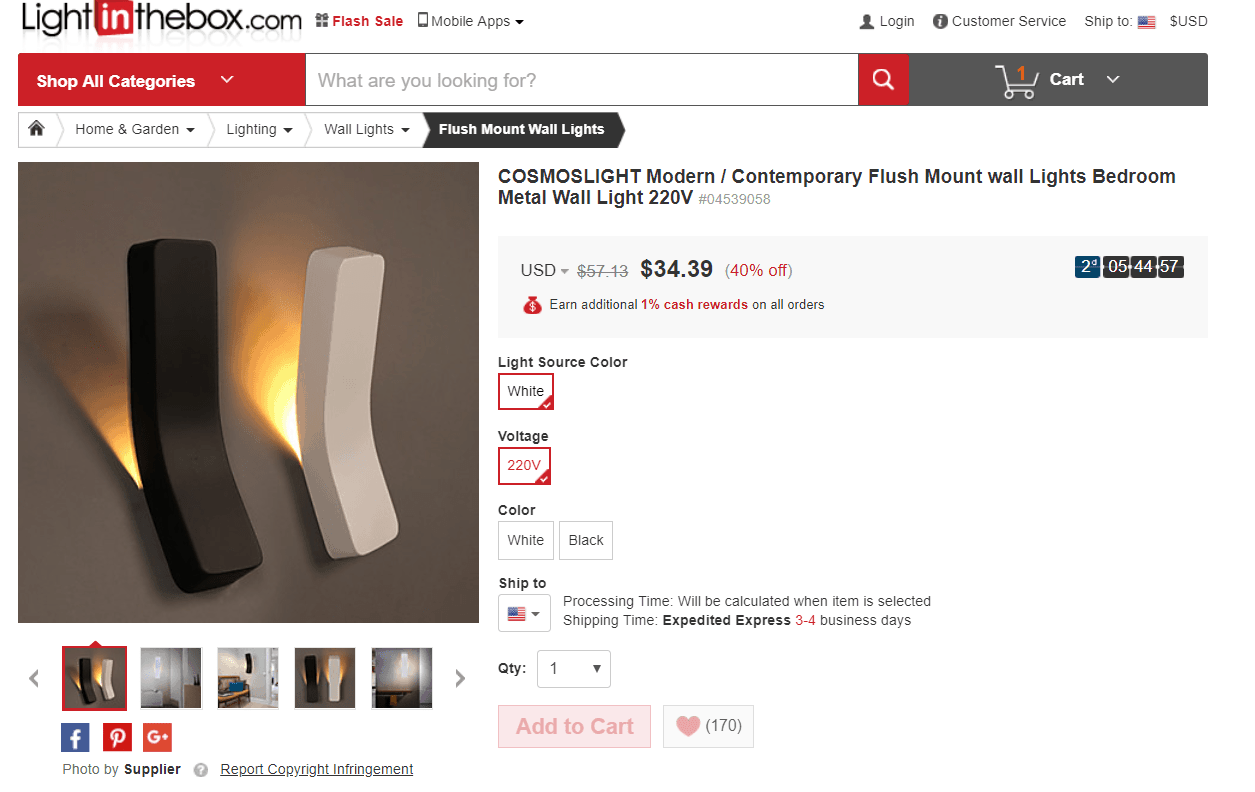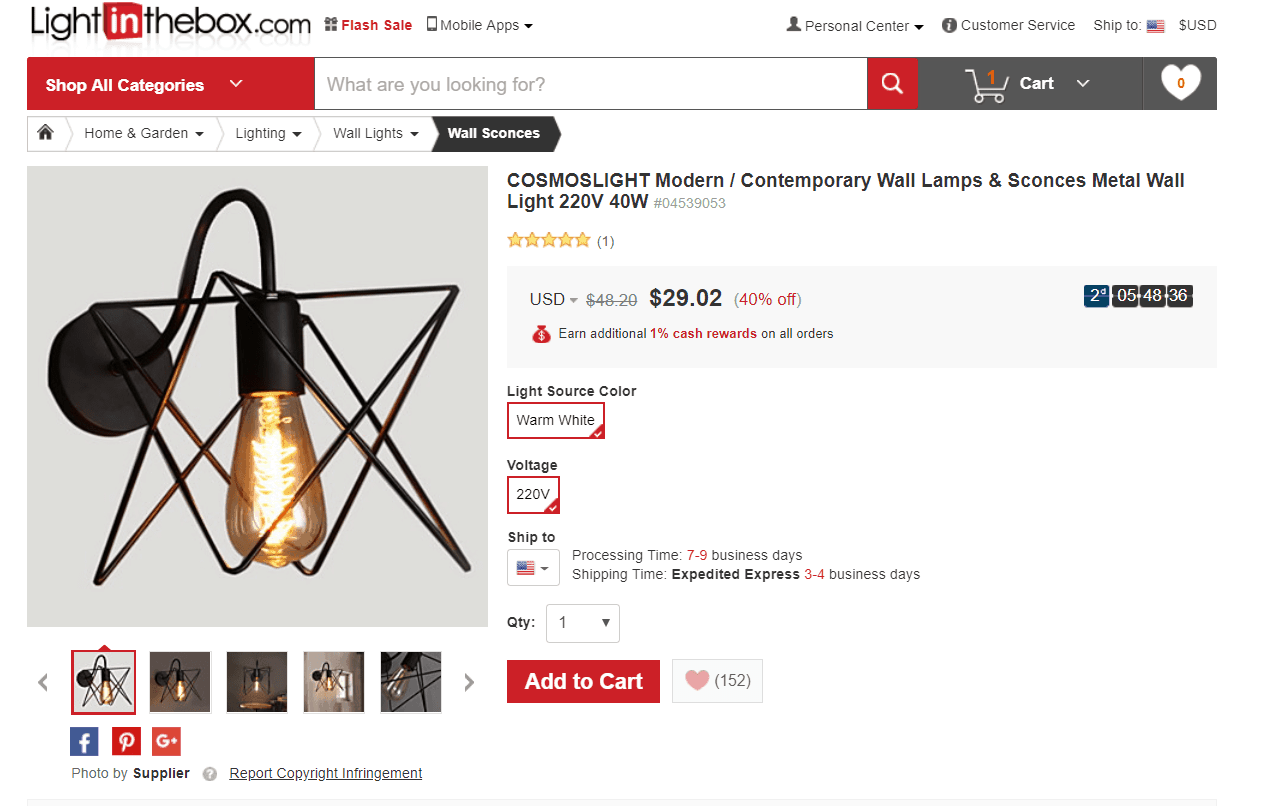 A Final Note…
I learned the hard way that the more expensive the lamp, the more somebody will charge you to install and assemble it. This is the case with chandelier lamps, including those modern light bulb chandeliers that are popular now. As it was explained to me when I stood in shock and despair, the installers assume the risk if it breaks. That's why you could be quoted half the price of the lamp to assemble it! Outrageous, I know!!! A good way to cut this cost is to just pay for the preparatory installation (electrical wiring and that risky stuff) and assemble it yourself. For this daunting task you might want to recruit someone to help you, and also put pillows underneath as a safety net. Also, don't do it in a rush or when you're hungry (or hangry); you'll need to be as patient and calm as you can be!
The Lowdown
With these awesome deals, you don't need to break the bank to get that nice-looking living room lamp or dining room lighting. Or maybe you just need the finishing touches like a couple of modern floor lamps and reading lamps. These are only a few examples, but their selection online is quite extensive. I hope these contenders help you stay on budget, with a smile.
That's my take!
Have you shopped for dining room lighting or living room lamps online? Did you know that you could find such awesome deals and not overpay for mid century modern lamps? Are you likely to do the high and low by mixing cheaper reading lamps and modern floor lamps with other more expensive things?
---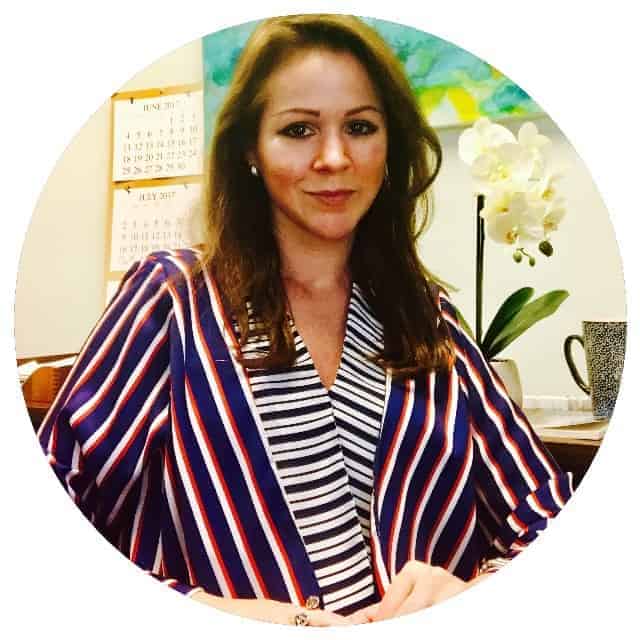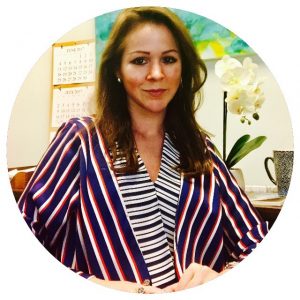 I'm Lily, a lawyer and aspiring Miami fashion entrepreneur sharing life hacks and my favorite tidbits on lifestyle, shopping, fashion, and beauty. GIF enthusiast and lover of making shareable lists.