You know how it is. I see a name like "Monk in the Trunk" on a beer bottle, and I can't resist buying it. As it says on such bottle, its namesake (am I using that word correctly?) is a Belgian monk who traveled the world (apparently in a luggage trunk) searching for the perfect beer ingredients. He finally found them in Jupiter, Florida, drawn by the Jupiter Lighthouse. I'm not sure how he saw the lighthouse from the trunk (no explanation is given).
So yeah, this monk was a particularly devoted member of the world's beer-making community, just like these other men of the cloth:
Just kidding! I have no idea what these other monks are doing, though I do wish I had that ab strength.
In A Nutshell
Beer: Monk in the Trunk Organic Amber Ale
Bottom Line: A decent, lightly-flavored beer with a slight sour taste and hints of molasses-type sweetness. Not bad, but not great.
Price: About $9.49 for a six-pack of 12 ounce bottles.
My Rating: 3 out of 5
Details
Origin: Brewed in Greenville, SC for Inlet Brewing of Jupiter, FL. Oh, c'mon! What happened to the monk and the lighthouse?!?
Alcohol: It doesn't seem to say on the bottle. Weird.
Looks: A dark glass beer bottle with a drawing of a monk emerging from a trunk. He holds a beer chalice that's bigger than his head.
The beer itself is dark-but-translucent amber color.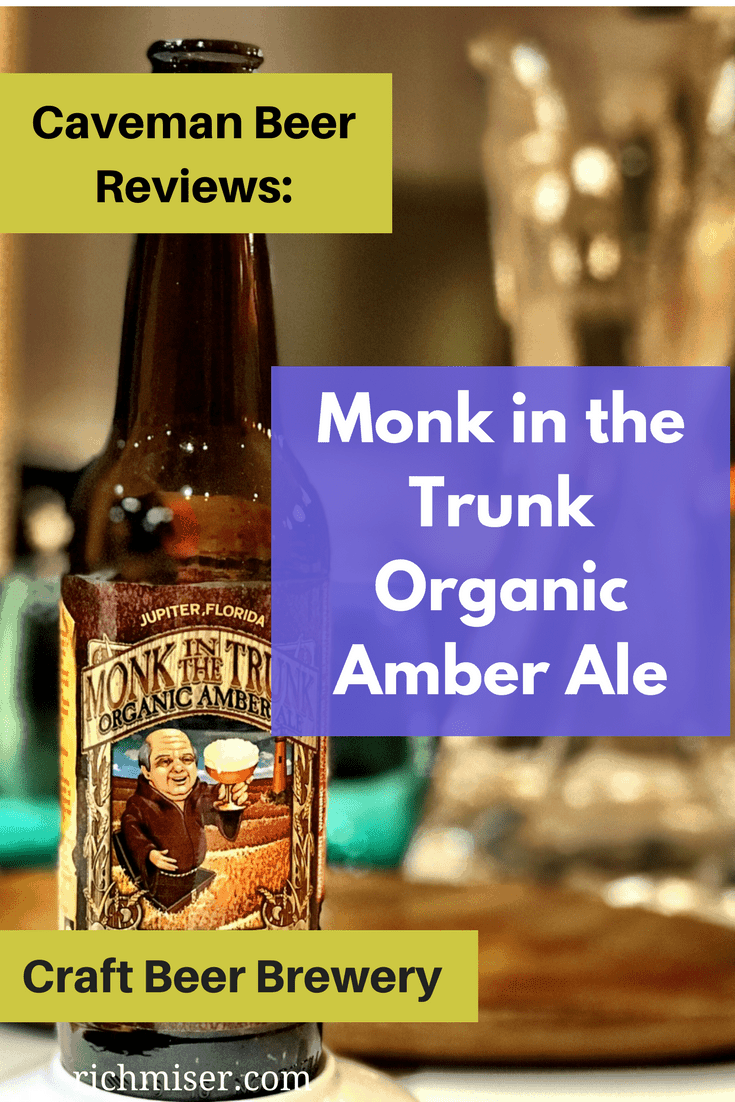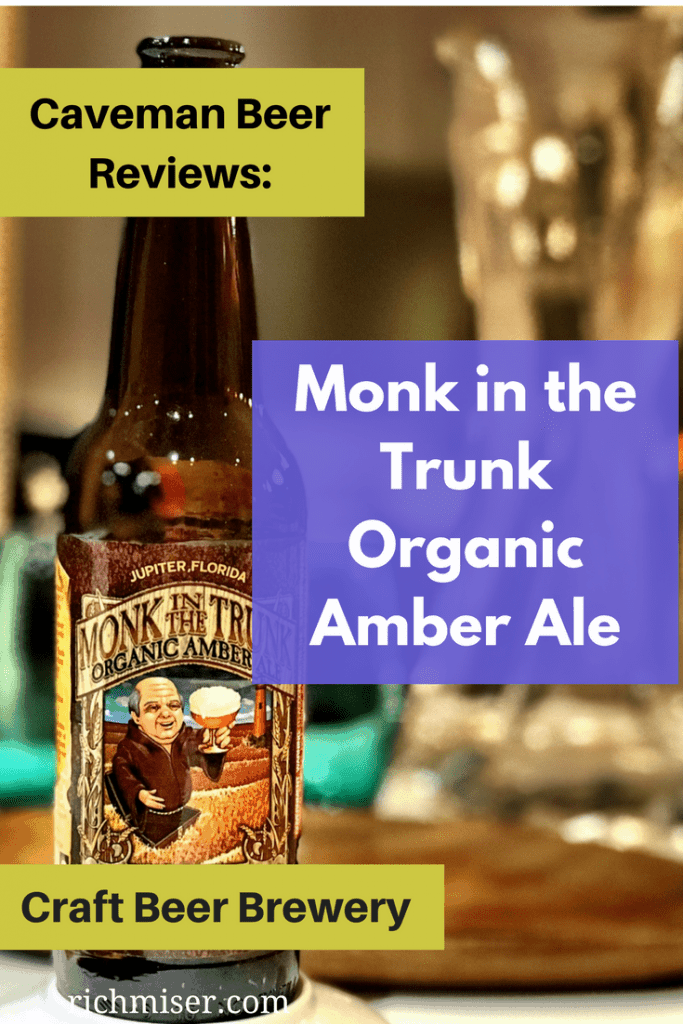 Smell: Light sweet smell with hints of wheat.
Taste: The Monk in the Trunk Organic Amber Ale has a lightly sour flavor with almost imperceptible hints of a molasses-type sweetness. It's got almost no aftertaste, but for a wee bit of sourness.
The Monk in the Trunk has a medium gas content, and is somewhat refreshing and easy to drink.
Overall, it is well-balanced in its light taste profile, and is not a bad beer. I'm not super impressed, but I've had much worse.
Hangover Factor: Nothing unusual.
Final Thoughts
This beer is just too expensive for what it is. At that price point (about $1.58 per bottle), I expect something that's superlative (like in the top 20 or 30% of beers), especially since this is a domestic brew. So for something that's good, but not great, I think the price is too high.
Moving beyond the price issue, like if you get it for free or something, I'd say have it when you want a light, pleasing beer, such as to accompany a light lunch. Or, have it if you want a brew with a funny name that may spark a conversation with an alluring stranger.
---
Note: This is a series I call Caveman Beer Reviews, because I like to drink beer but am a caveman when it comes to beer knowledge. I know only the basics, and do not have a refined palate. I'll review the beers on price and what they look, smell, and taste like to me.