Oh, the Spanish. Bullfighting, romance, intensity. From an empire of yore to the good living of today, they're a people that might have a thing or two to teach the rest of the world. After all, who else has such a lust for feeling alive as to purposely try to outrun charging bulls? Reminds me of when I did it back in college:
Just kidding; I don't think I'd have the cojones for that!
Anyways, on to this Spanish wine.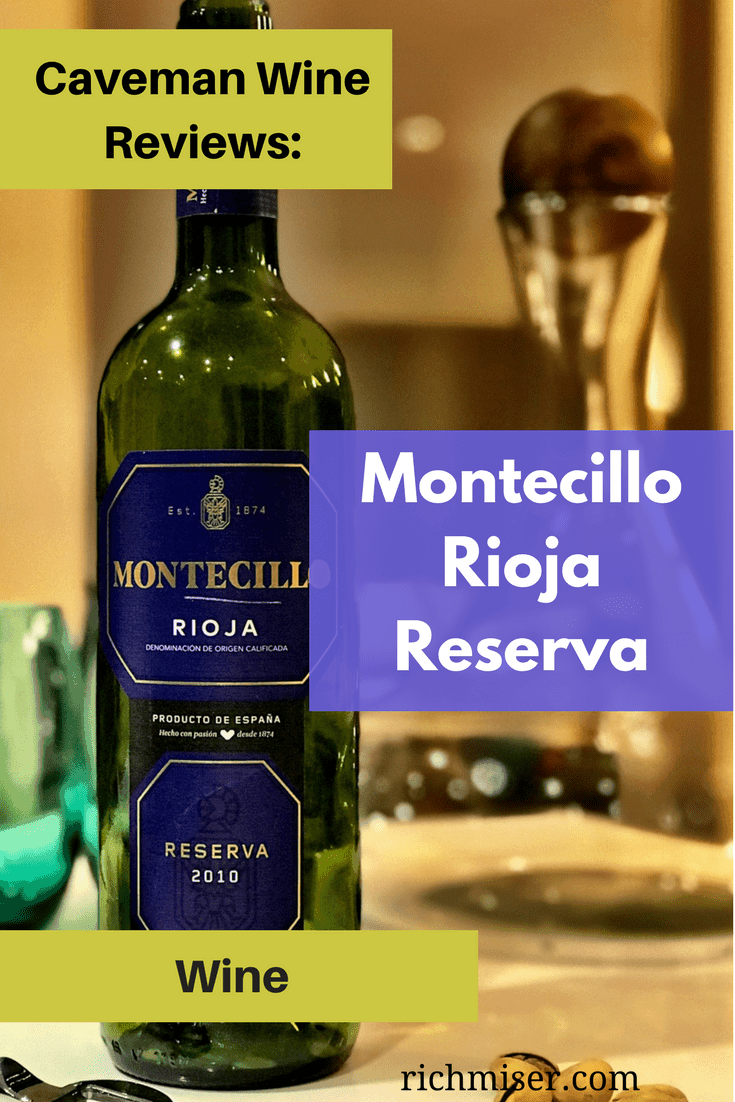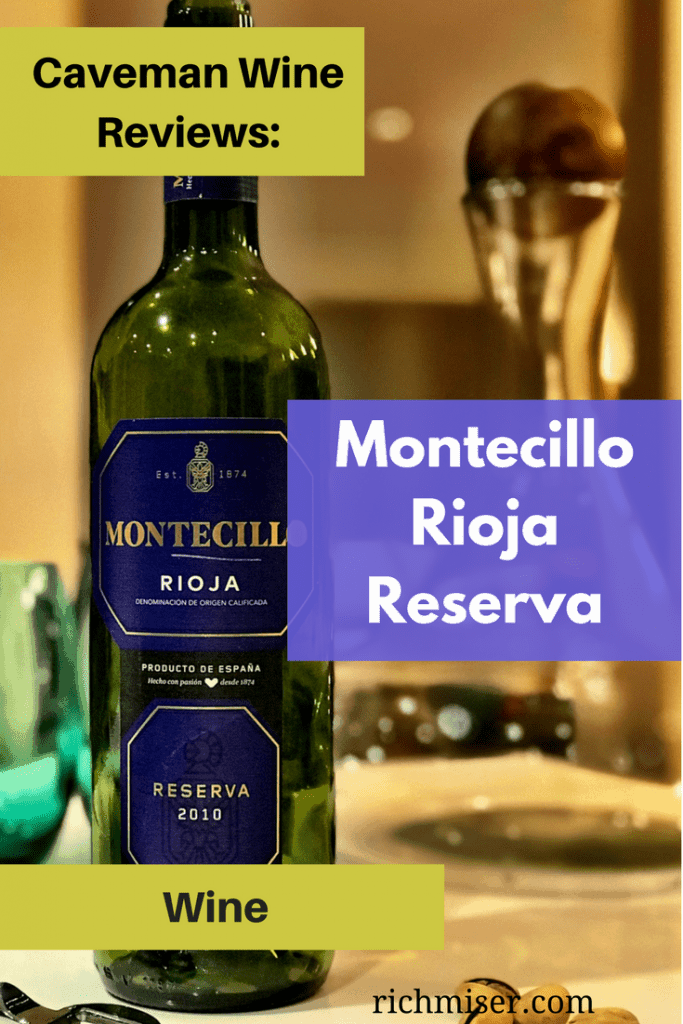 Summing It Up
Wine: Montecillo Rioja Reserva 2010
Grape: Does not seem to say on the bottle. I think it's a blend.
Bottom Line: An OK somewhat-astringent red wine. It's kind of in the middle between sweet and sour, but not really much of either. Meh.
Price: About $10.99 for a 750 mL bottle (2011 vintage price).
My Rating: 3 out of 5
Details
Origin: Spain
Alcohol: 13.5%. Ole!
Looks: A standard wine bottle with unremarkable blue labeling featuring some sort of logo with an eagle and knight's helm. Rather martial for a beverage.
The wine itself is a deep red color.
Smell: Light acidic smell.
Taste: The Montecillo Rioja 2010 has a medium-strength sour, astringent, acidic taste, as with a Cabernet. The flavors are not very pronounced, but linger on the back of the mouth and top of throat. I couldn't really make out much sweetness in it.
The Montecillo has a medium body; it's not watery.
It's a middle-of-the-road red, in my appreciation. The taste has nothing outstanding about it, but it's also not sour or acidic enough to be offensive. Nothing to write home about, really.
Hangover Factor: Ouch! I woke up sluggish and with a very low level headache after drinking half the bottle while watching The Birdcage with my wife Lily. I don't blame it on the wine, though – reds always make me feel like that.
Final Thoughts
An OK wine from an awesome place. It's useful as a cheap-ish compromise when you have someone like me that prefers sweet wines, and my wife that likes 'em dry. It will please neither, but won't displease, either.
---
Note: This is a series I call Caveman Wine Reviews, because I like to drink wine but am a caveman when it comes to wine knowledge. I know only the basics, and do not have a refined palate. I'll review the wines on price and what they look, smell, and taste like to me.