Stephen King's Misery! That's what this beer's name and label made me think of. I believe it's because of the movie poster featuring a lonely house surrounded by mountains and snow – what a weird vibe.
The beer's label shows what appears to be a snowed-in old-school mobile home, which is what I think brought up that old poster for me. It doesn't evoke happy thoughts; rather, it makes me think of being snowed in -"accumulated", if you will- with lots of Accumulation beer bottles all around me. Kinda like this lady:
Ha! Didn't think I'd keep that brooding mood for long, did ya? Anyways, on to the review!
In A Nutshell
Beer: New Belgium Accumulation
Bottom Line: Despite the label, a nice, easy-to-drink and tasty beer. It has a somewhat weak citrus flavor, but it's still pretty good.
Price: About $8.49 for a 6-pack of 12 ounce bottles.
My Rating: 3.5 out of 5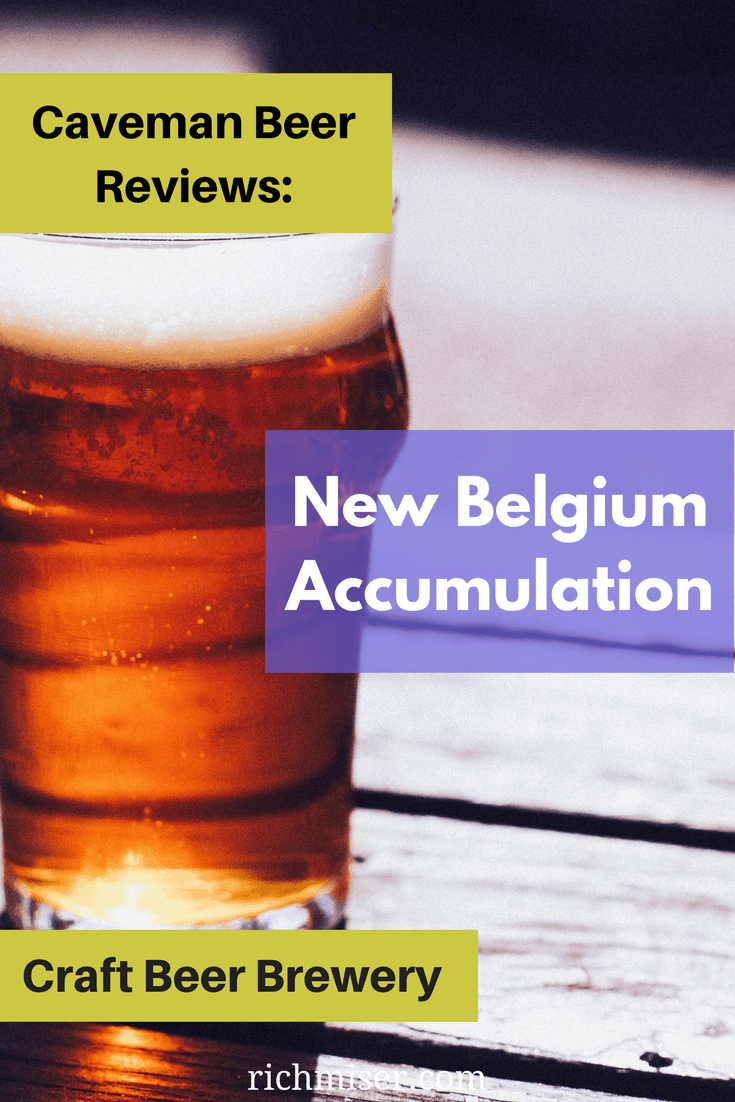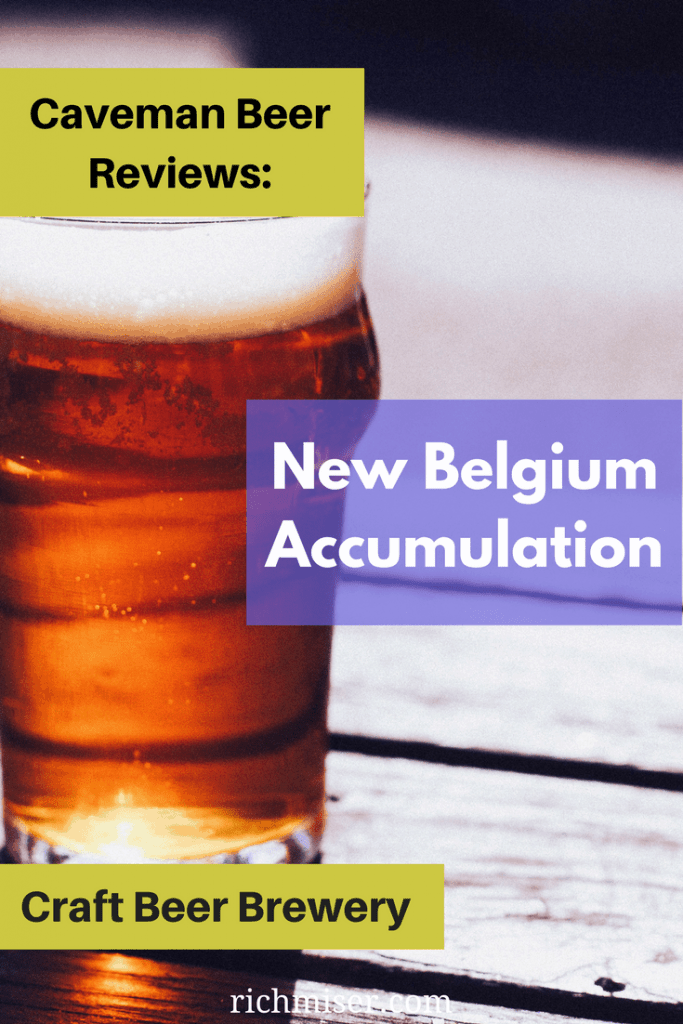 Details
Origin: Fort Collins, CO and Asheville, NC.
Alcohol: 6.2%
Looks: A dark glass beer bottle with a weird, snowed-in mobile home illustration. Not the best choice, in my opinion.
The beer itself has a light-but-opaque amber color.
Smell: Medium intensity wheat smell, but with hints of orange.
Taste: The New Belgium Accumulation has what I'd call a curious taste, but still a pleasant one. It starts out with a wheat taste, but then moves on to a low-intensity sour finish, which lingers in your mouth. Oddly enough, the orange smell does not really translate into the flavor, as it's virtually imperceptible.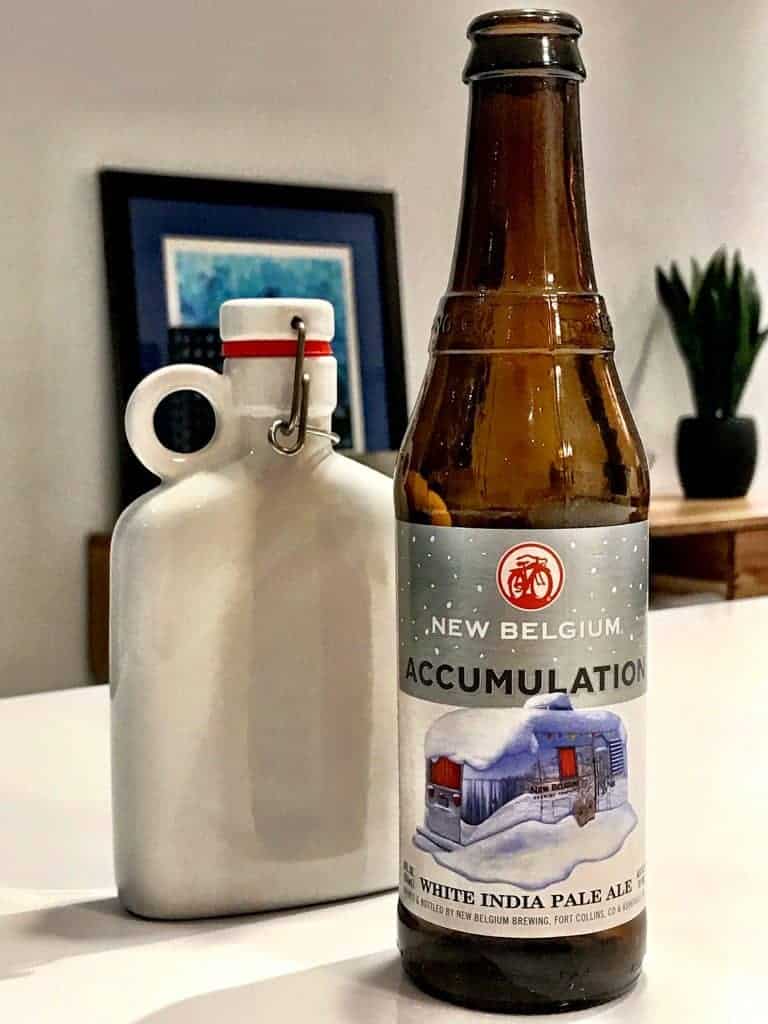 Overall, the Accumulation is quite refreshing and easy to drink, for a sour beer. Although, for my sensibilities, the taste could be a bit stronger.
Hangover Factor: Nothing unusual.
Final Thoughts
A nice, tasty beer that's somewhat sour but still light. Nothing serious or heavy, despite what its name and labeling suggest. A good lunch time brew.
---
Note: This is a series I call Caveman Beer Reviews, because I like to drink beer but am a caveman when it comes to beer knowledge. I know only the basics, and do not have a refined palate. I'll review the beers on price and what they look, smell, and taste like to me.