All hail the Hemperor! A man of controversial plants, despotism, beer, and elaborate headdresses. Who can resist the Hemperor?
I know I could not; just seeing his imperial likeness made me pick up this bottle and put it in my shopping cart, with no hesitation. After all, I really needed to investigate whether the Hemperor has no clothes, as they say:

So, let's find out whether the Hemperor's reign will be long and fruitful.
In A Nutshell
Beer: New Belgium The Hemperor
Bottom Line: A undistinguished beer that mostly has a generic, sour IPA taste. Little depth or complexity, and undeserving of its high price.
Price: About $14.99 for a six-pack of 12-ounce bottles.
My Rating: 2.5 out of 5
Details
Origin: Fort Collins, Colorado and Asheville, North Carolina
Alcohol: 7%
Looks: A common, dark glass beer bottle with very cool label art featuring the Hemperor himself, in all his glory and regalia. Very tempting to buy on looks alone: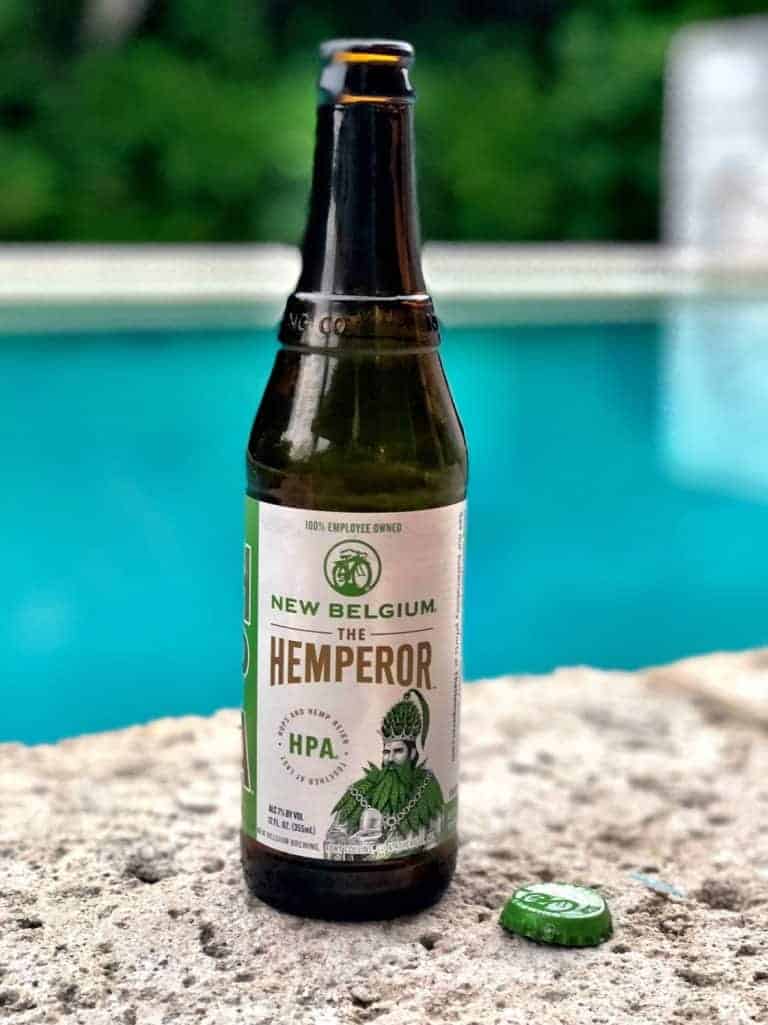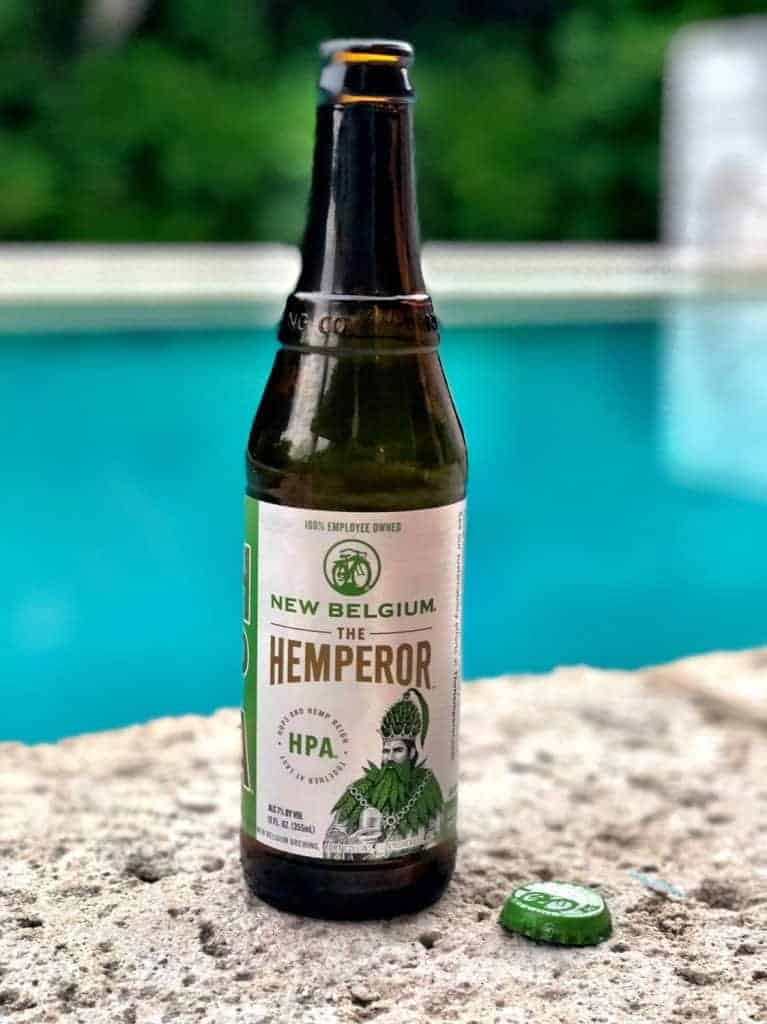 The beer itself is a light amber color.
Smell: Very light, sweet smell.
Taste: The New Belgium The Hemperor has a very one-dimensional, generic IPA taste, with little depth or complexity. It's mainly just medium-high strength sour, grapefruit-type flavor. Maybe there's a slight note of the hemp, but it's hard to tell.
It's also got high carbonation, and a light, almost watery consistency.
Hangover Factor: Nothing unusual.
Final Thoughts: For such a cool label (and a high price), the Hemperor is an underwhelming beer that does not impress. It's definitely a conversation piece (because of the name and label) and a decent IPA-ish brew, but not much beyond that. Drink it if you're not paying for it.
---
Note: This is a series I call Caveman Beer Reviews, because I like to drink beer but am a caveman when it comes to beer knowledge. I know only the basics, and do not have a refined palate. I'll review the beers on price and what they look, smell, and taste like to me.