"You make me wanna leave the one I'm with (Ooh, yeah) Start a new relationship wit' you, this is what you do (Ooh, baby)". Remember that Usher song? Anyways, starting a new relationship can be exciting and thrilling, but it can also come with a lot of anxiety and uncertainty. Indeed, new relationship anxiety is a normal feeling to have, but it can also be overwhelming and make it difficult to fully enjoy the relationship. Here are some tips on how to deal with it and enjoy that new love!
Here's How to Handle New Relationship Anxiety
Communicate with your partner
One of the best ways to deal with new relationship anxiety is to talk to your partner about your feelings. Let them know what is causing your anxiety and ask for their support and understanding. This can help to build trust and intimacy in the relationship.
Look, good communication is the foundation of any relationship, so start off on the right foot! You don't have to be all awkward about it, but if something's bothering you, be sure to bring it up in a diplomatic way so that it doesn't grow into something worse. Nip it in the bud, as they say.
Practice self-care
Taking care of yourself is essential to all of your life, including young love. This includes eating well, getting enough sleep, and doing things that bring you joy and relaxation.
By taking care of yourself, you'll be less anxious in general, and that increased calm will spill over into your new relationship. So you get a double benefit, so to speak.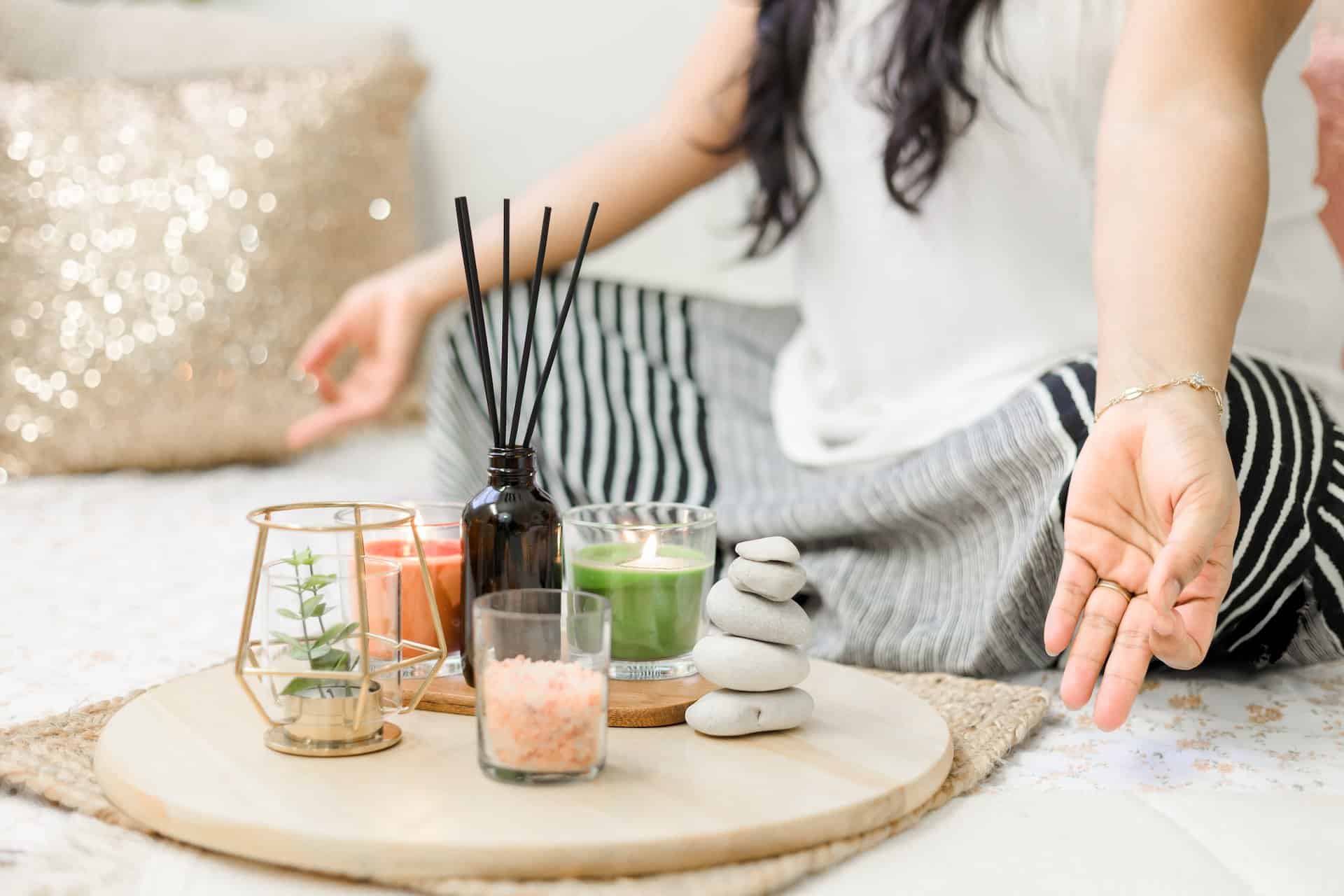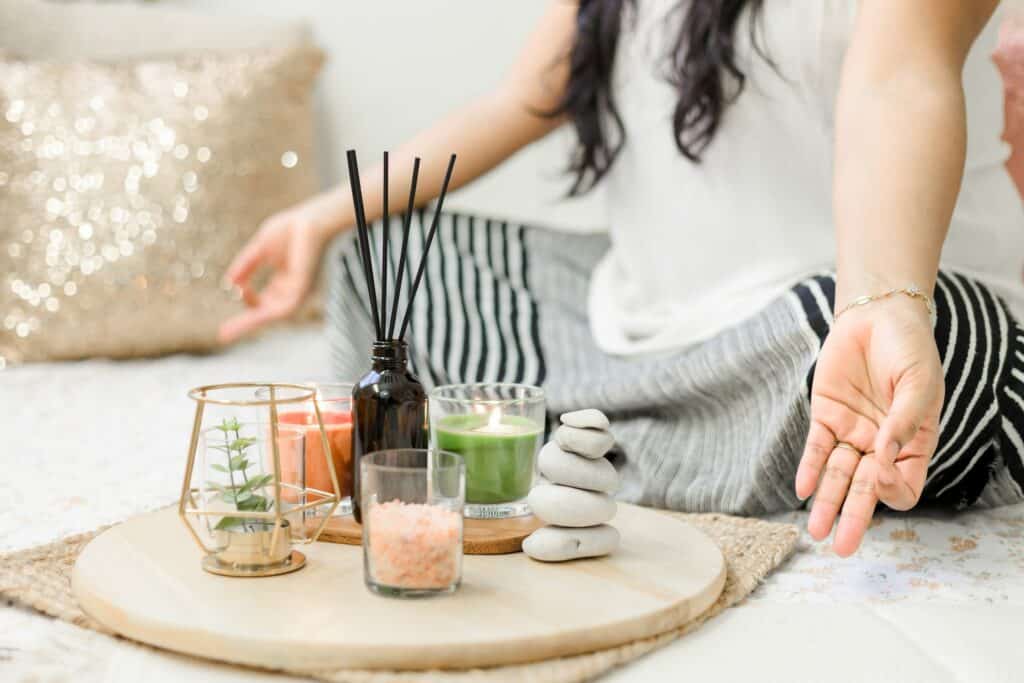 Identify and challenge negative thoughts
Anxiety often stems from negative thoughts and beliefs. Take the time to identify any negative thoughts that are causing your anxiety, and then challenge them by questioning their validity.
Are you anxious because of a prior relationship, because of issues that have no basis in reality now? Try to go through those thoughts and proactively challenge them if they're not based on anything real. If they are based on something real, then either work on resolving it (if it's possible), or ask yourself if you can really live with it if it's something that's unlikely to be fixable.
Set realistic expectations
It is important to have realistic expectations. This means not expecting your partner to be perfect or to always understand what you are going through. Remember that everyone is different and that it takes time to get to know someone.
Use your judgment, and ask others if you feel you need to. While people are messy and imperfect, you should not ignore red flags (or green flags). Some red flags are:
Any kind of violence, towards yourself or other people or even animals. RUN if you see this.
Meanness towards anybody.
Excessive materialism.
Laziness.
Lying. AGAIN, RUN.
Excessive jealousy or possessiveness.
Egotism.
If they aren't able to take care of themselves.
Hiding you from friends or family, especially after you've been together for a few months.
An unwillingness to admit or correct mistakes.
A general lack of curiosity.
Arrogance.
Desperation.
Any attempts to isolate you from your friends and family.
Seek professional help for excessive new relationship anxiety
If your anxiety is severe and it is impacting your ability to function, it may be helpful to seek professional help. A therapist can work with you to identify the root of your anxiety and develop coping strategies.
Other Tips for a New Relationship
Let's discuss this for a minute because it's so important!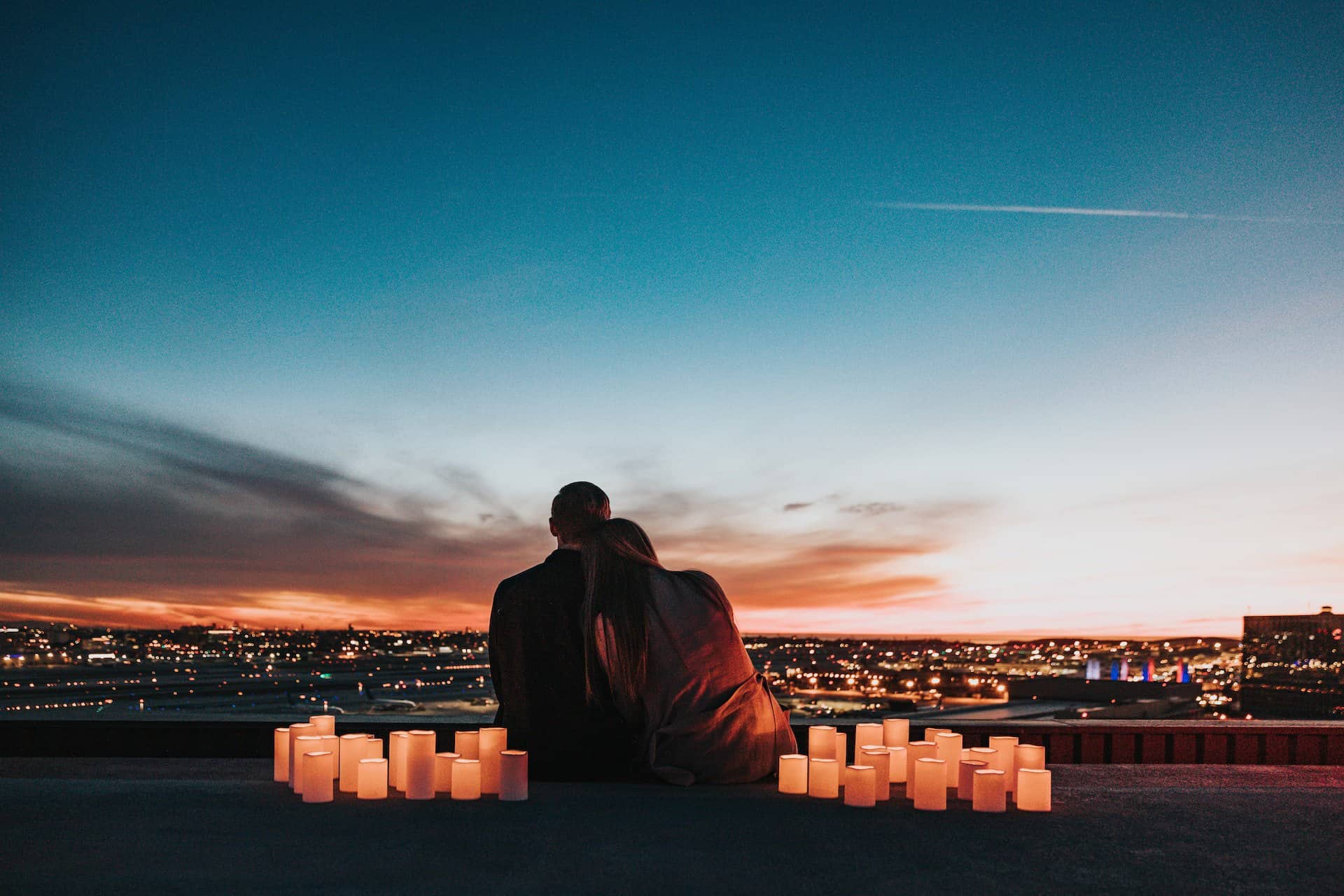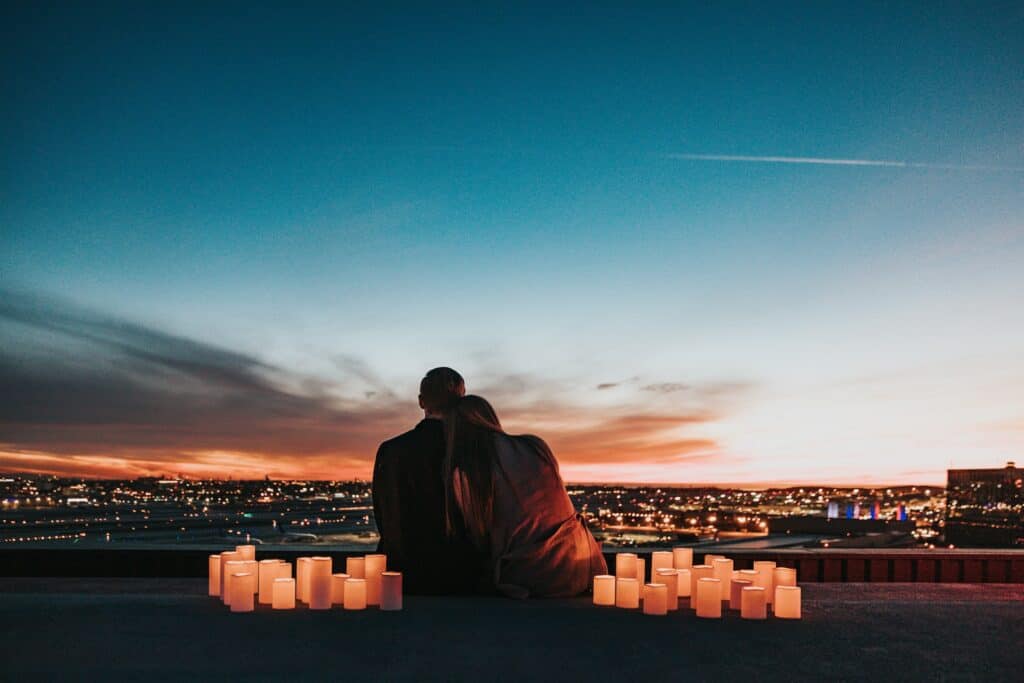 Take things slow
Rushing into a relationship can lead to unrealistic expectations and disappointment. Take the time to get to know each other and establish a strong foundation for your relationship. If you rush, you risk paying for it later, when you're more invested.
You're going to be spending a lot of time with this person and devoting a lot of your resources (in every sense of the word) to them. That's why the foundation is so, so, so critical.
Be yourself
In a new relationship, it can be easy to put on a front or try to be someone you're not. Remember that your partner fell in love with you for who you are, so be true to yourself. Of course, we should always be changing for the better and improving. The point is that you should not hide who you are.
Don't be one of those people who "take off the mask" after the honeymoon period. That's just a recipe for misery.
Show appreciation and gratitude
Showing appreciation and gratitude towards your partner (when it's justified) can help to strengthen your relationship. Everyone needs to feel appreciated, and your partner is no exception.
Be willing to compromise
No relationship is perfect, and conflicts will inevitably arise. Being willing to compromise and find a solution that works for both of you is fundamental! Of course, you both need to be reasonable; but as long as you both are, meeting in the middle is a good idea and will be necessary now and however long the relationship lasts.
Keep in mind that relationships take work
No matter how much you love someone, relationships take work. Be prepared to put in the effort.
Remember that it's normal to have disagreements and fights
It's normal for any couple to disagree or fight and it doesn't mean the relationship is over. Learn how to communicate effectively and work through conflicts in a healthy way.
Summing It Up
Remember, it's normal to feel anxious; new relationship anxiety is a totally normal feeling to have. So, try to remind yourself of that.
Go with the flow, and try to keep yourself grounded in reality. Watch how your new partner acts as you spend more time with them and you open up to each other. Be alert for red flags, but also for green ones like a kind and generous spirit, ambition, and politeness.
Video
Here's a YouTube video with more on new relationship anxiety:
Oh, and here's the Usher video. Sorry, I couldn't resist!