I'll keep saying it as long as it keeps being true: buying expensive wine for yourself is like lighting your money on fire. Time and again, not even the experts can tell the difference between a costly bottle and a cheap one.
The latest evidence: an $8 bottle of wine sold at the ALDI store has been named among the best in the world, earning two awards at the International Wine Challenge. Perhaps more impressive, it beat wines costing three times as much.
The belle of the ball is none other than the Exquisite Collection Cotes de Provence Rosé, which "has an alcohol level of 13% and is made from Grenache, Cinsault, Syrah grapes in Provence, France".
Should You Always Buy Cheap Wine?
Not really. I think that you should mostly buy cheap wine for yourself, unless you are a real wine fanatic and can really appreciate expensive wine. I don't think we should deny ourselves the things that make us happy.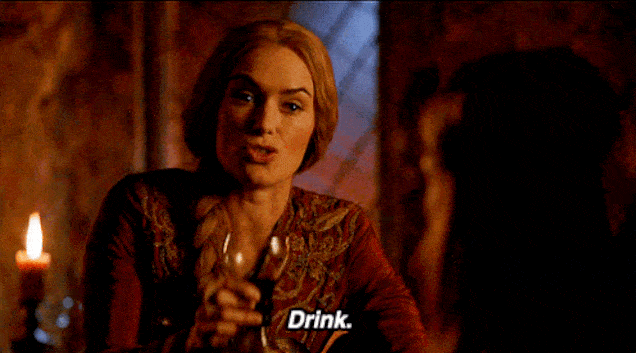 A second situation where you should spend more is if you are bringing the wine as a bring-along gift to a fancy party. In that scenario, if the gift recipient finds out it's the cheap stuff, you will look like a cheapskate and will not be likely to make a good impression.
To make matters worse, nowadays anyone can find out what a bottle cost by running it through the Vivino app. This can be real bad for you if you give it to someone that has power over you (like your boss or the parents of the girl/guy you're courting), and they find out you spent $8 at the ALDI store.
So like many things, it's a balance of good judgment, tact, image and budgeting. I know what when buying wine for my own household consumption, my choices usually skew towards whatever is cheap or on sale, and that I think I'll probably like. However, when I'm taking something to a party, I spend more.
Sources: Eric Hoffman, Daily Mail, Business Insider (UK)