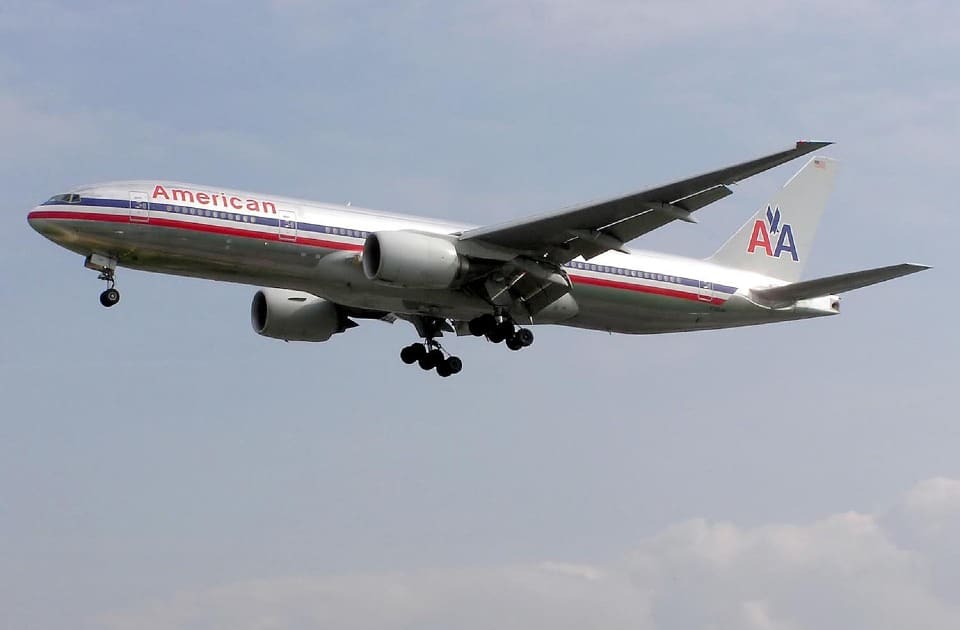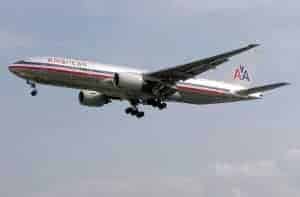 Hey all, just a quick note to let you know that American Airlines has a new promotion out there regarding its Business Extra program, where you can get 650 bonus points for registering by September 30 and taking one flight within 30 days of registration. It may be targeted, but it doesn't hurt to try.
This is the promotion e-mail: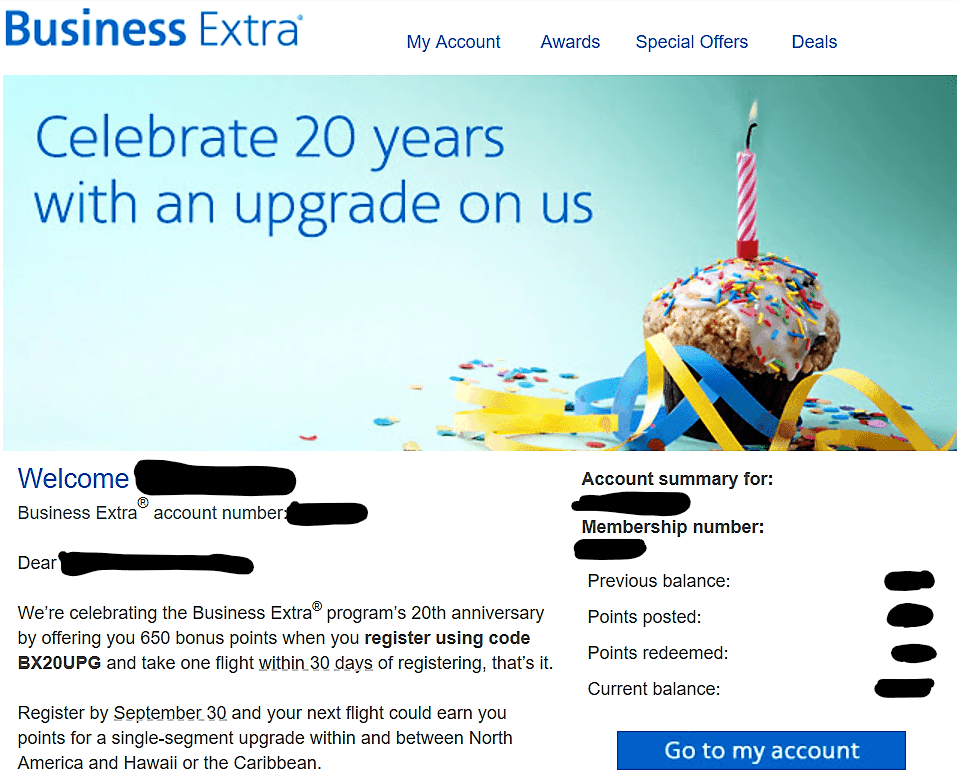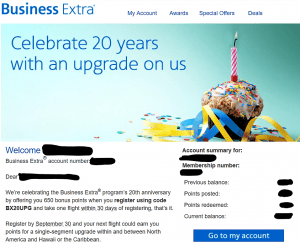 What Is Business Extra?
It's a separate frequent-flyer program for businesses, that earns points that can be used for free flights, upgrades, and more. You can find details at One Mile At A Time.
What You Need To Do
Be a member of Business Extra (you can register for free)
Register for the promotion using code BX20UPG on or before September 30
Take one flight within 30 days of registration, making sure your Business Extra number is attached to the reservation
Happy travels!