Did you know that "how to scam" was the top Google search query in the last 12 months for the topic of scams? I could not believe it, but that's what Google Trends reports when you look it up: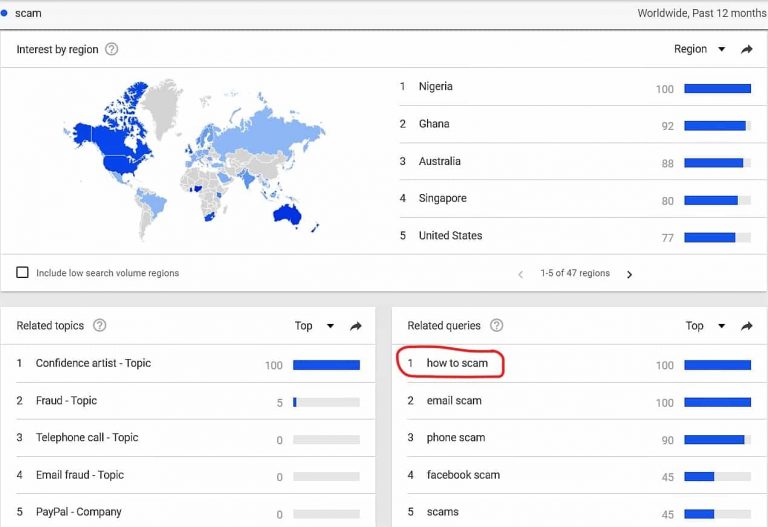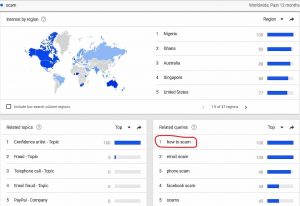 Ugh…what is wrong with humanity?!?
Anyways, it's clear that the world is full of scammers that would like nothing more than to take your money with all sorts of fraudulent shenanigans. Here's one way to help protect yourself against a con artist.
If Something Smells Fraudulent, Check this Website
I'm talking about Snopes.com, best known as a debunker of rumors, urban legends, and conspiracy theories, especially within the field of politics. However, they also have a somewhat hard-to-find section on Frauds and Scams, which debunks (or confirms) all manner of consumer trickery. As you can see, for example, Pizza Hut is not giving away free pizza, but FEMA is indeed hiring: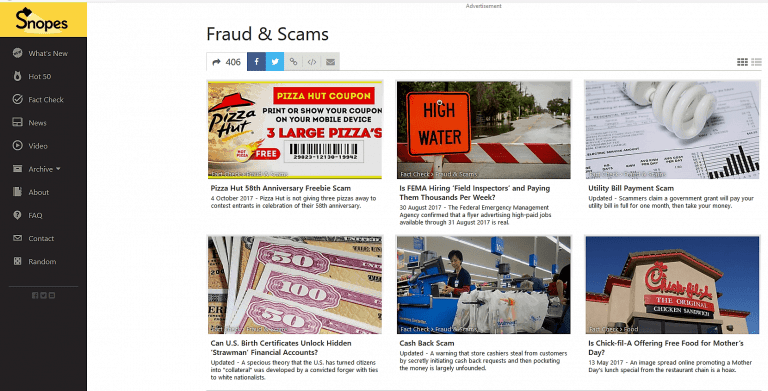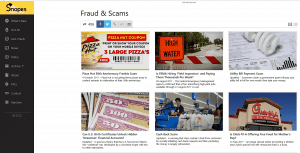 You can also check out other consumer-related sections by clicking on "Archive", which will open up a category menu: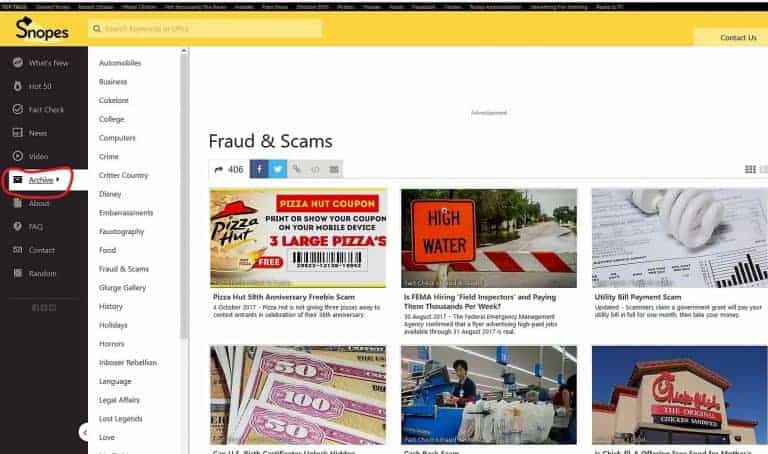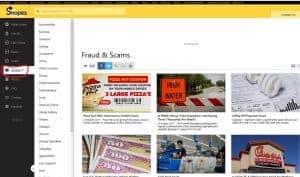 So, if you are presented with an offer or opportunity that looks too good to be true, it certainly doesn't hurt to check Snopes, to see if you're dealing with a known con artist.
Don't Let the Scammers Reach You in the First Place
Another strategy to protect yourself from frauds is to take steps to make yourself unreachable by scammers. For example, you can find ways to reduce unwanted calls (many of which are fraudulent) here.
Other times, you will be targeted by phishing e-mails, which can take the form of messages from scammers that are disguised to look like they come from legitimate companies. They usually include links that will infect your computer with malware if you click on them. For example, take a look at this scammer, who's doing a pretty poor job of pretending to be DHL: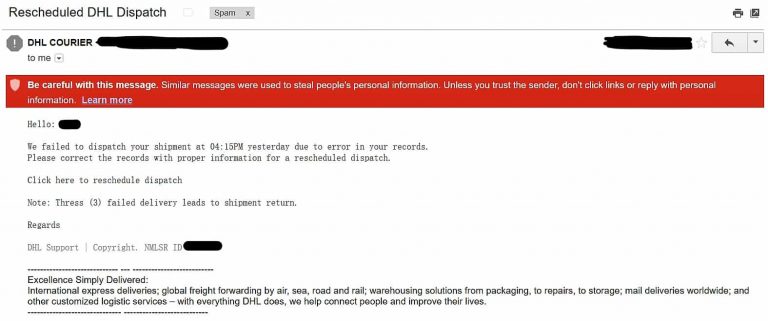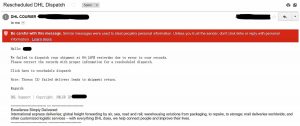 It this case, I did not even see the scammer's message because my e-mail provider dumped it into my spam mailbox. But, for cases where that does not happen, look for classic con artist signs like strange sender e-mails and misspelled words. You can also check out guides on avoiding phishing frauds here (Federal Trade Commission), here (tripwire), and here (Norton).
Summing It Up
Unfortunately, there are lots of scammers out there trying to take advantage of us. While there are many tools you can use to stop these frauds, a good one is checking out Snopes.
What has been your experience with telephone and internet frauds?