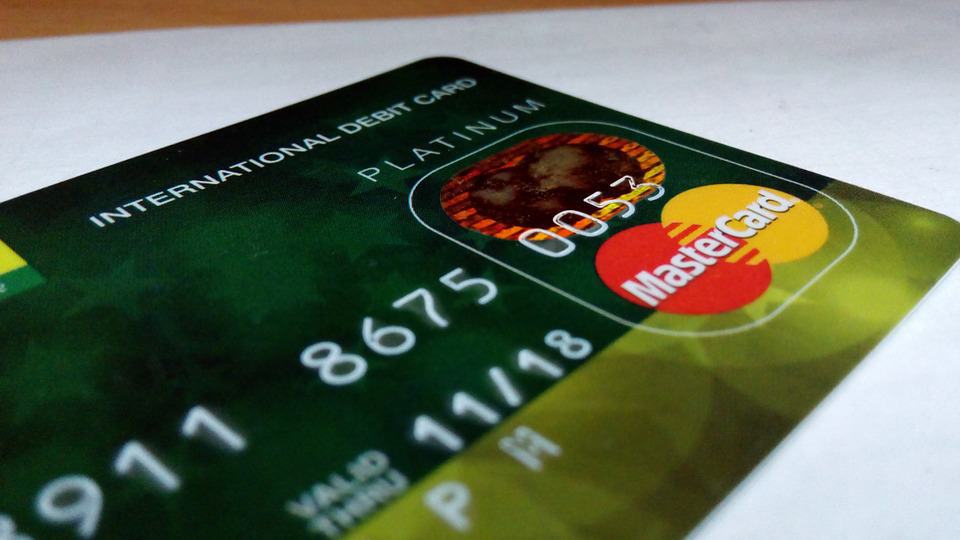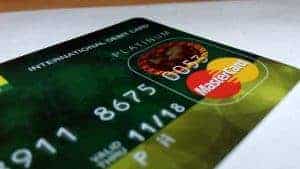 So the ever-innovative Amazon has come out with this thingamajig they call Prime Reload, which essentially gives you 2% back if you use a debit card to pay for your stuff (and therefore save them the credit card fee that they have to pay your credit card issuer if you use a credit card). Is this worth it? My answer is no, no way, Jose.
What It Is
As I understand it, Prime Reload is a convoluted service whereby Prime members use their checking account or debit card to load money onto Amazon re-loadable gift cards, and use it to shop on Amazon. Then, the next time you put money into the gift card balance, Amazon will add a bonus of 2% of your purchases. You can only use that bonus for further shopping at Amazon.
Is This A Bad Deal?
Yes, for most people, unless you do not have access to credit cards, and have to shop with your checking account anyways.
Problem # 1 – No Earny or Paribus
As regular Rich Miser readers know, Earny and Paribus are apps that automatically track your purchases on a number of merchants, including Amazon. When the price drops on something after you buy it, the apps auto-magically file a price-protection claim with your credit card issuer for the difference (and take a ~25% cut if successful), so long as your card issuer offers a price protection benefit (most Chase and Citi cards do).
Far as I know, debit cards and checking accounts don't have price protection, so I don't think you can use these apps with Prime Reload (not to mention that you would not really be buying stuff with your debit card or checking account, but rather reloading your gift card balance).
This, to me, is reason enough to forego Prime Reload.
Problem # 2 – Many Rewards Cards Will Get You Better Than 2% Back
Rewards credit cards are a world unto themselves, beyond the scope of this post (I'll write about them in the future, but you can find excellent information on sites such as Dr. Credit Card). However, you can get well over 2% back with them (especially with travel rewards cards)*.
For now, Imma give you the example of the Citi Double Cash, which essentially hands you 2% cash back (so the same as Prime Reload). However, it also has Citi's price protection benefits, such that, combined with Earny or Paribus, you come out way ahead compared to using Prime Reload.
Bottom Line
Unless you don't have access to credit cards, don't use Prime Reload.
H/T: The Verge
*Some excellent blogs where you can read all about travel rewards credit cards include One Mile At A Time, View From The Wing, The Points Guy, Mommy Points, and Million Mile Secrets