Hello, hello, hello! On this fine Friday I've got another installment of what I think is some of the most important news as of late in the world of cryptocurrencies. Today we'll talk about a pro basketball team, a well-known brokerage, and a virtual vault for big money. Let's go!
Sacramento Kings NBA Team to Mine Cryptocurrency
What is it that they used to say (or maybe still say)? It starts in California and then the rest of the country follows? Well, it turns out that the Sacramento Kings NBA team not only accepts Bitcoin, but it will actually start mining crypto (mainly to fund a scholarship program). As the Sacramento Bee reports, "The Kings have teamed with cryptocurrency group MiningStore to install mining machines in Golden 1 Center, which the team says houses the world's most advanced technology infrastructure". Apparently, they are the first professional sports team in the world to mine crypto.
Guess which specific crypto they're mining? Ok, I'll tell you – my favorite: Ether. This is the big platform that powers smart contracts, which I think in the future will probably be used for all sorts of transactions, including car and real estate sales.
Source: Sacramento Bee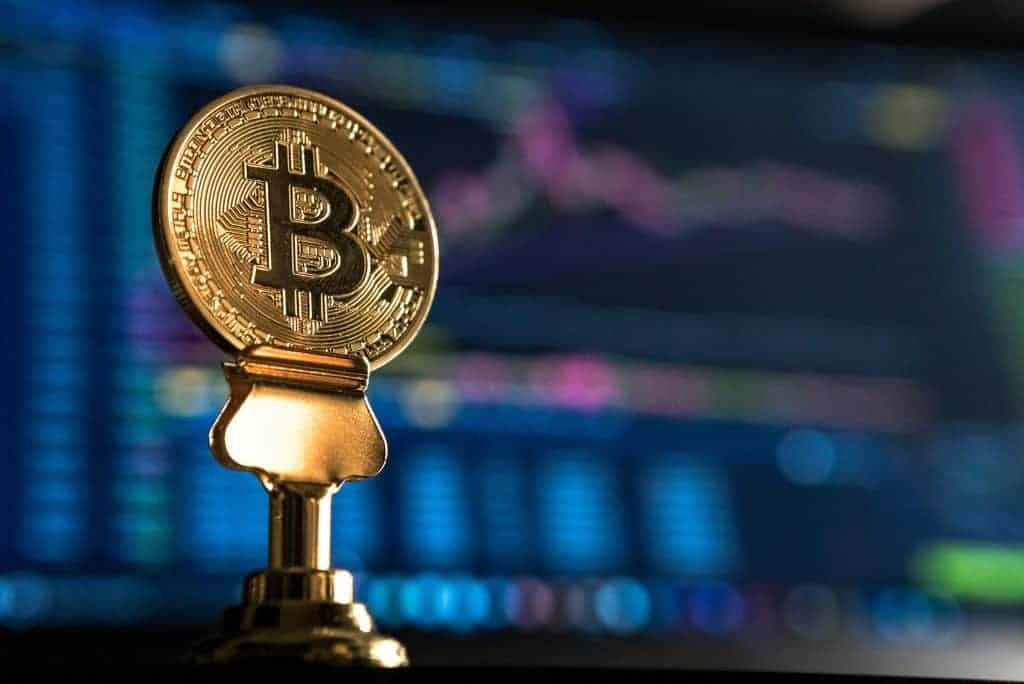 Coinbase Launches Custody Service For Big-Money Deposits
So it turns out that US-based crypto exchange Coinbase has launched a crypto custody service for clients that need to deposit at least $10 million in crypto (that's the minimum deposit).
The service, called Coinbase Custody, has already accepted its first deposit, and charges clients a $100,000 setup fee as well as "…a 10 basis point fee-per-month on the assets being held…".
I think this is significant because it shows that some big money is flowing into crypto, and provides a much-needed service for that big money. Crypto is notoriously hard to store safely without having to go through relatively complex security procedures; therefore, the ability of large investors to secure their deposits bodes well for the entry of institutional money into the sector.
Source: Coindesk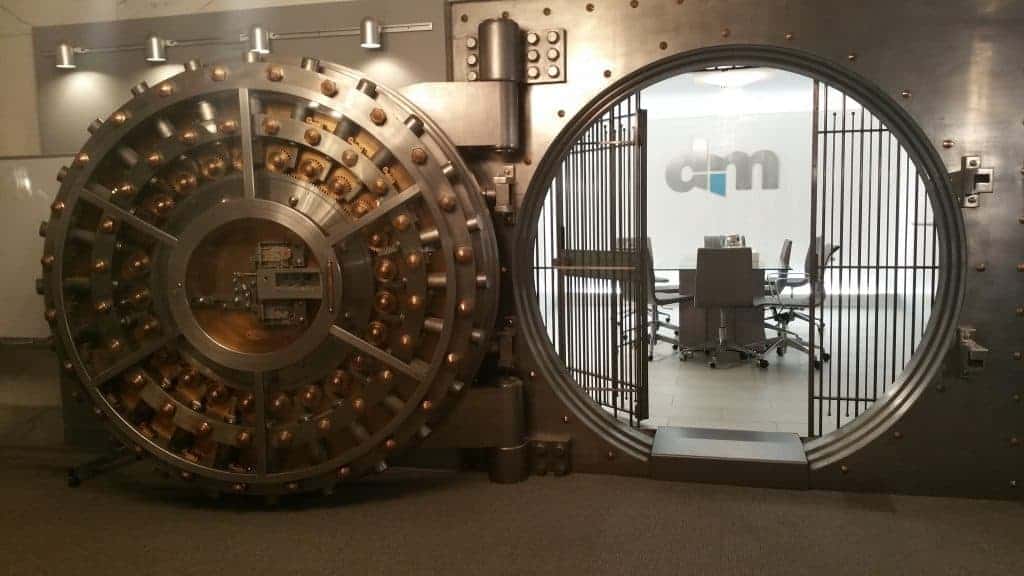 Asset Manager and Brokerage Fidelity Will Apparently Build a Crypto Exchange
Now this one is not officially confirmed, but multiple outlets have reported that giant money manager and broker Fidelity Investments is building a cryptocurrency exchange.
Details are still scarce, apparently because the information has been inferred from internal Fidelity job postings. However, in an encouraging sign, CCN reports that "[u]nder CEO Abigail Johnson's leadership, Fidelity was one of the first institutions to give the nascent cryptocurrency asset class a serious look. 'I'm a believer,' she said at a cryptocurrency industry conference last May. 'I'm one of the few standing before you today from a large financial services company that has not given up on digital currencies'".
Separately, per Investopedia: "[t]he president of Fidelity Investments' brokerage businesses said…that the Boston-based fund company is 'definitely in the game' when it comes to cryptocurrency trading….[he] said that cryptocurrency has been a 'big topic' at Fidelity for the past couple of years, with the company doing a lot of experiments, learning and investments in the area".
While this one is still awaiting final confirmation, a move into crypto by such a big player would likely continue to legitimize the sector and bring it into the mainstream.
Sources: CCN, Business Insider, Investopedia