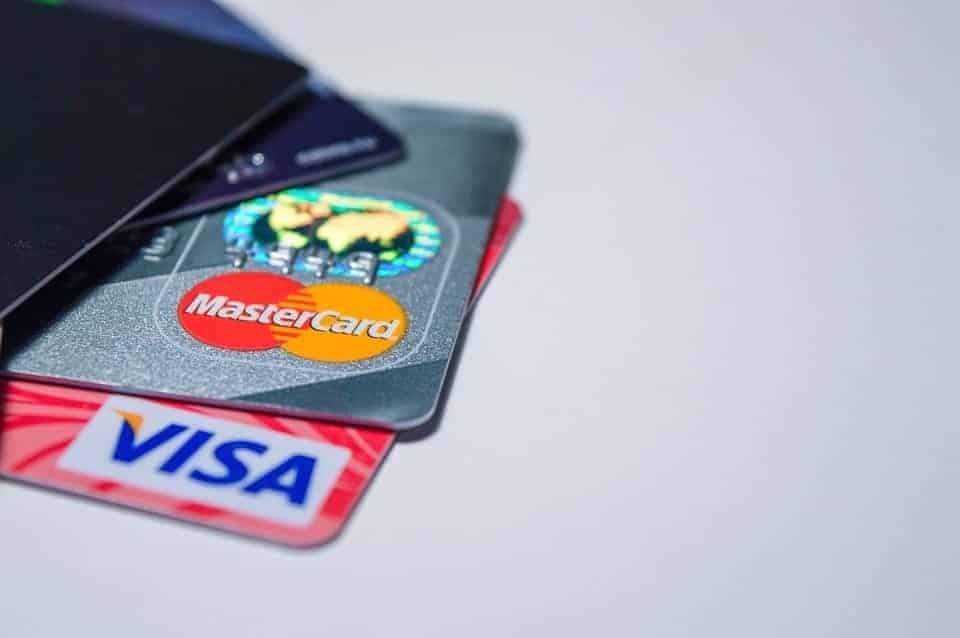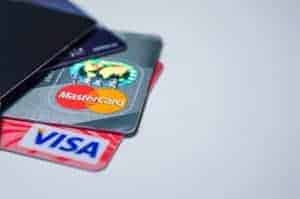 My parents used to tell me that my generation (millennials) always wanted instant gratification. I guess the market took note, and that's why Amazon invented Prime Now. If you want (or need) something today this is a great, low-cost service that could save you time and money.
What Is Prime Now?
Prime Now is a separate service available for Amazon Prime subscribers that is accessed via a different app or website. It is distinct from the regular Amazon website and app. Prime Now features same day delivery in many cities, from limited inventory that they have at local warehouses. See the end of this post for available cities.
You have to shop at the separate app or website to have access to the Prime Now inventory. Once you order, you can get delivery within about 2-4 hours, for no extra money (except the recommended tip, which is usually $5). They give you a 2-hour delivery window, and you can track your courier. You can have them hand-deliver your items to you, or leave them at your door (usually in a big brown bag). The minimum order is currently $20 (at least in Miami).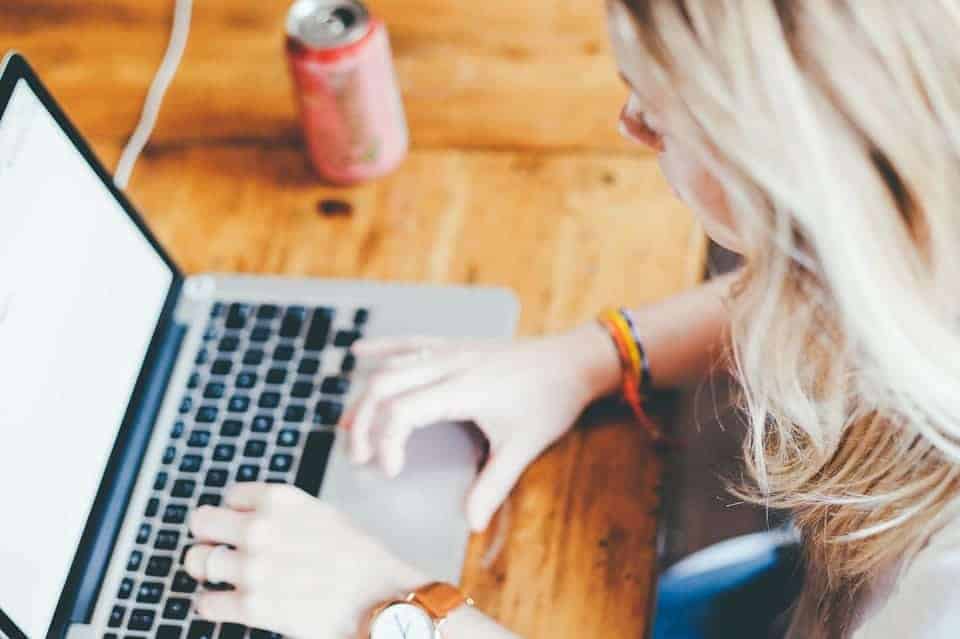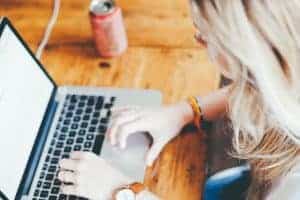 I've ordered from Prime Now about 8 times over the past year or so, and they have never failed me. They have most common items, including things like video games and beach umbrellas, as well as some foods (which seem to be mostly dry goods). They also deliver from local restaurants under a somewhat different system (which I'll cover in a separate post).
The Good
Same day delivery at no extra cost, except for tip.
The tip (about $5) may cost you less than driving to a store, considering gas and tolls.
No worries about driving to a store and finding they don't have what you're looking for.
No wasted time.
The Bad
Limited inventory.
More expensive than regular Prime because of the tip.
Like all online shopping, you don't personally see and touch items before getting them.
If you don't want them to leave stuff at your door, you have to be at the delivery location during the delivery window (usually two hours).
The Ugly
The End
I use Prime Now when I really need (or want) something the same day. If not, I'll use normal Amazon or another store (because the $5 tip is an added cost), but I've yet to find a same-day delivery service as good as Prime Now.
Available Cities (As of May 2017)
Per the website:
Atlanta
Austin
Baltimore
Boston
Chicago
Cincinnati
Columbus
Dallas and Fort Worth
Houston
Indianapolis
Las Vegas
Los Angeles and Orange County
Manhattan and Brooklyn
Miami
Milwaukee
Minneapolis and St. Paul
Nashville
Orlando
Phoenix
Portland
Raleigh
Richmond
Sacramento
San Antonio
San Diego
San Francisco Bay Area
Seattle and Eastside
Tampa
Virginia Beach
Washington, DC Metro
GIF from Giphy