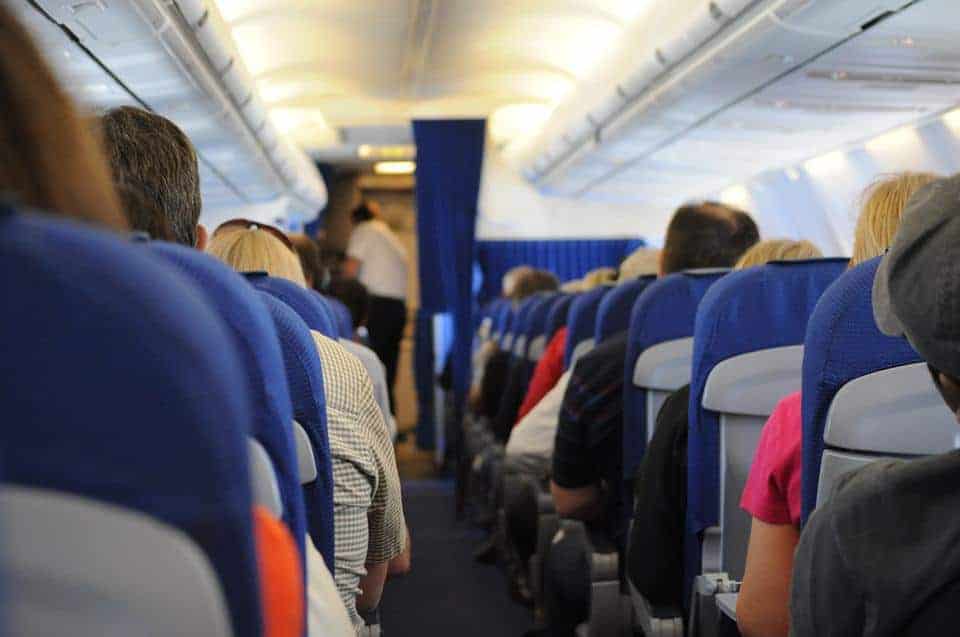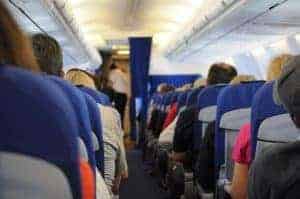 Too close for comfort. That's how many of the economy seats in airplanes can be described today. As some of the major travel blogs have reported, American Airlines has been the latest domestic carrier to announce cuts in economy-class legroom. See One Mile At A Time, View From the Wing, and Mommy Points.
The Dilemma
This brings up a question that most air travelers will face over and over again: to pay or not to pay for extra legroom seats, assuming you cannot get them for free. The answer, of course, is that it depends, but I think it's worth it in most cases, as the result of a lesser-of-evils analysis.
Let's get something out of the way: paying for extra legroom can feel foolish and infuriating, in that you feel that you are being made to pay more to avoid a worsening product. However, the reality of it is that, until the economics and dynamics of air travel shift and airlines change direction, you are faced with this unfortunate choice.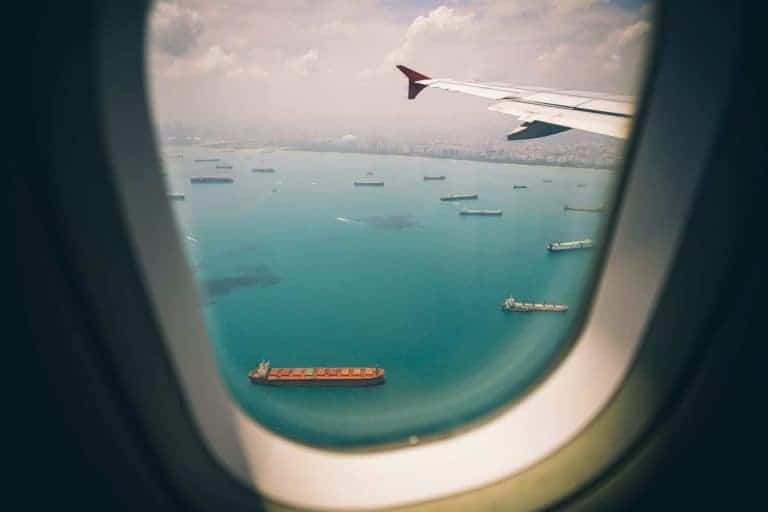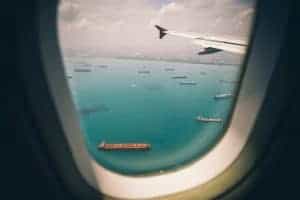 The Cost
In my experience (mostly with American Airlines), extra legroom seats usually cost about $30-$65 per person, per flight. This buys you not just the legroom, but usually also early boarding.
The Product
I've found the legroom provided in extra legroom seats to be reasonable, such that the flight is relatively comfortable. The exception would be my last flight, where I thought I was getting extra legroom in an exit row. I got it, but also got a special seat that was narrower than usual and barely reclined, resulting in a really uncomfortable flight. That is why it's always a good idea to double-check SeatGuru before selecting a seat assignment. (SeatGuru has a seat map and specific advice as to different seats).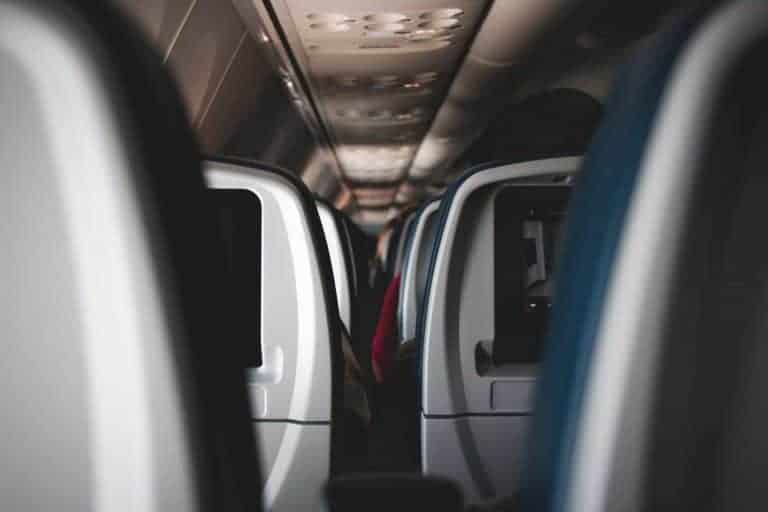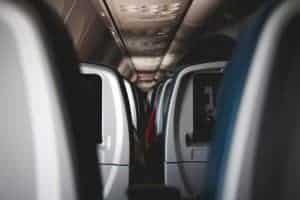 The Analysis
Generally, for me, paying for extra legroom is a reluctant choice that I make, because of its significant pros:
1. A relatively comfortable flight.
2. More space to use the tray-table, for eating and using my laptop for work or entertainment.
3. If you do not get the upgraded seats, you may have to sit in the back of the plane. There, you may get stuck with grumpier passengers because of the discomfort due to the lack of legroom. This could lead to more disputes and fights, especially on longer flights.
4. Early boarding.
5. Early boarding results in assured overhead space for my carry-on bag.
This last point is important, if you fly only with carry-on bags. Late boarding will frequently result in there being no more overhead bin space, and you being forced to gate-check your bags, with the resulting delay upon arrival, and the risk of loss (and even theft by baggage handlers).
Obviously, the downside for all of this is that you are paying extra, which can be infuriating and may not be worth it for short flights. However, for flights longer than 1.5 or two hours, I think it's worth it.