This time of the year, most of us start off determined to take better care of ourselves. Maybe for you it means eating better, sleeping more, drinking more water, or improving and sticking to a skin care regimen…so many goals…you name it! If only we could stick to the original plan and follow through with all of our New Year's wellness goals. Or am I the only one that by March has dropped some of them?
The Skin Care Regimen Resolution to Keep
So, if you can only stick to one or two New Year's self-care goals, start by asking yourself what is probably the most overlooked part of your skin care regimen? Take a guess! Usually, where the sun does shine, a lot of the time haha. Your lips.
This is so overlooked by most of us, but shouldn't be. Whether you're a skin care freak or just go with the bare minimum, including the best SPF lip balm should be a top priority.
Most of us spend quite some time and money looking for the perfect shade of lipstick, lip gloss or lipstain to complement our look. We wear it in the morning, and then while driving or walking to catch the metro. It's unavoidable, at some point the sun might hit us in our face. Even if half your face is covered by the car's sun visor, the one part that always takes a hit is your lower face, especially your lips.
The Problem
Lips are often overlooked as a potential site for skin cancer. By now most of us have heard that, according to the Skin Cancer Foundation, skin cancer is the most common type of cancer in the US, and lip cancer is the most common type of oral cancer. All of this got me thinking about my precious lip glosses, most if which I remembered contain no sunscreen. So, how do I solve this and incorporate sunblock to my lips every day?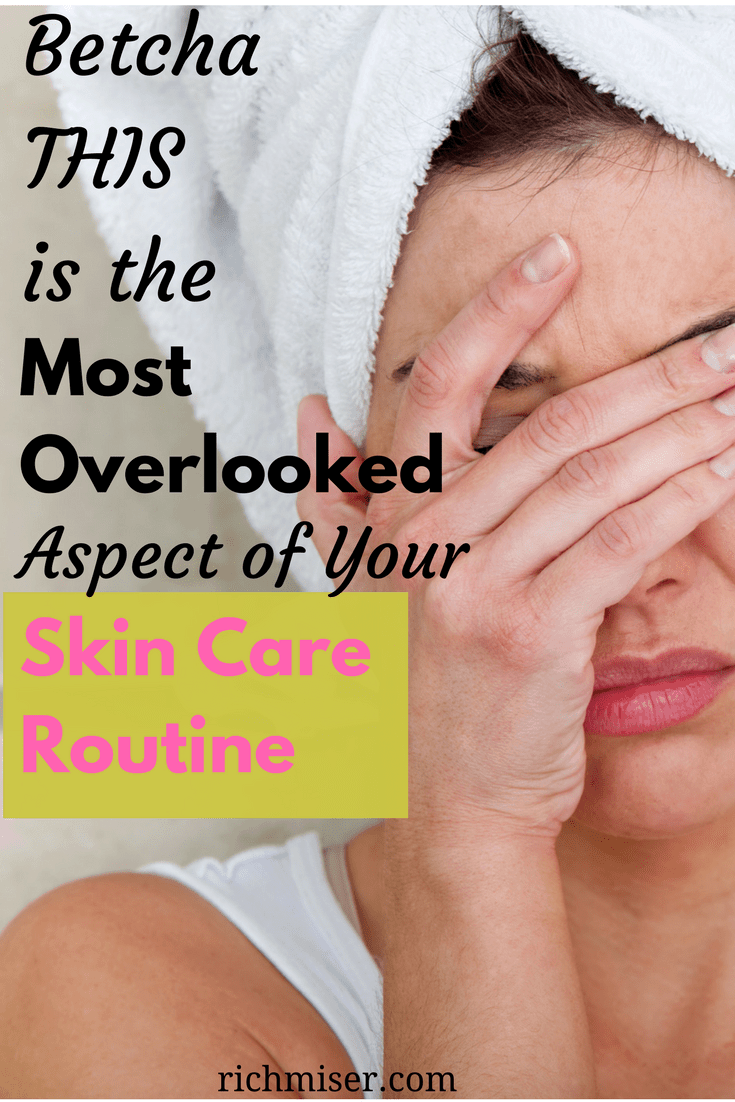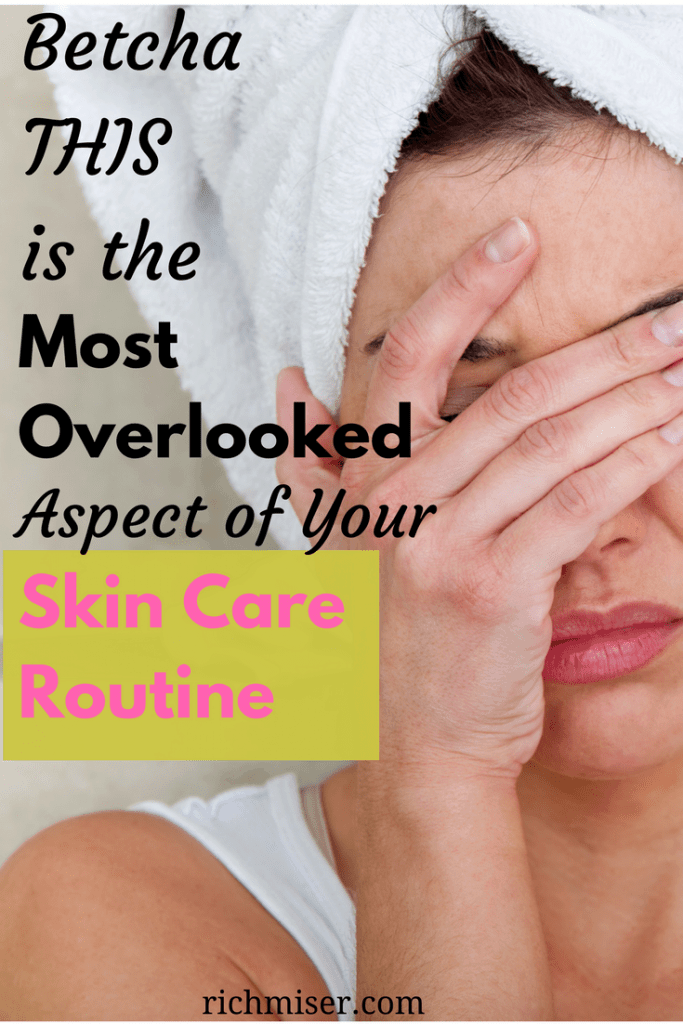 My Solution: Wear the Best SPF Lip Balm
Wear Aquaphor Lip Repair + Protect Broad Spectrum SPF 30 (currently about $3.99 at ULTA) instead of  lip gloss. You'll get a nice nude lip color, like a healthy glow without the stickiness of a gloss. This works for guys too! Hey, sun damage doesn't discriminate after all!
I think for the price, the Aquaphor lip balm is the best SPF lip balm currently out there. Don't want the nude look? Apply Benetint from Benefit as a first layer, currently available in many shades, and then coat with Aquaphor SPF 30. I guarantee you it will give you a dewy look and the smoothest lips, plus no ugly stains on your coffee lid or mug.
Rather skip these two steps? Or maybe you're running late and don't have time for all this rigmarole? Then try the Fresh Sugar Lip Treatment, available in over 20 shades, which already contains SPF 15. My personal favorite is the Rosé, it also has a subtle rosy smell that's very nice.
No matter which option you choose, and I'm sure there are many other options out there, choose one that's easy for you to apply in the morning, and stick to it. Ahh!, and don't forget to reapply throughout the day, specially if going out in the sun. Even for a brisk walk while you get to your lunch date. Remember, beauty comes from within. You'll feel more beautiful when you take care of yourself and do what's good for you!
The Lowdown
Find what is, for you, the best SPF lip balm (which for me is the Aquaphor). Apply it as part of your regular skin care routine…do this even if you don't have much of a routine. Hey, even if you are a guy! It only takes a minute, but can mean the difference.
That's my take!
What are the most important parts of your skin care regimen? What do you think of Aquaphor lip balm? What do you think it's the best SPF lip balm?
---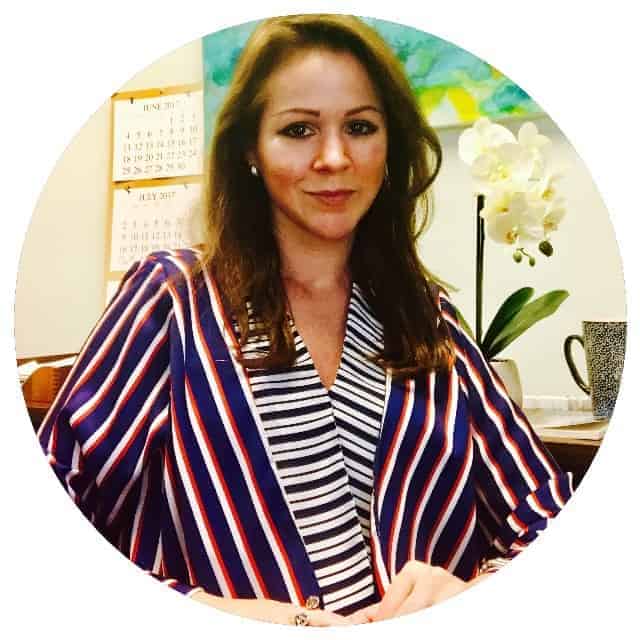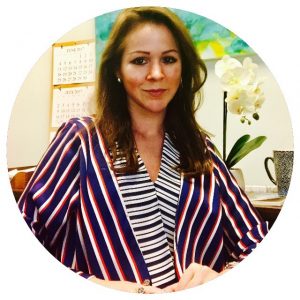 I'm Lily, a lawyer and aspiring Miami fashion entrepreneur sharing life hacks and my favorite tidbits on lifestyle, shopping, fashion, and beauty.