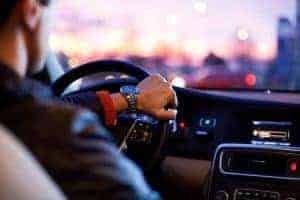 Thanks to the Uber and Lyft ride sharing companies, my wife and I only have one car. These services have revolutionized transportation, and can be extremely cheap and convenient. However, they are not always the cheapest, or the best value. Sometimes, I find that GroundLink can be a better deal than Uber or Lyft, especially for transportation to and from the airport.
The GroundLink Car Service
GroundLink is a prearranged professional transportation company, including limo service (they do have on-demand pickups in some cities, most notably New York City). What they apparently do is contract with local car services; therefore, they have professional drivers (unlike ride sharing companies). It works in most places in the world.
How It Works
You contact GroundLink (usually through the website or app), and prearrange a ride (usually two days or more in advance). You can choose the kind of car you want, from economy (like a Corolla) to limo service. If it is an airport pickup, you can specify your flight, and the driver will automatically adjust his arrival time depending on when your flight arrives. Once you land, you will get a text message with a phone number to call. You will be patched through to your driver to arrange the exact pickup location.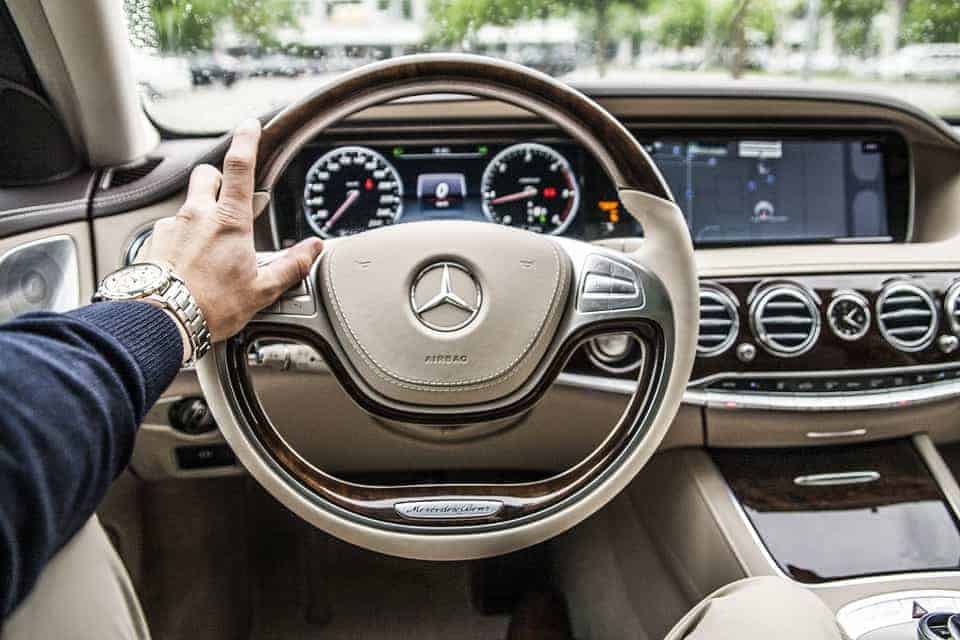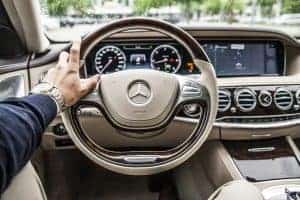 Everything is prepaid, including tips. The only extras that you may be charged later are tolls, or if you make the driver wait too much (over 30 minutes after gate arrival for domestic flights).
Like I said, they have several categories of cars to choose from, including Economy, Luxury, SUV, and others. It is not unusual for you to get "upgraded"; it has happened to me that I choose luxury (for like a Lincoln sedan) and wind up getting picked up in a limo service leather-seat Chevy Suburban with dark windows. (One of my guilty pleasures is being driven around in a Suburban, it makes me feel like a politician :-))
Cost Comparison With the Ride Sharing Companies
Sometimes, but not always, the GroundLink car service is significantly cheaper than ride sharing. For example, a quote comparison for a ride from JFK airport to the Empire State Building yields the following prices:
Lyft Line: $35
GroundLink Economy: $59 / UberX: $54-70 / Lyft (Regular): $55-68
GroundLink Luxury: $69 / UberBLACK: $106-139
GroundLink SUV: $118 / UberXL: $81-106 / Lyft Plus: $85-99
So, unless you are willing to ride with strangers on a Lyft Line, GroundLink economy is about the same as UberX and Lyft, while GroundLink Luxury is a lot cheaper than UberBLACK. GroundLink SUV is a bad deal.
It Gets Better
GroundLink almost never fails to have coupon codes, which you can find via a simple Google search for "groundlink car service coupon code" or something similar. This will get you an additional 10-20% off. What's more, if you are going to make a booking and then attempt to close your browser window, you might get a pop-up with a 10% coupon:
There's also frequently Amex Offers for GroundLink, so check that out, too.
Bottom Line
It's always a good idea to compare a GroundLink estimate with those from ride sharing companies (which you can get for Uber here and Lyft here) before settling on a mode of transportation. Not only can you sometimes get a much better deal with GroundLink (especially if you also use coupons and Amex Offers), but you get the added benefit of a professional driver and a pre-scheduled ride.
Have you ever used GroundLink, or are you inclined to use it?