As the classic Chumbawamba song goes, "I get knocked down, but I get up again". Yup, a setback can be a tough pill to swallow, but it's important to remember that everyone experiences setbacks at some point in their lives. The key is to learn from the experience and use it as an opportunity to grow and improve. Here are some tips on how to spring back from a setback or defeat:
How to Spring Back from a Setback or Defeat
Take some time to process your emotions
It's natural to feel disappointed, frustrated, or even angry when you experience a setback. Allow yourself to feel these emotions, but try not to dwell on them for too long. Try distractions and even mindfulness measures like meditation to help the feelings dissipate.
Reflect on what happened to set the foundation to spring back
Take a step back and try to understand what led to the setback. Was it something you could have avoided? What can you learn from the experience? It can be very useful to write this down so that you can fully process it, in a logical and productive way. You can also ask trusted friends, family, or a counselor for help.
Set a new goal
A setback can be an opportunity to reassess your goals and determine what you really want to achieve. Set a new goal for yourself, but be sure to make it realistic and achievable. To do this, break it down into smaller sub-goals. Even if you've fallen into a deep rut, it can be as small as taking a shower and making yourself a meal.
Make a plan
Once you have a new goal in mind, create a plan for how you will achieve it. As we said, break it down into smaller, more manageable steps, and set deadlines for each step. This will make it much easier to spring back. Small achievements will build upon each other, and result in big achievements over time.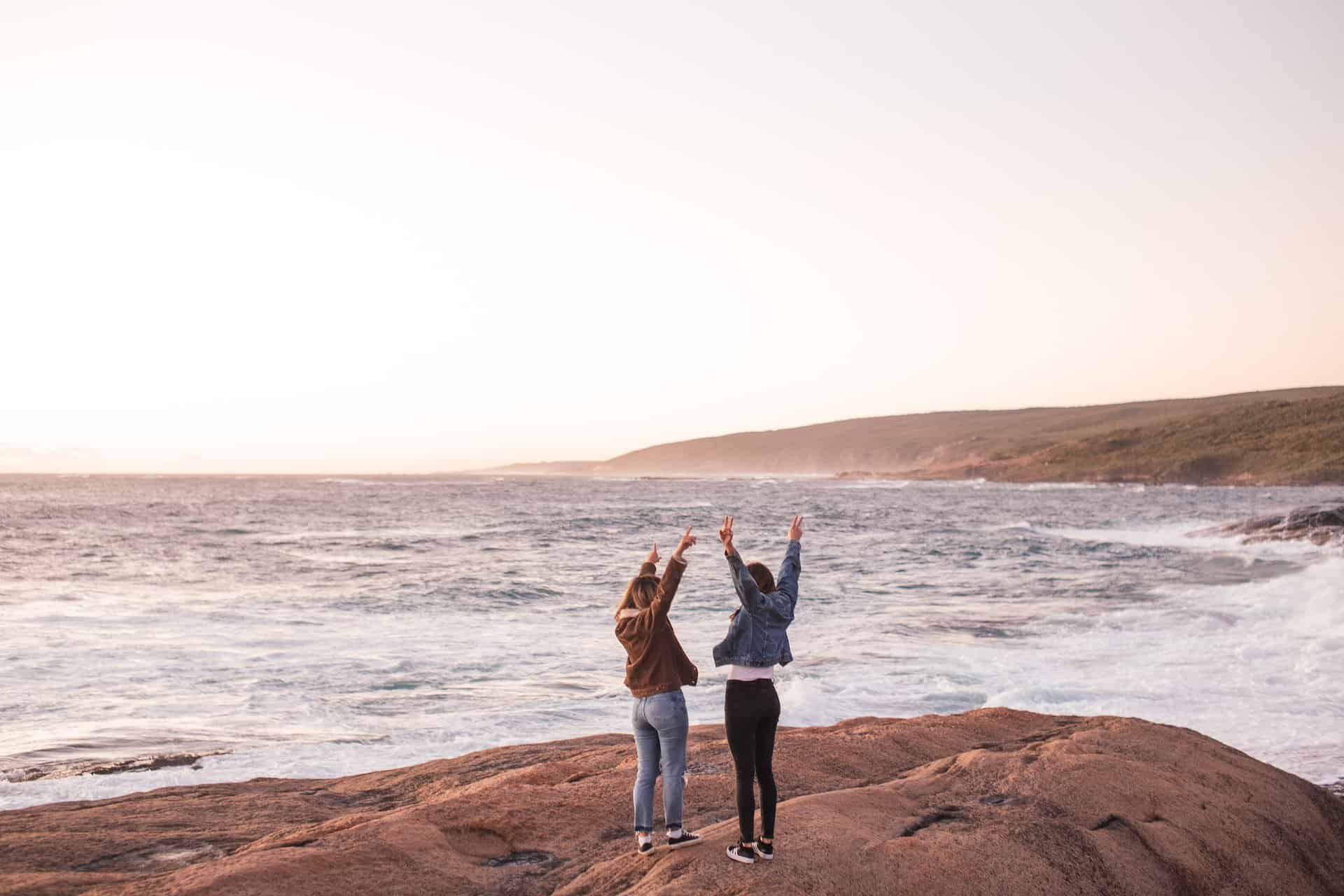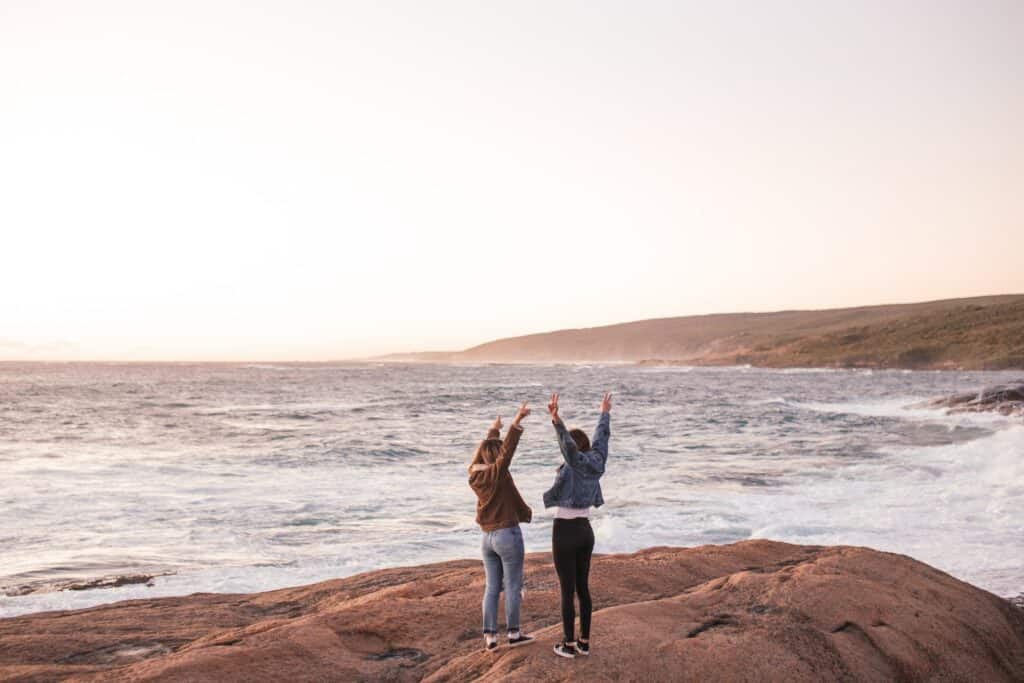 Seek support
Surround yourself with positive, supportive people who can help you stay motivated and on track. This could be friends, family, or a mentor. If in your honest analysis, the people around you were part of the reason you had the setback, it may be time to start putting distance between yourself and those folks.
Stay positive
It can be easy to get discouraged after a setback, but try to stay positive and focus on the progress you have made. Remember, setbacks are a normal part of life, and they can often lead to growth and learning. When you're feeling down, think about your achievements and not your defeats. This can help discourage excess negativity.
Summing Up How to Spring Back from a Setback or Defeat
By following these steps, you can spring back from a setback and come out even stronger than before. It's up to you, but you can do it!
One final tip: journal all of the above. This will help you develop a more systematic thought process and become more resilient. In essence, it can become a blueprint for future setbacks. It's a way to solidify what you learned from the experience.
Video
To wrap it up, here's a video with more useful info: