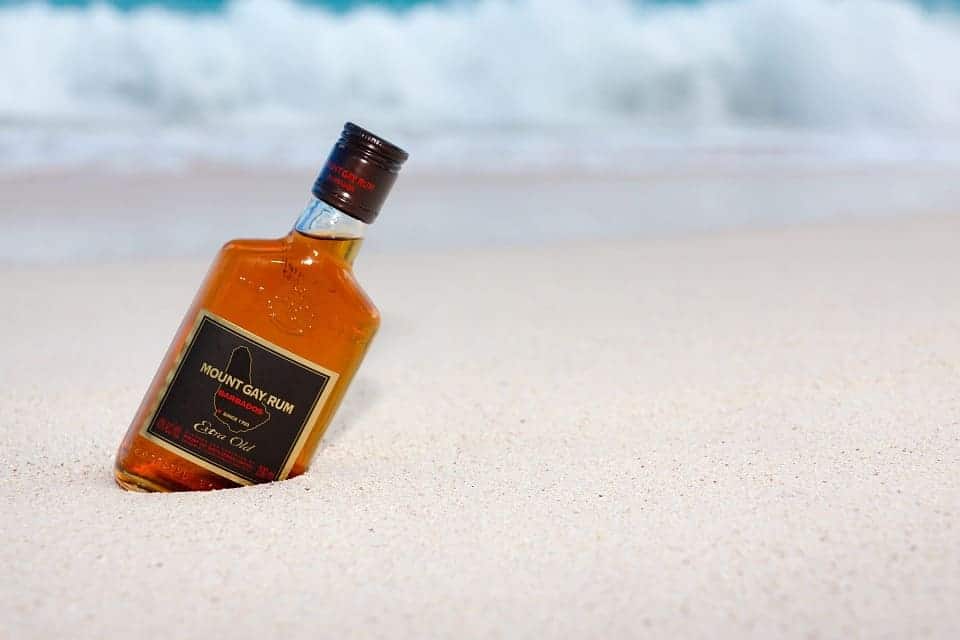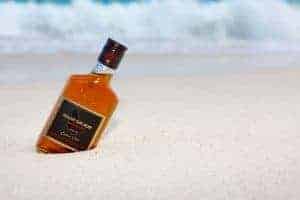 To many of us, rum still brings up images of drunken pirates on Caribbean adventures. In my experience, however, rum is actually one of the very best values in terms of versatile, quality liquors. You can have great drinks, and keep your treasury full with this sweet spirit.
The Basics
At its most basic, it's made from sugar, whether it be sugarcane or some other sugary raw material. It can be white/silver (clear, like vodka), or gold, which is made by aging it, usually in wooden barrels. This gives it some more taste, beyond its natural sweetness.
Most that I know of is made in Caribbean islands. Perhaps the most famous brand, Bacardí, is mostly made in Puerto Rico, although it is originally Cuban. There are also rums with added flavors, such as Captain Morgan's, which I believe is now made in the US Virgin Islands. I personally love Don Q, made in Puerto Rico but not yet widely available here in the mainland US (although many stores are starting to carry it). Finally, like Rihanna, Mount Gay is from Barbados and well-known.
Most is 40% alcohol, which seems to be the norm a distilled spirit. So you get the same buzz as with vodka or whiskey.
The Price
This is one of the best parts. Rum (particularly Bacardí and Don Q) is perhaps the best value out there, in terms of the quality of liquor you get for your money. Compare these sample prices:
750 ml bottles:
Bacardí Superior (Silver) Rum: $10.49
Bacardí Gold Rum: $10.49
DonQ Cristal (Silver) Rum: $11.99
Johnnie Walker Red (Whiskey): $18.99
If you can find Don Q, I wholeheartedly recommend it, especially the gold version. It is a great value, and a quality product (better than Bacardí).
How to Drink It
You can have quality gold rum neat, on the rocks, or with a neutral mixer such as club soda. There is also a great variety of mixed drinks and cocktails that can be made with rum, such as Cuba libre (rum and coke), mojito, or Mai Tai.
Bottom Line
As far as liquor goes, the often-underappreciated rum can be a great deal. It's tasty (sweet), and relatively cheap. It can also cost far less than another flavorful spirit, like whiskey. Give it a try!