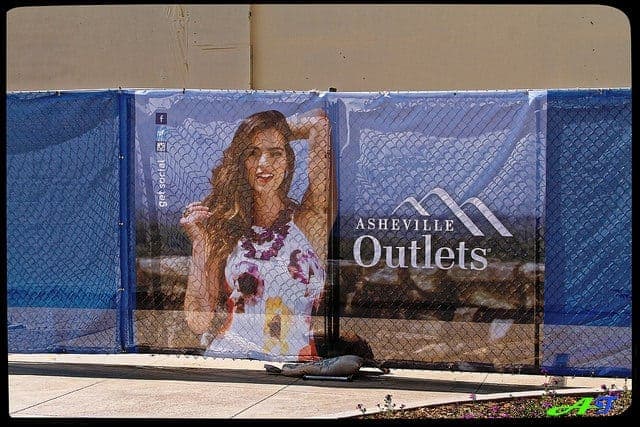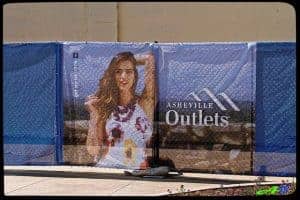 I used to be an outlet-raider, thinking that the stores at so-called premium outlet malls sold the same stuff as the brand's regular shops, just that the merchandise was from last season or did not sell well at the non-outlet store. Well, color me fooled, since that's not the case in many instances, and what you're actually buying at the outlet malls are lower-quality made-for-outlet threads.
The Not-So-Premium Outlet
Surprisingly (at least to my naive self), this is extremely common and practiced by major brands such as Coach, Banana Republic, and J. Crew. As confirmed by CBC News, "many retailers are manufacturing specific lines of clothing for their outlet shops which may not be the quality consumers expect from higher-end brands". For example, J. Crew readily admitted that "'In some cases, we do utilize different fabrics or adjust design details to maintain a more reasonable price point'".*
It's no different for department store outlets. For instance, the inventory at Nordstrom's outlet (Nordstrom Rack) can be 80% made-for-outlet, while only the remaining 20% is clearance merchandise from the full-priced stores and website.**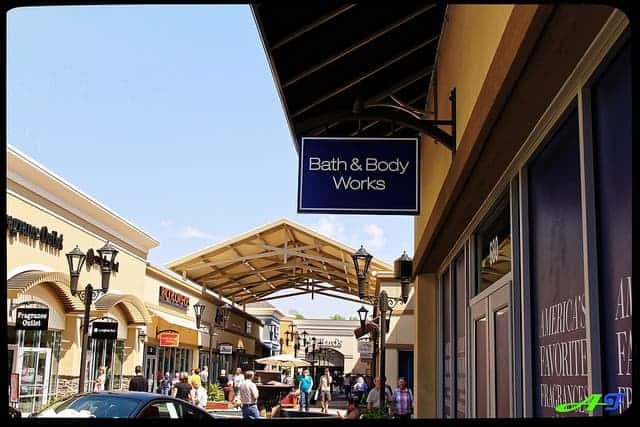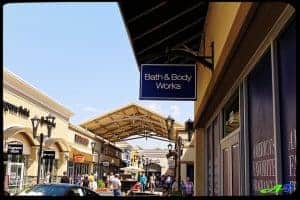 I Still Think Outlet Malls Are Worth It
Despite this, I still shop at outlets myself, because I find that name-brand clothing, even if made-for-outlet, is cheap and of a decent quality. Especially if you take good care of the clothes and don't wash them on the most aggressive cycles, I find that most pieces still last six months or more. What I do do is look carefully at the clothes and feel the material, and stay away from the flimsy-feeling stuff.
That said, I think there's a lot of swindling going on in the apparel industry. It's pretty much common knowledge by now that most mass-market clothes are made in third-world factories with cheap labor, and sold to consumers for huge markups (100-350% markups on clothing are not unheard of, as Wise Bread found out).
In sum, I feel taken for a fool paying $100 for a pair of jeans that cost the store $35. Therefore, I would rather pay $50 for outlet clothes, since I know that good care will easily make it last six months, and it pretty much looks the same to me.
*As told to CBC News
**Source: Racked