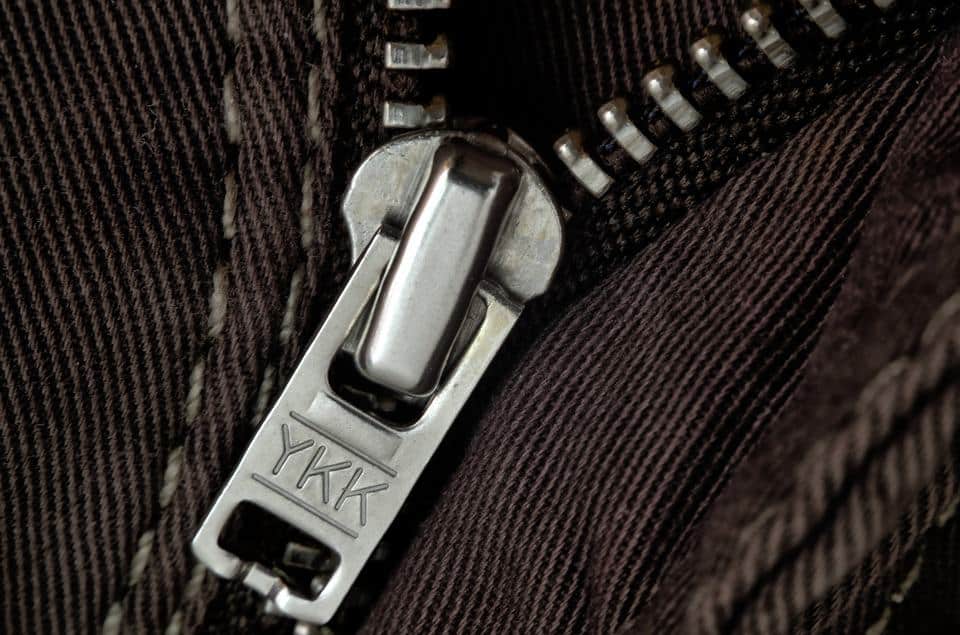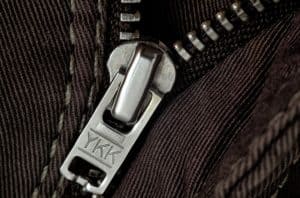 They say a chain breaks at its weakest link. In clothing, backpacks, purses, and all manner of modern garments, this can be the zipper. After all, how useful are jeans without a working zipper, or a jacket with a broken zipper that you can't close up? So, it's important to buy stuff with good zippers.
The Zipper From Japan
Have you ever noticed that lots of zippers say YKK on them? I have, but never really gave it a second thought, assuming that they were mass-manufactured chattel from some rinky-dink factory in the middle of nowhere. But that's not the case.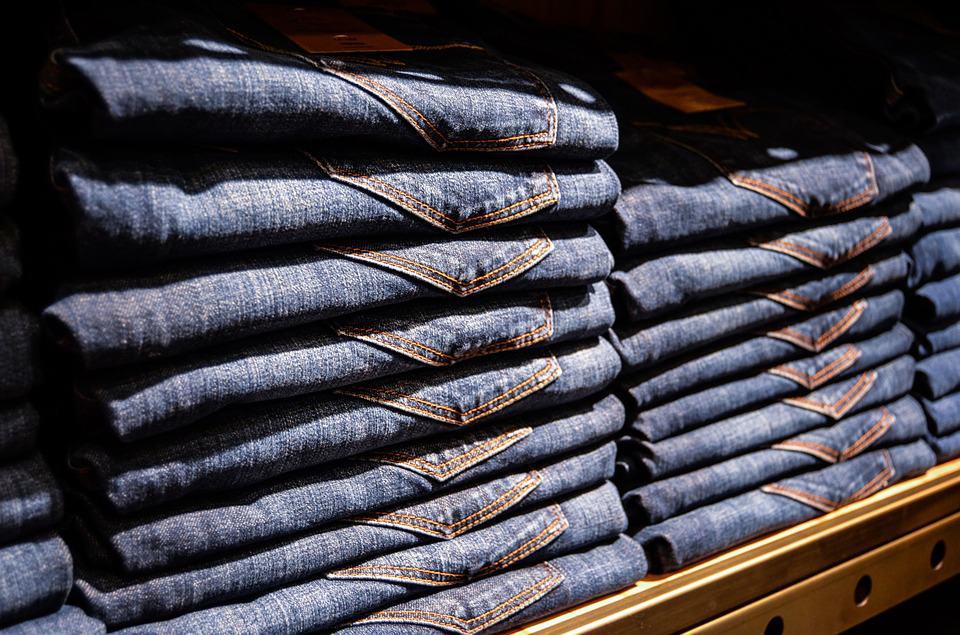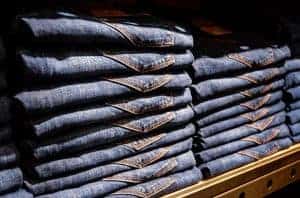 As Slate has reported, YKK stands for Yoshida Kogyo Kabushikikaisha, a Japanese zipper maker that's been in the business since 1934. They are widely acknowledged to be the best out there. In no small measure, this is because YKK is what they call "vertically integrated" (a term I learned from the underappreciated Miami Vice movie).
Going off on a tangent: This movie has one of my favorite quotes, which is kind of a life philosophy for me: "…if you say you will do a thing, you must do exactly that thing…Then? You will prosper beyond your dreams and you can live in Miami in millionaire style". (My bold, quote from script at Daily Script, screenplay by Michael Mann).
Coming back to YKK, they are vertically integrated in that "YKK 'smelts its own brass, concocts its own polyester, spins and twists its own thread, weaves and color-dyes cloth for its zipper tapes, forges and molds its scooped zipper teeth …' and on and on. YKK even makes the boxes it ships its zippers in. And of course it still manufactures its own zipper-manufacturing machines—which it carefully hides from the eyes of competitors. With every tiny detail handled under YKK's roof, outside variables get eliminated and the company can assure consistent quality and speed of production". (Slate, quoting the LA Times).
In fact, YKK is so good that many clothing manufacturers are simply unwilling to go with anything else, lest the zippers fail and render the entire garment useless.
What To Do?
When you're buying anything with a zipper (especially expensive clothing), take a quick look at the zipper. If it doesn't say YKK, don't trust it. The last thing you want is the zipper failing in the middle of the day.
I leave you with one more movie quote; this one's from The Last Samurai, about the Japanese: "They are an intriguing people. From the moment they wake they devote themselves to the perfection of whatever they pursue. I have never seem such discipline".