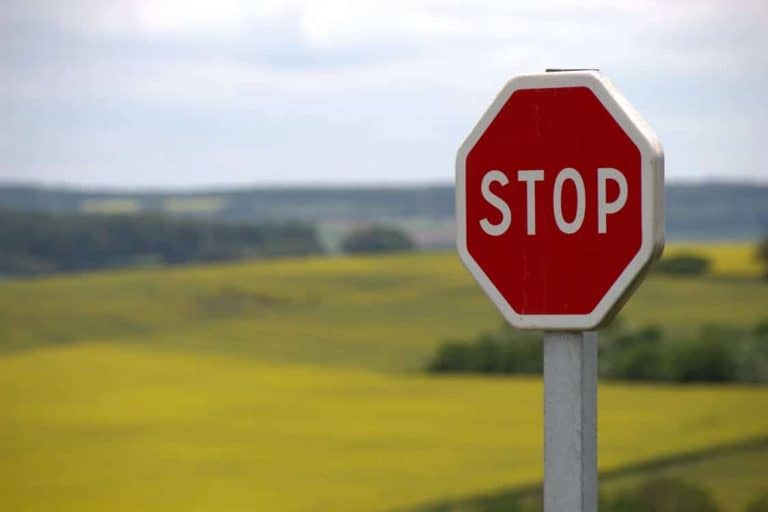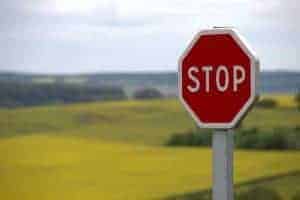 Ads can be one of the most annoying things on the web. Not only do they slow down browsing, but they also absorb lots of data (especially video ads) and make you scroll down a lot. This in turn makes you less efficient overall, and may even cost you money if you make unnecessary purchases. Fortunately, there are free programs called ad blockers which will block most ads for you.
It seems that the most popular one for desktop browsers is Adblock Plus. It costs nothing, and makes most webpages with ads more compact and faster-loading.
For mobile, I recommend 1Blocker. It is really effective and, at least on IPhones, integrates into the Safari browser.
These will make your life easier, saving you time and hassle, if not money.