Remember those high school science fair volcanoes we all used to make, where you mixed some household chemicals (like baking soda and vinegar), and they would "explode"?
Or how about the bombs that Simon made in Die Hard With A Vengeance, by mixing two chemicals together? (If you have not watched this movie, I reckon you should, because it's awesome).
In both cases, two substances are innocuous when by themselves but, when put together, yield explosive results. The same can happen to your body when you mix two or more medications, including over-the-counter drugs. That's why it's always a good idea to consult an online interactions checker to learn about medication interactions, before you take the meds.
What's An Interactions Checker?
It's just a website where you input a list of medications, and it tells you about their potential interactions. It's not a substitute for getting this information from your doctor. However, it's a great layer of added protection, because:
Doctors can make mistakes
You can forget to tell a doctor about a drug you're taking
New research and warnings can come up between the time you talk to the doctor and the time you take the meds
You might have not talked to a doctor at all, if you are only taking over the counter drugs or herbal supplements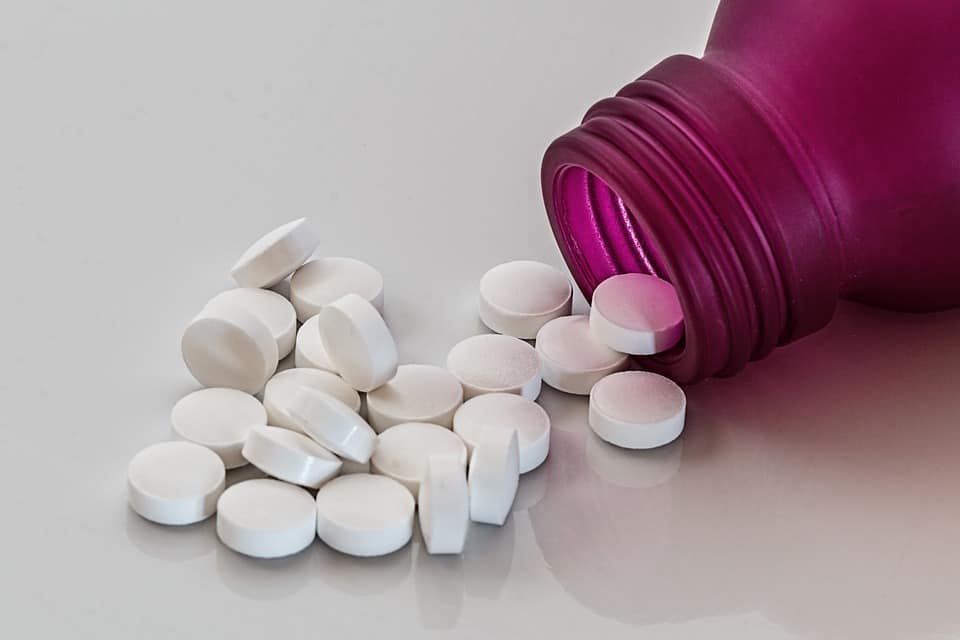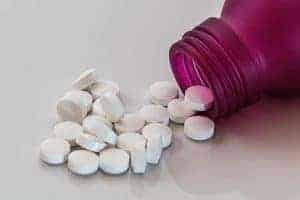 Where Can I Find A Good Interactions Checker?
There are several websites that will tell you about medication interactions. Some of the best-know are:
Summing It Up
Whether you are taking prescription meds, over the counter drugs, supplements, or a combination thereof, it's always a good idea to take a minute or two for the extra step of consulting an online medication interactions checker. It's a free tool that could potentially save your life.
Have you had any experiences with medication interactions, or interaction checkers?