Should you do it? Or just skip it and go on the date? I'm talking about a video call before a first date. As we'll see, it can be a great way to get to know someone and see if there is a connection (or, conversely, any potential danger or a sure waste of time) before committing to an in-person date. However, there are also some potential drawbacks to consider. Here are some pros and cons of a video call before a first date:
Pros and Cons of a Video Call Before A First Date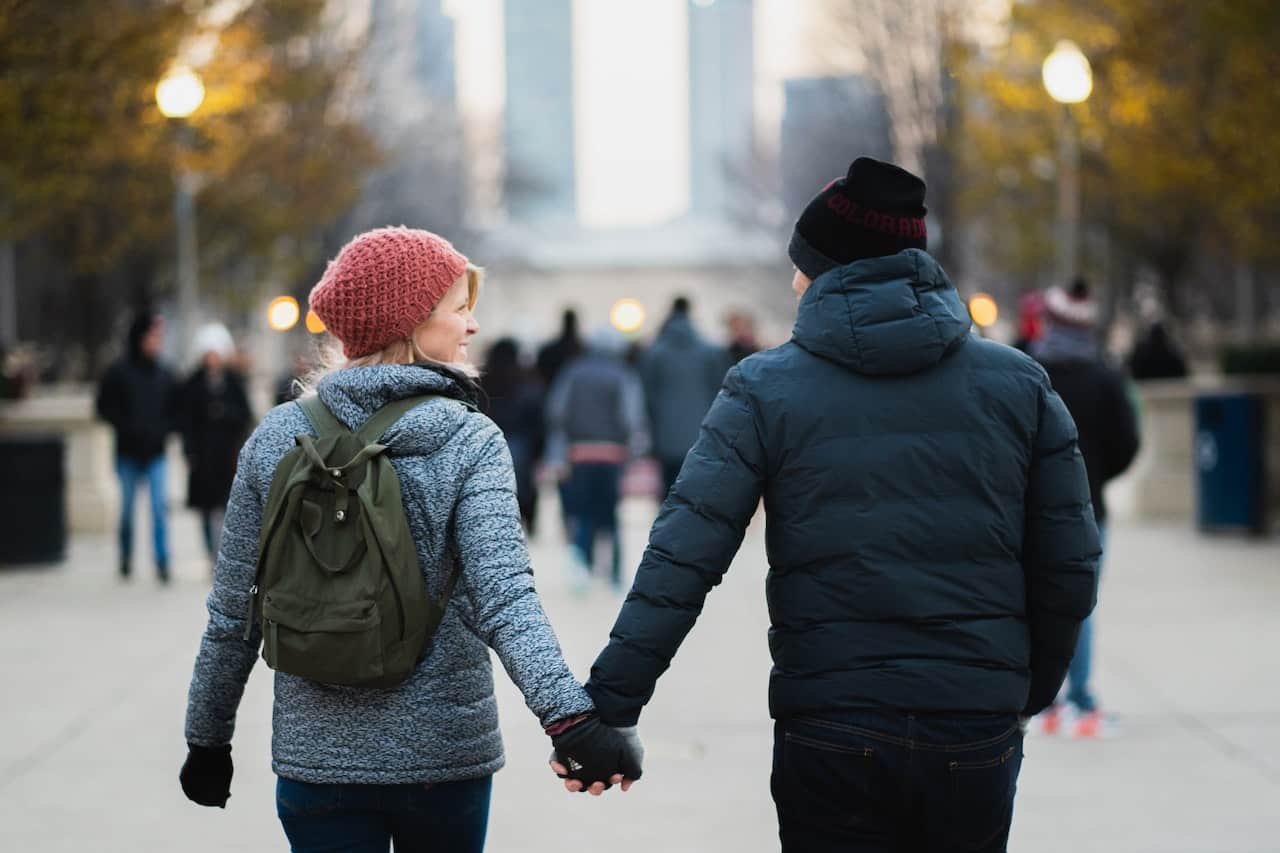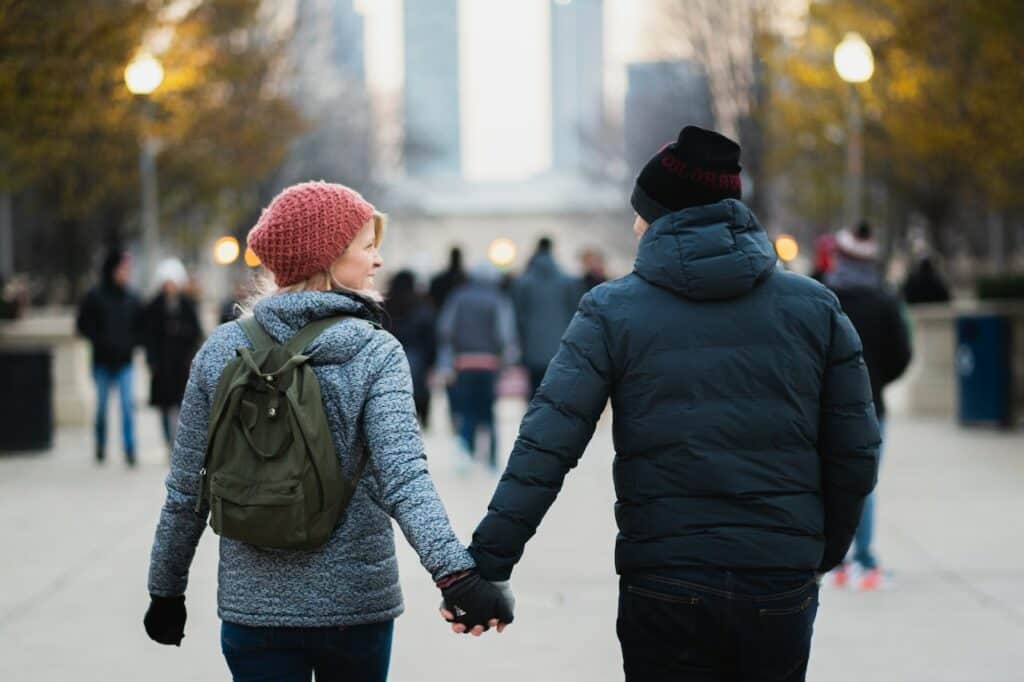 Pros
Convenience
A video call allows you to connect with someone from the comfort of your own home, without the need to worry about travel or coordinating schedules. This is especially important if they're far away. You don't want to spend time, effort, and all kinds of money just to waste your time or put yourself in a dangerous situation.
Safety
Meeting someone in person can be risky, especially if you don't know them well. A video call allows you to get to know someone without putting yourself in a potentially dangerous situation.
Indeed, you can screen them to see if they have any obvious red flags or seem weird or maladjusted. You can also make sure that they haven't been lying about their appearance! Pay attention to their appearance, the background in the call, and other details. Don't hesitate to take screenshots that you can analyze later.
Comfort
For some people, video calls can be less intimidating than in-person meetings. You can take the time to get to know someone without the added pressure of being in the same room.
Efficiency
If you have multiple prospects, it's cheaper, lower-effort, and less time-consuming to do an initial screening via video call than to have many first dates.
Cons
Misrepresentation
It's important to remember that video calls can be misleading. People can present a certain image or persona on a video call that may not be an accurate representation of who they are in person. But the longer and deeper that the call is, the more you can suss this out.
Limited information
Video calls can only provide so much information about someone. You can't pick up on physical cues or body language in the same way as you can in person.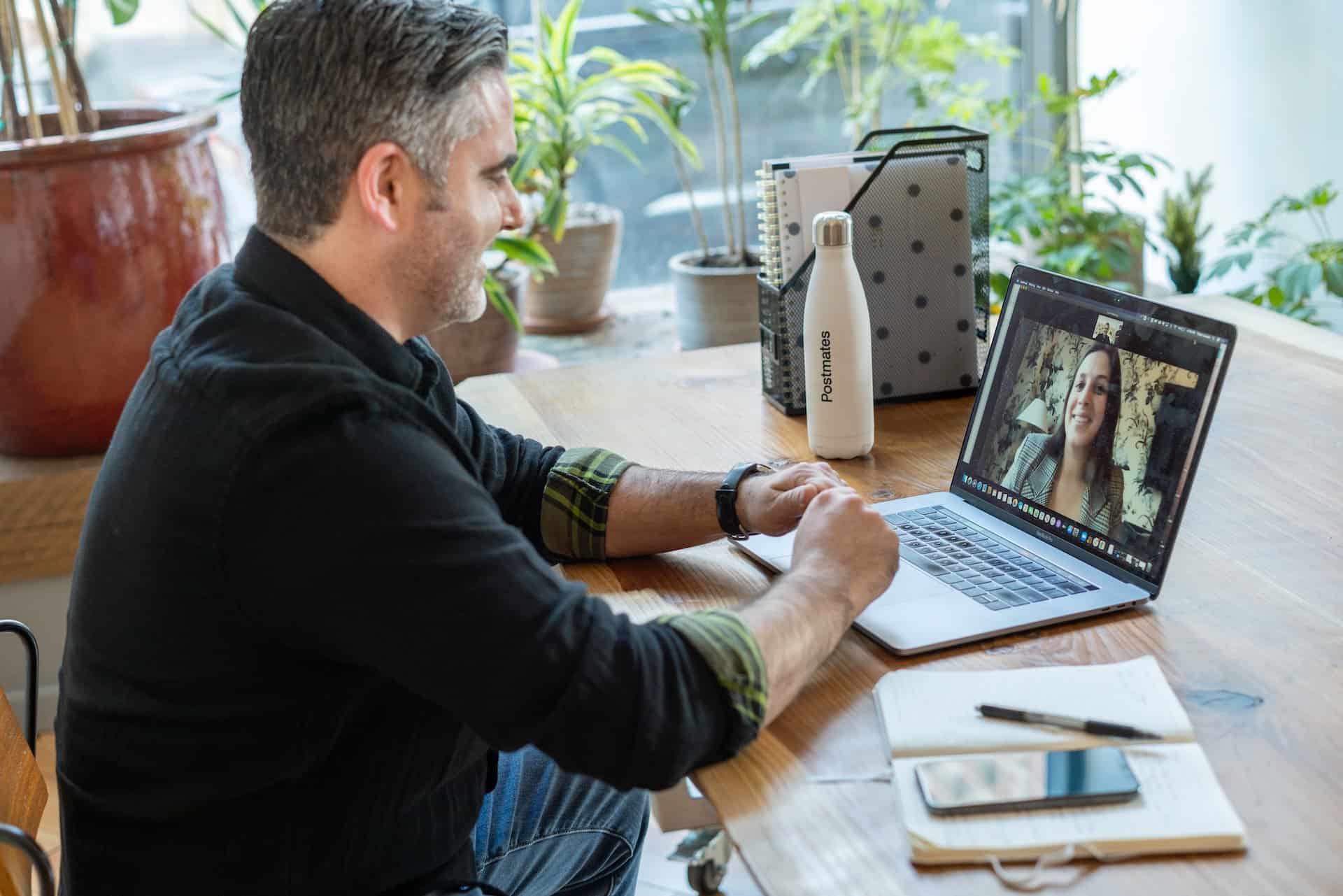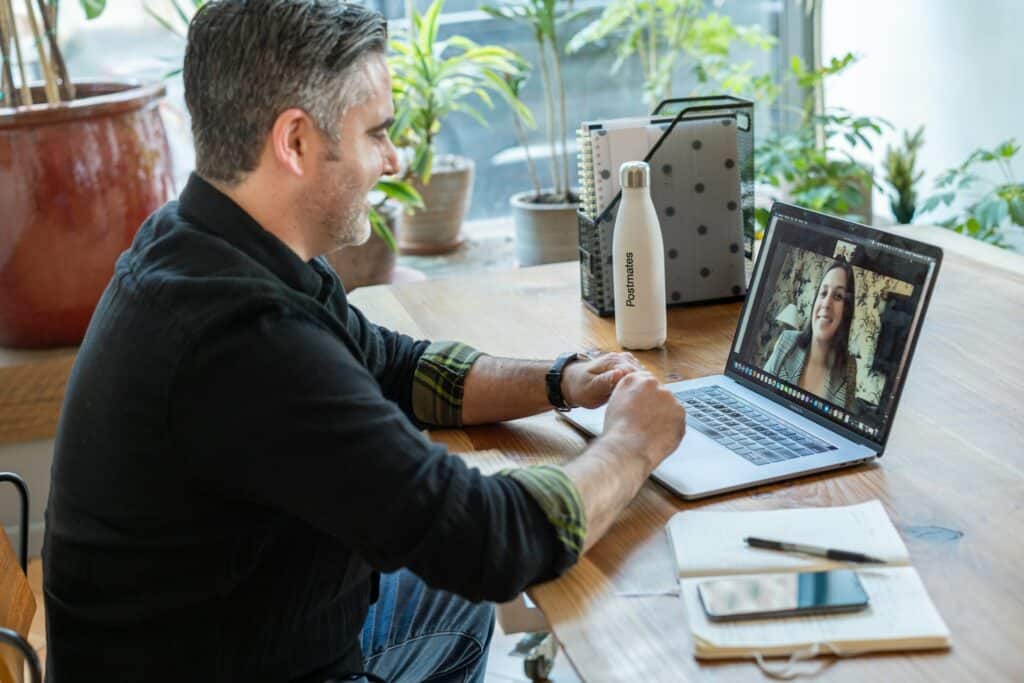 Technology issues
Video calls can be disrupted by technical issues such as poor connections or glitches. This can be frustrating and can make it difficult to have a meaningful conversation.
Tips on Having a Good Video Call Before a First Date
Set the scene
Make sure you're in a quiet, well-lit location where you feel comfortable. Consider the background and what will be visible on camera.
Test your technology
Make sure your camera and microphone are working properly and that you have a good internet connection. It's also a good idea to have a backup plan in case of technical issues.
Dress appropriately
While it's not necessary to dress up to the nines for a video call, it's important to present yourself in a way that makes you feel confident and comfortable. Avoid clothing with loud patterns or busy backgrounds that might be distracting on camera.
Be yourself
It's important to be genuine and authentic on a first date, whether it's in person or on a video call. Don't try to be someone you're not, and be open and honest about who you are and what you're looking for.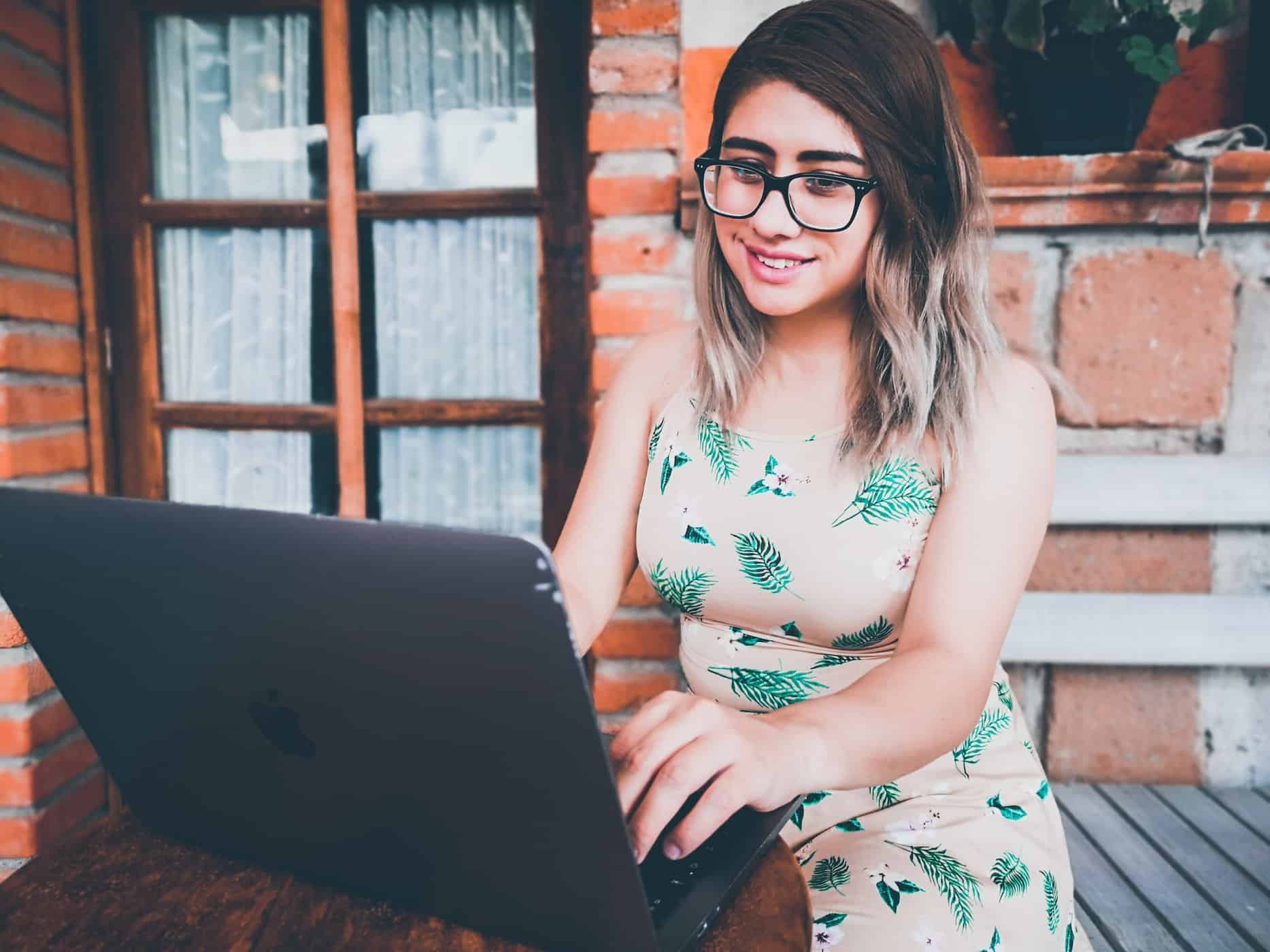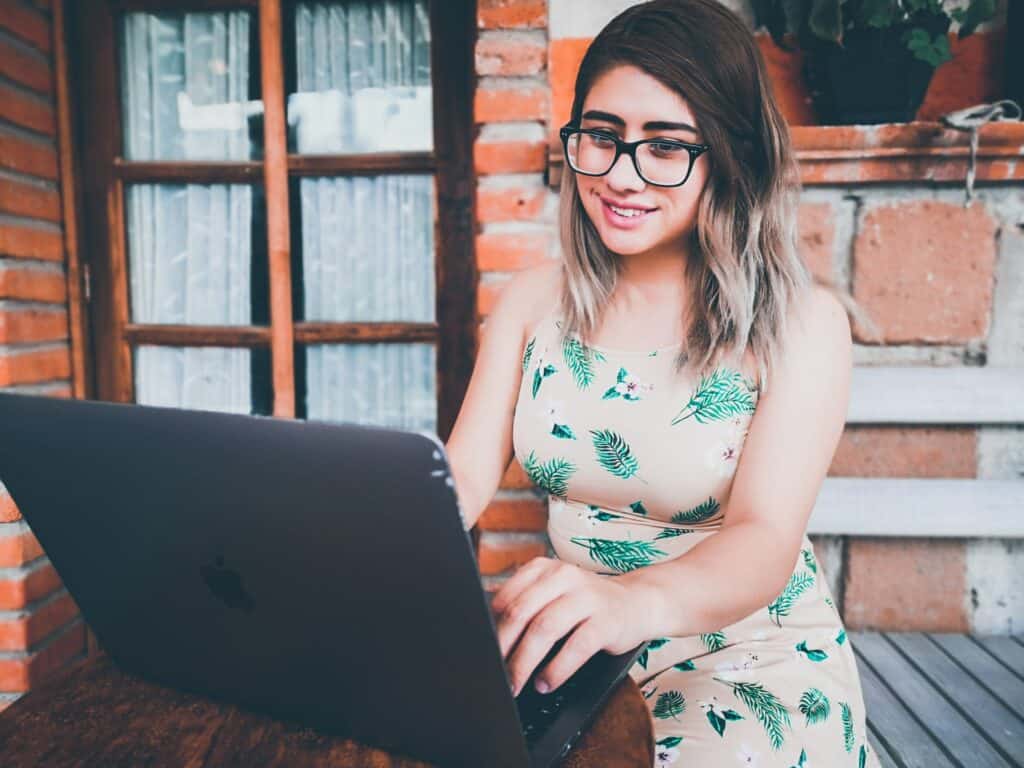 Be respectful
Just like with any other first date, it's important to be respectful of your date's boundaries and to listen actively. Make eye contact with the camera to show that you're engaged in the conversation. And be sure you have the time to devote your full attention to the other person during the duration of the date. No interruptions and no other commitments during that time.
Plan some conversation starters
It's a good idea to have a few topics in mind to keep the conversation flowing. You could discuss your hobbies, interests, or current events. Avoid controversial subjects or anything too personal on a first date. To keep the conversation going, a good technique is to take whatever your date tells you and use that to make new questions. For example, if they say they have two brothers, ask them about those brothers and their family (and take the opportunity to find out about their relationship with their family).
End the call on a positive note
Whether or not you feel a connection with your date, it's important to end the call on a positive note. Thank your date for their time and consider leaving the door open for a potential in-person meeting in the future. Obviously, this will be very dependent on how the call went, but even if you didn't really like the person, at least be cordial and polite.
Summing It Up
Overall, whether or not a video call before a first date is a good idea depends on you and your circumstances. If you're considering a video call, it's important to be aware of the potential pros and cons and to be cautious when meeting someone new.
But in sum, I think it's a good idea, especially if you live far away from each other or you have concerns that they might be hiding something. This is probably a bigger issue between complete strangers than those that met through mutual friends or otherwise already have good information on each other.