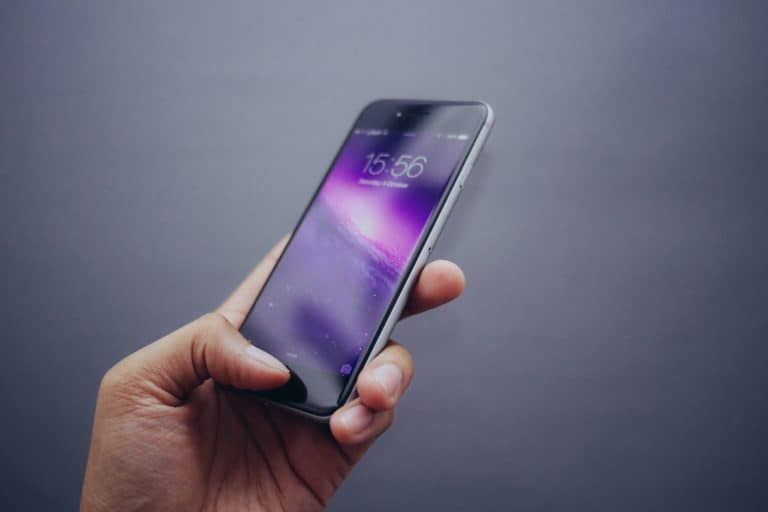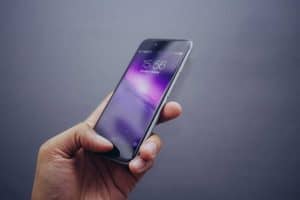 I generally advocate buying high-quality stuff that will last. "Buy cheap, buy twice" is the saying, and it's right. That's why I've written about sites like Blinq and Farfetch, where you can get luxurious, well-made merchandise for well below retail.
Sometimes, however, you need cheap items that you will use only a few times, and want to pay as little as possible. For example, thin necklaces that you will seldom wear, small home-decoration items (like glass vases or little boxes) or an extra phone charger to have in the office.
Where can you buy these kinds of things, at incredible prices? At the Wish app or website.
What Is The Wish App?
Wish is an online marketplace accessed via your browser or the Wish app, where you can buy cheap stuff online. I'm talking about relatively low-quality things from abroad that are generally sent directly to you from China, and take about 3-4 weeks to arrive. Their prices are incredible. See for yourself:
A Micro USB cable for $1, plus $1 shipping: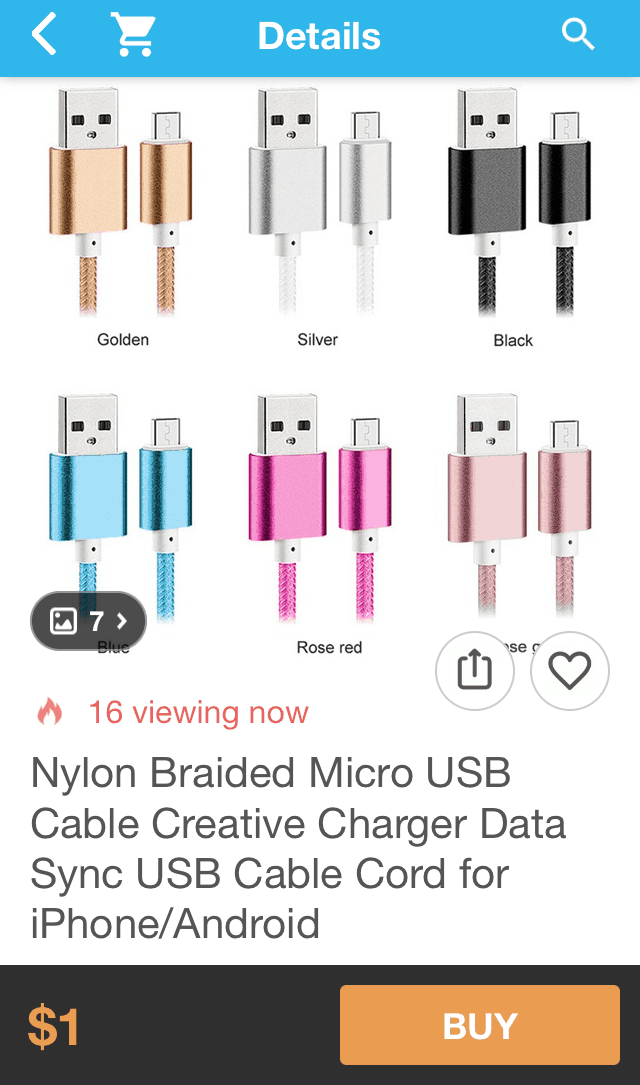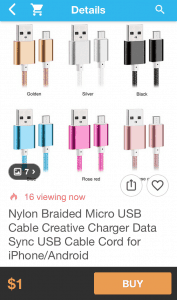 A simple fish tank for $2, plus $3 shipping: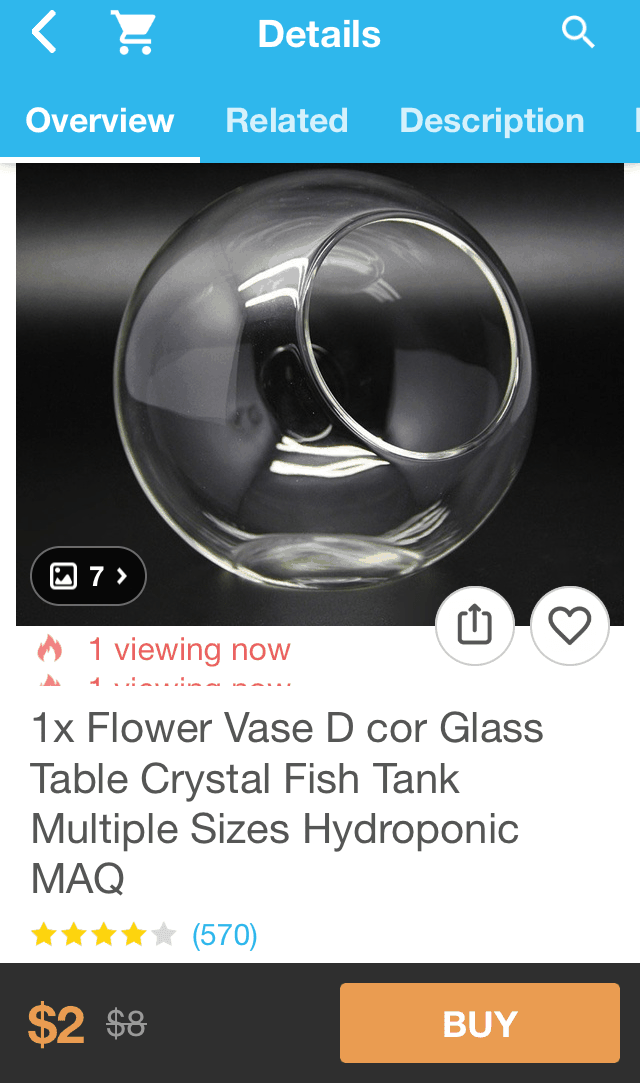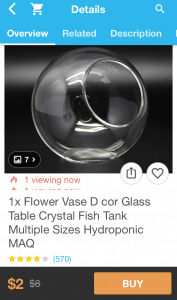 A necklace for $2, plus $1 shipping: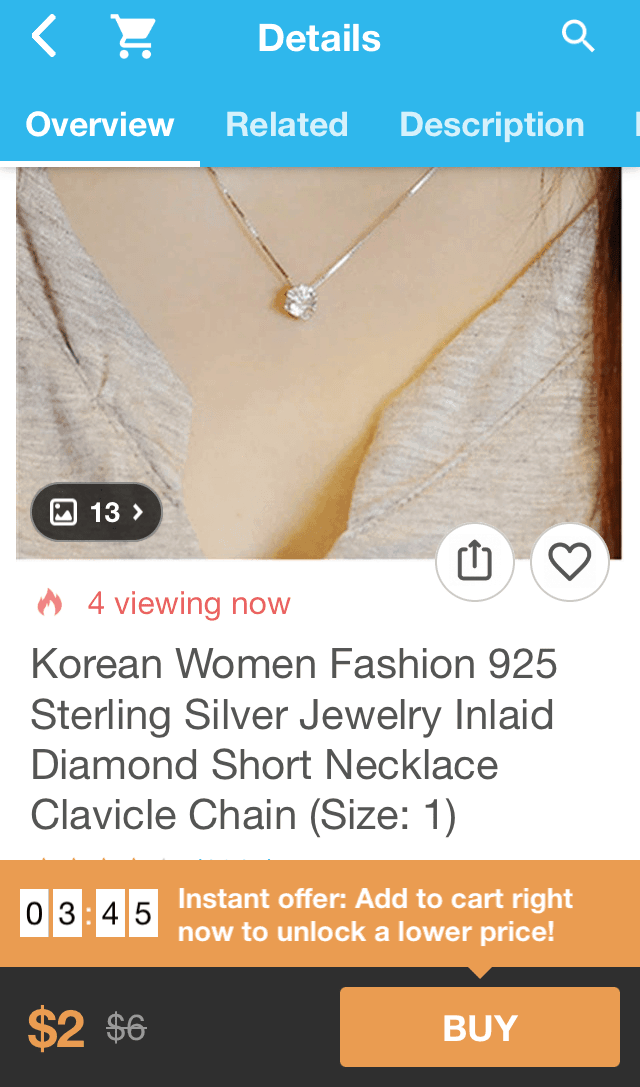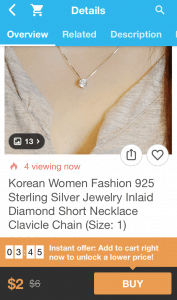 Again, don't think that you're getting quality; you probably aren't. But for those times when you don't need quality, you'll be hard-pressed to find better prices.
How Are These Prices Possible?
Welcome to a brave new world. As The New York Times explained, the only reason these deals can exist is because of trade agreements between the US and several other countries (including China) that result in something called ePackets. Such are shipments below 4.4 pounds, with tracking numbers and delivery confirmation; they are heavily are subsidized by the US Postal Service, which is why it is so incredibly cheap to ship this stuff all the way from China, even if it takes the better part of a month to arrive.
This is controversial, because "these agreements have drawn intense criticism from American retailers large and small"* likely because they undersell domestic retailers. I guess the other side of this argument is to say that if you are going to pay those same domestic retailers to import cheap Chinese goods to begin with, you might as well import them yourself.
Anyways, this is not a political blog, and what you do is your individual decision.
My Experience With the Wish Shopping App
I have not bought anything on Wish, but my wife has ordered tens of products. I can say that they do arrive as promised, and are what is advertised. For instance, she bought these glass decorative vases for about $1 each: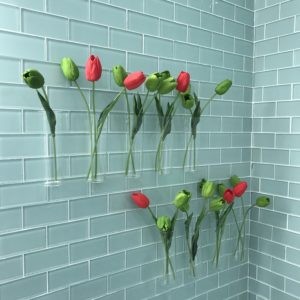 I think it was a good purchase because for something like that, quality does not really matter. I mean, I don't think the glass will spontaneously break or anything.
Bottom Line
For those times where quality does not matter (and provided you can wait about a month), consider the Wish shopping app.
Do you (or would you) buy cheap stuff online on the Wish shopping app? 
*New York Times