Four high-school boys having lunch at the casino blackjack table. Yes, that's a fond memory from my youth.
Let me step back a little bit. Back in the day, when I was growing up in Puerto Rico (which has plenty of casinos), the gambling age was 18 (and still is, I think). In my high school, juniors and seniors were allowed to leave campus for lunch; there were many businesses in the neighborhood, including a hotel and casino.
So, one of my buddies soon figured out a fun way to eat: sit at the $5 blackjack tables and order sandwiches and sodas from the cocktail waitress, all while playing $5 hands using basic strategy to keep losses in check. This way, a $20 gambling budget could easily last us through 3 or 4 lunch outings of precocious fun (which my parents did not approve of once they found out, but that's another story).
What's my point? It's that you can get free food and drinks (including alcoholic drinks) at the casino.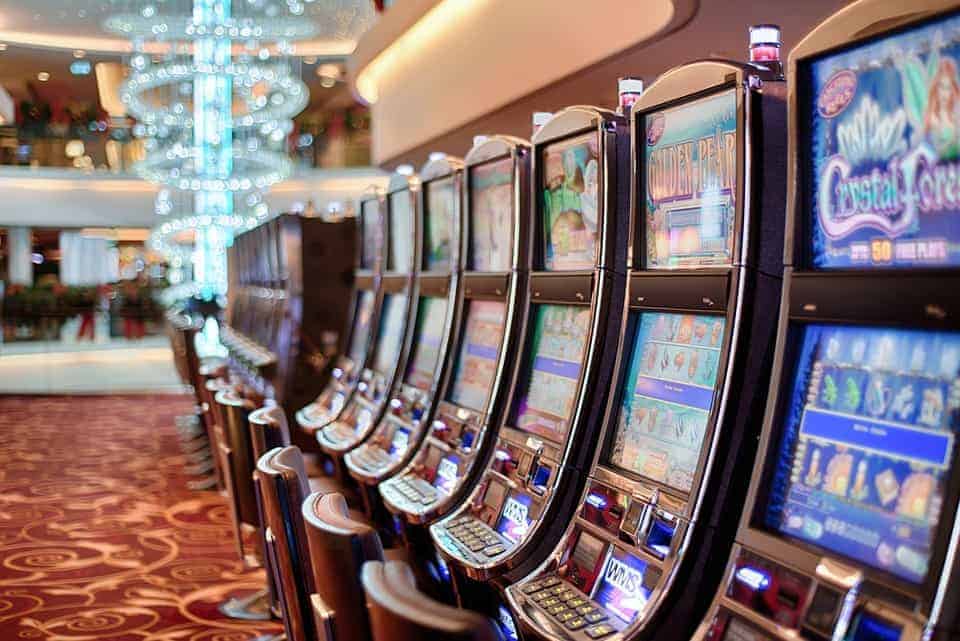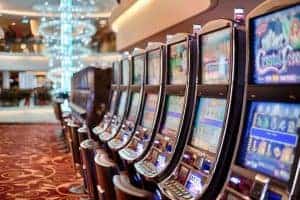 How It Works – Free Food and Drinks at the Casino
Casinos want you to gamble, because they know the odds are in their favor. They also want you to be comfortable, which to them means well-fed and quite drunk, so you'll gamble for more time and with more losses.
On this logic, most casinos in Vegas and elsewhere will bring free drinks and food (usually, simple sandwiches) to your slot machine or table chair. All you have to do is watch for the roaming cocktail waitresses, and tell them what you want.
After a while, she (and before anyone accuses me of being sexist, I say "she" because I have yet to see a male cocktail waiter in my life) will deliver your food and drinks to you, and you should proceed to tip her, with one of your chips (normally, $1 or $2 per item will do).
You can usually order non-alcoholic as well as alcoholic drinks, although I would keep it simple (like Jack and Coke or whatnot, rather than something more involved like a Bellini).
When It's Worth It To Get Free Food and Drinks at the Casino
If you're going to gamble and eat and drink anyways, it's obviously to your benefit to get something for free, that you would have paid for had it not been free.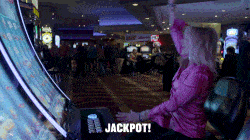 Also, you can take advantage of this to "pre-game", by sitting at a low-stakes table or slot machine with a small bankroll (say $20) and ordering a few drinks before moving on to a bar or club where you have to pay for such drinks at something like $15 a pop.
If you just want a cheap lunch or dinner, you can do the same thing, but ordering non-alcoholic drinks and a couple of sandwiches.
A Word to the Wise
This is all well and good, but don't fall for the gambling trap and wind up losing $500 because the free drinks made you lose control of your treasury. Use budgeting strategies like this one, and keep that cash in your pocket!
*Credit: From Swingers movie, Alex Raphael blog. GIF from Giphy.