Exotic cars – what a delight. Now be let's be honest; who here has never wanted to sit behind a wheel of a Ferrari, Lamborghini, Maserati, or another one of these premium cars? Ugh, I quiver and quake, just thinking about it!
Let me back up a little bit. The way this story begins is that my Acura RDX lease is almost up and I, being Mr. "Living It Up for Less", want to pay less but still have a sweet machine. I'm too cheap to pay for another Acura, but still want a sleek, luxurious whip. So, I did what I do – research.
As a result of that digging, my wife Lily and I had almost settled on leasing a Volkswagen Tiguan SE, which to me kind of straddles the line between luxury and, well, not luxury. It's nice, supple, and has a certain cool-kid cachet, but it's much cheaper than an Acura.
So we were almost ready to pull that Tiguan trigger when we decided to call an auto broker, upon a recommendation from one of Lily's work friends. (Auto brokers try to find great deals for you). And when we did, the man seduced us with an idea we're currently pondering: to lease an Alfa Romeo Stelvio, a sporty Italian luxury SUV that looks and rides as sexy as it sounds.
And so I got the idea for this post: how to get yourself into the seat of an exotic vehicle, but not pay as much as you'd think. To that end, here are five awesome alternatives. I'll show you two 4 door sports cars, plus three two-door cars and an SUV; we've got some Italian car brands, plus a British one.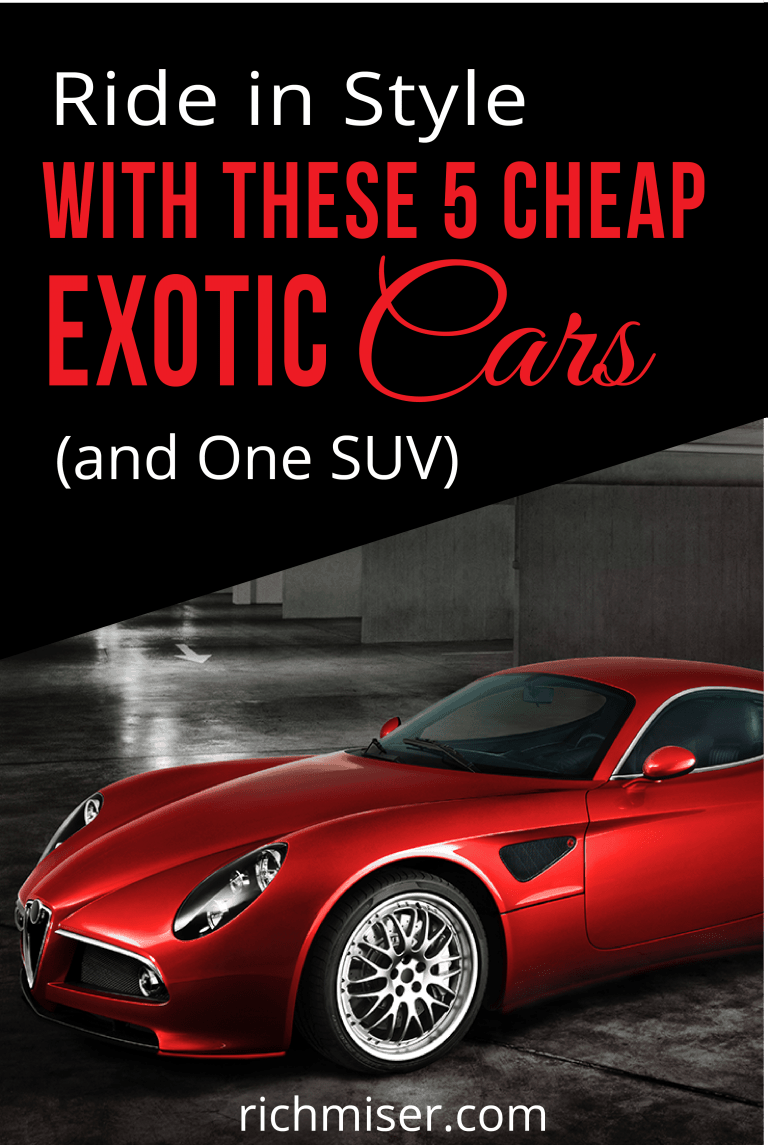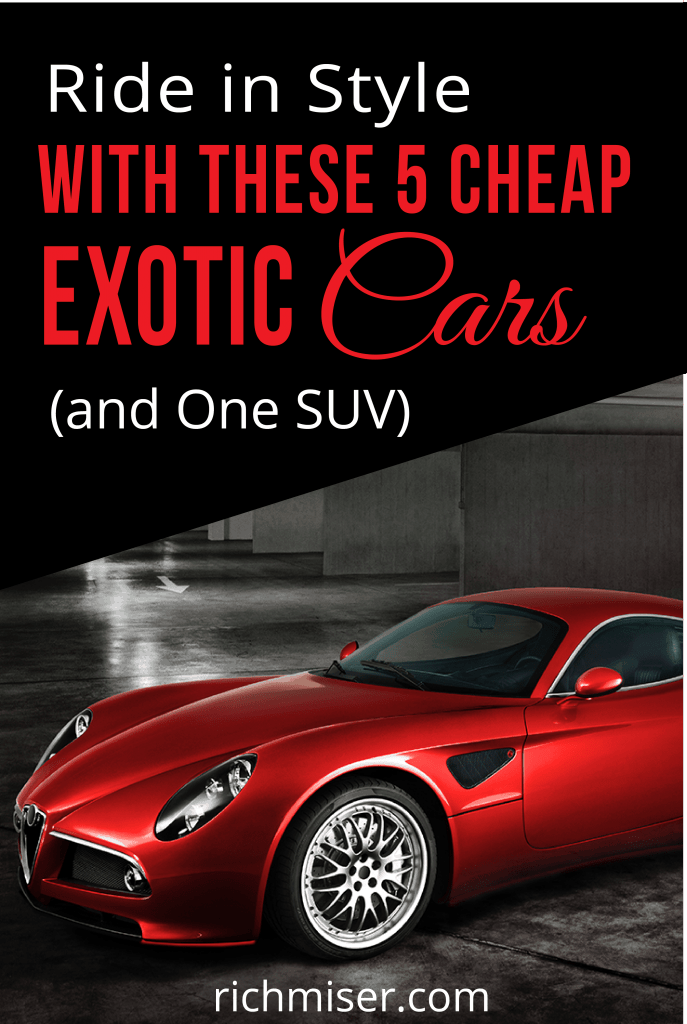 5 Cheap Exotic Cars
Alfa Romeo Giulia
How many Alfa Romeos do you see on your daily commute? They're pretty rare and exotic, huh? Not to mention Italian, which adds its own mystique (well, except for FIAT).
The Giulia series of cheap exotic cars are, in my view, not the prettiest or the most luxurious. They're never going to look like a Ferrari or Lamborghini. However, they're still good-looking and pretty darn fast, with a standard 280 hp engine. And, they're cheaper than many Acuras, with a starting price of $38,195!
Take a look at that fine vehicle (all pictures from the Alfa Romeo website):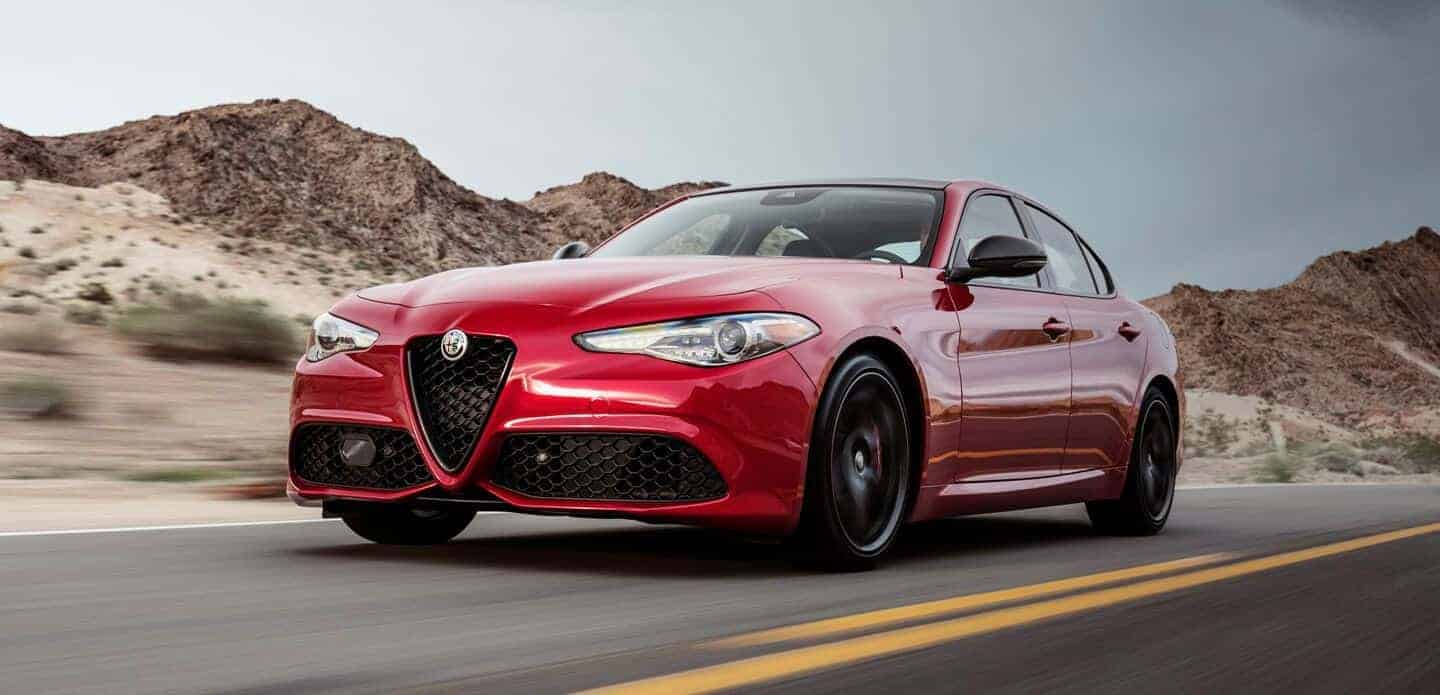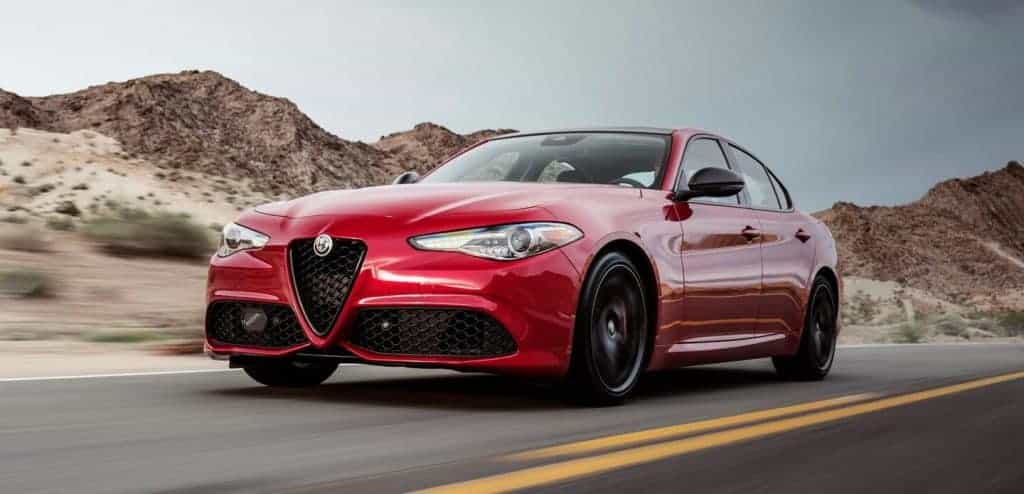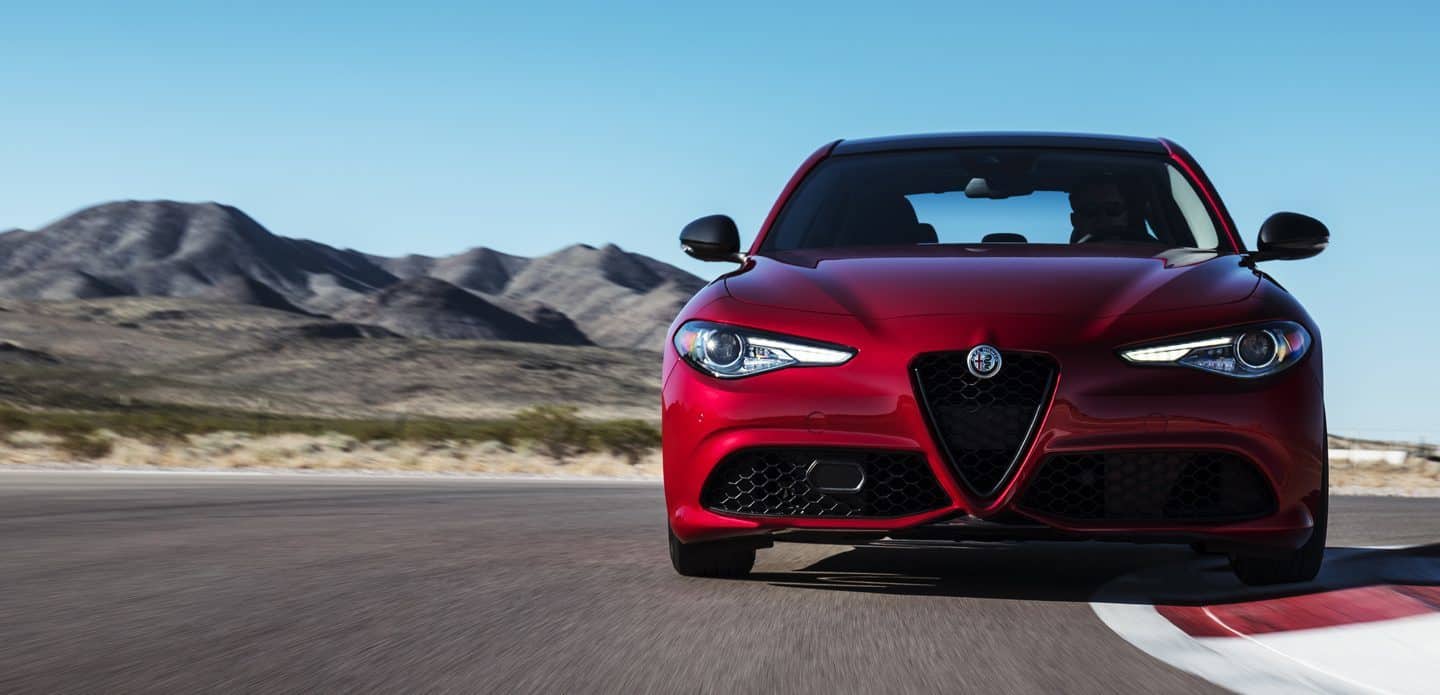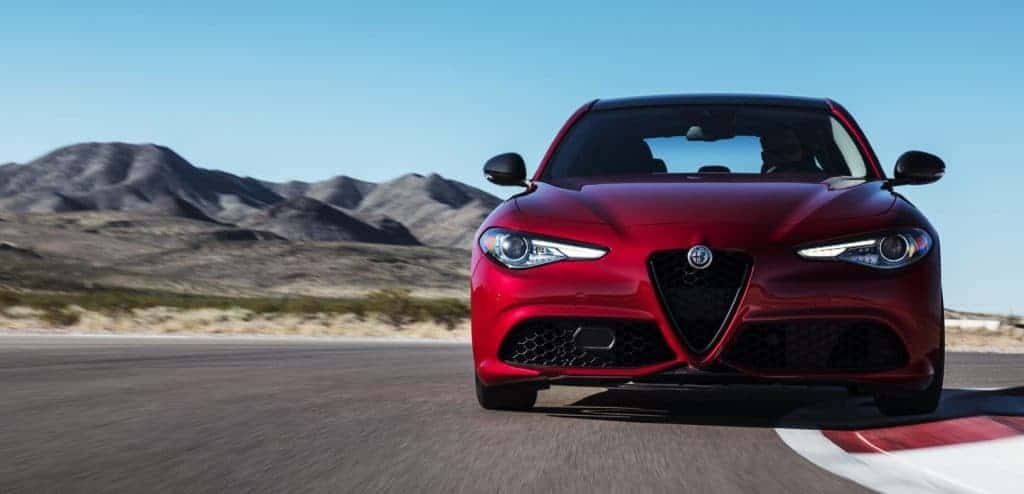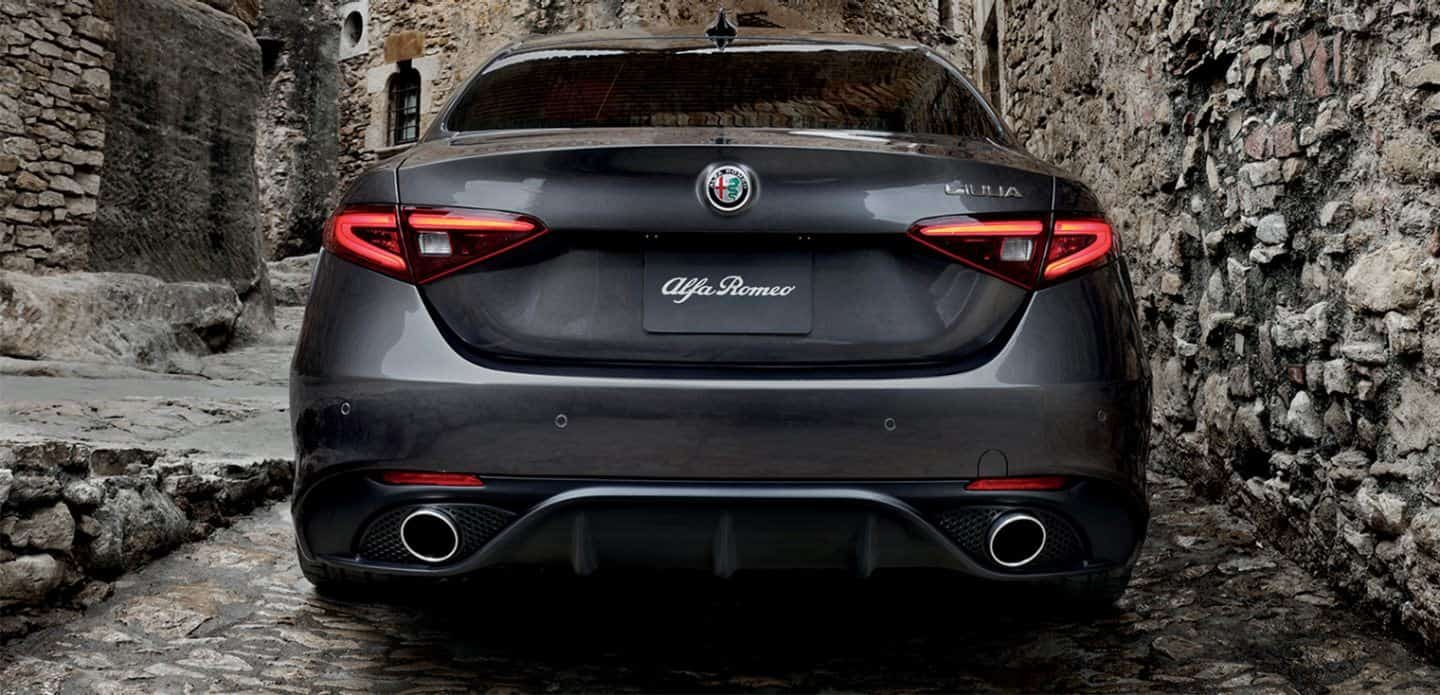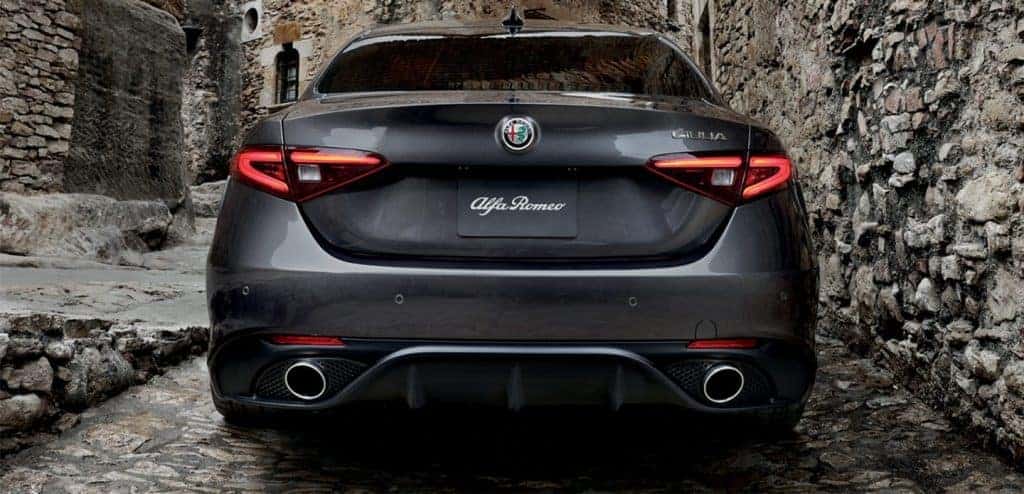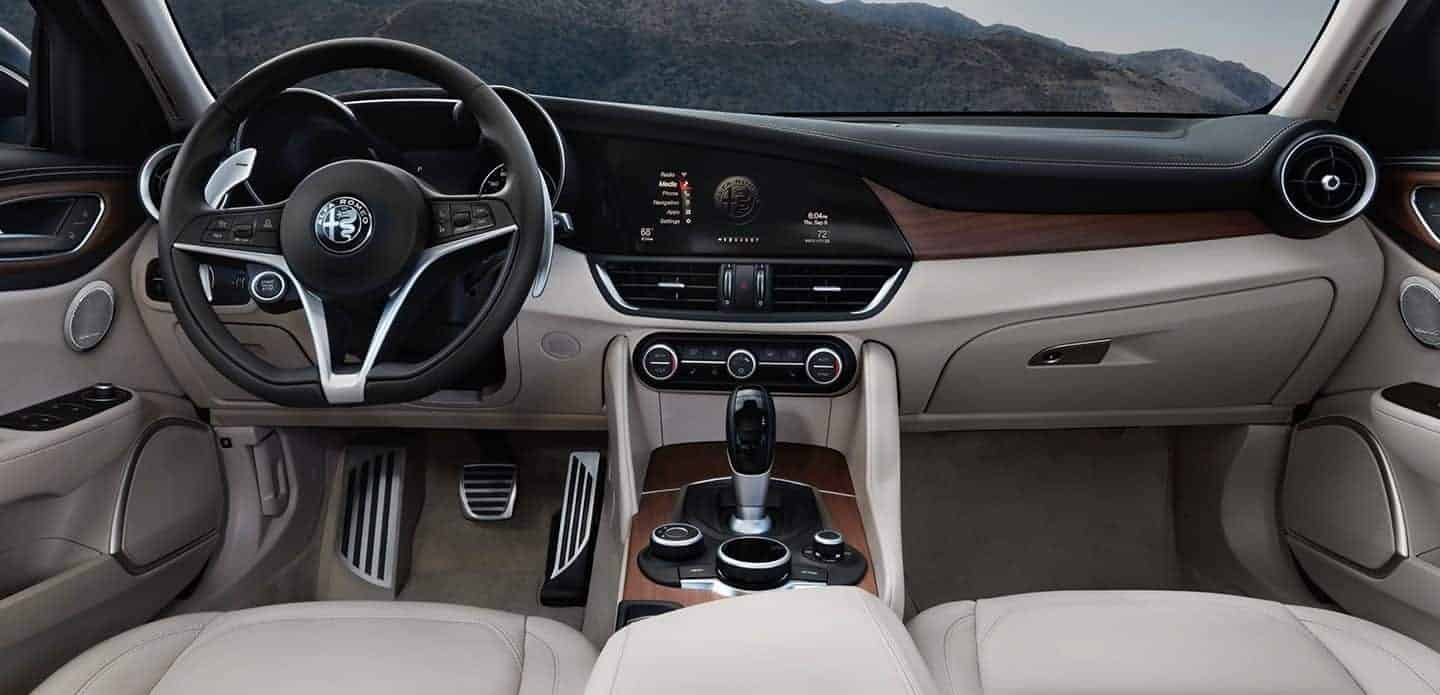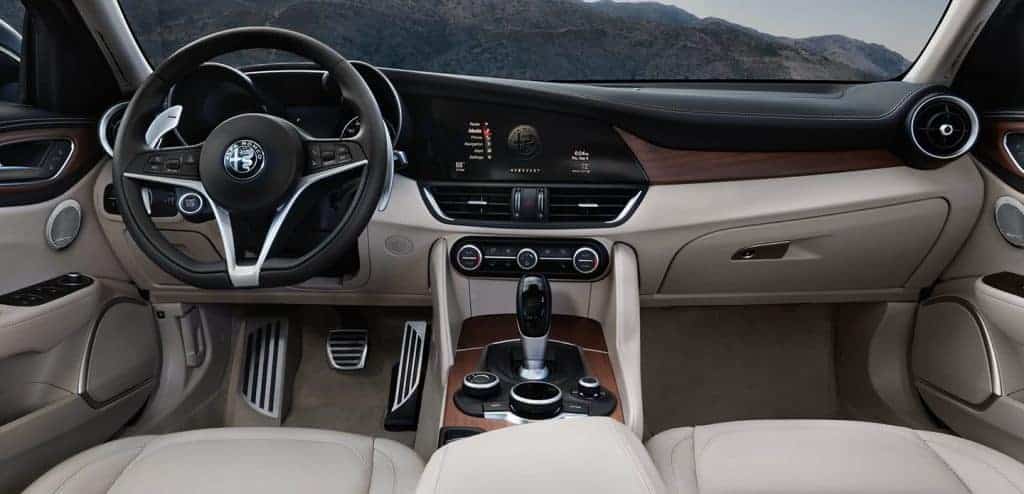 (By the way, Alfas don't have that great of a reputation for reliability, so I'd lease this foxy ride and return it before it gets issues).
Maserati Ghibli
At a much higher price point, we have another Italian kitten, the Maserati Ghibli. Now this bad boy is faster, prettier, and more of a premium car than the Giulia, which begs a question: how much does this Maserati cost? Well, it's expensive, but not that bad for the exotic-car world: $73,780 for the base model. For that, you get 345 hp, and these sweet looks: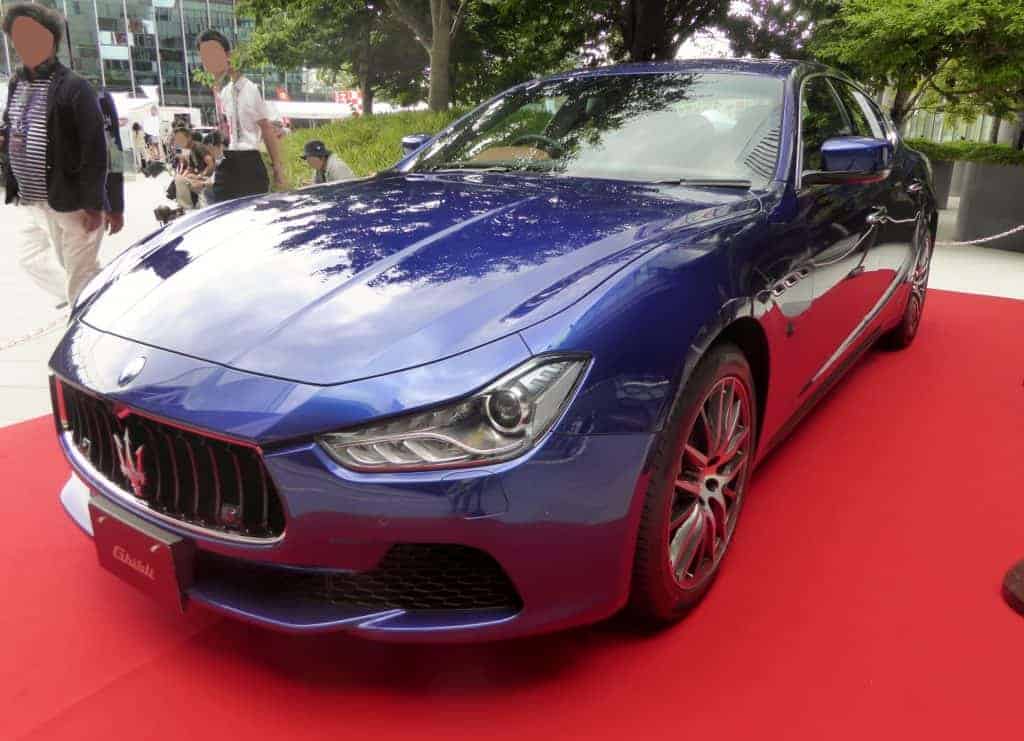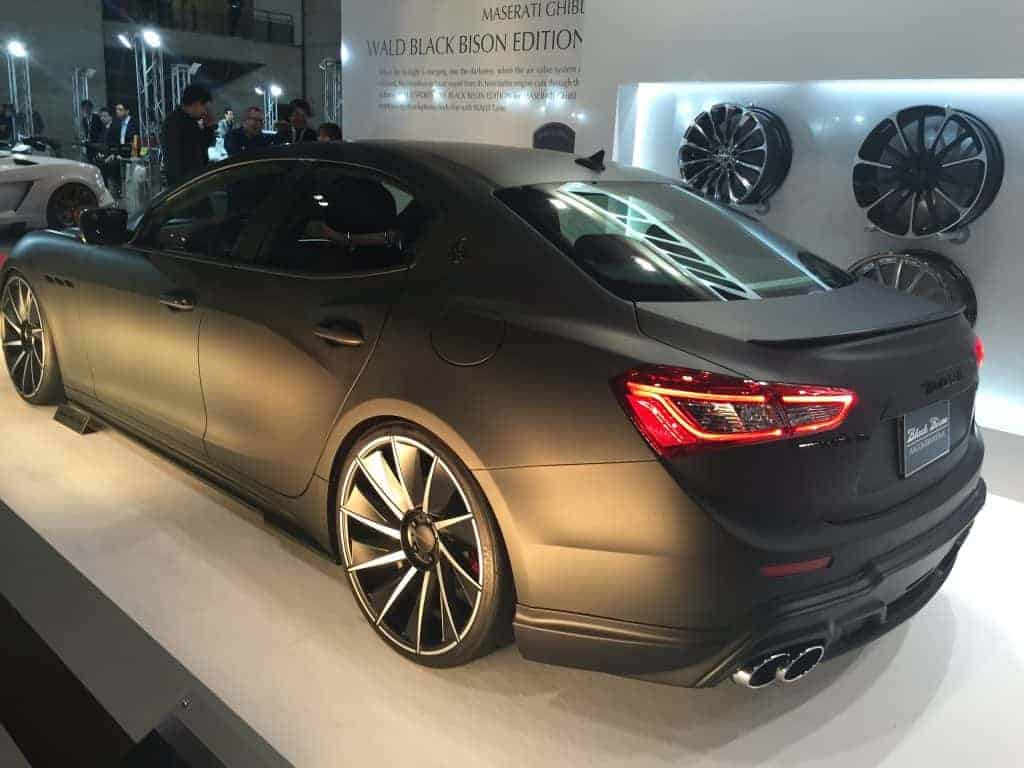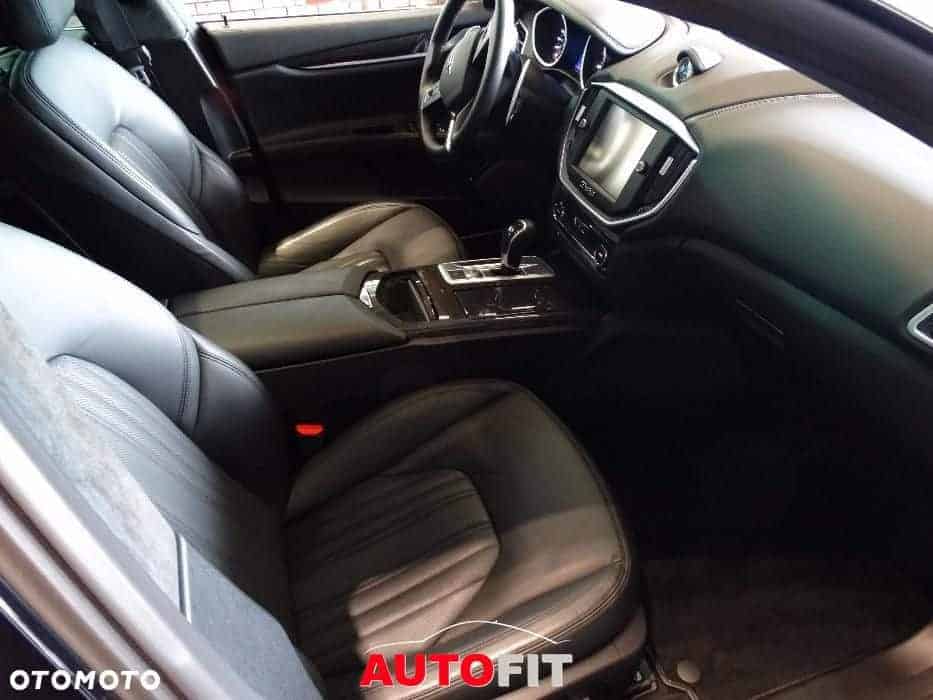 Lotus Evora 400
So leaving the realm of the 4 door sports cars, we've got a two-seat beast, the Lotus Evora 400. This British bulldog is not only fast but also svelte, and comes with a 400 hp engine. And, it still rolls in under six figures, with a base price of around $91,785.
Take a gander at these pictures from the Lotus website: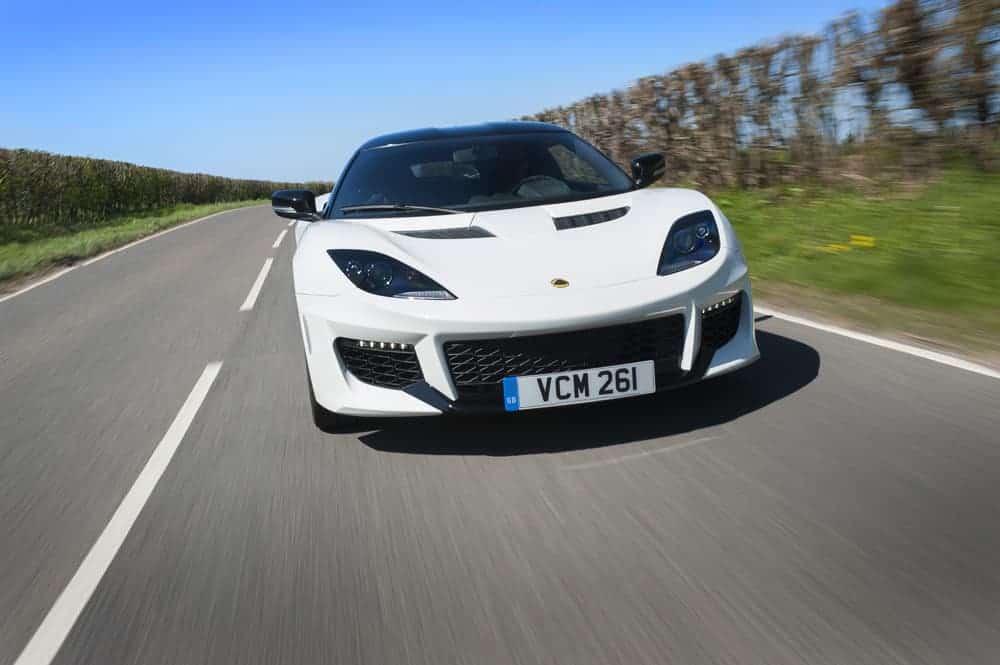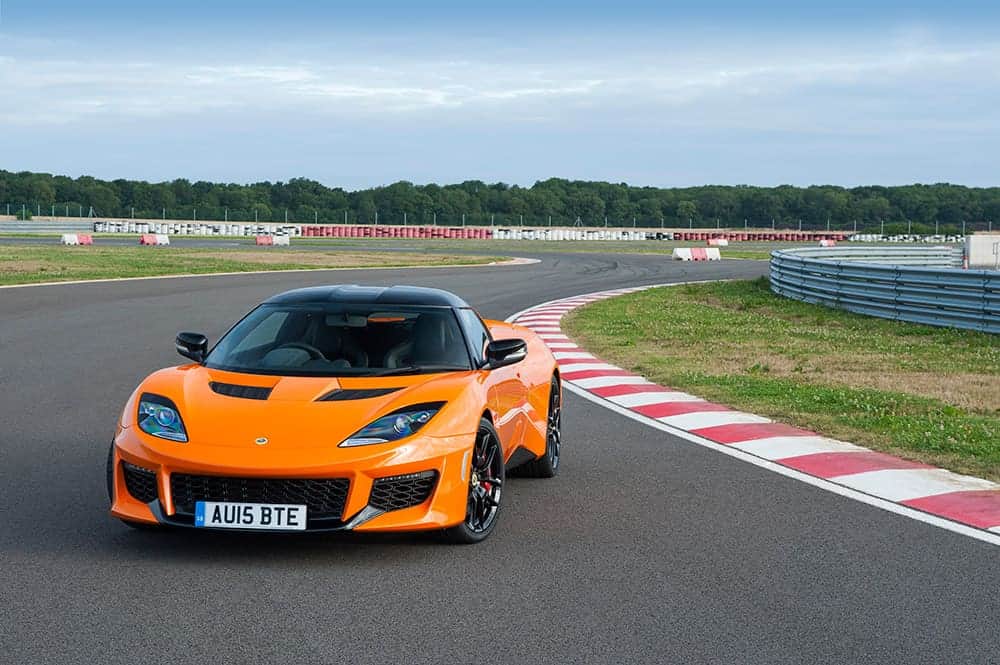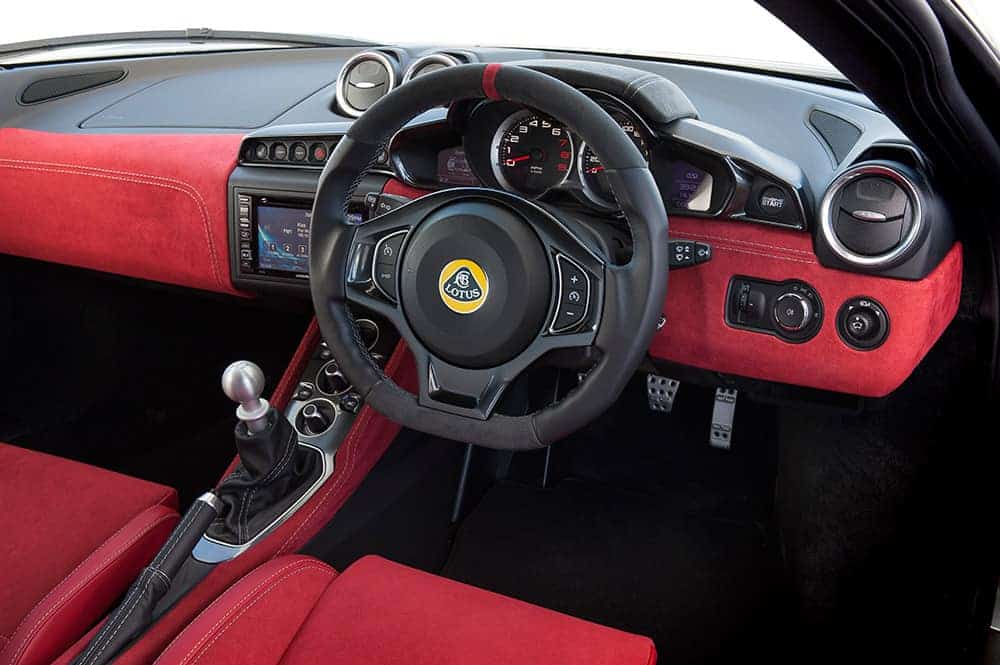 Alfa Romeo 4C Coupe and 4C Spider – Two Premium Cars
Coming back down to earth (in terms of affordability) if you want exotic two-seaters that won't cost you an arm and a leg, you can check out the 4C Coupe and 4C Spider from Alfa Romeo. They start at $55,900 and $65,900, respectively, and come with 237 hp motors. Also, they're beautiful.
Take a look at the Coupe and Spider (the convertible) (pictures from the Alfa Romeo website):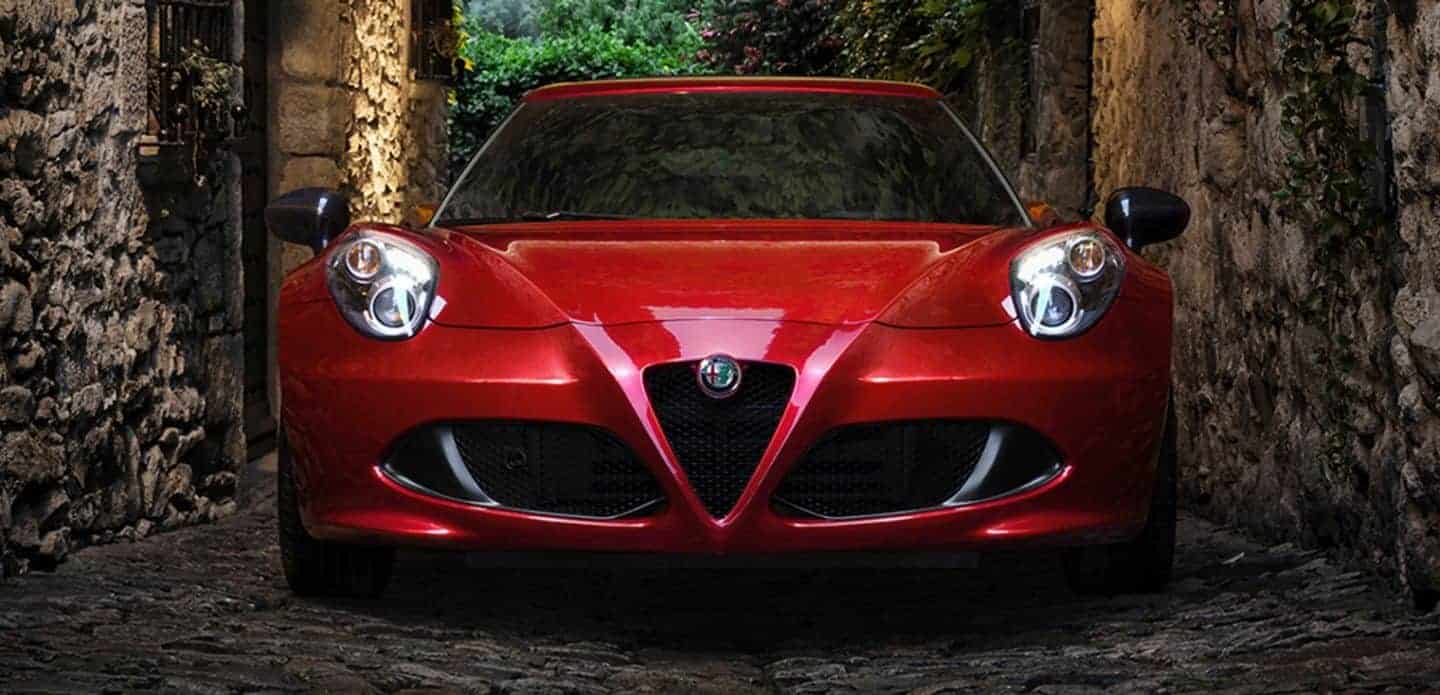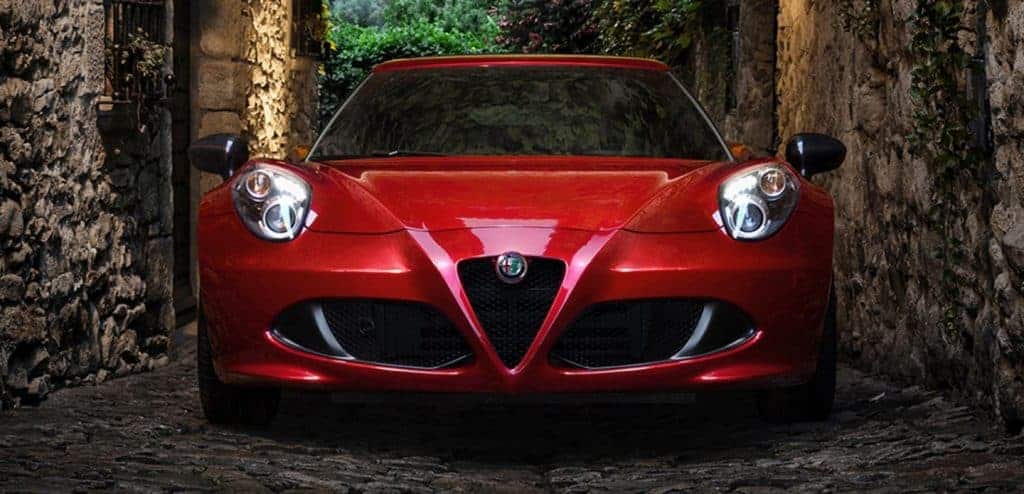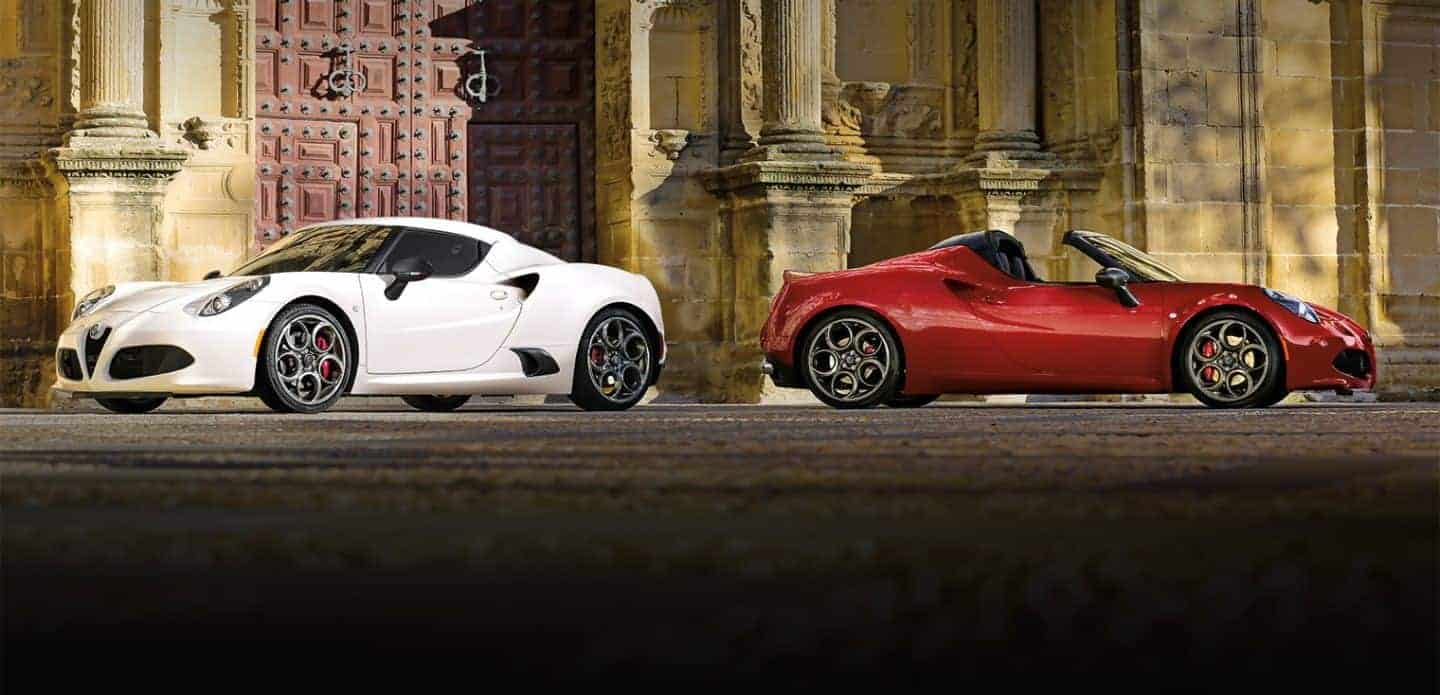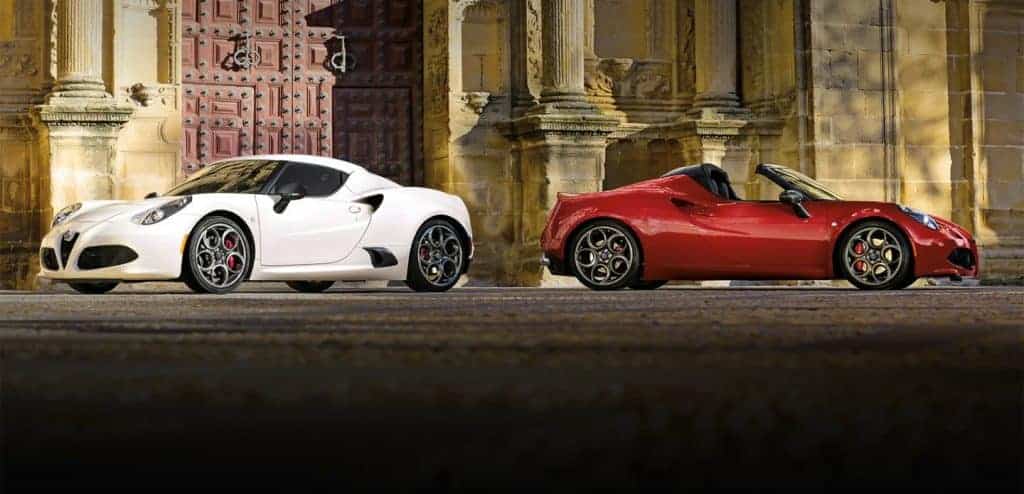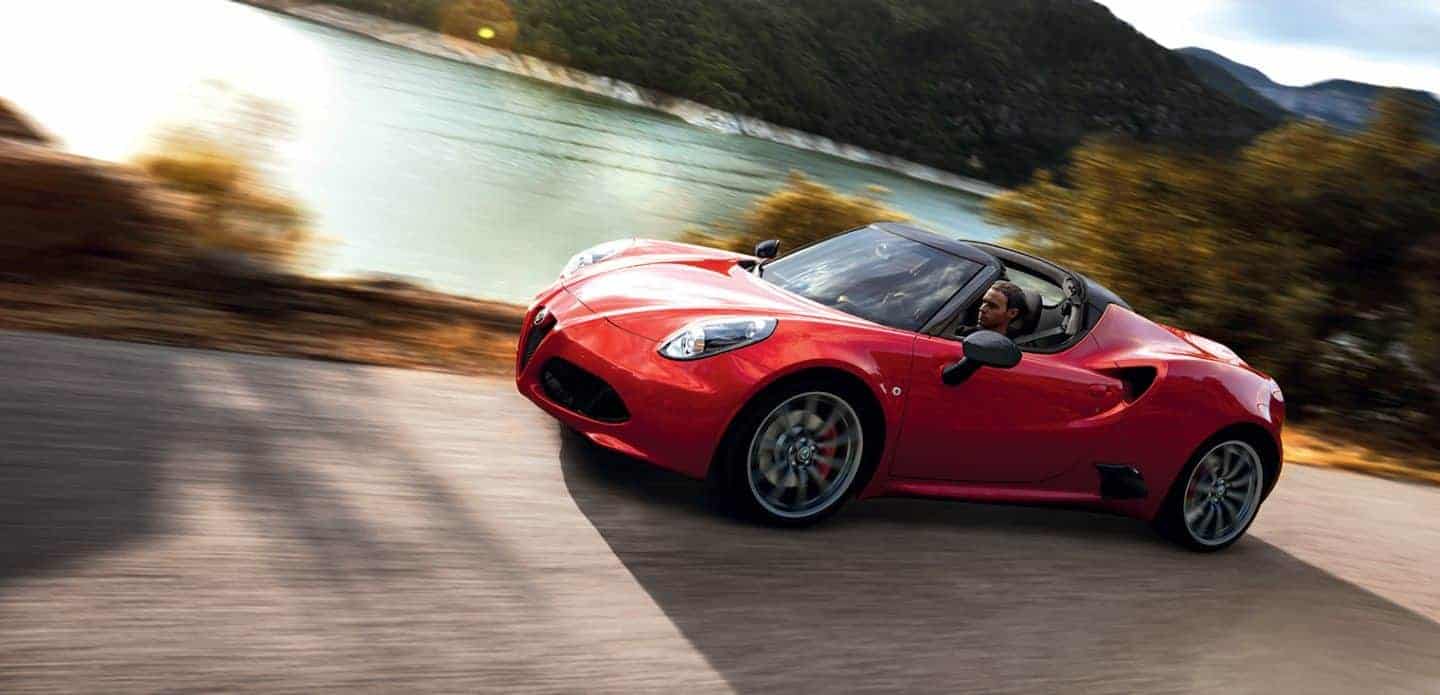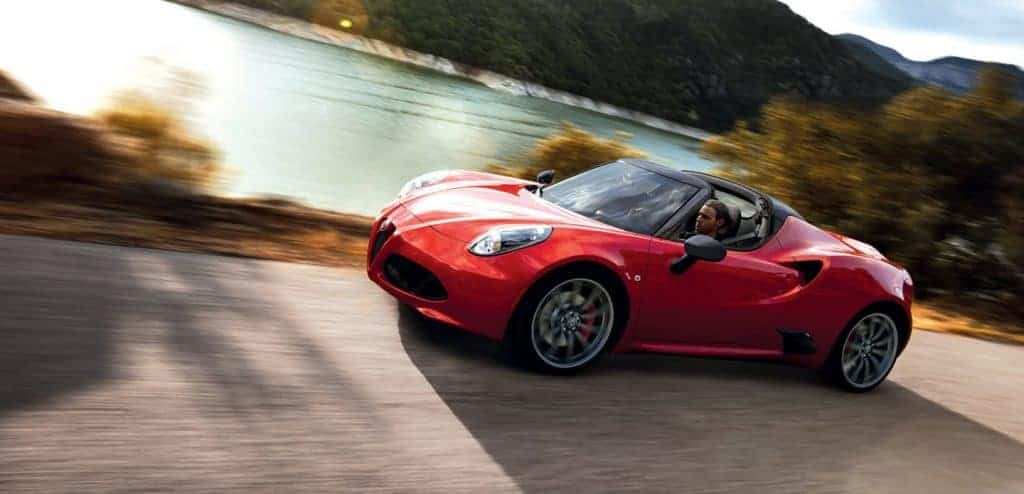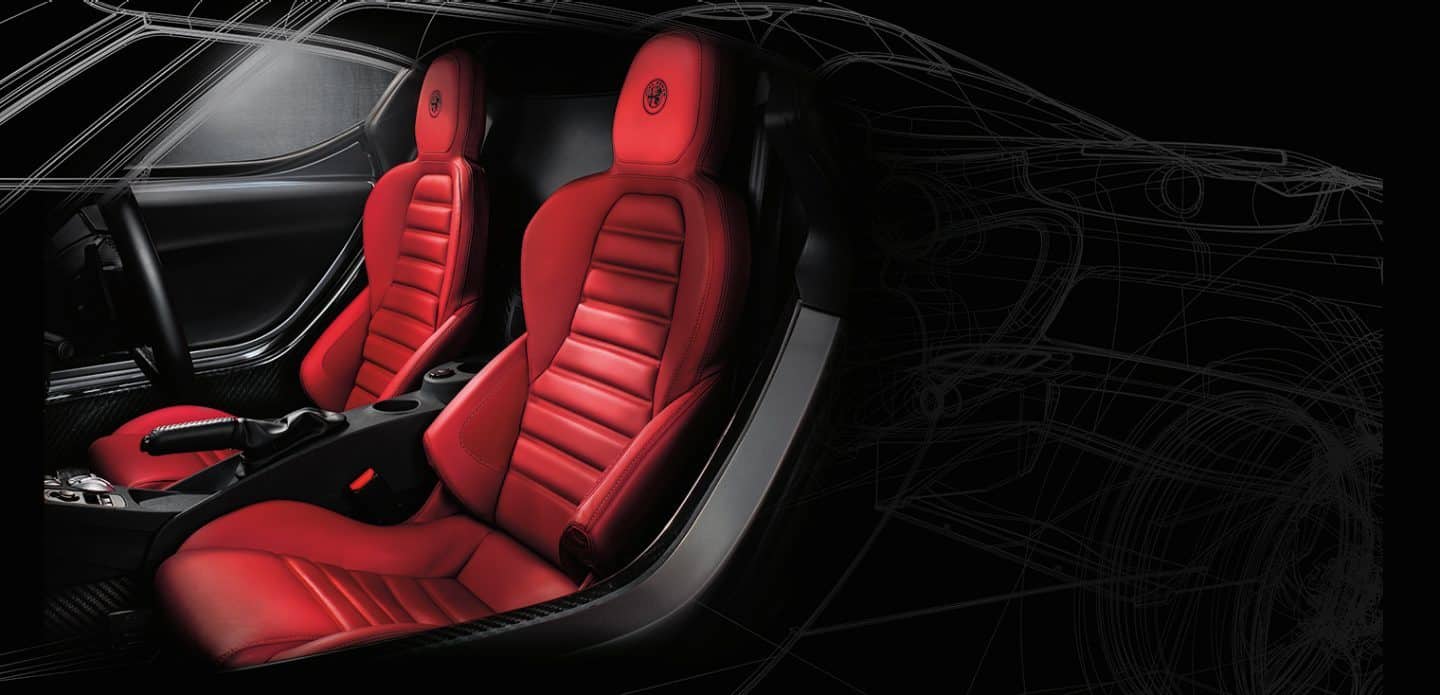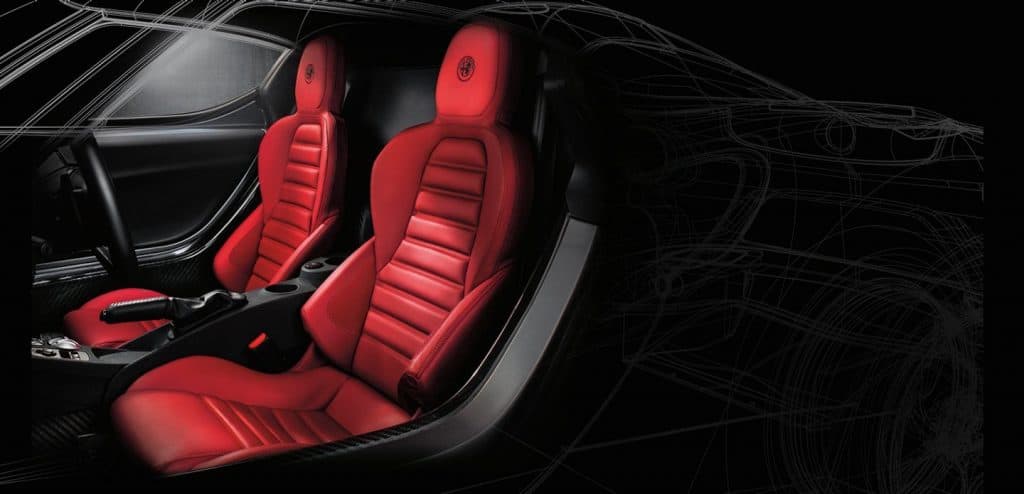 The SUV:
Yup, it's the one I'm thinking of getting: the Alfa Romeo Stelvio. I've done some research and a test drive, and can tell you it's got big pros and cons:
Pros
Price: Starting at $41,995.
Drives like a sports car.
Exotic, Italian feel and mystique.
Looks (pictures from the Alfa Romeo website):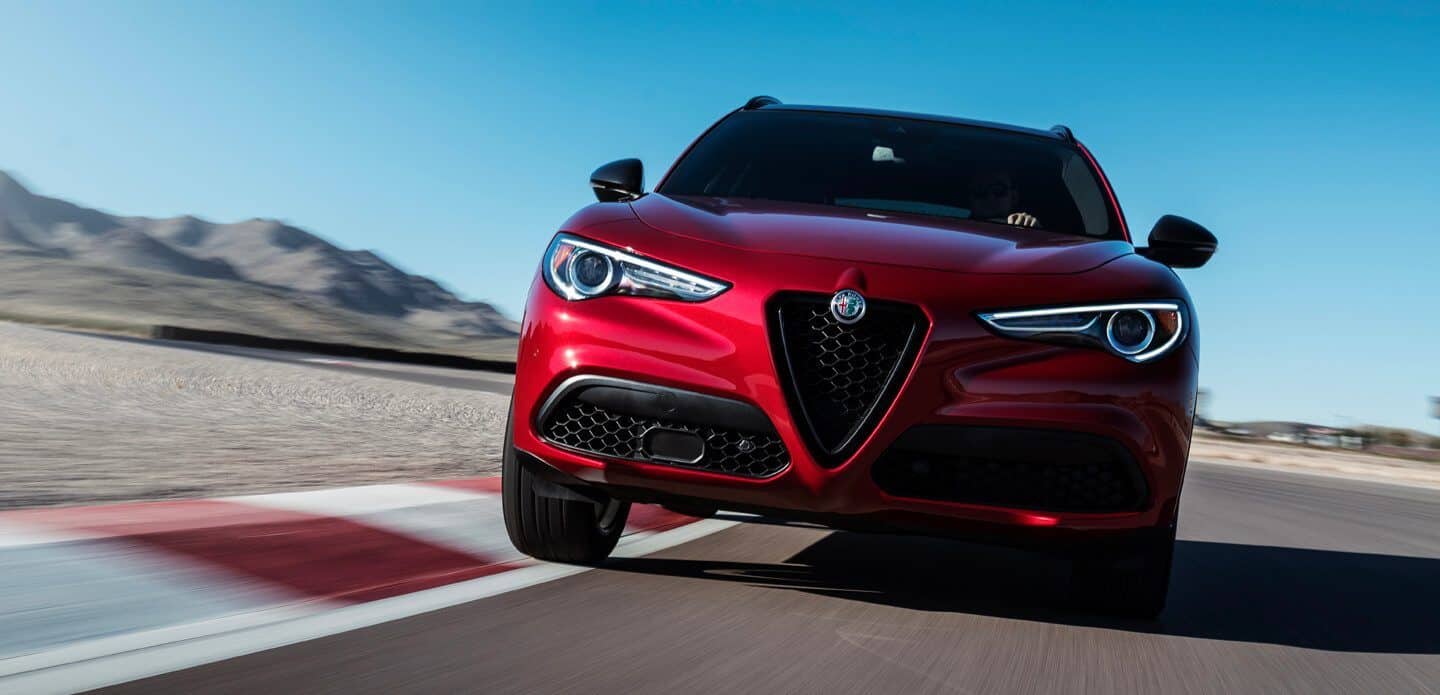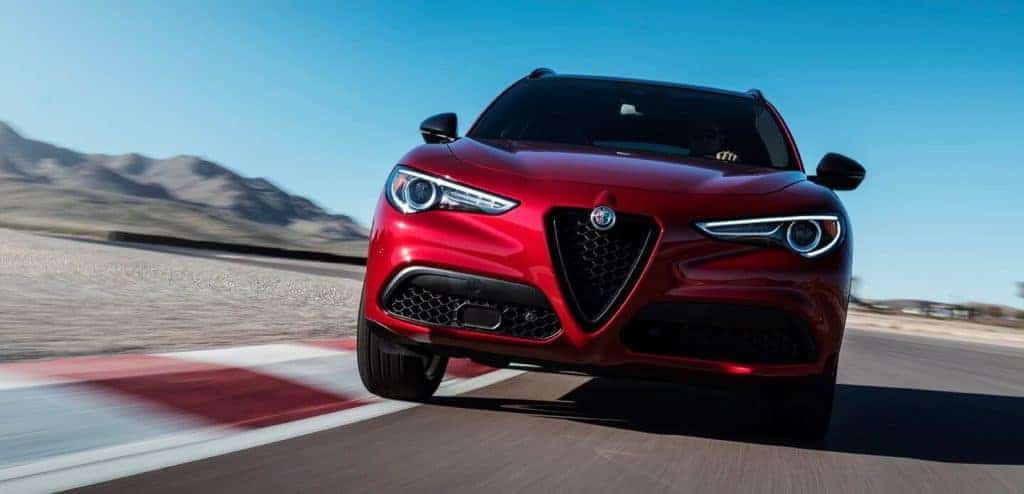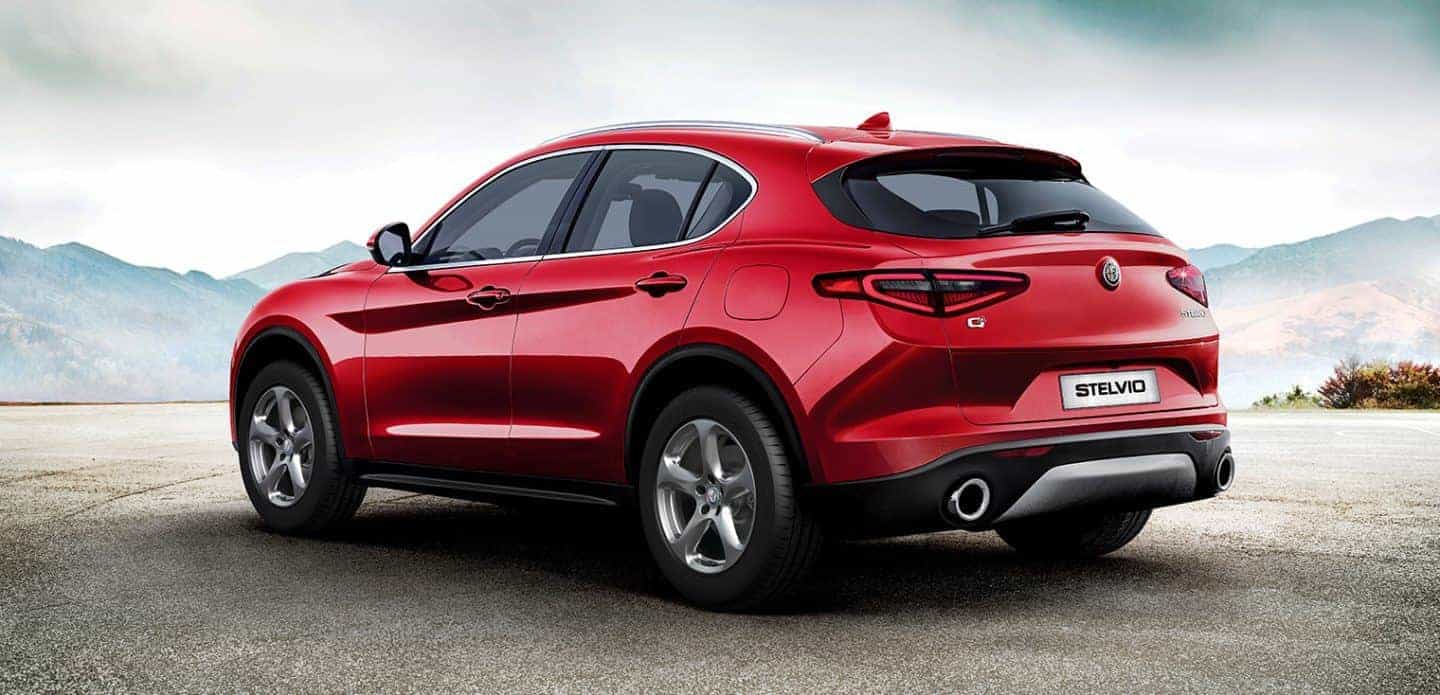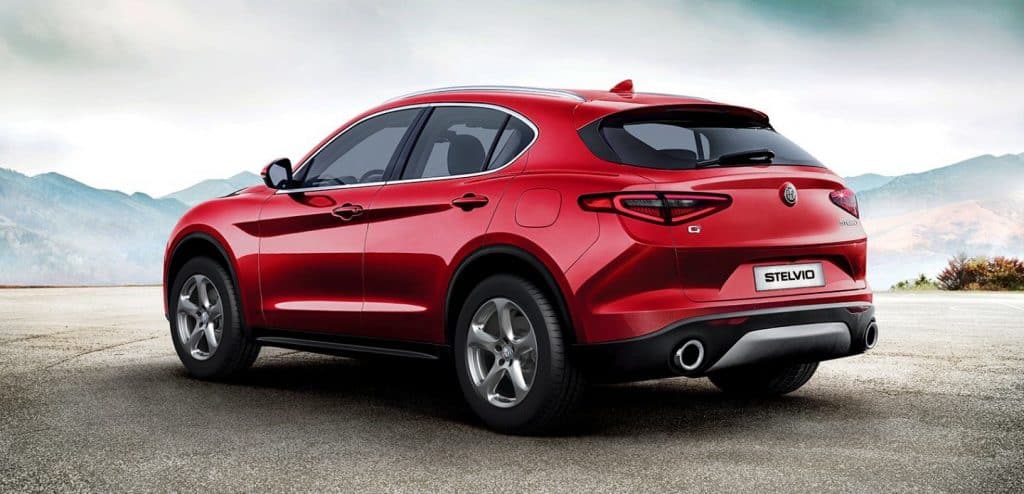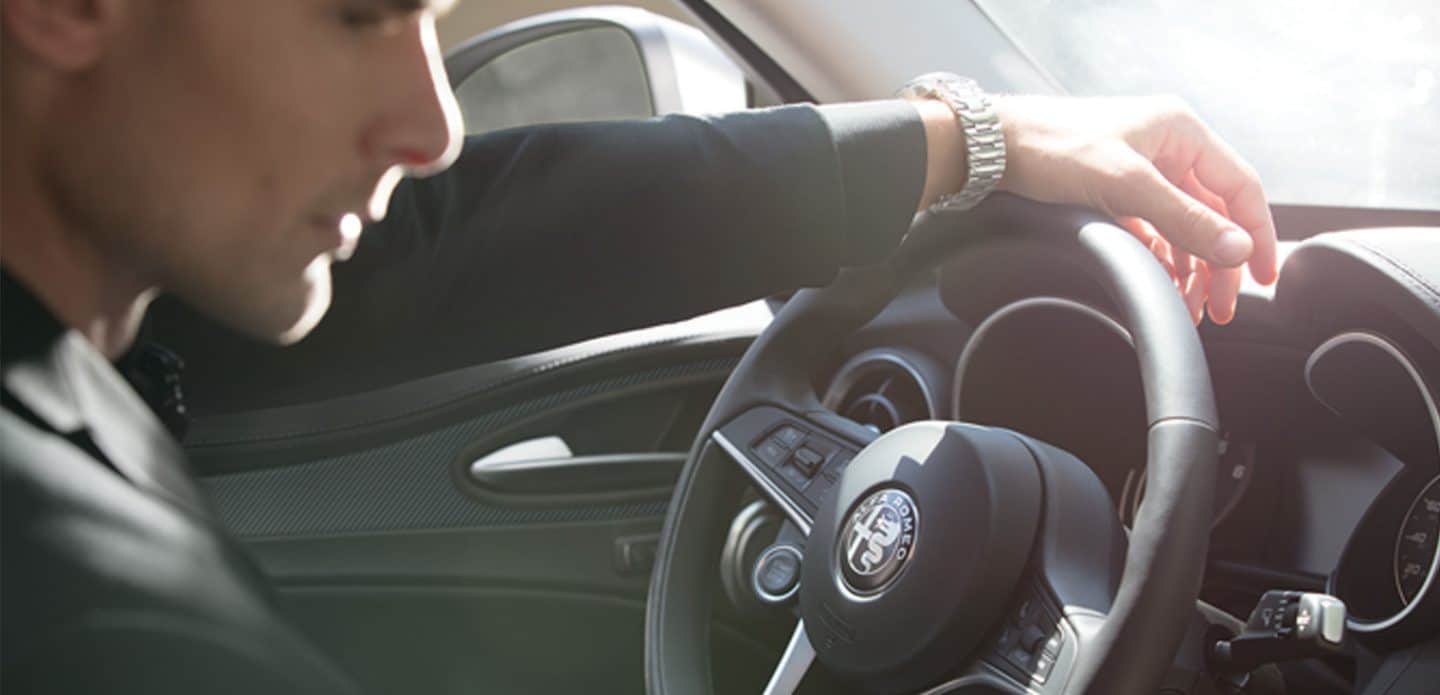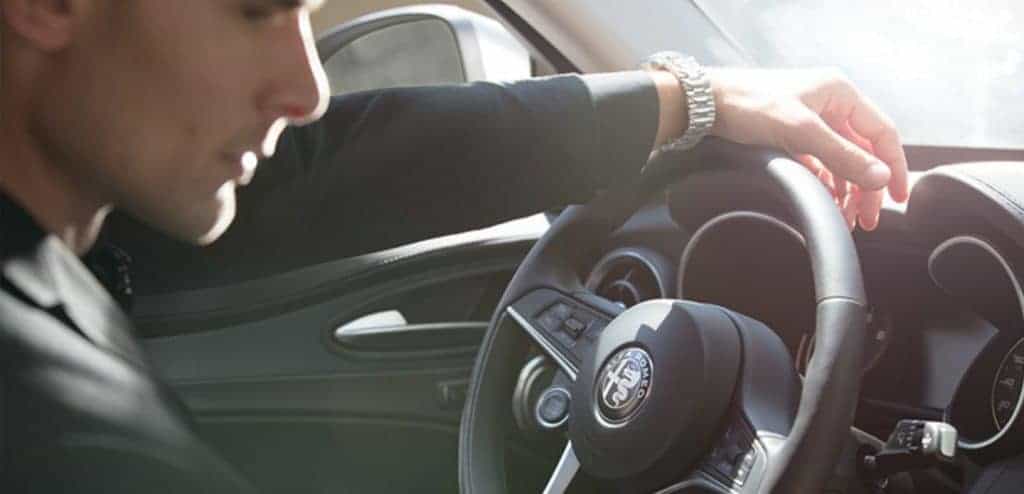 Cons:
Feels a bit small.
Alfa Romeo doesn't seem to have a great track record in terms of reliability (so I'd lease and always have the car under warranty).
The interior is somewhat plain.
Still, you've gotta admit there's something seductive and head-turning about an Alfa Romeo (especially a red one) that's missing from an Acura, Mazda, Toyota, or VW.
How Do These Premium Cars Compare with the Most Expensive Car Brands?
When I say that these are cheap exotic cars, I'm talking in a relative sense. Obviously, cars like these will never cost the same as a Hyundai. But, they cost far less than vehicles from the classic Italian car brands (or the British, for that matter). Let's do some comparisons with some of the most expensive car brands:
So, given that these exotics start at around $150,000 and go up to almost $3 million, I think the Alfa Romeos, Lotus, and Maserati are a relative bargain and absolutely qualify as cheap exotic cars.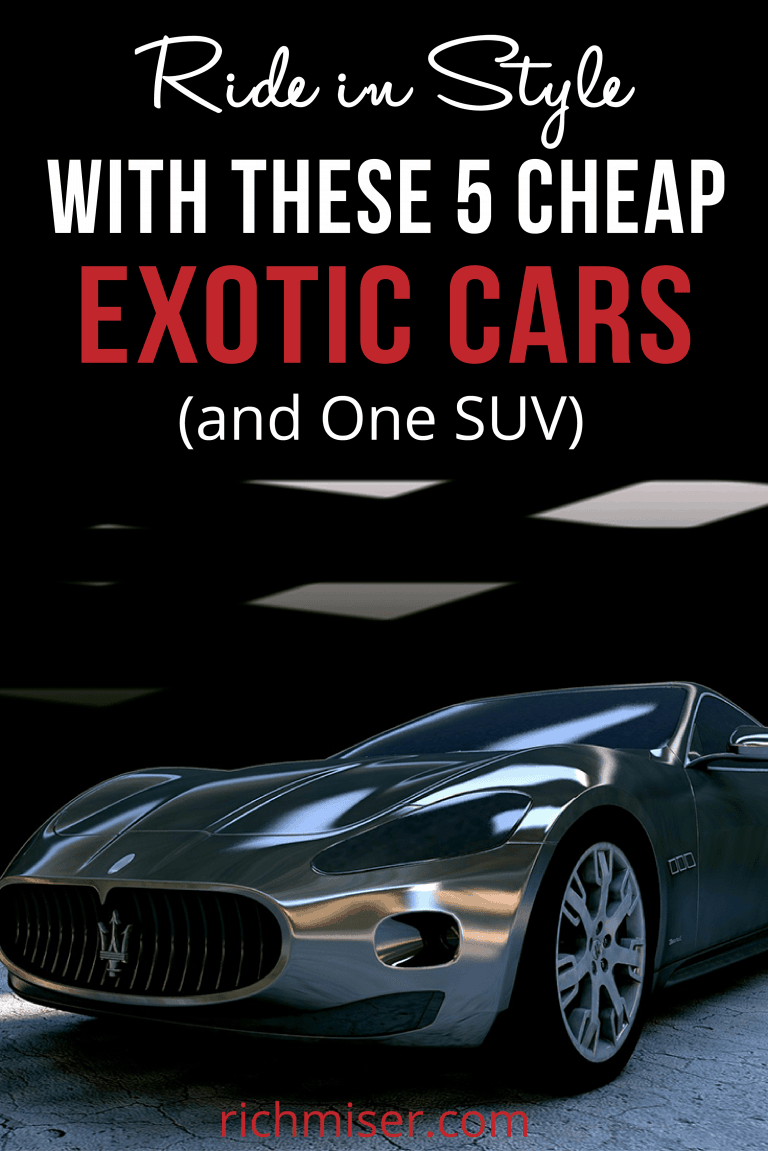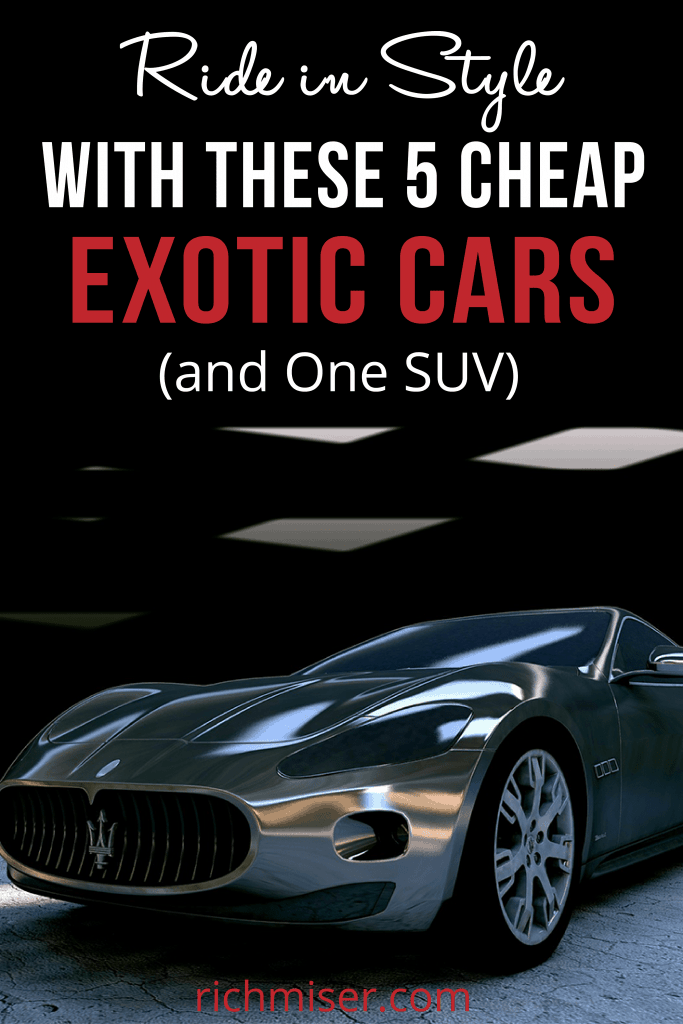 Summing It Up
Ready for a new ride? As you now know, you can roll in an exotic car for much less than commonly thought – indeed, for as little as $38,195 for an Alfa Romeo Giulia. Or you can choose the Stelvio if an SUV is more your style, or a 4C if you're looking for a coupe or convertible.
If you're budget is bigger, you can even spring for a Maserati or Lotus, and still stay below the hundreds of thousands that the most expensive car brands ask for their vehicles.
Whatever your style, you've got choice. See you on the road!
---
Have you ever considered the Italian car brands for those 4 door sports cars? What about a coupe, convertible, or SUV? Any cheap exotic cars in your buying plans?