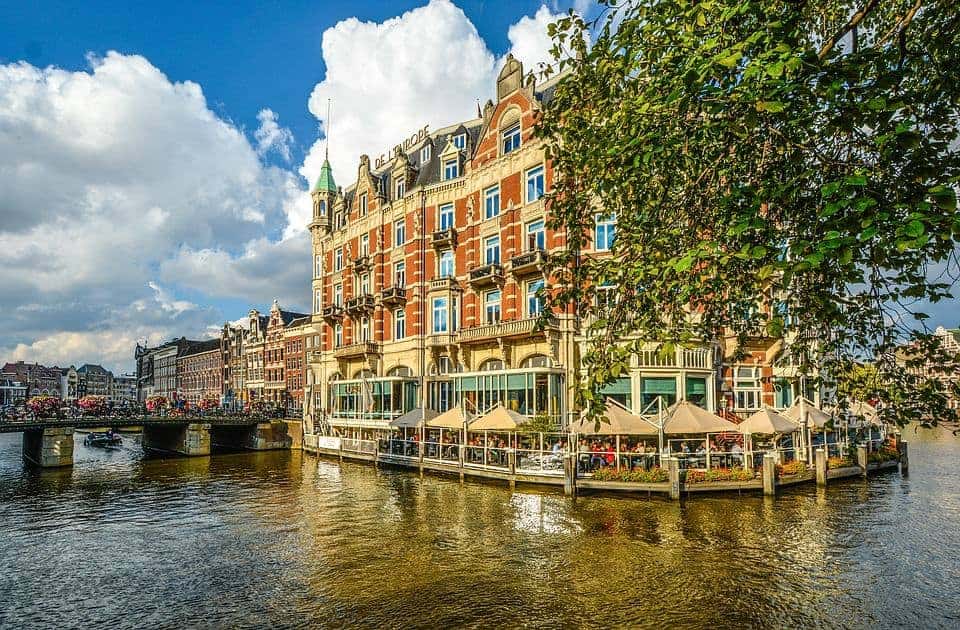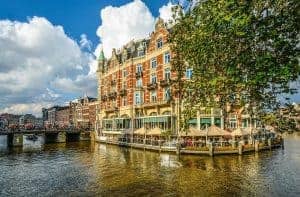 Most of us like to travel, and stay in hotels for both business and pleasure. Many of us are even members of hotel loyalty programs. However, sometimes we forget to maximize our stay value by registering for promotions before our stay (it's a mistake I've made more than once).
All you really have to do is do a quick internet search for the hotel chain and the words "current promotions", and it should come up. You can also try limiting your search results for the last month or so in order to avoid old, defunct promotions.
Right now, for example, if you are going to stay at a Hilton (which includes brands like Waldorf Astoria, Conrad, Hampton Inn, DoubleTree, and Hilton Garden Inn), search "hilton current promotions". Hilton just launched a promotion called Go More Get More, which will net you double Hilton Honors points per stay from May 1 to August 31 of this year (or triple points if you are a Diamond member). These promotions cost you nothing, but will not apply to you unless you register for them (and you only have to register once).
Hilton is actually one of the best at doing frequent promotions, and seem to run one every quarter. There is no reason to not register if you are staying at one of their hotels, since it will get you more Honors points at no cost to you, and will therefore earn you free nights and other rewards faster.
Starwood also runs frequent promotions, but I find that the website is somewhat clunky and hard to use. For instance, you usually have to log in to your Starwood Preferred Guest account, and then look for the promotions, and not all will be applicable to you. However, if you are going to stay at a Starwood anyways (Westin, Sheraton, W, Aloft, and others), it is worth the time to see if there are any applicable promotions.
Marriott has an easier-to-navigate site, where they have kind of a deals list/search engine, found here. You can search by country or other factors, and find deals and promotions pretty easily.
In sum, making a habit of looking for promotions before staying in a hotel (especially chain hotels) is good practice and saves you money.