As we all know, shopping websites and online stores are changing the face of retail. They're cheap and convenient, and gives us more time to binge watch Netflix. There are steps, however, that we can take to make the experience more rewarding, beyond just going to our favorite online stores and making the purchase. I'm taking about online shopping portals.
What They Are
Shopping portals are third-party websites that you go to before going to the online stores. You log in, and then look up a store and click on a link that takes you to the shop. If you make a purchase, you can get additional rewards credit card points, miles, or cash back.
For example, if you are a frequent American Airlines traveler, they have a portal called AAdvantage Eshopping, which features stores such as Staples, Kohl's, Sunglass Hut and Kmart. All you have to do is click through the Eshopping website, and you will get AAdvantage miles for completing a purchase at such stores. How many miles per dollar you get depends on the specific store, but it's usually at least two, in addition to any credit card rewards points you may earn.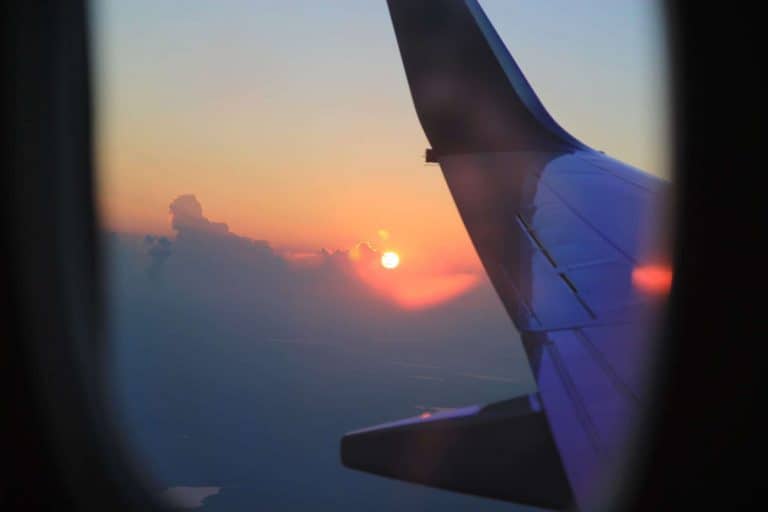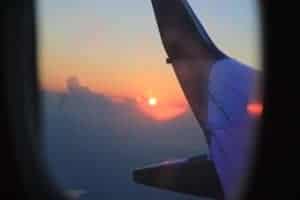 Most airlines and hotel chains have these portals, including Delta and United, as well as Hilton and Marriott.
Credit card companies also have them, especially Chase. Through its Ultimate Rewards (UR) Shop Through Chase portal, you can get more Ultimate Rewards points than you would usually get.
There are also cash back portals, such as Ebates, which even has a browser extension that you can install for it to check whichever site you're on for cash back offers.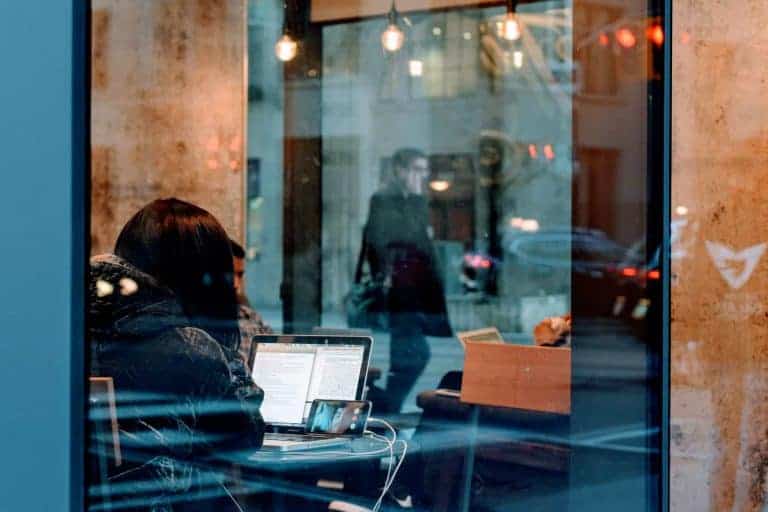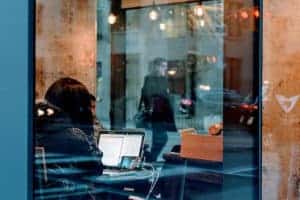 One important caveat, however, is that they don't work on all shopping websites. For example, they usually don't work on Amazon, except Ebates, which sometimes gets you cash back. However, outside of Amazon, most major online stores are accessible through the portals.
EV Reward and CashbackHolic
With so many portals, you do you know which to use? Go to evreward. There, you can search any store, and it will show you which portals are working with it, and how much the additional rewards are. Bear in mind, however, that it is sometimes outdated or wrong, and should therefore be used only as a general guide.
7/17/2017 Update: As pointed out by The Luxe Strategist, you can also use CashbackHolic. It seems more comprehensive and up-to-date than evreward, though a bit messier: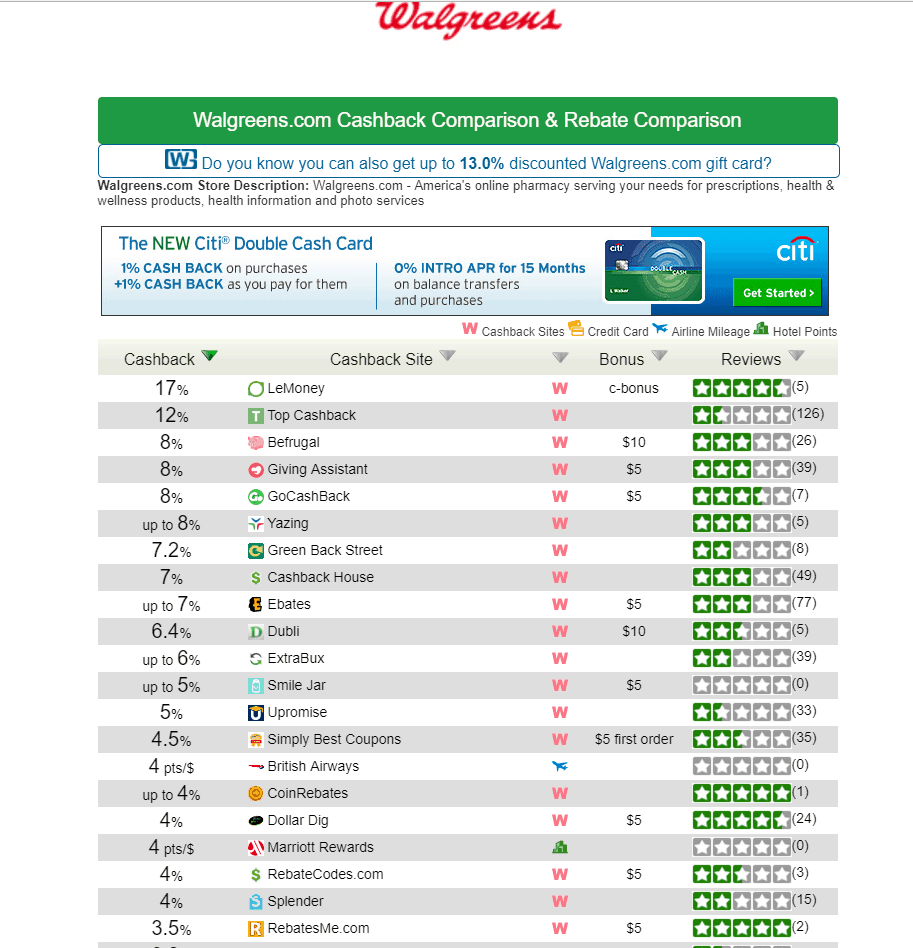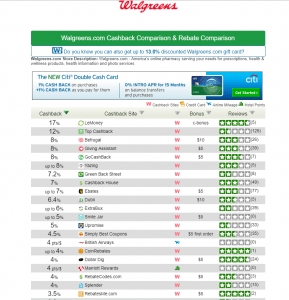 Show Me The Money!
Let's walk through an example to see how all this works. Say I need some toiletries from Walgreens. First, I go to evreward and do a search: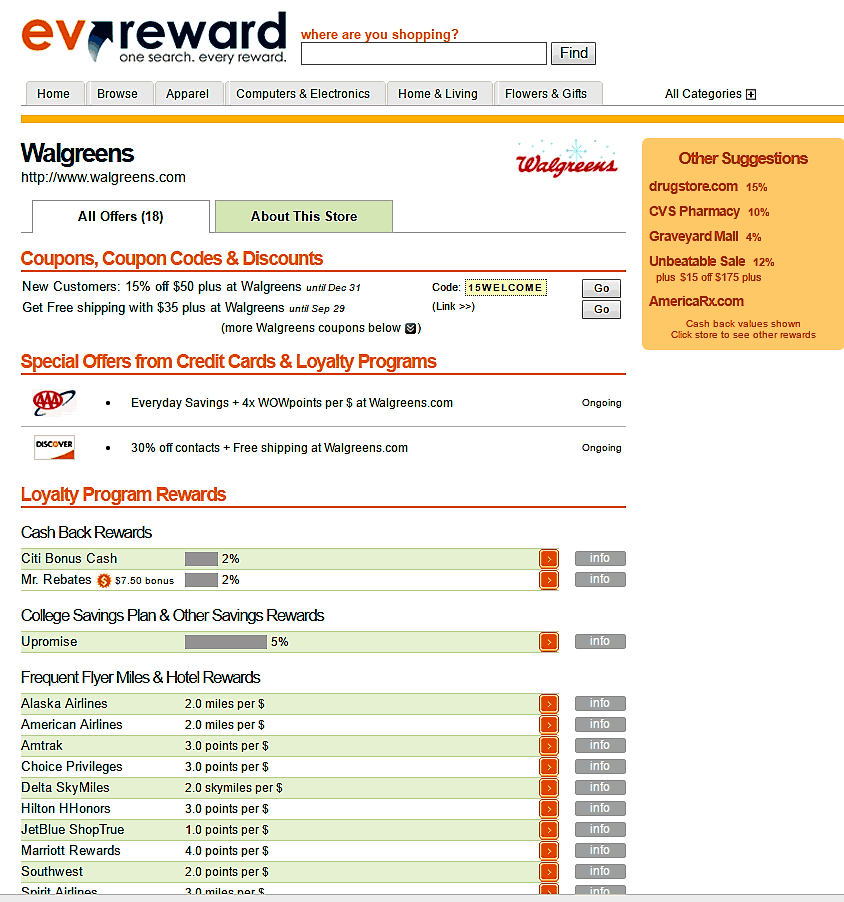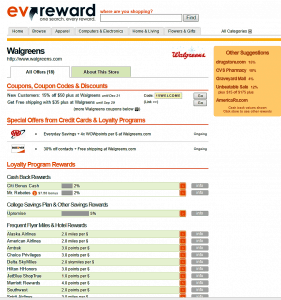 Ok, so it shows that a lot of programs are offering rewards for Walgreens.
Because evreward can be wrong, I'm actually going to manually check my two favorite programs: Chase Ultimate Rewards and American Airlines AAdvantage. So, I first go to American, and look up Walgreens: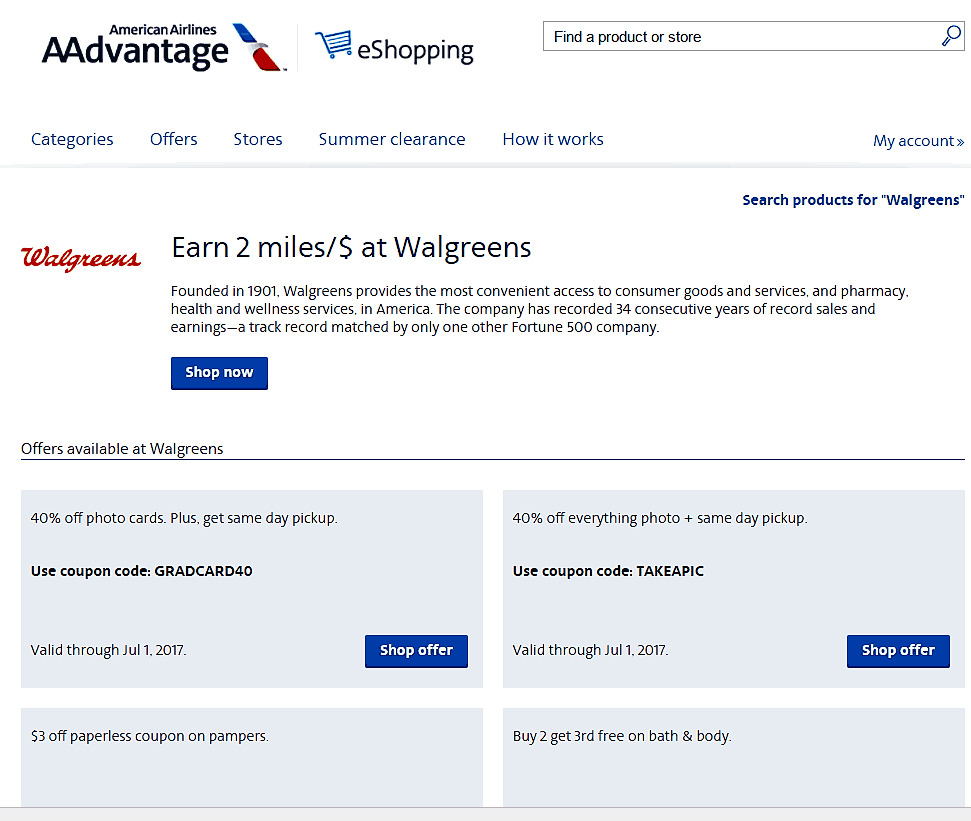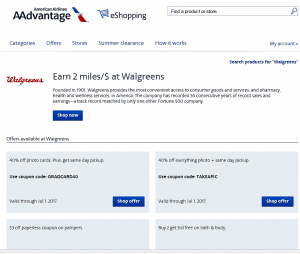 It turns out that it's at 2 miles per dollar, on top of whatever credit card rewards I would already get.
(3/28/2018 Update: AAdvantage eShopping is now also available via Chrome browser extension).
Finally, I go to Chase, where step 1 is to go to Shop Through Chase within the Ultimate Rewards website (accesible through your credit card accounts):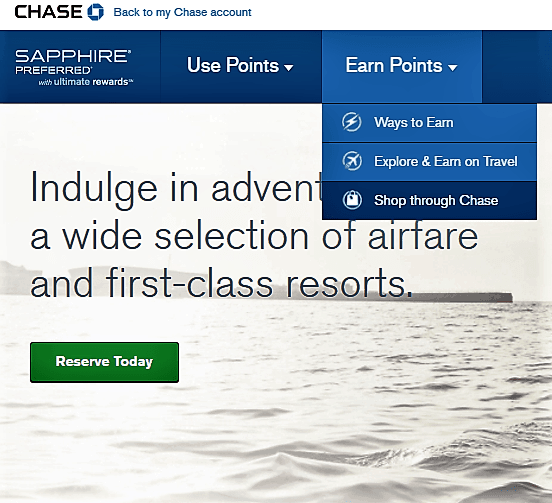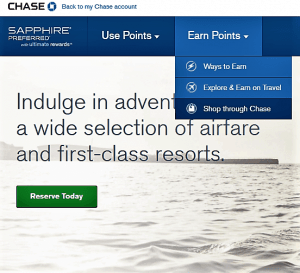 Then, I look up Walgreens: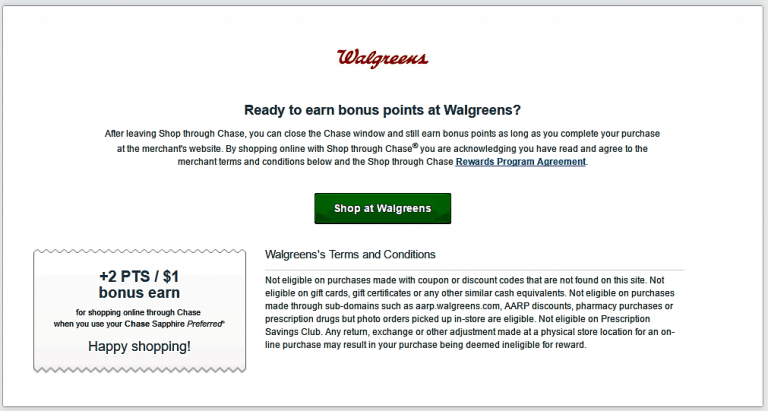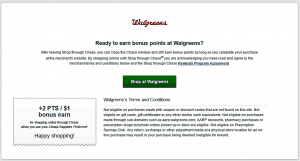 Ugh, just two points per dollar. I would already earn one just for using my Chase Sapphire Preferred card (which is not the best card for Walgreens but ok for the purposes of this example), so going through Shop Through Chase would give me just one extra point.
Choosing Between The Two
So I have two choices: go through American and get 1 Chase point per dollar plus 2 American miles, or go through Chase and get 2 Chase points.
Per The Points Guy's June 2017 valuations, American miles are worth about 1.4 cents each, while Chase UR points are worth about 2.2 cents each. Therefore, I can either go through Chase and get 4.4 cents of value per dollar, or go through American and get 5 cents (1 Chase point at 2.2 cents, and two AA miles at 1.4 cents). It's far better to go through American.
What About Ebates?
Ebates says it'll give me up to 7% cash back at Walgreens (which would not usually be stackable with the other portals):


Well, ok, but I don't like that "up to". I'd rather take advantage of the option of going for the AA miles, which are deposited automatically into my account.
My choice: go through AAdvantage Eshopping.
Check Yourself, Before You Wreck Yourself
One final word of caution. Online shopping portals are notoriously finicky, and sometimes don't award the points. While you can try to claim them after the fact, that can be a monster hassle. To avoid this to the extent possible, make sure that you do all of the transaction smoothly: first choose what you want to buy, and then open a new browser window or tab and go straight to the portal, then the store, and quickly finish the transaction, taking screenshots along the way (especially if it's a large purchase). That way, there's less risk of technical problems, and the portal "losing track" of you.
Happy shopping!