I love shoes, but I recognize not everybody is like me. I'll admit I have more than what I need, but who's judging? Anyways, that's not the topic of this article, what I really wanna tell you is what I think are the best women's shoes. Because after all, some people just don't care about shoes or are more practical and just want a good few pairs that they can throw in with almost anything. That pair that covers all bases: best heels for work, dressy enough to feel good, but comfy enough to move freely without walking weird after a few hours in.
I confess that I had a pair of Cole Haan Tali wedge pumps that I wore to work almost every day until the suede started looking so faded they were no longer black. I still have that pair; they're among the best "heels" for work. I refuse to throw them out -not that I'm a shoe hoarder- but they're also rarely in stock, so that's my excuse. A legit excuse.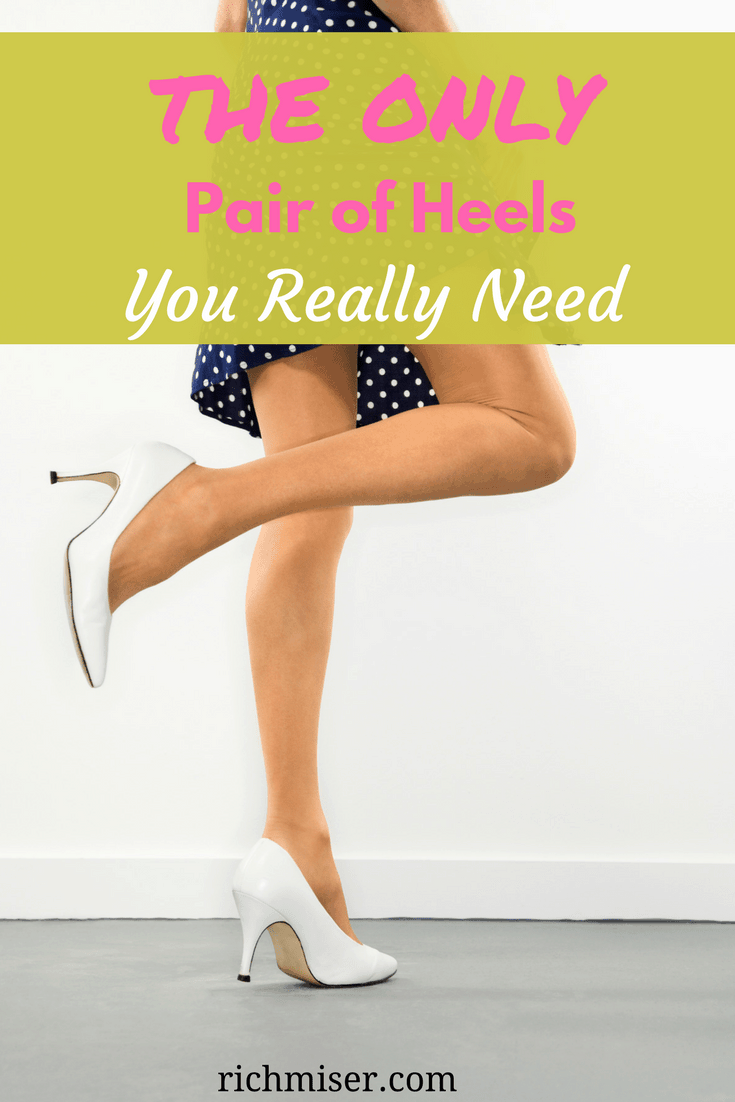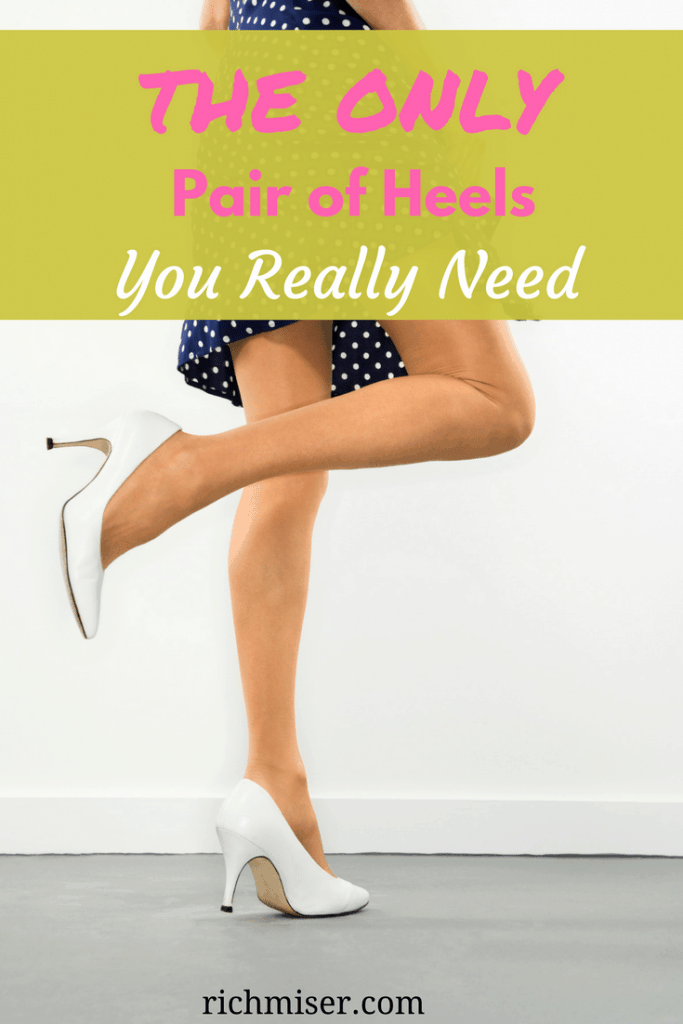 Without further ado:
The best women's shoes…two options
If you only want to buy one pair of shoes, I suggest you get either a pair of pump high heels or pointy kitten heels. If you get both in black you'll have all your bases covered. No matter which one you choose, I think both styles are the best heels for work, going out, and life in general…as long as you're not going to Costco!
I do think shoes can change your mood, or at least your posture if you don't choose well. But while you want to look and feel good, you also want to strike a balance.
I prefer a full pump that holds the entire heel, as opposed to strappy or slingback pumps, because they give more stability when walking and you don't feel like you have to carry the shoes as you walk, like when you wear mules. They also give your feet better arch support, which is more important than looking good and all that. I actually read recently that wearing flat, unsupportive shoes is worse than wearing heels.
Pump high heels: the overall best women's shoes. You can never go wrong with them.
I think pump high heels are classic, timeless and make you look pulled together with little effort. The good thing about wearing them is that you can have a toenail polish disaster going on and no one will know. They also make your legs look longer, especially if they have no straps, by creating the illusion that your leg ends at the very tip. A shade closer to your skin color will help you pull this trick off better.
Generally, you want to aim for heels between 3 to 4 inches. Ideally 3.5. If they have a platform in the front part, where your toes and the ball of the foot falls, you can subtract that height from the heel height so you have less of an arch and you'll be more comfortable. So 4 inch heels with a .5 inch platform are more comfy than no platform at all, where your foot is more arched.
A good example is the Nine West Women's Kristal Leather Dress Pump, which I bought on Amazon Warehouse Deals.
If you decide to wear them for work, remember to always have an extra pair of comfy heels or sneakers under your desk, in case you get tired or need to run. They should be part of your secret work stash to get thru the day and keep your sanity. Haha.
Pointy Kitten Heels: the best heels for work.
I prefer pointy kitten heels for everyday use because they're practical, only about 2.5 inches high, and as easy as it gets to look polished without sacrificing ease of movement. The fact that they're suede makes them more flexible and gentle on your feet. Like the other pumps, they're also forgiving if your nails are not looking pretty.
I especially love wearing kitten heels with skinny jeans and a blazer – my signature look since I was 15. They also look cute with A-line skirts and above-the-knee dresses, very flattering if you're not too tall.  I really think they're the overall best women's shoes,  because not only are they "dressy walking shoes" (I mean not walking shoes like sneakers, there's nothing like that), but they're comfortable enough to walk all day in them. I also think they're the best heels for work, if you're on your feet a lot but not all day, and need to run errands after.
That's why I love kitten heels, because they give the option of looking pulled together without the suffering of being in stilts.
One last thing, so you get the best deal when you're ready to shop
No matter which style you decide on, remember to search for them on Amazon Warehouse Deals, which can save you a few bucks.
If you can't find the shoes on Amazon, do a quick search for "kitten heels" or "pump high heels" on Google, and see what comes up. Your Ebates browser extension will tell you who's giving cashback (usually big chain stores), and BAM! You got yourself some extra cash! 😉
The Lowdown
So have you been wondering: 1) what the best women's shoes are, 2) or are you looking for the best heels for work or, 3) do you crave some dressy walking shoes? Surprisingly, the answer to all three is the same: if you can only buy a pair of heels, buy a pair of pump high heels or kitten heels. Or even better, get both styles in black, and you won't look back.
That's my take!
What do you think are the best dressy women's shoes? Have you tried kitten heels, what was your experience and which brands do you prefer? Confess and tell me what's that pair you can't part ways with? 🙂