Do you mostly shop online? It's amazing, right? After all, no one can deny how convenient it is to have the things we need delivered straight to our door. You don't have to worry about setting time apart to go shopping, being stuck in traffic, or lugging heavy bags around.
Regardless of whether you're a frequent or occasional online shopper, you can always take advantage of easy ways to save money that won't cost you much effort or extra steps. On that note, here are 6 browser extensions that'll make you a bit richer, and are just a few clicks away.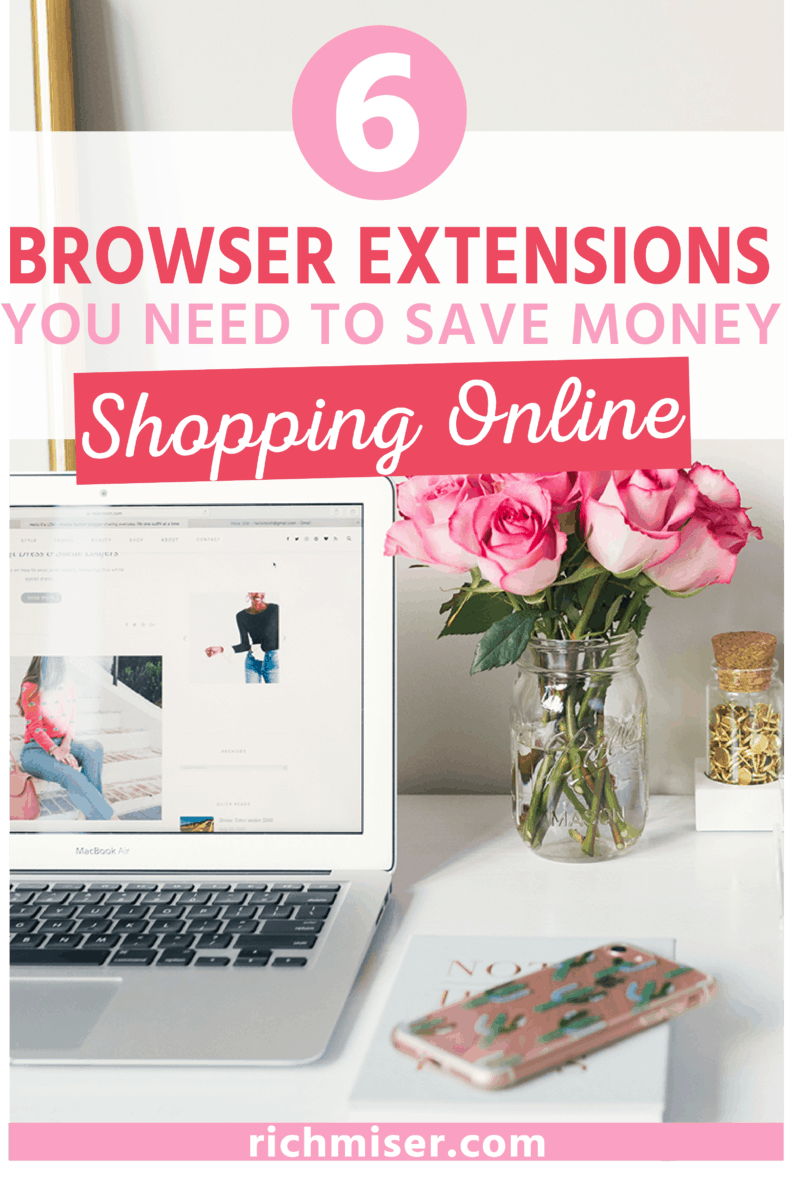 To use them, you'll first need to install them, which takes less than a minute. Once you do so, small icons will appear in the upper right corner of your browser window. At that point, you're ready to shop.
One of the biggest advantages of using these extensions is that they're very low-effort ways to save. In fact, with many, you don't even have to remember to click on them because they'll work for you by lighting up when you access a participating website. Just make sure to click on the button once it lights up, and confirm that the extension is active.
With that out of the way, let's check out the extensions!
Note: This post contains referral links.
These 6 Extensions Are No-Hassle Ways to Save Money When Shopping Online
1.   Amazon Assistant
I recently came across this as I was trying to put together an Amazon Baby Registry, but wanted to include stuff that was not available on Amazon. I learned that by downloading the Amazon Assistant extension, you can add products from almost any website into your Amazon registry. It's just one click. That simple.
Also, you can get easy price comparisons with this versatile tool. For instance, if you want to buy a pressure washer and you search for it at Home Depot's website, the same model may appear on a bar at the top of your screen, with a direct price comparison to Amazon. You don't even have to remember to do anything, since the extension will automatically look for a cheaper or comparable deal. This makes informed shopping decisions easier than ever.
2.  Swagbucks Browser Extension or Button
Yes, in case you're still wondering, Swagbucks is legit. It's an online rewards website and loyalty program where you can earn points (or "Swagbucks") for completing different tasks like answering surveys, watching YouTube videos, searching for stuff using the Swagbucks search engine, playing games, taking polls, answering trivia, and shopping through the Swagbucks portal.
Once you have enough Swagbucks, you can redeem them for gift cards for stores and services like Paypal, Visa Rewards, Amazon, Target, Nike, and popular chain restaurants. You can also choose to make a charitable donation.
So why do you need the Swagbucks button? Well, because it streamlines the process, makes getting Swagbucks easier, and alerts you when you're visiting a participating website. In order words, it ensures you never miss a deal! So, start earning by downloading the button here, and then clicking on it when it lights up.
3.  Ebates Browser Extension
By now, most people that love couponing and a good sale know and use Ebates. It absolutely works (it's gotten us hundreds of dollars back), and easily gives you rebates, cash back, coupons, and other deals. Awesome, right? You get free money for things you were going to buy anyway!
The issue with getting all these deals and rebates is that we don't always remember to request them when it means we have to go to a shopping portal or enter a coupon code. However, the Ebates browser extension makes it seamless and easier than ever.
Like with the Swagbucks button, you pretty much just access any website (think Target, Ulta, Banana Republic, and Walmart, to name a few) and, once you're there, the icon will turn on and pop up in your face (in the upper right corner of your monitor, to be exact). You can't miss it. To activate it, just follow the prompt that comes up. Then, you'll be all set to earn some extra cash!
Download the browser extension here.
Check out how both Swagbucks and Ebates light up at Macy's: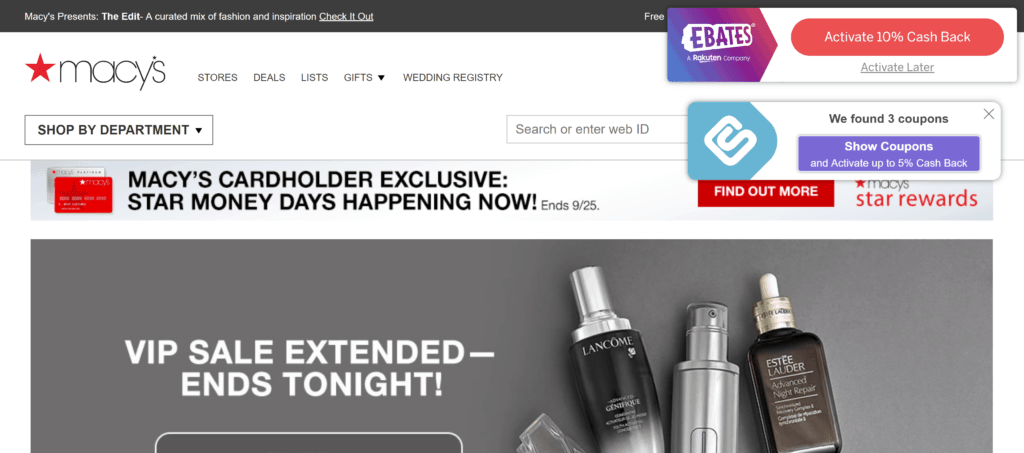 4.  Honey Browser Extension
The Honey browser extension is perhaps best known for automatically finding and applying coupon codes at online store checkouts with a simple click. It even works on Amazon (although it's rare that you would find a coupon that you can use on Amazon because coupons there tend to be very product-specific).
Once you click on the extension, it will automatically start applying coupons to your cart to see which one works. If more than one works, it will apply the one that offers the best deal.
You can get the Honey browser extension here.
Are you eyeing one particular item on Amazon but don't want to pay full price? Join the club! With CamelCamelCamel, you can track Amazon prices without having to monitor the item or your wish list like a maniac.
To get it going, once you have the extension, you first search for products you like on Amazon, and then click on the extension's button. Once you do that, it will show you the current price of the item, and a chart of its historical price. That way, you can see if the current price is a good deal or not and if the item is likely to go up or down in price.
If you create an account, you can have it e-mail you when an item reaches your desired price. That's what I call automated price tracking!
You can download the extension here.
Take a look at a price history via the Camelizer: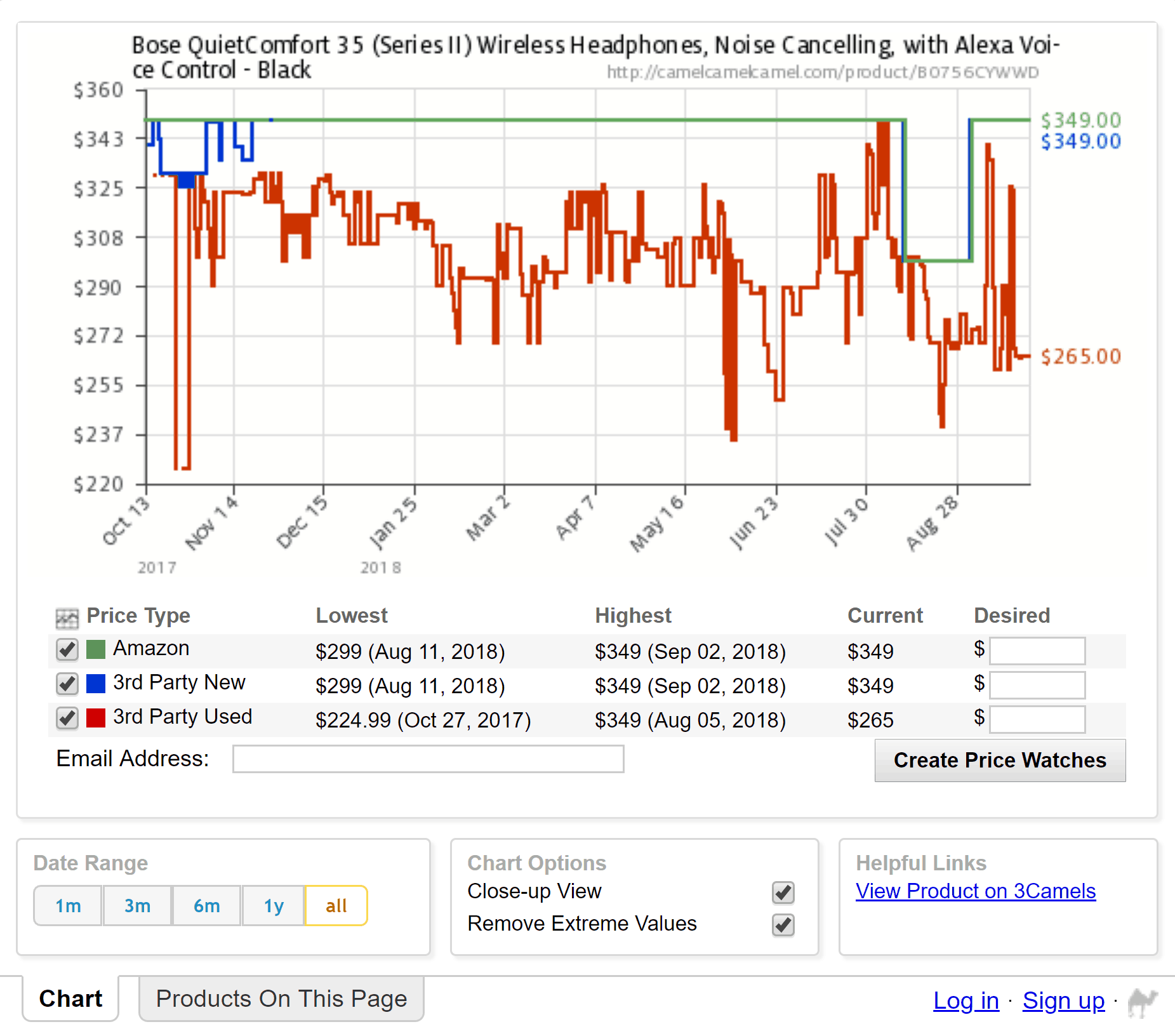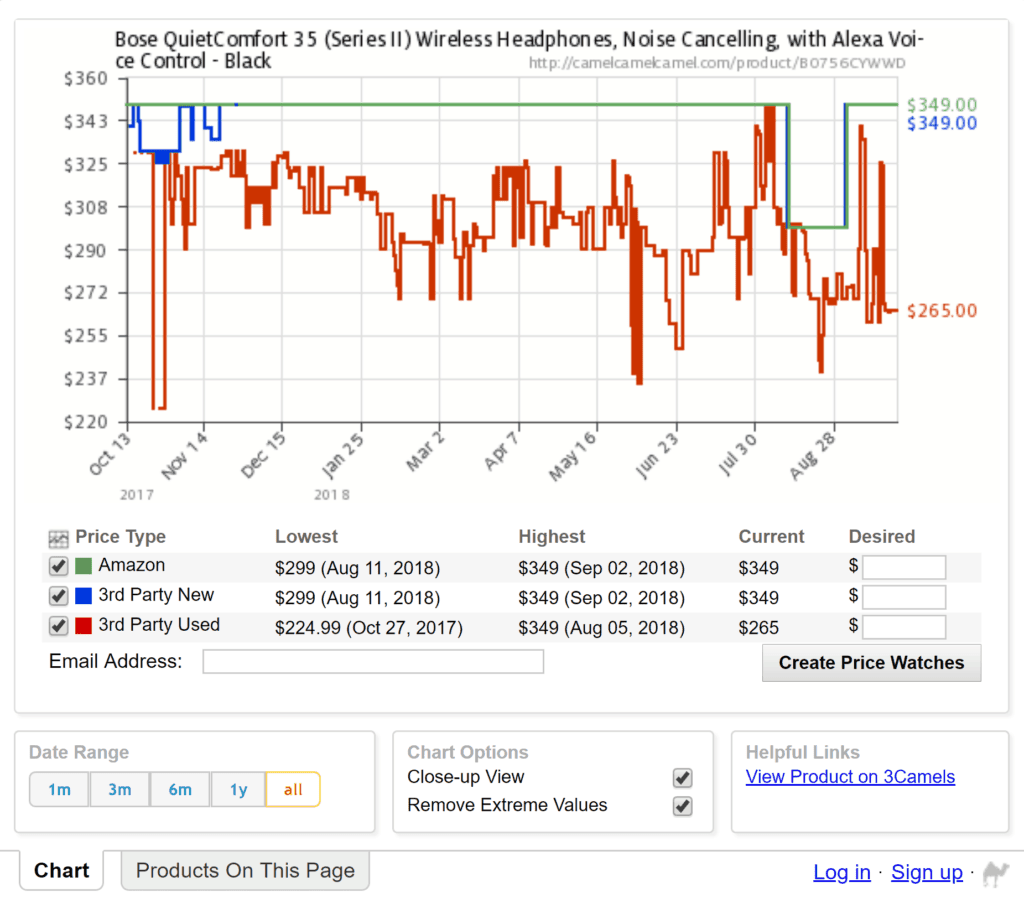 6.  Fakespot
Test the authenticity of Amazon reviews with the Fakespot extension, and avoid buying junk! Because, in the end, who cares about having all the cash back or points in the world if the product turns out to be worthless? Fakespot gives you quick results with just one click. To use it, start by downloading the extension here (scroll down to select the browser).
Then, look up a product on Amazon, and click on the Fakespot button in the upper right corner of your browser window. This will open up the analyzer and its results in a separate tab, so you never abandon your cart or Amazon. It also lets you analyze more than one set of reviews at the same time, if you compare them in separate tabs. The results are revealed fast, so you'll quickly know if the product is worth your money, or if it's just hype.
Check out this "Fakespotting" of a random office product:
The Lowdown
If you shop online all the time (or even every now and then) and would like to be rewarded for buying things you would've bought anyways, then you need to download these browser extensions. They're easy ways to save money without doing much on your end.
That's my take!

What are your favorite ways to save money when shopping online?
---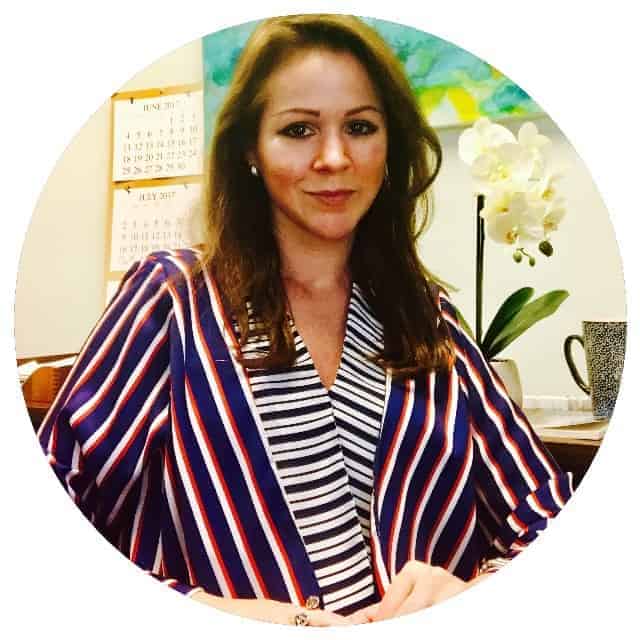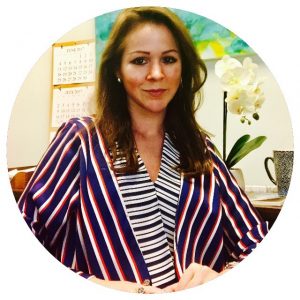 I'm Lily, a lawyer and aspiring Miami fashion entrepreneur sharing life hacks and my favorite tidbits on lifestyle, shopping, fashion, and beauty. GIF enthusiast and lover of making shareable lists.