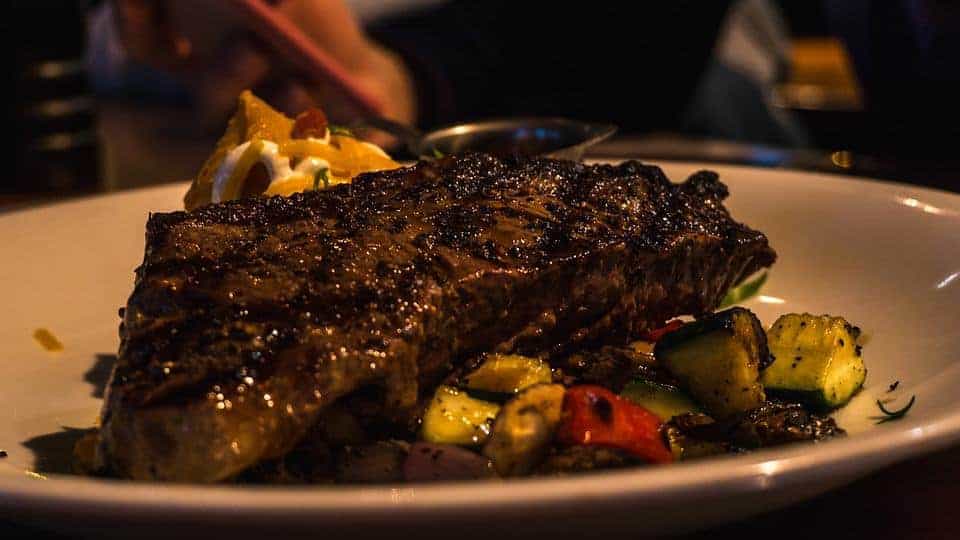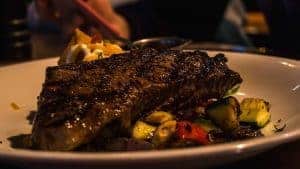 I consider myself something of a restaurant skeptic. Over my 34 years, I've dined at hundreds of establishments, from world-renowned joints to cruise ship buffets, food trucks, and cafeterias. What I've found is that, most of the time, expensive restaurants are not worth it, since the food is simply not that great. Mostly, they're about the hype.
Within that universe of food, I think one of the most underrated restaurants is the Longhorn's Steakhouse chain. Here's why this relatively cheap steak restaurant is worth your time and money.
Taste – For Great Steak, It's Hard to Beat Longhorn's
For me, taste is the most important consideration when eating out. It just infuriates me to go to a fancy place and pay $150-$200 for two people, only for the food to suck. I feel had. It's not that ambiance, decoration and service don't matter to me – they do, a lot (especially service). However, if the taste is not there, I'm not going back unless I have to or it's on someone else's dime.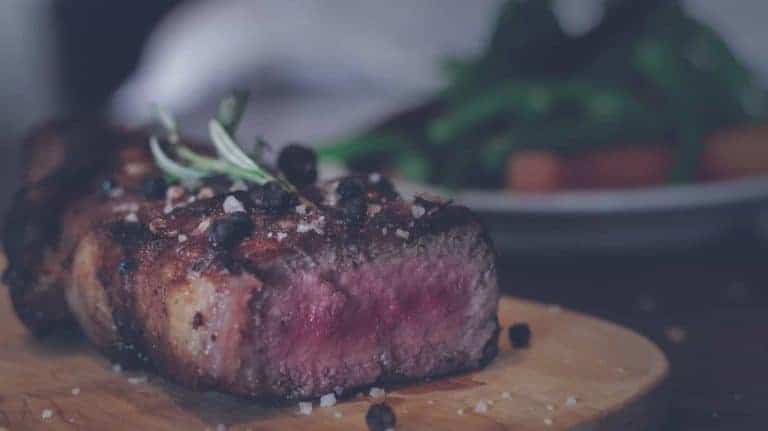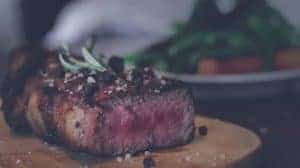 The steaks at Longhorn's are consistently great-tasting. I've found that these restaurants are good at what they do and know their craft, and mass-produce delicious meat. It's got good texture, is generally cooked the way you ask for it, and has just enough butter and seasoning to be succulent.
Their signature cut is Flo's Filet, a lean cut served at 6, 8, or 10 ounces. While I can't say that it's the best hunk of meat on planet earth, it's soft, tasty, and superb.
What About A Fancy Steak Restaurant?
I've been to Morton's, Ruth's Chris, STK, Fleming's, and plenty of local steakhouses. They're all good, and the steaks taste great. They're also fancy, with very elegant environments that make you feel like the guy sitting at the table next to you with his date is about to put a ring on it. Special occasion-type places. (The exception is STK, which has more of a hip, beautiful-people party atmosphere).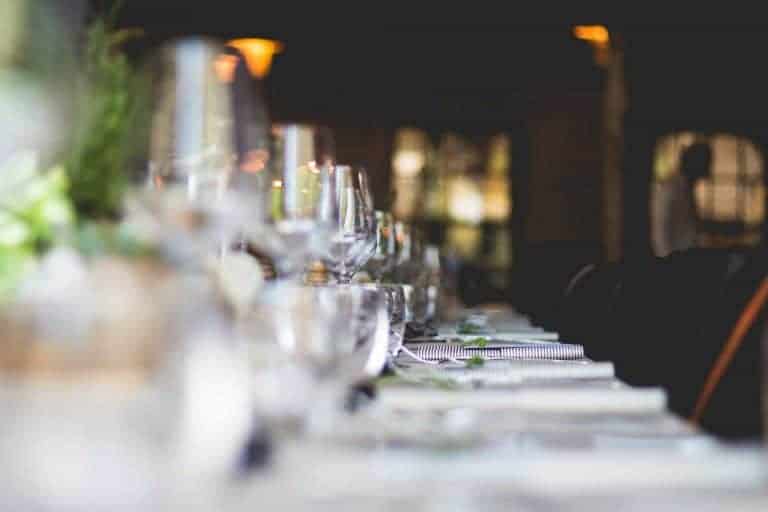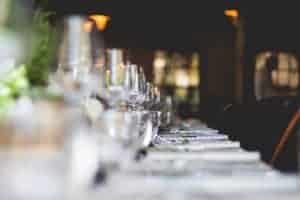 Is the steak better that Longhorn's? Not really, in my opinion. Maybe there's a small difference here and there, maybe the meat is a bit more tender; but, honestly, it's not such a big difference that I can really notice it. What I do notice is that I'm paying twice as much, for a steak that is not twice as good.
Price – Longhorn's Steakhouse Prevails
This is where it's at. The biggest Flo's Filet at Longhorn's (10 oz) costs about $27.99, including salad and a side. A filet mignon at a fancy place will, conservatively speaking, cost you around $40-$50 just for the meat, plus about $5 for the sauce, $10 for a side dish, and $10 for a salad.
That's about $65 (at least) for the same amount of food, with marginally better taste, if that. Sure, you'll get a better wine selection, more refined wait staff, and a more elegant ambiance. But is it worth paying double?!? On most occasions, I don't think so.
Ambiance and Coolness – You Won't Find it at Longhorn's Steakhouse
Longhorn's is a chain family restaurant. Every location looks pretty much the same, with a Western-themed decor. It's not elegant and it's not fancy, and it feels mass-produced. You won't find the "in" crowd sitting in one of the booths.
If you just want a great steak for a good price, however, it's perfectly fine and pleasant. It's the same feel and crowd as places like Macaroni Grill and the Olive Garden. Nice, but not special or cool.
That said, I'm not advocating that you fully abstain from a fancy steak restaurant every so often. They feel premium, and sometimes you really want that ambiance and a special-feeling meal. However, they probably belong in the minority of your steakhouse outings; I know that I eat the majority of my steaks at home, or at Longhorn's.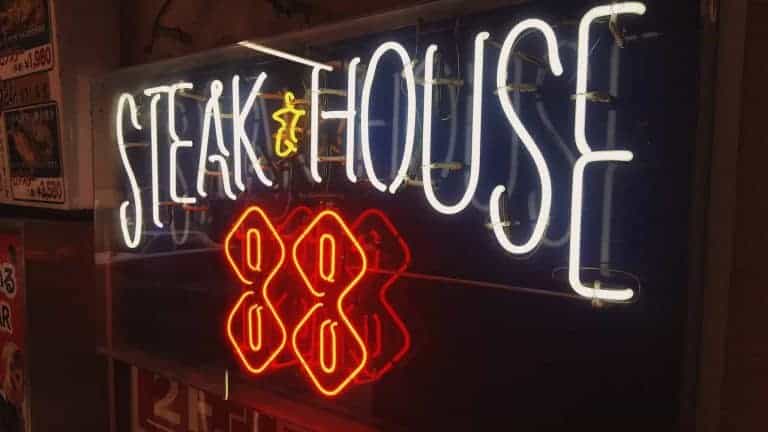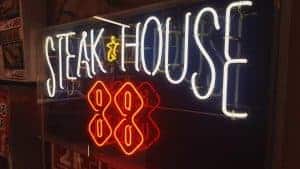 Bottom Line
If you want a great steak and a party, go to STK, prepared to pay.
If you want a great steak, white tablecloth, and low account balance, go to Morton's, Fleming's, or Ruth's Chris steakhouses.
If you just want a great steak for half the price, go to Longhorn's; an inexpensive steak restaurant that's also great!