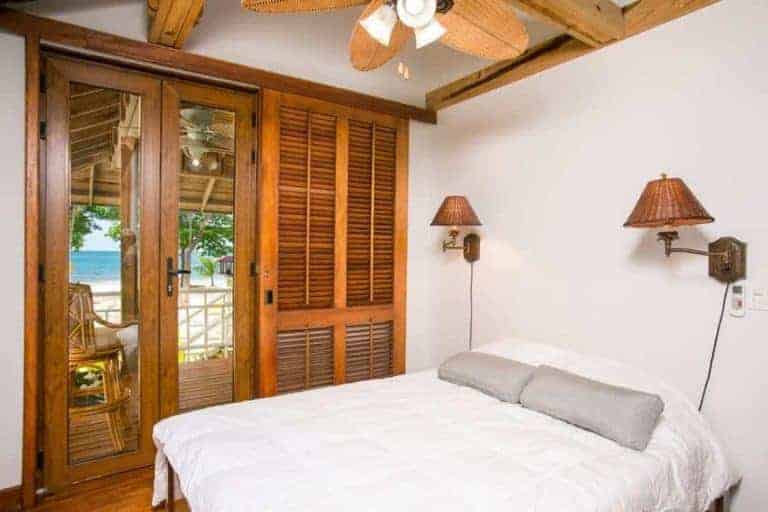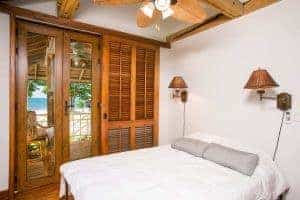 The Citi Prestige is one of my favorite credit cards because of its amazing 4th night free benefit. What it does is that you get a reimbursement for the 4th consecutive night you stay in almost any hotel, so long as you pay with your Citi Prestige card and reserve via Citi's subcontracted Aspires Lifestyles Concierge. You can use it as many times as you want, and it refunds the average nightly rate (computed on the basis of all four nights), minus taxes*. In other words, if you stay four consecutive nights, you get back one night at the average rate, minus taxes. There is no limit to how often you can use this incredible benefit.
How To Book Using the Benefit
Up until now, stays using the benefit had to be booked via a cumbersome phone call to Aspire. The best way to do this was to look up the room and rate you wanted beforehand, and to call with the information. Then, the agent would search for it and make the booking; the entire process usually took about half an hour to 45 minutes, in my experience. However, one huge advantage was that you still got elite benefits and credits at the hotels, including loyalty program points.
The only other way to book was via an e-mail to Aspire, but it was not an instant reservation, since you had to wait for Aspire to get back to you.
Confusing New Option
As reported by Doctor of Credit in the posts here and here, several changes are coming to the Prestige, including the ability to instantly book fourth-night-free stays online, as if reserving directly on the hotel's website or via an online travel agency. This will have the added benefit of providing the free night refund right away at checkout (rather than as a statement credit several weeks later, as is the case right now). However, it has big drawbacks that warrant staying away from this option:
You will not get elite credit and benefits (you will not get points with the hotel's loyalty program)
You will not get triple Citi ThankYou points (3 points per dollar spent, which you normally get with the Prestige at hotels)
You will not be able to use special rates and corporate discounts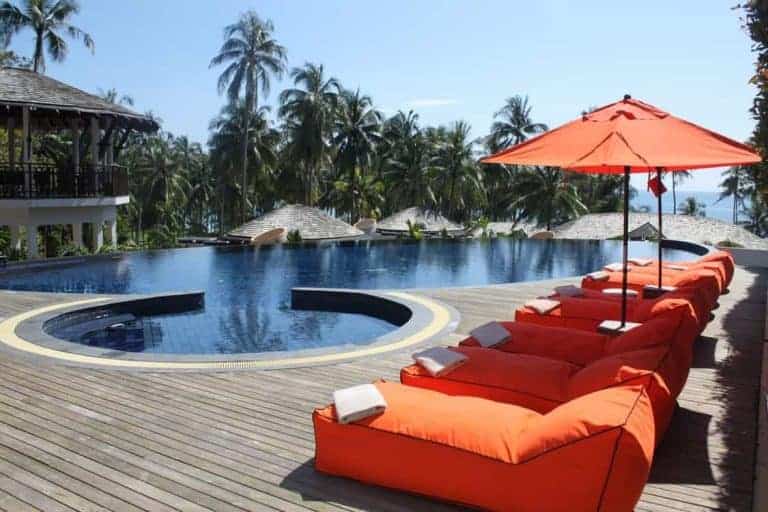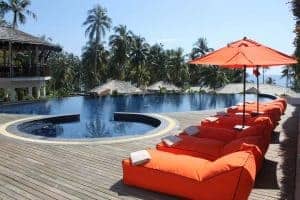 Bottom Line
Since the old methods of booking (calling or e-mailing Aspires) will remain as an alternative, I think that this new option is too much to sacrifice for a little convenience. For example, at Hiltons, you can easily get 10% or more back in Hilton Honors points alone, plus the value of the triple Citi ThankYou points. The only time I think this method could be worth it is if the hotel is filling up fast and you need to book that hotel at that specific second and cannot risk the time a phone call takes. Otherwise, I think this is a bad option.
H/T: One Mile At A Time, The Points Guy, Doctor of Credit