Do you love being in cute and comfy outfits? Who doesn't, right? Especially, on weekend mornings when maybe you slept a bit longer than you wanted to, and want to rush out of bed to get to the farmers' market before it's over, catch brunch, or enjoy a matcha latte like a proud millennial.
You know, that no-shower, messy-hair look. Except…wait, oh no, you need to get dressed! There go at least another 10 to 15 minutes. But, what if you could just roll out of bed and head out, without people realizing that your comfy clothes are your PJs? You can, of course, wear whatever you want, but if looking stylish in the process matters to you, it's trickier.
That's why I think it's important to have one or two cute and comfy outfits that can pass for regular comfortable clothes, even if they're really pajamas. They'll be your BFF not only when you're needing or desiring to leave the house in a hurry, but also when you're traveling.
In fact, this might be when they're most useful – imagine being able to hit a hotel breakfast buffet or a nice restaurant first thing in the morning, without getting dressed! You'll look stylish, but without any effort. I'm in!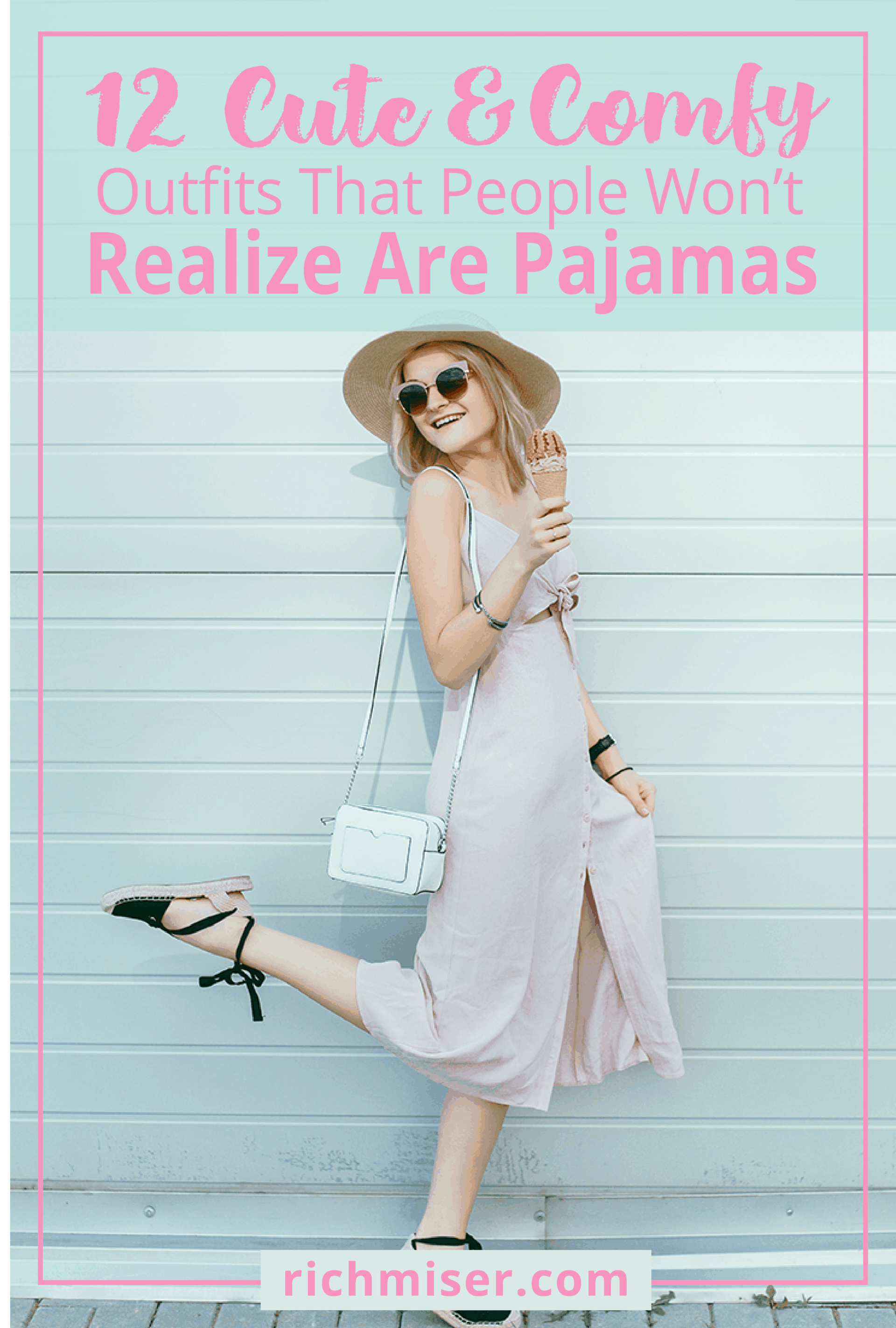 Ready to Crawl Out of Bed in "Disguised" Comfy Clothes?
A caftan is a woman's best friend. It's sooo comfy and it automatically transforms your look into a more relaxed style, putting you in vacation mode and ready to unwind. I had to buy this one (in that same color) because I simply fell in love with it.
There are plenty of outfit combinations for this caftan, so you'll get a good deal. You can make an easy combo by throwing on a resin chain-link necklace and a fedora, plus whatever sandals you have closest to the door. I promise to post it on Instagram next time I roll out of bed in it. 🙂
This might turn out to be one of the best pajamas I own because it doubles as a beach cover-up as well. I also plan on wearing it a lot post-pregnancy since it looks perfect for a morning run to Trader Joe's!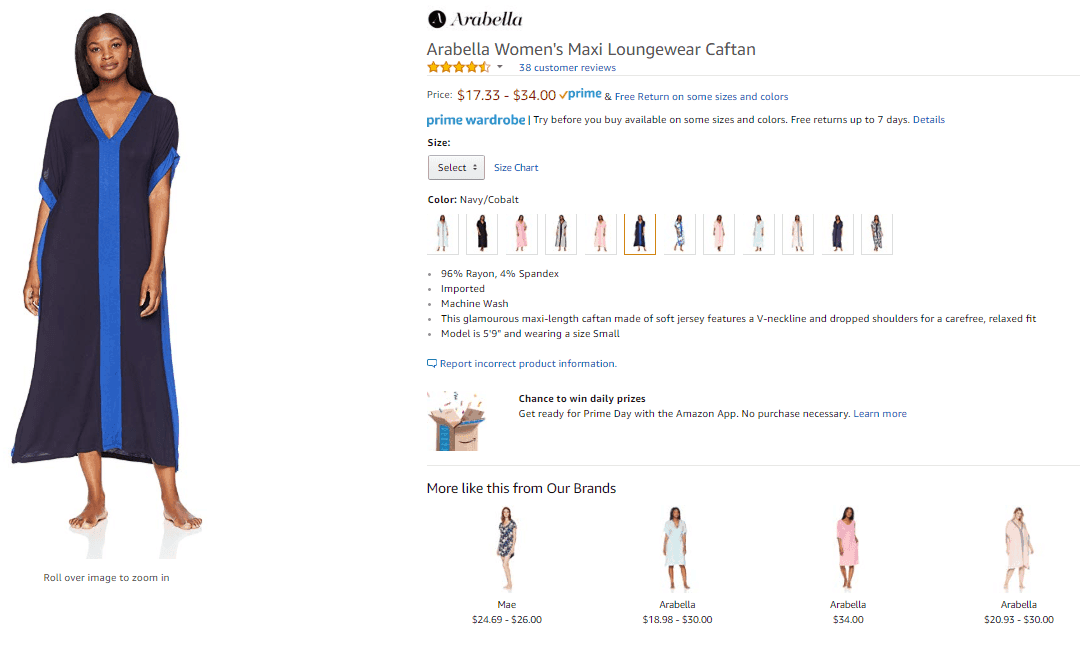 The trick for this one is to wear it loose; don't go too tight. It goes perfectly with Converse sneakers by itself, or with a cap or headscarf plus a small cross-body bag to keep things in proportion.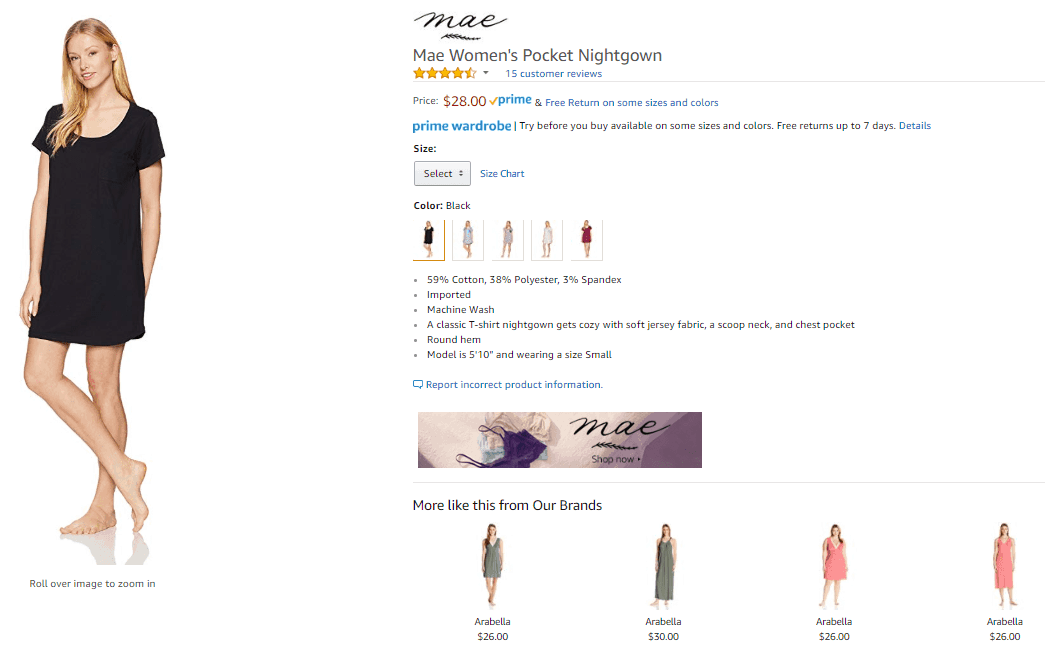 Okay, everyone might notice these are pajamas. So what?! Wear them with dressier things like fancier sandals or a kitten heel pump, plus elegant small earrings and a cute dark leather purse. You'll dress it up in a blink.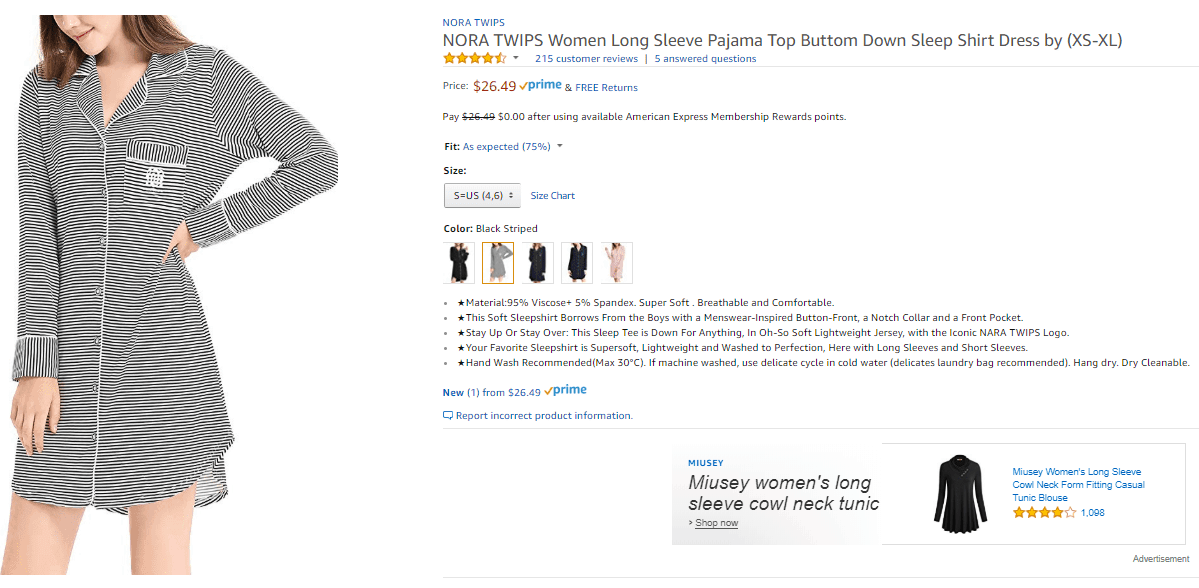 Like the previous outfit, this one is kinda obvious. It's actually been in style on and off; every time a celebrity rolls out of bed in this style of pajamas, it becomes the next "it" thing. Over and over, we see it repeat itself.
So, why wait for it to be the latest craze once it hits the tabloids? Rather, just embrace it at will! The key, of course, is to dress these pajamas up. Wear them with your favorite heels or pumps, pearl or diamond earrings, and an elegant purse. Your favorite black shades will add a lot of glamour to the look. I got mine on sale on Blinq!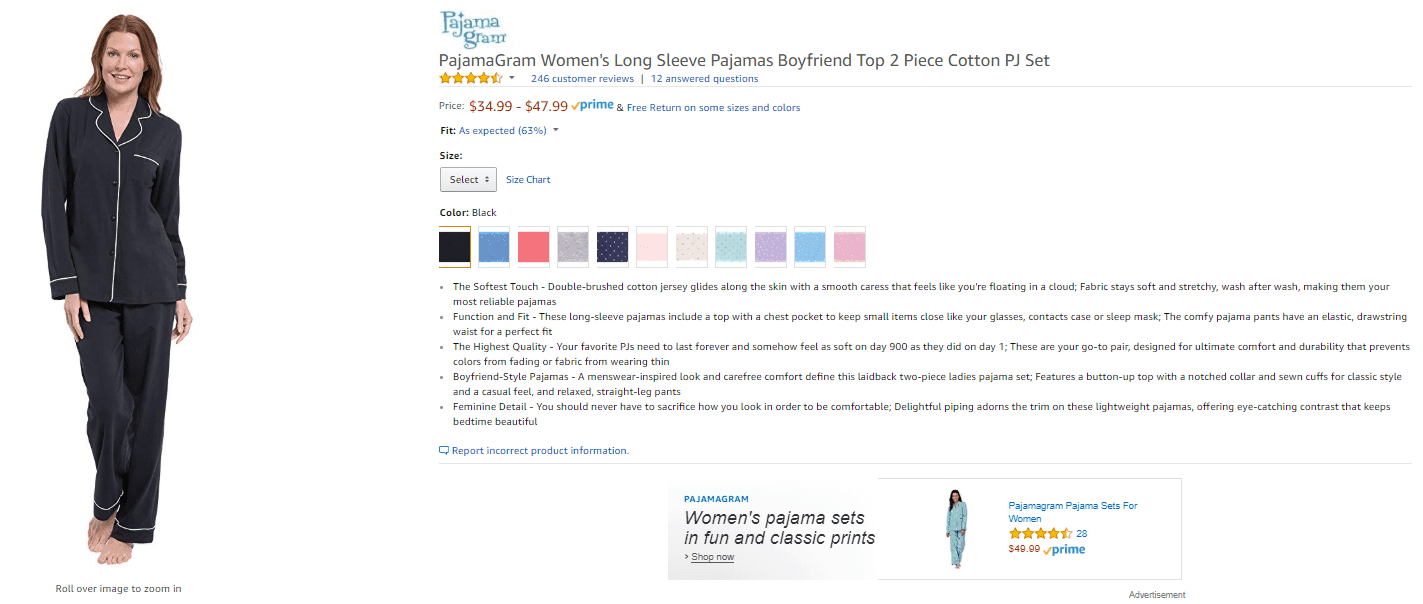 5.  The Printed Robe as a Cotton Wrap Dress
Wrap dresses are so versatile, and robes too! Pair this one with your favorite sunglasses, a pretty ring, basic leather sandals, and a leather tote, and you'll be set!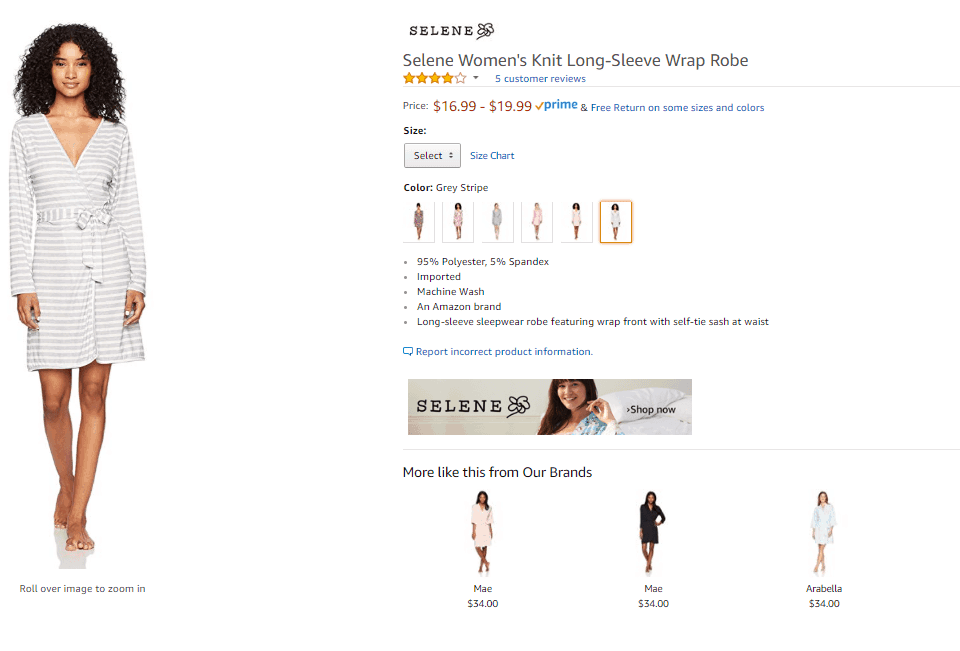 With the right accessories, you can get the Grecian goddess look in these pajamas. Treat them like you would treat a long linen dress. Pair them with gold or bronze long earrings and bracelets, or a bold bangle bracelet. Wear your most precious sandals and get ready for those endless mimosas during brunch hour! It'll make you wanna catch up with your girlfriends!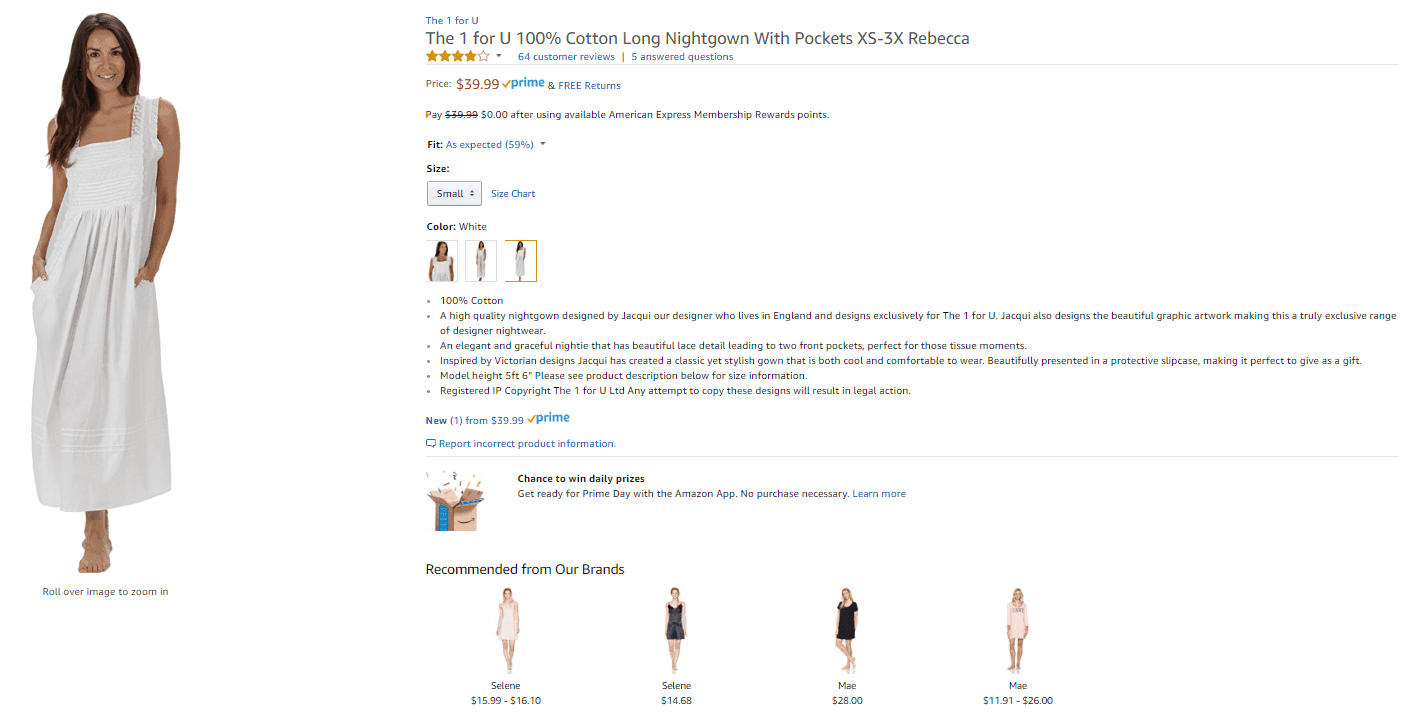 A wrap dress is a quick and easy way to put together a comfy outfit without much effort. I would pair this one with slides or cute sandals, a bangle bracelet, big pretty earrings, and a big throw-all tote bag. You'll look chic and put together in minutes. I love this one for morning errands.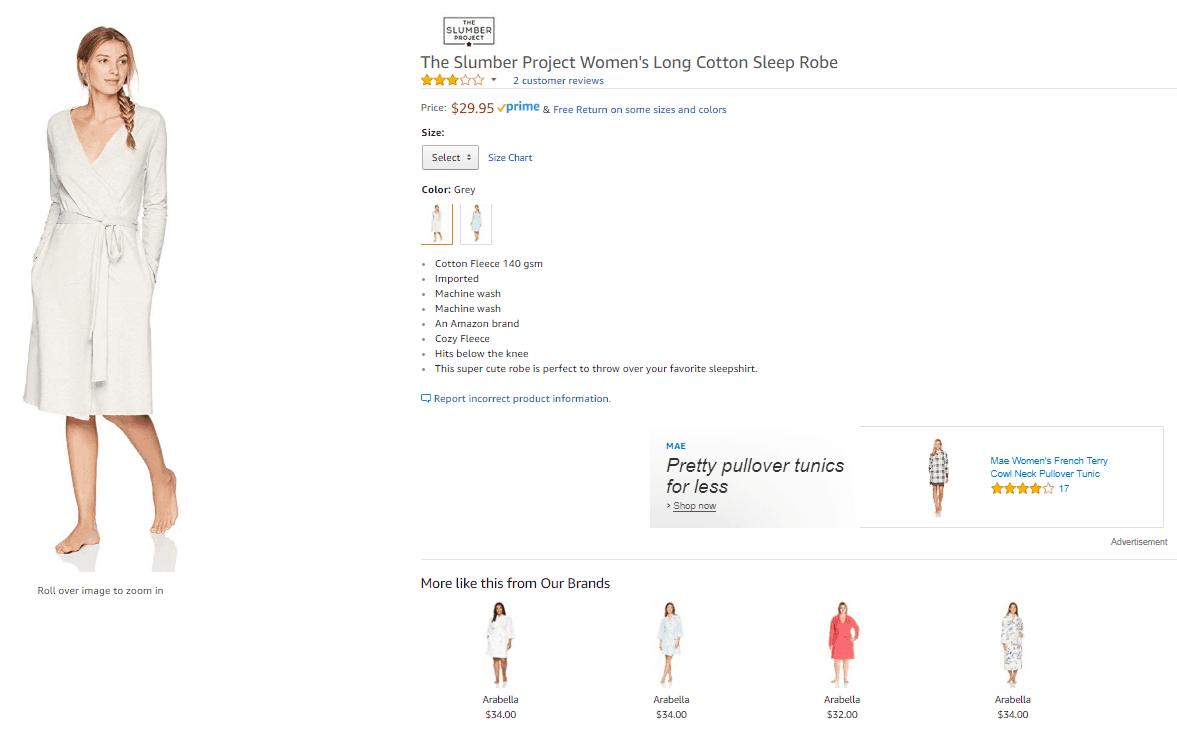 Throw in some pendant earrings with jeweled sandals, or a headscarf and slides and you'll look like you're bound for the Greek Islands…or, your local outdoor market.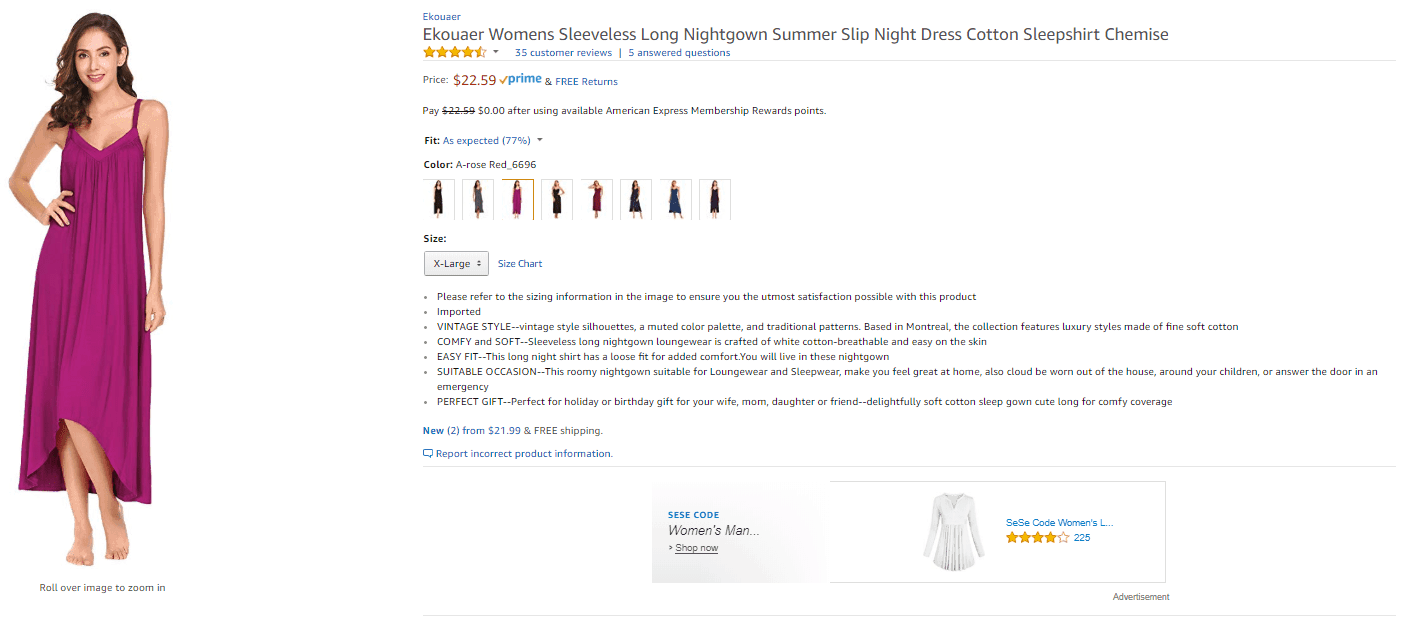 I see this dress and think of a grown-up Coachella look. Wear it with a hat, ankle booties, and all the beaded bracelets you can find on your nightstand. If you're one of those blessed souls with mermaid hair, go for a side braid.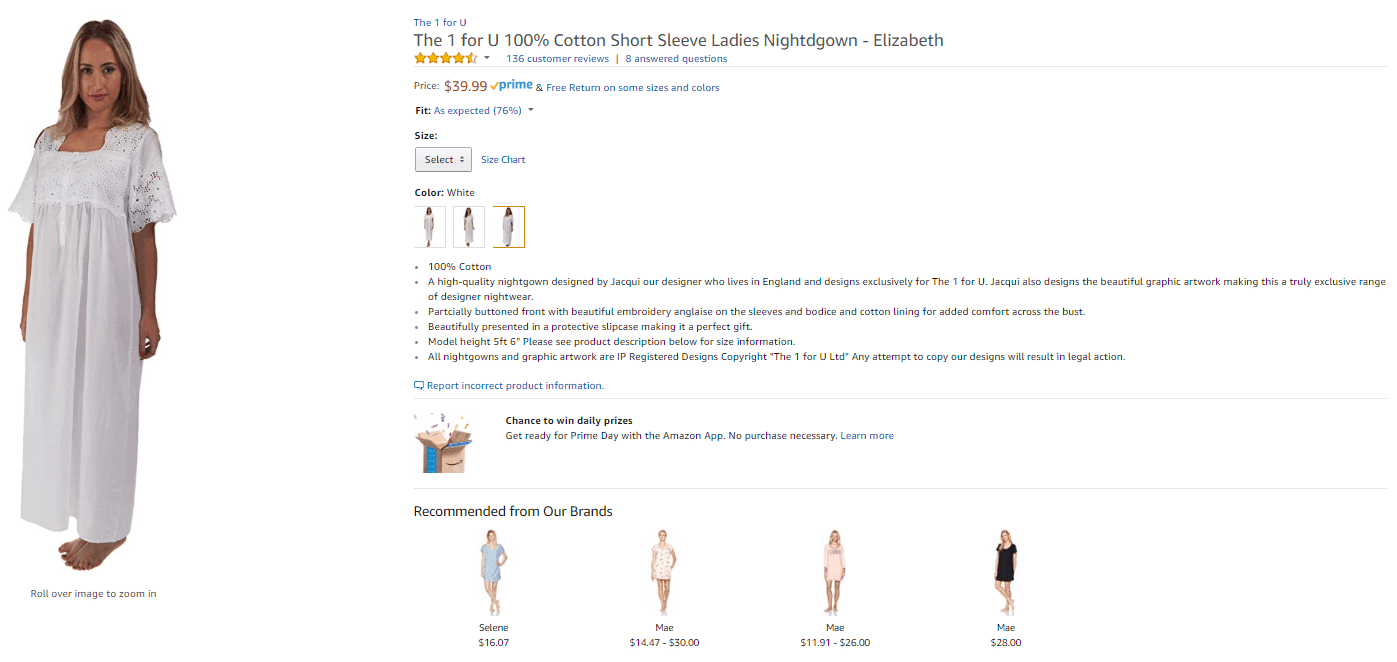 This one is on my wish list. It's so versatile that you can unbutton it to show as much or as little as you want. You can also breastfeed easily with it! Either way, it goes well with sneakers for a casual look. You could choose to pair it with a neck scarf and flats for a French girl look. Don't forget your red lipstick for that perfect retro look!

This one is as easy as it gets. You can wear a big chunky necklace, and sandals with a straw bag for the summer. You can also wear it tied in a knot on one side, with sneakers and a denim jacket over your shoulders. For a simpler look, go for a fedora hat, your shades, and a watch.

Similar to the one shown before; you can make the same combinations. You can also belt it for a more polished look and wear hoop earrings with cute sandals.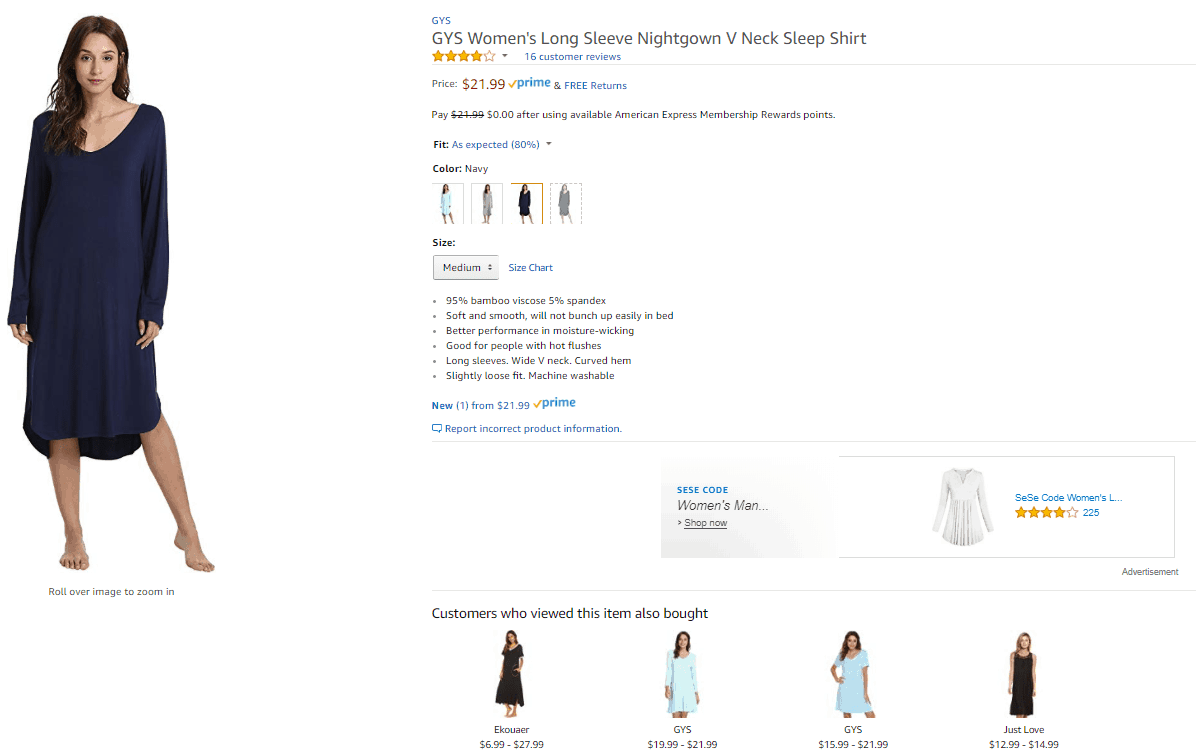 The Lowdown
I hope you're now ready to go out in style and hit your local market next time you oversleep on a weekend morning. These 12 cute and comfy outfits shall do the trick fairly easy. Throw in some shades, a necklace or two, and slip-on sneakers or cute sandals to complete the look. No one will know your secret, unless, of course, you decide to brag about your effortless straight-out-of-bed look! 🙂
That's my take!
Do you have a pair of PJs that are so cute you've actually worn them out of the house? What are your best pajamas, and do they do double-duty as cute and comfy outfits? What tips do you have to jump out of bed and head out looking good?
---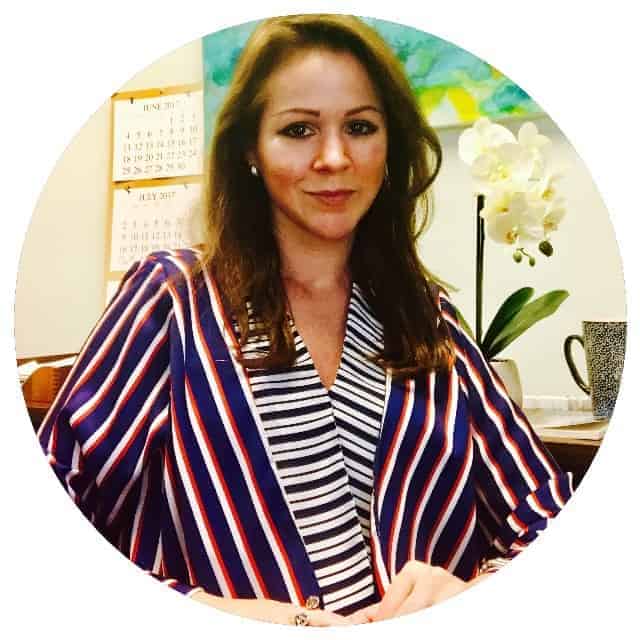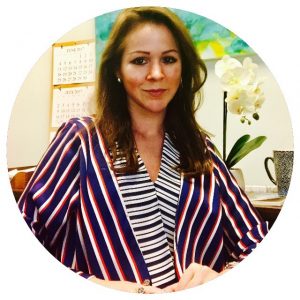 I'm Lily, a lawyer and aspiring Miami fashion entrepreneur sharing life hacks and my favorite tidbits on lifestyle, shopping, fashion, and beauty. GIF enthusiast and lover of making shareable lists.