If you need to know, you need to know. When it comes to relationships, compatibility is an important factor to think on. This is especially true when one partner has an ESTP (Extraverted, Sensing, Thinking, Perceiving) personality type. ESTPs are known for their energetic, adventurous, and spontaneous nature, and this can be both a blessing and a challenge in a relationship.
Here are some things to consider if you're in a relationship with an ESTP partner, including ESTP compatibility and managing the relationship. Also read on if you're considering a relationship with an ESTP.
ESTP Compatibility and Management
What are ESTPs?
One of the key characteristics of ESTPs is their focus on the present. They are not as concerned with planning for the future or dwelling on the past as some other, more pensive personality types. Instead, they prefer to live in the moment and take things as they come. This can make them great at adapting to new situations and coming up with creative solutions on the spot. They're great at "thinking on their feet", so to speak.
How Does ESTP Compatibility and Management Work in Relationships?
What to Expect
ESTPs are known for their strong sense of independence. They value their freedom and autonomy, and they can become restless if they feel like they are being held back or controlled. It's important for their partners to give them space to pursue their own interests and goals, and to be supportive of their desire for adventure and excitement.
In terms of relationships, ESTPs tend to be confident, charismatic, and spontaneous. They can be a lot of fun to be around, but their focus on the present and their need to be free can sometimes clash with a partner who is more inclined towards planning and commitment. It's important for ESTPs to communicate openly and honestly with their partners about their needs and boundaries, and for their partners to be patient and understanding of their emotional expressiveness.
With this in mind, it's important to understand that ESTPs are driven by their senses and practicality. They're "doers" who enjoy taking action and making things happen. This can be a great quality in a partner, as they are likely to be proactive and take charge in the relationship. However, as noted, this focus on the present and need for freedom can conflict with more partners who tend to be more pensive and inclined to plan.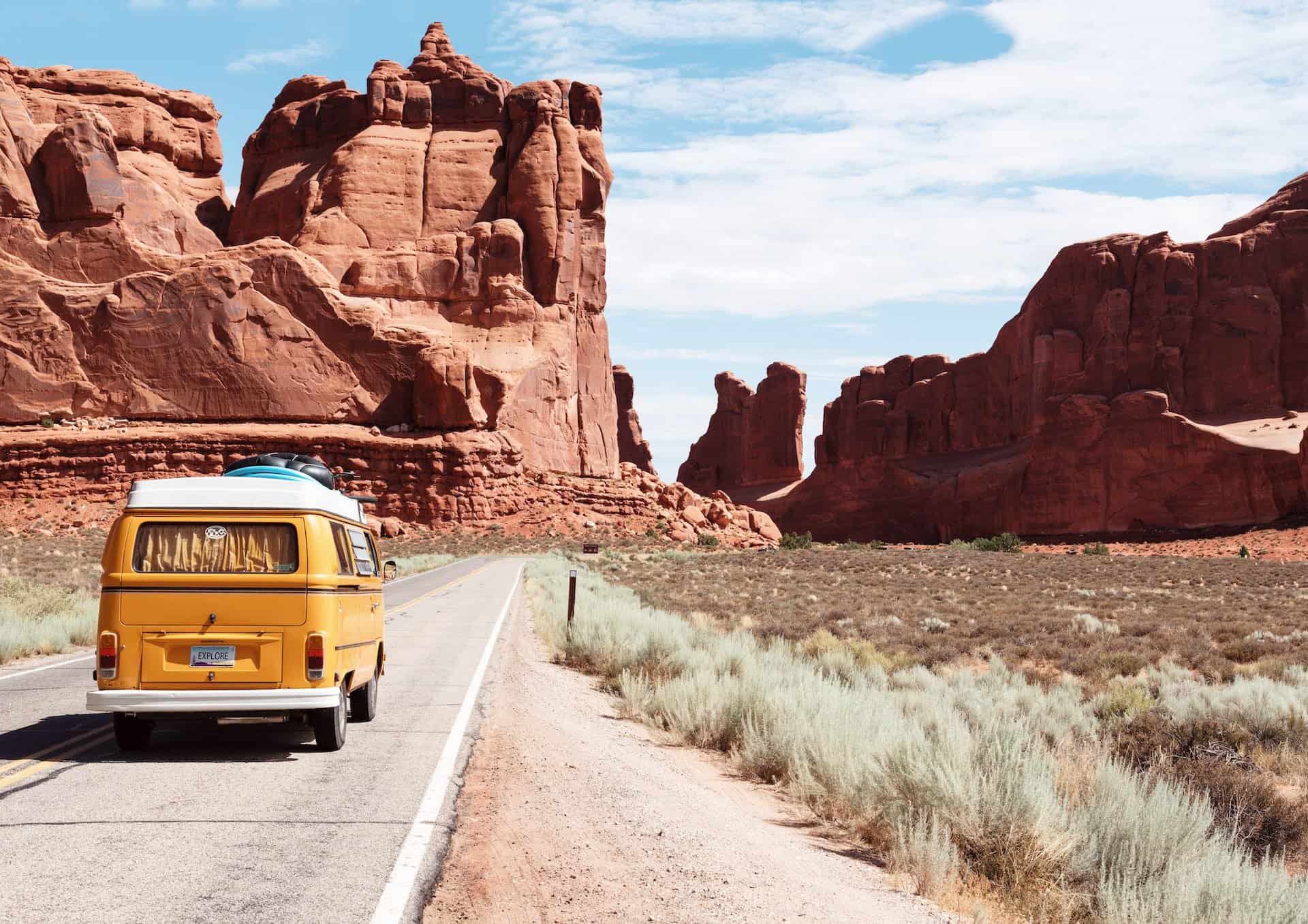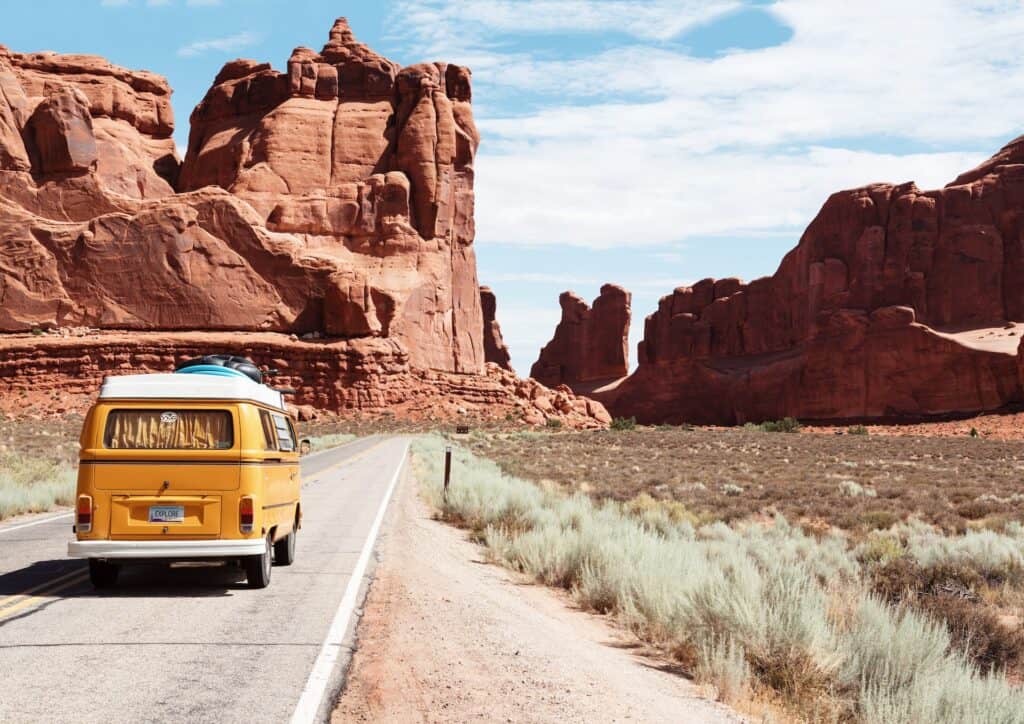 Further, as MBTI explains:
People with ESTP preferences may be difficult to get to know. Once you do get to know them—and learn their motivations—they tend to be lots of fun to be around. However, they may be easily distracted by work and life goals.

Although they're known for being self-reliant, ESTPs enjoy the company of like-minded people. They prefer tight-knit groups of close friends, and relish the freedom to do what they please.
Tips on Making it Work
One key to making a relationship with an ESTP partner work is to embrace their need for freedom and independence as a good thing. If they are fundamentally good people and have earned your trust, give them that trust and let them do their thing; do not try to hold them back unless they are being unreasonable or acting in bad faith.
At the same time, it's important to talk openly and honestly with your ESTP partner about your needs and boundaries. While ESTPs may not be as emotionally expressive as some other personality types, they'll still typically value clear and direct communication. Be sure to let them know if they're not meeting your needs. Or, if you're starting to worry about the relationship.
Also hugely important is to find activities that you both enjoy and can do together. You don't want to end up living parallel lives!
ESTPs usually love action and adventure, so finding activities that allow you both to be active and engaged can help keep the spark alive in the relationship. This could be anything from hiking and camping to trying new sports or activities together.
It's also crucial to be flexible and open to new experiences when in a relationship with an ESTP partner. They tend to be spontaneous and enjoy trying new things, and being open to their ideas can help keep the relationship fresh and exciting.
Finally, it's essential to be patient and understanding with your ESTP partner. They may not always be in touch with their emotions or able to express them in the same way that some other personality types do. It's important to be patient and understanding, and to try to see things from their perspective.
But Don't Excuse Bad Behavior
Of course, don't take the above too far. You don't need to excuse or put up with unreasonable, reckless, or just plain bad behavior. Understand your partner's needs and communicate a lot, but don't be willing to just accept the unacceptable because "that's who they are". No one deserves to take abuse!
Summing Up ESTP Compatibility and Management
Overall, a relationship with an ESTP partner can be exciting, spontaneous, and fulfilling, but it's important to be open and communicative and to find ways to support each other's independence and needs. With a little effort and understanding, you can build a strong and lasting relationship with your ESTP partner.
Before you deepen a relationship with an ESTP, think thoroughly about whether you can accept their core personality, as described above. Will you make each other better people, challenge each other constructively, and grow together? Are you sure that they can accept and work and grow with you?
Often the answer will be "yes", but make sure to think on it a lot beforehand.
Videos
Let's strengthen our understanding with some videos. Here's a general one on ESTPs:

And here's one specifically about ESTP's in relationships: