Need to fight medical bills? Then I might know a thing or two that can help. You see, it happened to my wife and I. After a family medical emergency, we paid some bills and received a statement that said we owed nothing else. Ok, great.
Little did we imagine that nearly a year later, the same company would send a new bill for thousands of dollars! WTF? That started us out on a journey that lasted about four months. And though we ultimately did have to make a payment, we managed to get the bill cut in half.
Here's how we did it.
Disclaimer: This is all my personal opinion and not financial advice or any other kind of professional advice.
How to Fight Unfair Medical Bills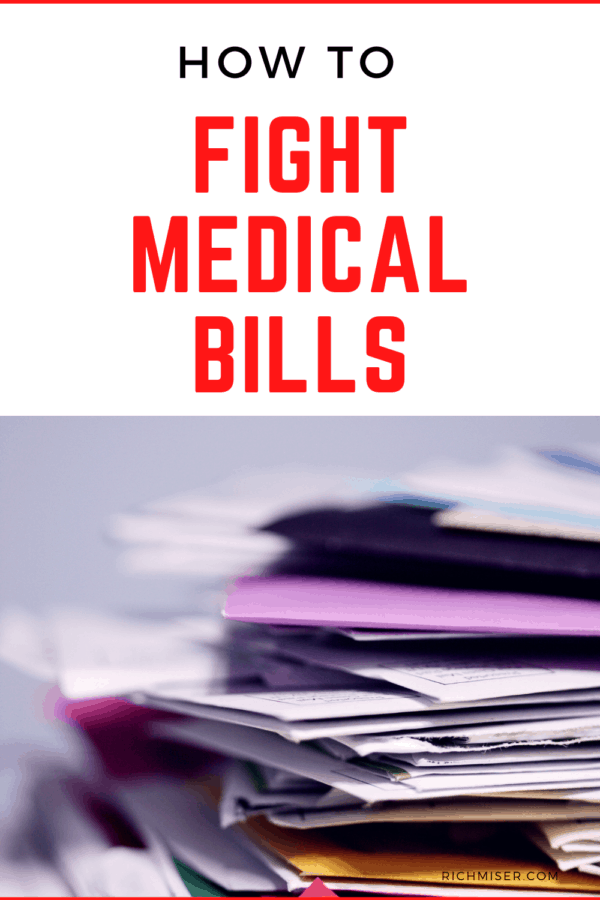 Disclaimer: This is not legal advice; for that, you need to consult a lawyer. This is just an account of the way we reduced a medical bill in the thousands of dollars to half of the original amount, together with what we learned and what worked in our case.
Make Sure the Bill is Unfair
First things first: make sure it's actually an unfair bill. In our case, for example, the bill came nearly a year after the services were delivered, and after we had received a statement saying we did not owe anything.
Document Everything
To fight a medical bill, start by creating a cloud folder in your computer with a service like Dropbox or OneDrive. There, you need to store all of your documents, starting with a scan or picture of the bill(s) in question.
Scan and store everything you receive in the mail, take screenshots of any online account statements, and open a notes document where you can take notes.
Build Your Argument
Once you've got your folder set up, start building your argument on why the bill is unfair. You may need to check the law in your state, or your insurance policy. The idea is to build a logical and persuasive argument as to why the bill should not stand, and what you want out of your insurance company or the medical provider.
Should the bill be completely eliminated, or should you pay a part of it? Craft your argument and write down some bullet points in a document you'll store in your cloud folder, together with supporting evidence.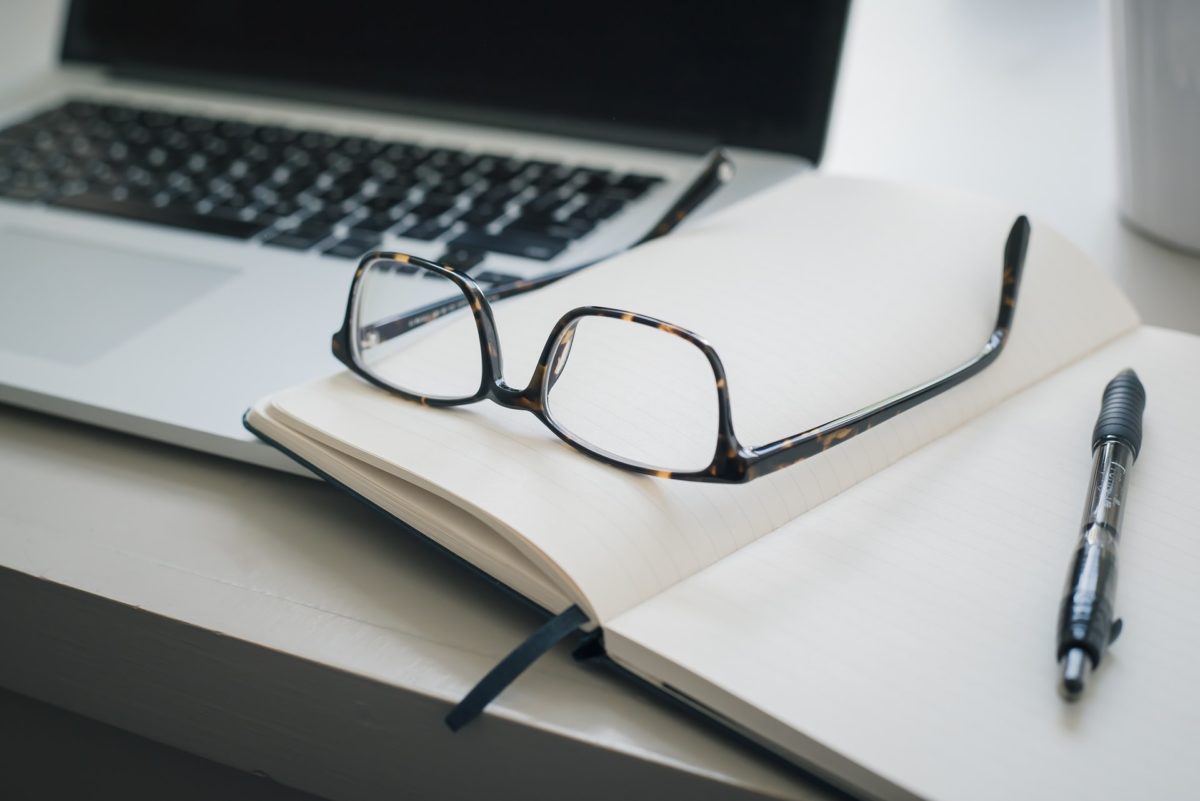 Call and Complain
The next step to fight a medical bill is to call and calmly complain. You may not get anywhere with this first step, but there's a chance you might. Either way, calmly explain why the bill should be reduced or eliminated.
If you run into a wall, ask how you can appeal or how the issue can be escalated.
End the call by asking the representative for their first name or employee number, and write it down together with the date and time of the call.
Escalate in Writing
Next, follow any appeal process, or escalate in writing. Prepare a letter where, again, you explain why the bill should be reduced or eliminated.
After you finish the letter, send it (together with supporting evidence) and allow about a week for a response. If you don't receive a response, follow up in writing or with another phone call.
If you get a final "no", say that you have no choice but to complain to your state health or insurance department.
File a Complaint with the Better Business Bureau or a State Agency
Now follow through and fight that medical bill. In our case, we chose to complain with both the Better Business Bureau and our state at the same time.
Mind you, the BBB has no power to force a business to do anything. But, still, businesses hate BBB complaints, and, in my experience, they are highly effective and will usually result in some sort of settlement.
As to state agencies, depending on your state, some may have the power to force a business to act and some may not. We've had mixed experiences here. In one situation, a state (actually, county) agency was highly effective. In another, it did nothing. So, as they say, your mileage may vary. That's why I like to file with the BBB, too.
Settle
At the end of the day, the reality is that there's a good chance you'll have to pay something. So, you might have to settle, or otherwise go through the ordeal of finding a lawyer to file a lawsuit (which will probably be costly in and of itself).
In our experience, the medical provider reached a 50% settlement pretty easily (after the BBB complaint), which seemed to be their standard procedure for people that fought bills with a good argument and persistence.
So consider settlement; sometimes the fight to get a full victory isn't worth it.
Summing Up How to Fight Medical Bills
As we've seen, it's not a quick or easy process. Fighting an unfair medical bill can take lots of organization, patience, and persistence. However, when thousands of dollars are on the line, it can be worth it!
Good luck!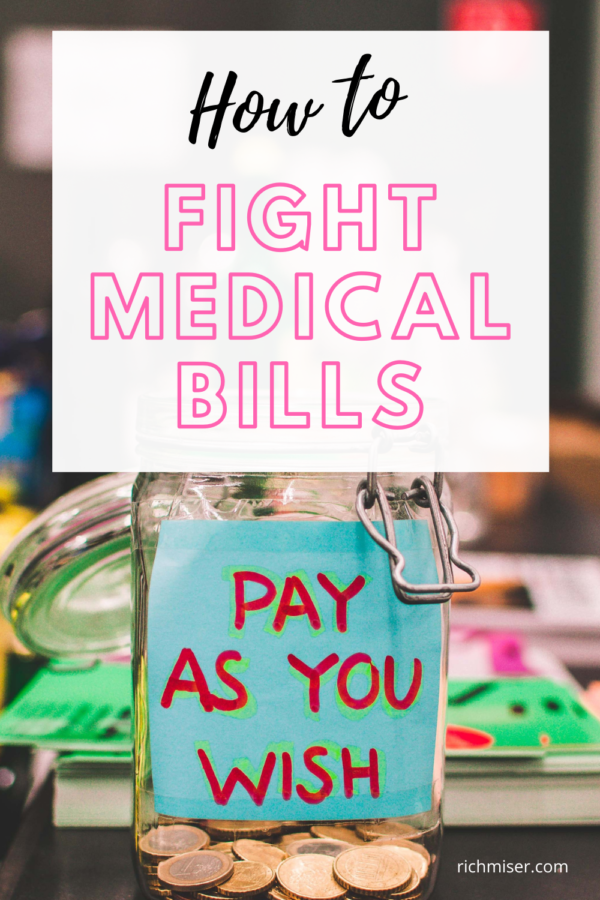 Have you ever had to fight unfair medical bills?