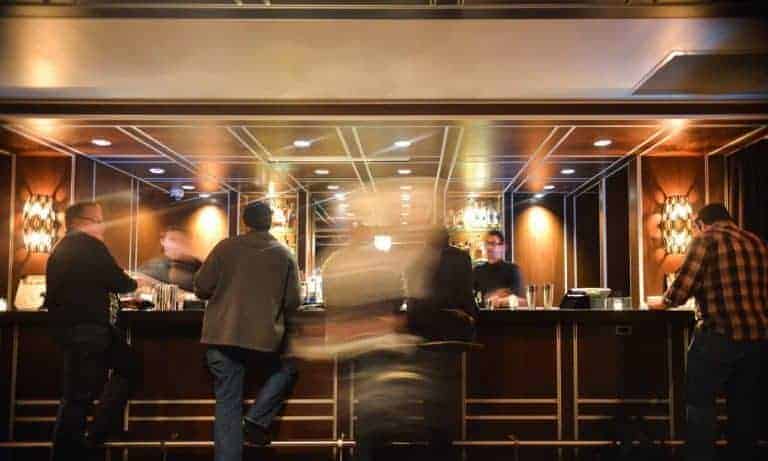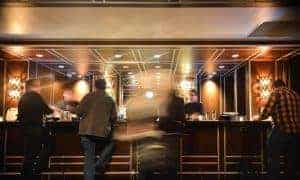 While I believe in being loyal to major hotel chains for many reasons (which I'll go into in future posts), sometimes it's better to stay in an independent hotel. For example, sometimes they are much cheaper, or better. In that case, you should still maximize your value by getting airline miles for your stay.
You can do this by booking via Rocketmiles or PointsHound. You just do the hotel search on the sites, and they will give you airline miles in many different loyalty programs just for booking via the site (and completing your stay).
They also work for some major chain hotels, but then you give up the points and benefits provided by the chain's loyalty program, which is usually not a good idea.
So, always check this out before booking an independent hotel.