So Amazon has this feature they call Amazon Home Services whereby, via Amazon, you can hire all sorts of home service providers, including housekeepers, appliance repairmen, and yard workers.
I've used it several times, for trash hauling, apartment and carpet cleaning, home pressure cleaning, dryer repair, and door lock re-keying.
Based on those experiences, here's my Amazon Home Services review.
Note: This post contains referral links.
Amazon Home Services Review
With Home Services, Amazon acts as an intermediary, but a valuable intermediary. What it does is find persons or companies (mostly companies, in my experience) in your local area who are offering their services, and then offers them to you via the website.
Importantly, Amazon claims that it screens these providers in a number of ways, including civil and criminal background checks (for everything from liens and judgments to actual criminal convictions), and internet searches, reference checks, and online interviews. They are also required to show that they are licensed and insured.
Finally, Amazon guarantees that you will be happy with the service, and the providers are reviewed by Amazon customers.
How It Works
Placing The Order
Many, if not all, services can be immediately quoted on the Amazon website. For instance, for home cleaning, you can get an immediate price based on the hours of service to be performed. All you have to do is enter a bit of information concerning the area to be cleaned.
Then, you choose three available dates and times, based on your order of preference.
After that, you finalize your order like any other Amazon order.
Then, the actual company that will perform the service will contact you (usually within a business day) to confirm.
Getting The Service
I've used it five times:
Carpet cleaning
Move-out cleaning from a rented apartment
Roof pressure washing for my new house
Dryer repair
Junk hauling
I've been satisfied every time. The sub-contracted provider has always shown up on time, and done a good job overall. The only difference with other services is that, at the end, you have to sign something on their cell phones (like sign with your finger across the screen) to confirm that the job was completed.
One noteworthy experience was the move-out cleaning. Although the lady did a great job, I was disappointed that they only sent one person – it took her over 8 hours to clean the apartment, which disrupted my day more than expected. So while I can't complain about the quality of the work, it took forever.
With the dryer repair, I was pleasantly surprised in that the repairman found the problem to be a very simple fix, and actually charged less than estimated!
In My Experience, Amazon Home Services Is Worth It
Pros
Peace of mind, given that you have Amazon as an intermediary
Payment by credit card to Amazon
Transaction records in the form of Amazon e-mails and order history
Customer reviews
Amazon happiness guarantee (though don't use it too much)
Ease of ordering
Cons
Not many. I've had some scheduling glitches from time to time, and I once had a provider cancel on me because they said that I chose the wrong service (which was not true).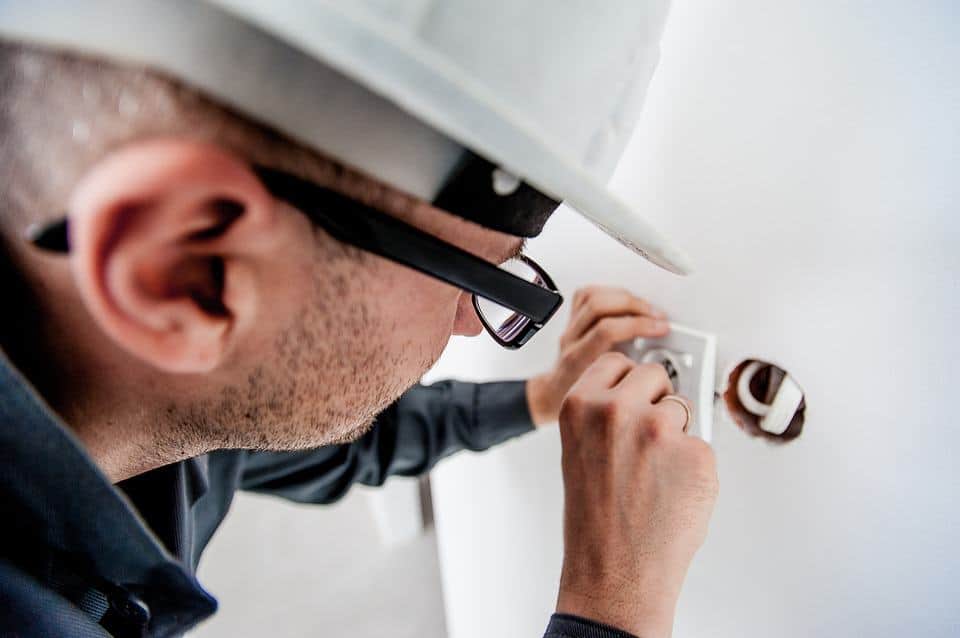 Some providers have difficulty with technology, like one guy I had that did not know how to use his smartphone to bring up the screen where I had to confirm that the service had been performed. We had to spend about 20 minutes calling Amazon customer service together.
But overall, nothing major. I think that providers are worried about what you will rate them and about staying on Amazon's good side, which tends to promote great service. In fact, the pressure washer told me that these gigs had greatly increased his business.
Cost
Although Amazon says the providers agree not to charge more to non-Amazon customers, you can probably negotiate a better price if you deal directly with the provider.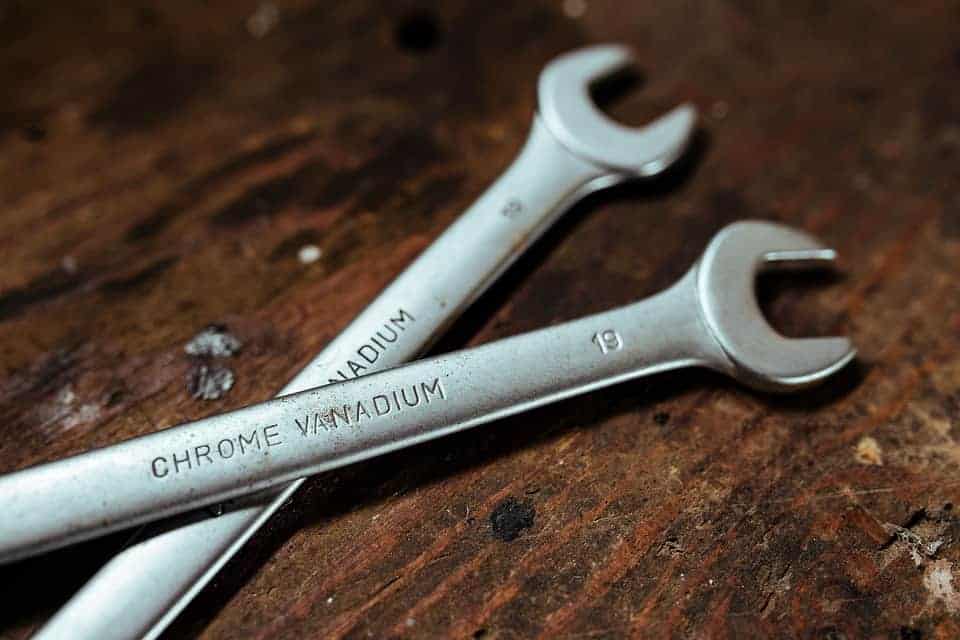 Also, and as a matter of common knowledge, you can get cheaper services if you cut corners and go with random people that are not licensed, insured, or background-checked. However, I strongly recommend that you don't do that. Not only can you wind up with poor quality services and no real recourse, but you can put your family and yourself in danger.
Make Sure to Save By Using Swagbucks!
It's usually hard to find money-saving browser extensions and discount programs that will work with Amazon. However, Swagbucks often does work with home services in particular.
To use it, sign up for Swagbucks, and then go to Amazon Home Services through the Swagbucks shopping portal. It will look something like this: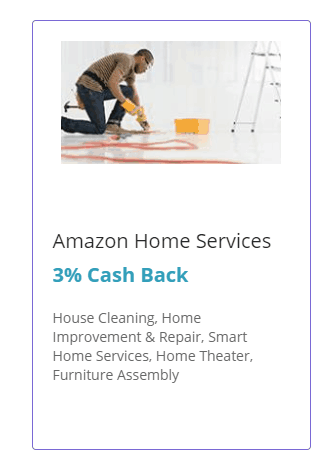 Just click through, and buy your services.
Amazon Home Services Review Bottom Line
So there you have it: my Amazon Home Services review. Five stars.
Minus a few minor glitches, I've had excellent experiences. I suggest you give them a try!