Can't get to the gym today? Chillax and don't worry! As I've discovered from many years of exercising at home, there are plenty of home workouts you can do, with very basic and cheap equipment. Some don't even require any equipment at all!
Today I've got a great set of those workouts right here for you. Let's check out exercises with minibands, full-sized bands, just your body weight, and kettlebells. Finally, don't forget that you can also dance at home for fun and effective aerobic exercise.
But enough talk. Let's get on the move!
5 Effective Home Workouts
Miniband Workouts
So this is one I recently discovered. Turns out that minibands are these small round bands that come in sets of 3-5 with different levels of resistance, from very light to very heavy. They're incredibly versatile and are useful for many different full-body workouts.
I've found that the most effective way to use minibands is to find YouTube workouts and follow them. Here are a few.
A Very Short Workout
This one is about 8 minutes long. While the YouTuber calls it a full-body workout, I add pushups and biceps curls, since I find that it lacks rigorous bicep and chest training. Still, it's a surprisingly intense home workout that will wear you out quickly!

To add the biceps curls, sit on a chair and pin the band under one of your feet. Then, grab the band with your other hand, support your elbow against your other leg, and do the curls. When you finish with one arm, do the next.
A Longer and Harder Workout
I confess that this workout tears me to pieces. It's about 30 minutes of basically nonstop exercise, with a lot of leg work. Like with the previous one, I like to add pushups to emphasize the chest.

This is the routine I do when I'm really energetic and wanting to do a full, exhaustive workout.
Full-Sized Band Workouts
I actually did full-sized band home workouts for about a year almost exclusively. It worked well and kept me in shape. The only thing I don't like is that you have to anchor them somewhere, be it in a door frame or under your feet.
Nonetheless, bands are very useful and have their place in any home workout routine. I've got one for ya right here:

If you combine them with minibands, then you've basically doubled your options.
Bodyweight Exercise Workouts
There are many excellent bodyweight exercises that can help you get and stay in shape. For example, squats, lunges, and pushups. They probably won't get you crazy big and ripped on their own, but they'll still go a long way.
Check out this routine:

I also love Team Body Project on YouTube.
Kettlebell Workouts
Kettlebells are great for workouts with strong aerobic and resistance components. Plus, they don't require much space. Here's one routine from an incredibly fit dude:

Vigorous Dancing
This is an aerobic home workout that'll get your heart racing! Plus, you need zero equipment. Any music that makes you dance will work; I personally prefer Latin tunes like Salsa and Merengue.
To me, the good thing about dancing is that it doesn't feel like working out. It can feel like you're having fun by yourself or quality time with a partner, but you're still moving and burning those calories!
Bonus: Work Out Outside With Parks and Cultural Activities
Before I go, I wanted to share with you a way of working out that's new to me. You see, I'm writing this during the coronavirus pandemic, and of course, it's changed our lifestyle dramatically. But one great thing we now do often is casual outdoor activity. For example, living in Miami, we love going to big outdoor parks and estates where we can walk and play with our toddler.
Also, we indulge our love of smartphone photography, so it's a lot of things at once. A walking-type workout, playtime and education time for our daughter, forest bathing for our mental health, and much more.
Here's a picture that I took during one of these recent outings: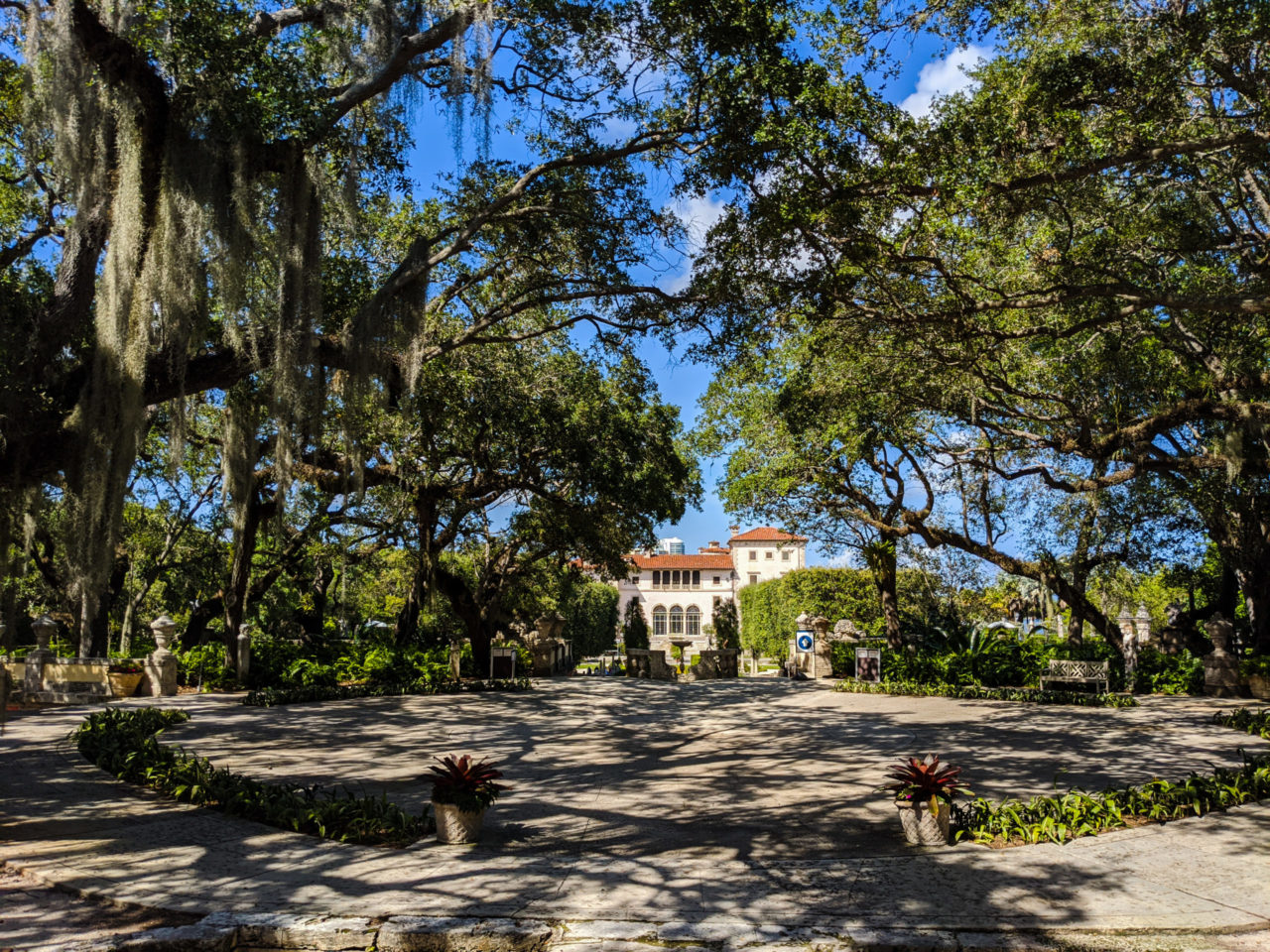 My point is, don't think you have to be actively "working out" to exercise. Even slow walking, exploring, and playing will work and help!
Summing Up the Home Workouts
Let's live long and healthy lives! As we all know, exercising is a key part of that. Even when you can't get to the gym or play your favorite outdoor sport, you can always work out at home, even if you have little or no equipment.
So get started with these workouts, and feel better today.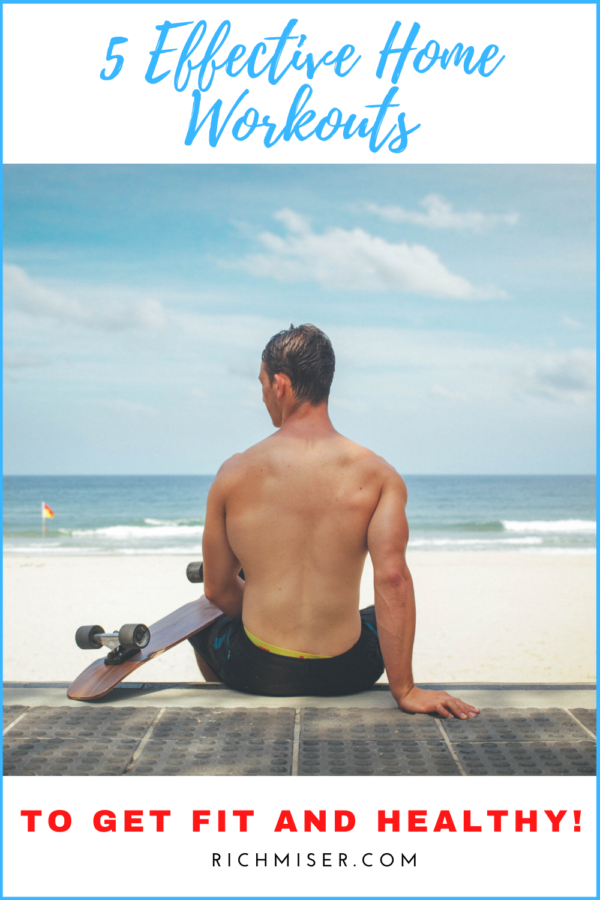 What are your favorite at-home workouts?