Ah, Bavaria. Beer, BMW, Oktoberfest, more beer! What's not to like? After all, the Germans have a reputation for being precise, efficient, and dedicated to all of their pursuits, from beer-making to sports:
So when I saw that this Trader Joe's beer is Bavarian-style, I couldn't resist picking it up and giving it a try!
I also went off on a mental tangent, and researched the origins of Trader Joe's (which I think is an awesome store). What follows are the results; read them if, like me, you love random trivia. If you don't, don't.
So, it turns out that Trader Joe's is actually German-owned, and it's kind of an odd story. According to Forbes and Wikipedia, it was bought in 1971 by a member of the same German family that's behind ALDI; a man that, besides being a supermarket titan, had the terrible misfortune of being kidnapped for 17 days at one point. Also of note, the Trader Joe's website seems to say nothing about the German connection and, in fact, conspicuously omits the 1971 sale.
Today, per Bloomberg, Trader Joe's Company is a subsidiary of T.A.C.T. Holding, Inc., which itself is a subsidiary of ALDI Nord GmbH & Co. oHG.
Ok, now back to the beer.
In A Nutshell
Beer: Josephsbrau Hefeweizen
Bottom Line: An essentially tasteless beer (it has an extremely light citrus-y flavor) with decent alcohol content. I don't think I'll have it again.
Price: About $1.17 per bottle.
My Rating: 2 out of 5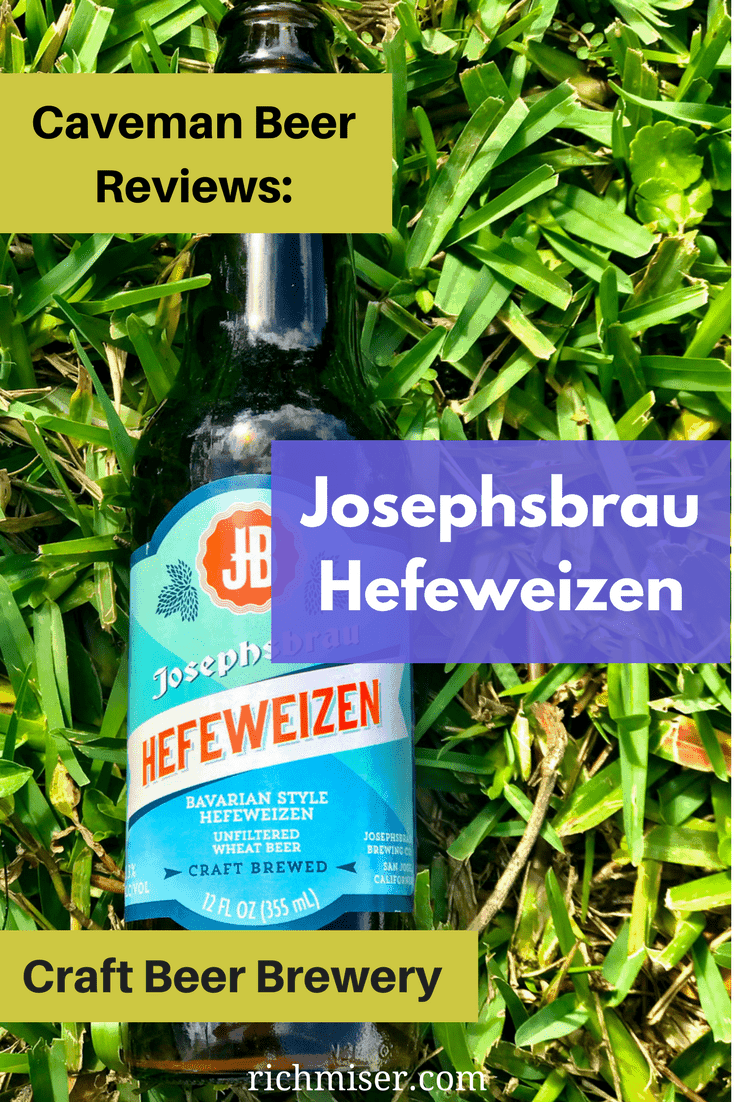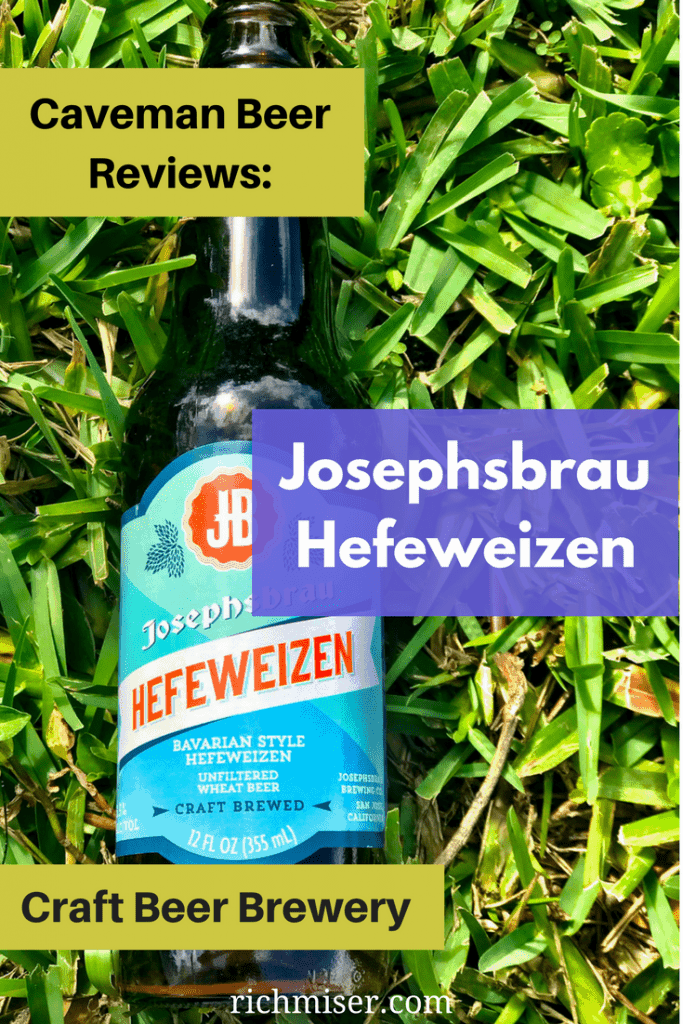 Details
Origin: San Jose, California
Alcohol: 5.3%
Looks: A dark glass beer bottle with pleasant-but-plain label that basically just says "Josephsbrau Hefeweizen".
The beer itself is a medium-intensity amber color.
Smell: Light wheat smell.
Taste: The Josephsbrau Hefeweizen is, for the most part, a tasteless beer. If anything, it has an extremely light citrus-y flavor that does not linger, and has no real aftertaste. It comes in, and leaves you with no memory of itself.
This brew has medium-level carbonation and is medium-bodied, and is refreshing and easy to drink just because it's so lacking in taste. I honestly don't have much more to say, because there's nothing there.
The back label suggests you're supposed to detect citrus, bubble gum (?!?), clove, and banana. Well, they're either not there (except for the citrus), or my palate isn't refined enough.
Hangover Factor: Nothing unusual.
Final Thoughts
If you like beer with little taste but with decent alcohol content and a relatively low price, by all means pick up the Josephsbrau Hefeweizen. For those who like flavor in their beers, though, I'd recommend drinking something else.
---
Note: This is a series I call Caveman Beer Reviews, because I like to drink beer but am a caveman when it comes to beer knowledge. I know only the basics, and do not have a refined palate. I'll review the beers on price and what they look, smell, and taste like to me.