Looking good in pictures feels great, but it's usually harder than it looks to pull off. You know what I'm talking about: how social media tries to sell us the illusion that there are all these gorgeous people out there having a great time; everybody's looking beautiful, effortlessly. But you know better!
Most of what you see in pictures -especially on Instagram- is deceiving and carefully choreographed with professional photographers, props, and, well, filters!! Unsurprisingly, you often end up frustrated with your own pictures. Especially, when you pop out your smartphone to get a "casual" photo of yourself walking down the street. So frustrating! LOL.
But what if I told you that you can change that with the right resources? Indeed, it's quite easy to dramatically improve your pictures with what's already at your fingertips!
And while this is not a real problem when we consider all the stuff going on around in the world, wouldn't it be nice to look at our photos and get a confidence boost? It's like a circle: you look good in pictures, it feels great, and you feel beautiful. Next thing you know, you're in a better mood and smiling; now you're looking magnificent without even trying.
It feels great, so taking pictures becomes something you enjoy. Then, without realizing it, you look good in pictures without even trying. It almost sounds like a line from The Cat in the Hat! Haha.
You can quickly become a microexpert at looking good in pictures and stop dreading the experience all the time! Let's see how.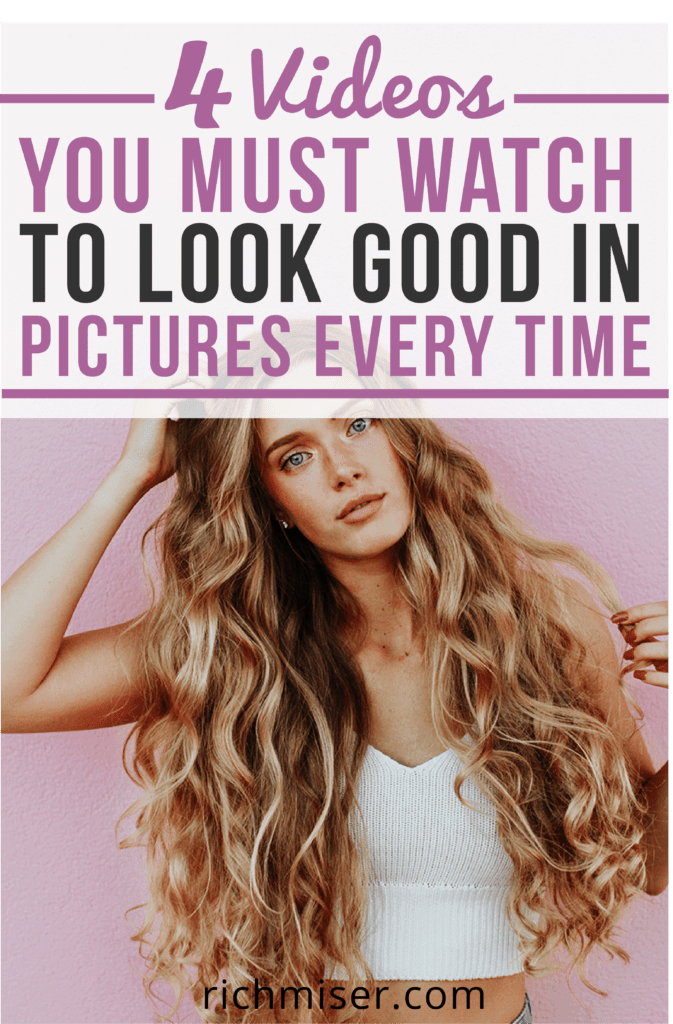 These 4 Videos Will Teach You How to Look Good in Pictures and Feel Great:
1.  EXPOSED: Model Poses That Deceive You On Instagram
I love this video. Iskra is amazing. She's all about self-care, while looking beautiful "being you". Her video is approachable and full of practical wisdom that's easy to follow.
What I like the most is that she also gives advice for people with normal bodies, so her tips and tricks are more relatable to the average person that doesn't necessarily have the height or body type of a model. I also love her personality and emphasis on body positivity. You'll feel good just watching it – these are 7 minutes well invested!
She'll even teach you how to fake a thigh gap. Well, if you're into that. Haha.
2.  How to Pose for Camera/ Tips to look good in pictures
A former Miss India Asia Pacific and model (and now a photographer) shares some awesome tips that can be easily applied by men and women alike! Parmita Katkar reveals her secrets on looking good in pictures, from a model and photographer's perspective. She provides side-by-side comparisons on how to pose, what works, and explanations of what doesn't. She'll show you how to shift the weight between your front and back legs to look taller, leaner, and more confident – assuming, of course, that that's what you want.
She also does this crazy thing of "pulling her ears and her head from the inside of her head" at 4:10 on the video, which cracked me up when I saw it. How the heck did she do that?? LOL. I need to practice that one! 🙂 She'll also teach you how to "squinch" with your eyes (smile with your eyes so you don't look like a deer in the headlights!)
3.  Pose Tips – What to do with your hands on your photos
Do you ever get self-conscious and don't know what to do with your hands? This video has an easy trick that anyone can follow to look good in pictures and not look like a robot. Her tips are practical – create a 90-degree angle with your hands, touch your nails, and, when sticking your hands inside your pockets, leave your thumbs out!
She makes it look quite obvious, but it definitely wasn't obvious to me before watching this video. Proper hand placement is a must to look good in pictures. If you had never thought about this, now it's in your head so don't be caught off guard and watch this video. It's only 4:18 long!
4.  How To Look Good In Photos For Men | 8 Male Model Tips
Okay, so this one is for the guys. In this video, you'll learn 8 quick hacks for looking good in pictures. Daniel Maritz gives a quick (but detailed) rundown of tips and tricks about angles, lighting, tilting your head, and poses to flatter a heavier or slimmer body type. He's on point and won't waste your time like other tutorials.
I loved tip #4: think of something that makes you happy, even if it's food!  A very cool and unpretentious video for all the men out there!
The Lowdown
It's easier than ever to look good in pictures. While those awesome photos that you see around online are the result of endless hours of learning, practicing, and applying methods that even make a cloudy day look sunny, you can still seriously up your game -and your confidence- by watching these videos and learning some tried-and-true tricks of the trade.
These videos are easy to follow, plus you can watch them anytime (like in the potty :-P), and have fun putting them into play. Some of these tricks are borderline ridiculous and funny, such that if at least one trick stays with you, it will make you laugh out loud next time you're trying to "pose". And without realizing it, there's your effortlessly beautiful picture with a natural smile.
That's my take!
Do you have any tips for looking good in pictures? What poses work better for you?
---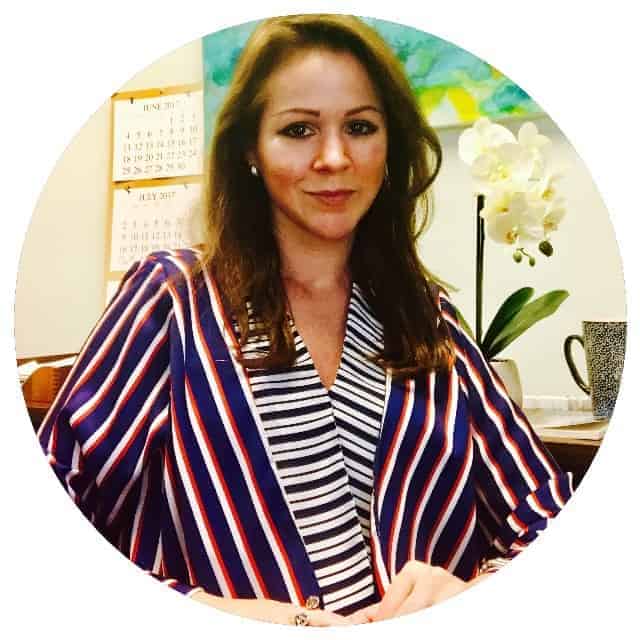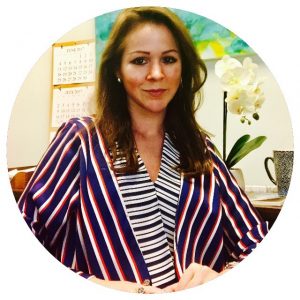 I'm Lily, a lawyer and aspiring Miami fashion entrepreneur sharing life hacks and my favorite tidbits on lifestyle, shopping, fashion, and beauty. GIF enthusiast and lover of making shareable lists.