Are you sitting at home, getting a little restless and feeling unproductive? How about you do something on your computer or phone that will make your life much better, now and over the long run? It's not too good to be true, and it only takes a few minutes. Today, I'll show you a few super productive things you can do online right now.
Let's get crackin'.
Productive Things to do Online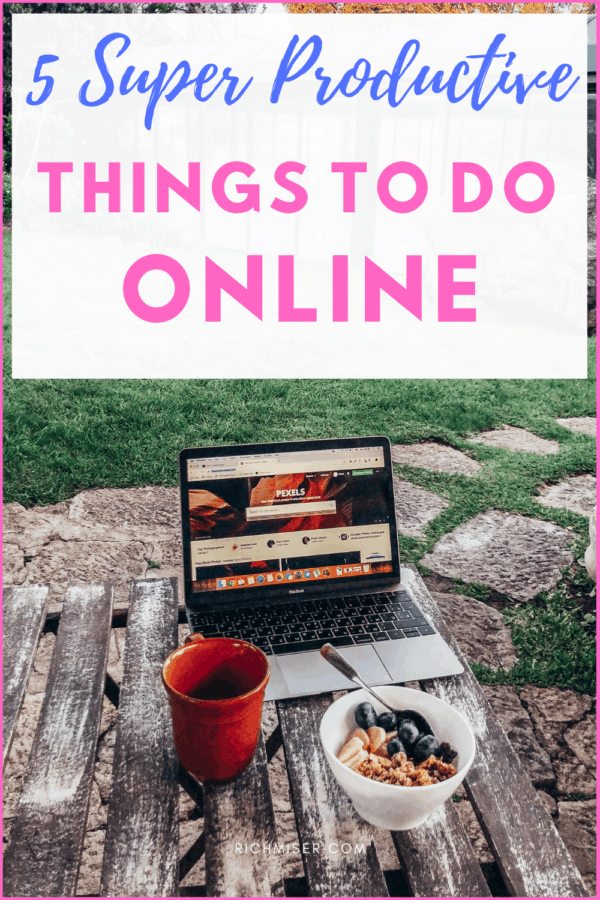 Set Up A Music Service
Music heals the soul, right? If you haven't set up a streaming music service, now is the time to do so. Personally, I use Pandora Plus. It's only $5 per month, and for that price, you get no ads. You can't choose specific songs (that'll cost more) but, unless you really need to, there's no reason to pay more.
Find a Meditation Service
To paraphrase Andy from the Headspace app, with meditation, you're training the mind. It's like going to the gym, but for your mind – with time and practice, you'll learn how to "detach" yourself from your thoughts and emotions so that they don't affect you as much. The result is a much clearer head and organized thought process.
There are many good meditation apps and services, and now is a great time to find one. I personally use Headspace, but, again, there are many amazing ones.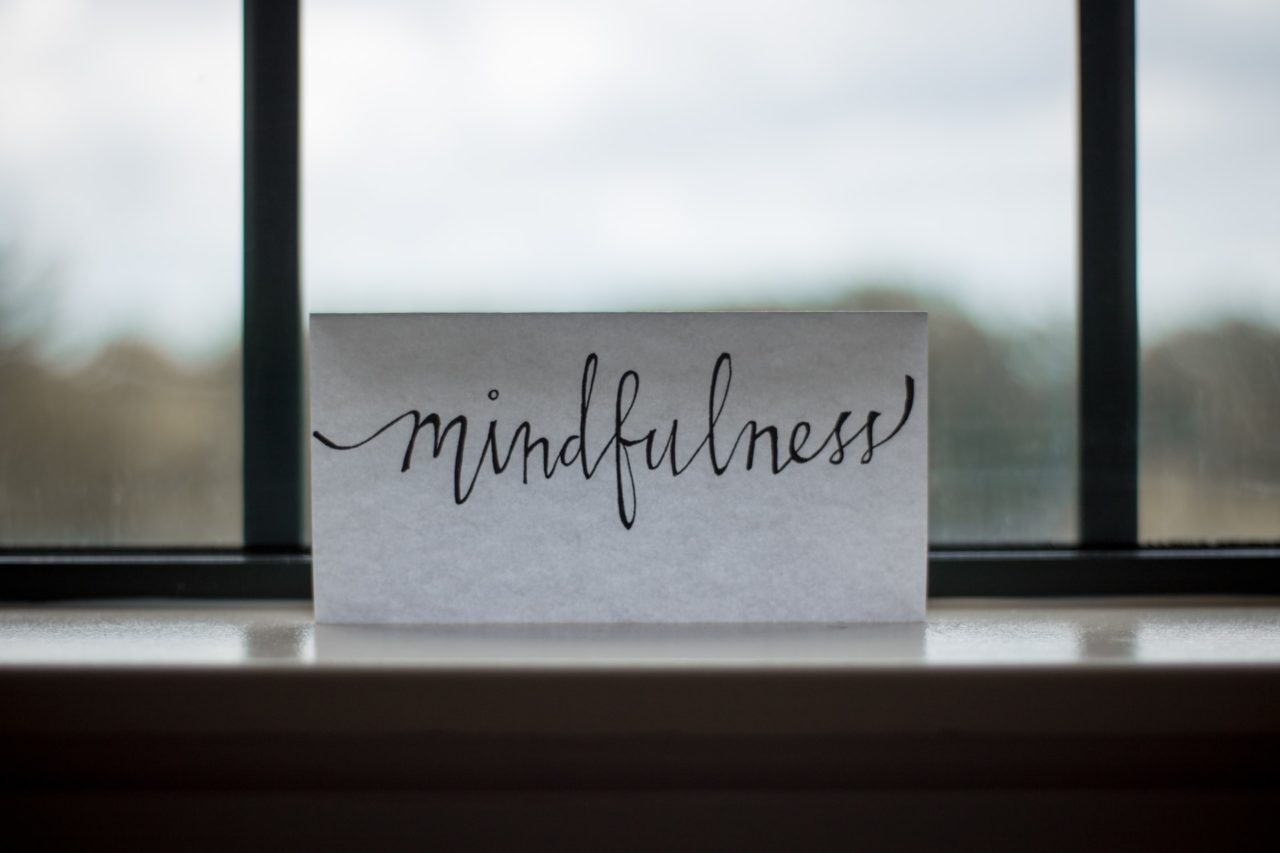 Start a New YouTube Course
These days (and every day), one of the most productive things to do online is to learn something new. Indeed, with YouTube, you can take great video lessons on just about anything, for free! Stock trading, woodworking, coding, you name it; it's all there.
For example, I'm now learning Tai Chi on YouTube. I love it because it lets me do slow and smooth morning exercise that doesn't agitate me, but gets me off to a great start.
Set Up A Spreadsheet
I don't work with numbers – as a lawyer, I work mostly with words. So, spreadsheets had never been my thing – until this year. For the first time, and way too late in my life, I started making spreadsheets for personal and work things; and boy, do they work and make life easier!
The great thing about a spreadsheet -and what makes it a super productive thing to do online- is that it organizes lots of data in a snap. All you have to do is fill in the cells. Plus, you can have it perform all sorts of calculations for you in a couple of clicks.
For personal use, you can't go wrong with Google Sheets. Simple, easy to use, and cloud-based.
Open a Bank or Brokerage Account
Maybe it's a Roth IRA or a 529 college savings plan, or a simple high-yield savings account. You know what I'm talking about: that account you've been putting off.
Opening a new account with any decent bank or brokerage should take something like 10-15 minutes. It's a short-term pain, but the benefits will accrue for years. Do it today.
Summing Up the Productive Things to do Online
Easy-peasy, yeah? All of the stuff on this list should take less than 90 minutes, put together. The dividends you reap, however, will last years.
And that's a wrap!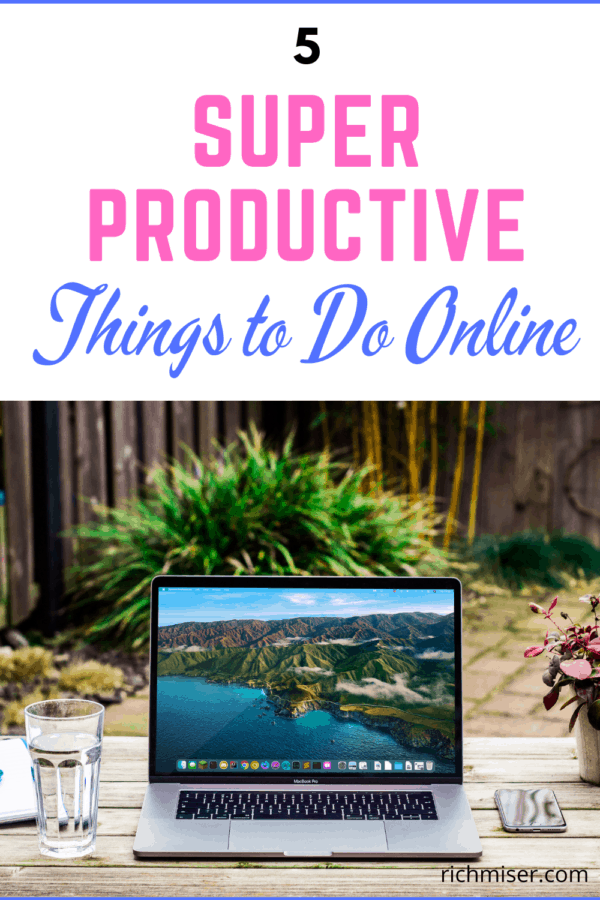 What are your favorite productive things to do online?