Have you ever paid for a long-term gym membership only to stop using it after a few weeks? You know, when you lost your gym motivation?
Yup, it happens to the best of us; in fact, according to one investigation, half of the members of the Planet Fitness chain don't ever use their gym membership*. Of course, that's not only a bad investment, but also a missed opportunity to improve your health and stamina, like this man:
Or to show off to your peers, like this fine specimen:
Ok, so anyways, you might be looking for a way to consistently maintain a workout schedule, week in and week out. Here's the one that has worked for me.
How to Find Consistent Gym Motivation (And Save Money, Too)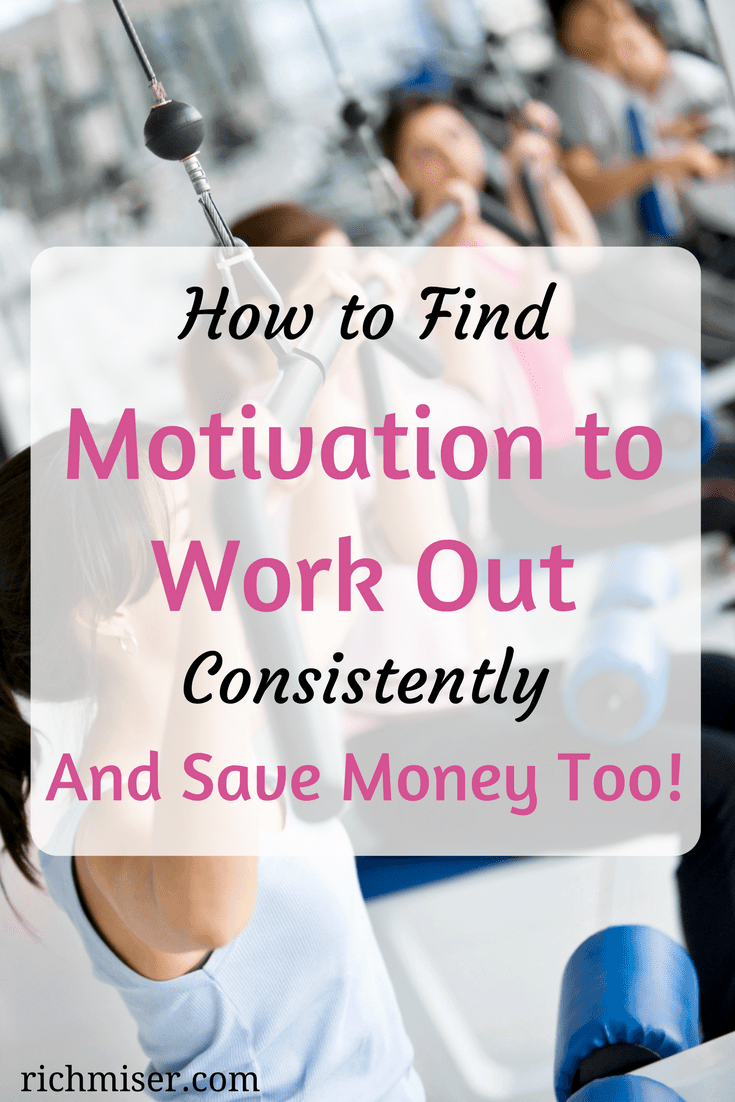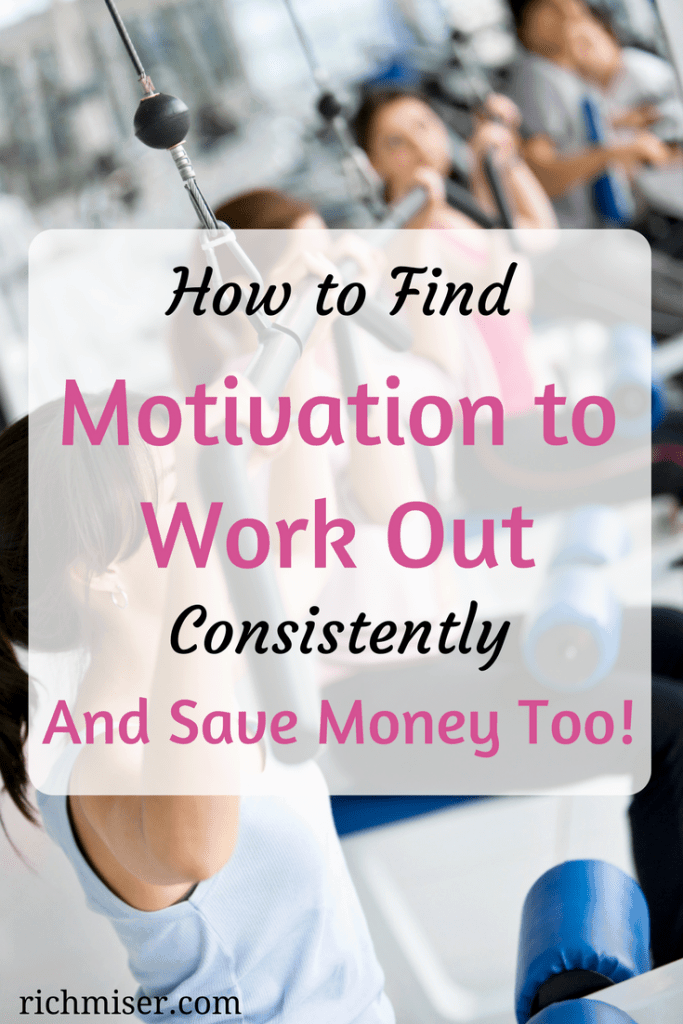 The secret is simple: work out at a home gym or in your neighborhood. But do it either at the same time every morning or (like I do) immediately after you finish working. More specifically, here are the steps:
Commit to a steady, weekly workout schedule (I suggest 3-4 times per week, but at least 2).

Prioritize working out over everything else

, except for emergency situations. I can't emphasize this enough!
Go to work.
An hour before you will get home, have a pre-workout meal (for example, a good protein bar with low sugar and high complex carbs) and some caffeine.
When you get home, immediately change into your workout clothes.
Do your workout.
Number two is critical for that gym motivation.
Let your family and friends know that working out is your highest priority on those days. Unless it's a real emergency, reject invitations or commitments that would keep you from working out. Treat fitness like what it is – potentially a matter of life and death. Adopt the postal creed: Neither snow nor rain nor heat nor gloom of night stays these couriers from the swift completion of their appointed rounds.
The first weeks, it will be tough, and you'll need your discipline to get you through. However, your body will soon start adapting to the workouts, and you'll start to look and feel much sexier all throughout the day. Trust me, this will make it far easier to keep to your workout schedule! Once you get that momentum, it gets easier!
Consistency is Key
I can't emphasize this enough. Without consistency and discipline, you won't create a habit. Without a habit, you'll wind up dropping your workouts.
So, make your workouts a big priority, and make sure to keep to a consistent and realistic schedule. If it's 4 times a week, great. If it's just 3, also great – as long as you keep to it!
For A Quick Burst of Gym Motivation, Look at Pictures of Fit People
Yeah, maybe a little weird. But it works! If you need a quick shot of motivation, look at pictures of fit, attractive people on Instagram on elsewhere. It'll make you want to look like them, and push you to exercise!
I'm not telling you to do this every day, but if you need a quick burst of motivation, go ahead.
Why Not Go to A Commercial Gym?
Because, in my experience, it's much harder to keep that gym motivation. Of course, if you already manage to work out consistently at a gym, by all means keep doing so – the consistency of fitness classes or the community aspect of gyms work great for some people. However, I find that they have some serious disadvantages:
They cost money.
During crowded times, you might have to wait for equipment.
It takes time to drive there and back.
For me (though not for everyone), the social aspect is a drawback – if you're talking, you're usually not exercising.
You may feel pressured to spend money on fancy workout clothes.
It can be intimidating for beginners.
In contrast, it's cheap, quick, and easy to work out at home. Just change and start, in less than 15 minutes. Do your routine, and be done in less than an hour and a half.
What Kind of Workout Equipment Do I Need?
I don't claim to be an expert on exercise, but I've had multiple home gyms over the years. Unless you're a serious bodybuilder, you can get away with surprisingly little equipment.
For aerobics, all you need is a machine like a treadmill, elliptical, or exercise bike. I recommend that you do aerobics outside on most days (biking, skating, walking, jogging, etc.), but still have a machine at home for bad-weather days or in case you just want to stay in.
For strength training, you can get by with a yoga mat (for abs) and resistance bands (for everything else). You can also add some dumbbells and other basic equipment if you want, but I managed for a couple of years with just the mat and the bands, plus one of those door frame pull-up bars.
Another (more expensive) option is to get an all-in-one machine, like a Bowflex home gym. I had one for about 3 years, and can say it worked great (my only complaint was that the resistance was a bit weak, even with all the resistance add-ons).
As someone who's been training for 15 years and has kept his gym motivation, I can confidently say that, unless you plan to go into competitive bodybuilding or want a large variety of exercises, you probably won't need anything beyond a good machine. For casual weight training, the mat and bands should be enough workout equipment.
How Does This Save Me Money?
In two big ways.
First, you'll save on a gym membership. Basic home gym equipment in the form of a yoga mat and resistance bands can easily run you less than $100. Add in a good aerobics machine, and your total is still less than $1,000. For more advanced training, you can spend anywhere from a few thousand to over $10,000 for a commercial-quality home gym. So, compared to a gym membership, the equipment will "pay for itself", whether it's in a matter of months or over several years.
Second, and more importantly, your improved health probably means you'll save thousands in medical costs over the years. Not only will you save in direct medical costs, but also in reduced lost productivity due to disease. Overall, and as is common knowledge, your better health will mean you'll lead a happier, more productive life with less sickness and pain.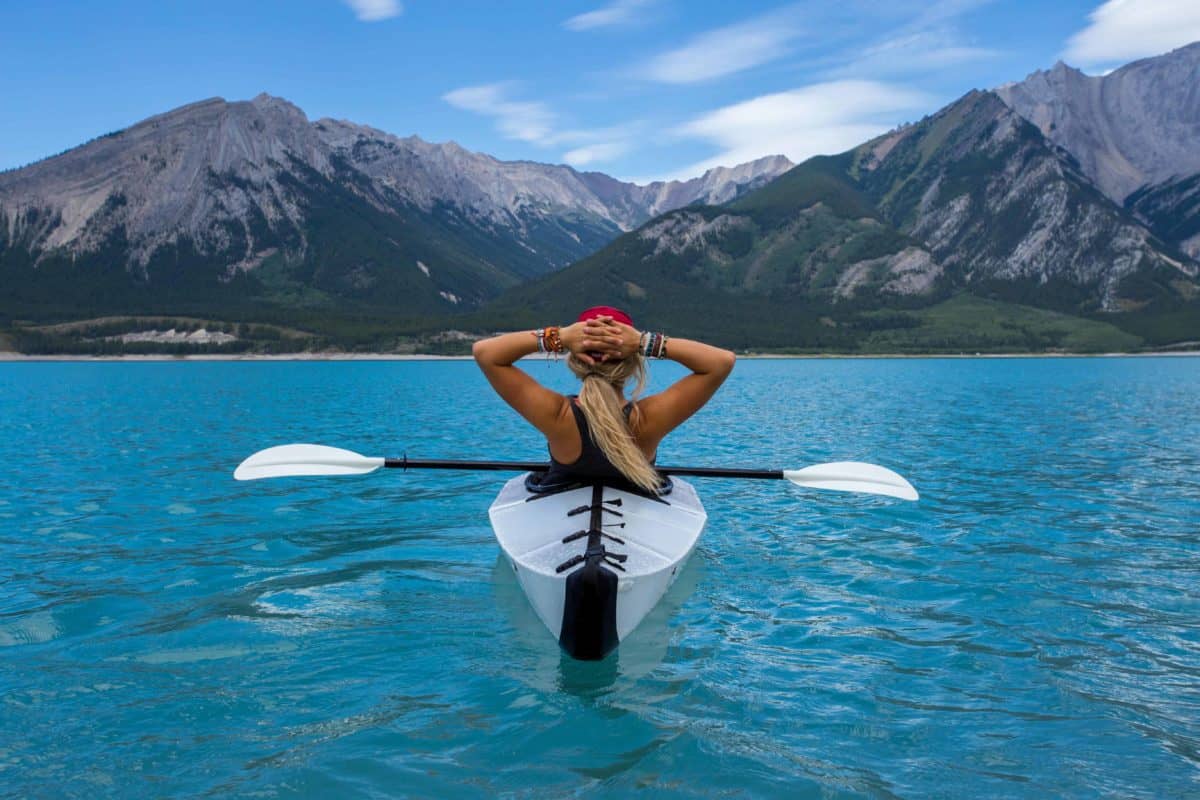 Why Should I Believe You? Are You An Example of Gym Motivation?
Yes, I've done it myself. I've done casual bodybuilding 3-4 times per week steadily for more than 15 years (except for some injury and travel-related pauses). I'm not good at sports (in school, I was usually among the last to be picked for teams). Honestly, I started going to the gym just to look good, and grew to love the sport and how it makes you look and feel. It's also awesome because you compete against yourself, and don't have to depend on someone else showing up unless you have a workout buddy (I don't).
So I'm not an Olympic athlete or professional bodybuilder – I'm just some dude with a full-time job (and who moonlights as a blogger) who's managed to keep to a consistent workout schedule for over 15 years.
Summing It Up
So there it is: in 15-plus years of keeping to a workout schedule both in and out of gyms, I can say that the best way to ensure consistency is to work out at home. You don't need to spend thousands on workout equipment or a gym membership, but you do need to start exercising as soon as you're done with work. In my experience, any delays beyond going to the bathroom can destroy your motivation, since the action of working out stops being automatic.
In other words, give working out the highest priority, and act automatically – get home, change, and start, immediately. You'll see that as you become fitter and sexier and the routine settles in, it'll get a lot easier.
Here's to your health!
Do you work out at home? What methods have you used to find consistent gym motivation?

---
*The Washington Post, citing a podcast called Planet Money
Last update: 11/21/2019