I don't know about you, but when I see someone from the government show up at my door, I get nervous. It's not that I've done anything wrong; it's just that I know that, 9 times out of 10, it means that I'm somehow going to wind up paying more taxes.
So when a lady came by one fine day and started poking around my property, I started to sweat. I stepped outside to meet her, and my fears were confirmed: she was from the county, and her job was to update my house's assessed value for property tax purposes.
And it got worse – she informed me that the county's maps didn't show an addition that the previous owner built (I bought the house less than 3 years ago), and that the assessed value (and therefore property taxes) would probably rise. And sure enough, a few months later I got a notice saying that such assessed value would rise about 25%! Oh, no!
By this point, there's probably nothing I can really do – after all, the addition is there. I'll probably fight the assessment, but I'm not too hopeful. But there's also a point to this story: to show you how to avoid this happening to you, by doing your research before you place an offer on your dream home.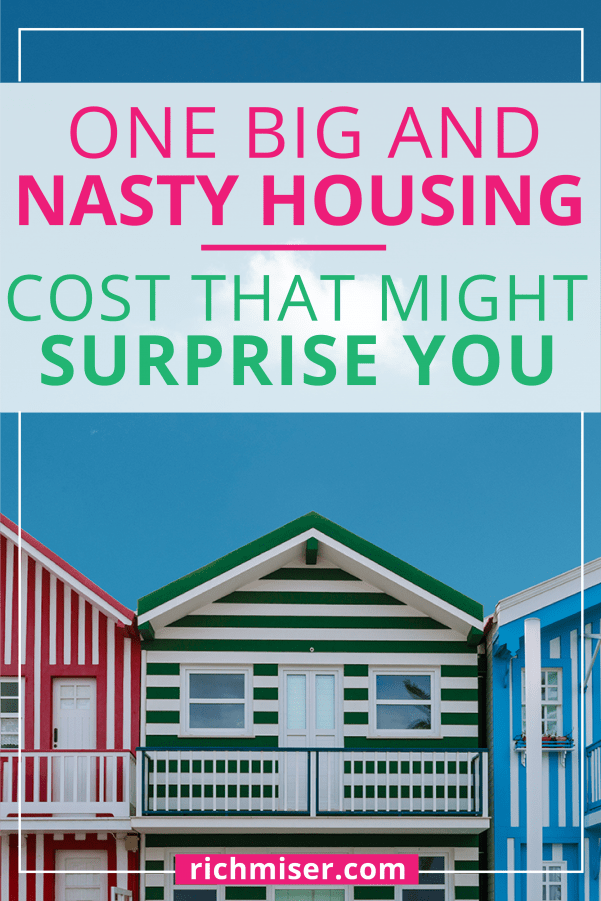 Avoid Un-Assessed Property Taxes by Checking the Maps
As the wise say, an ounce of prevention is worth a pound of cure. And listen, I did everything right before buying the house – I hired home inspectors and a real estate lawyer, and nobody told me this could be an issue. But I like to examine my misfortunes to see how I can do better next time, and I've come up with a proposed way to avoid this real estate tax nightmare: check the government maps for discrepancies, before you make an offer.
How to Check the Property Tax Maps
If you're lucky, they'll be online. Here in Miami, you can go to the property appraiser's website and search for the maps and assessed value. I'm going to look at a random property, to illustrate how to go about it.
Look Up the Property
Once you look up the property, you should see something like this on your screen: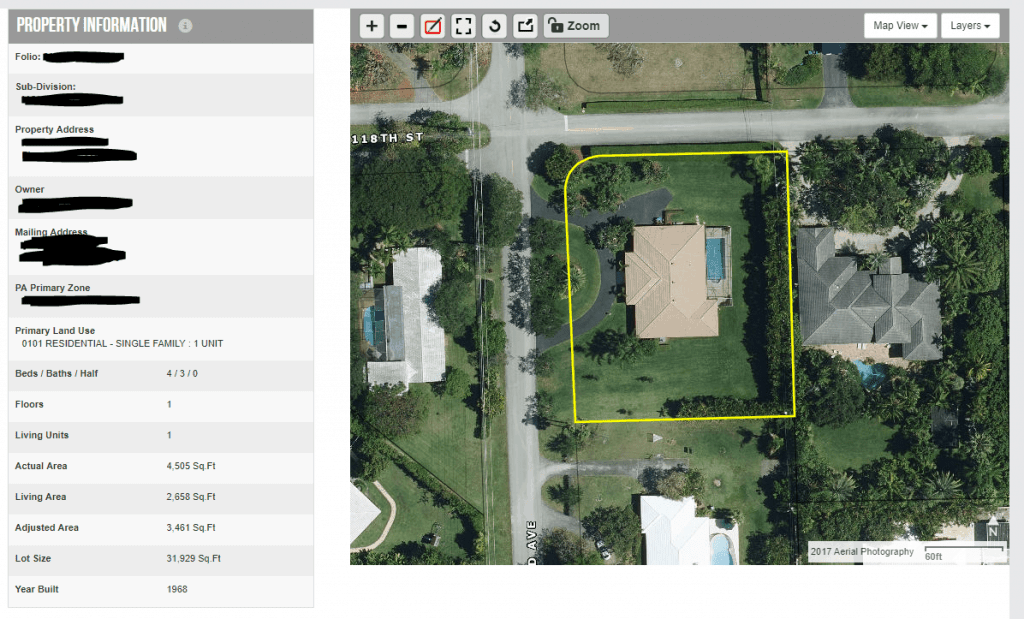 Then, scroll down, to an area that says "building information". If you see a clickable link that reads "Building Sketches Available", you're in luck!


Check Out the Building Sketches
Next, just click on that link, and a map of the house should come up: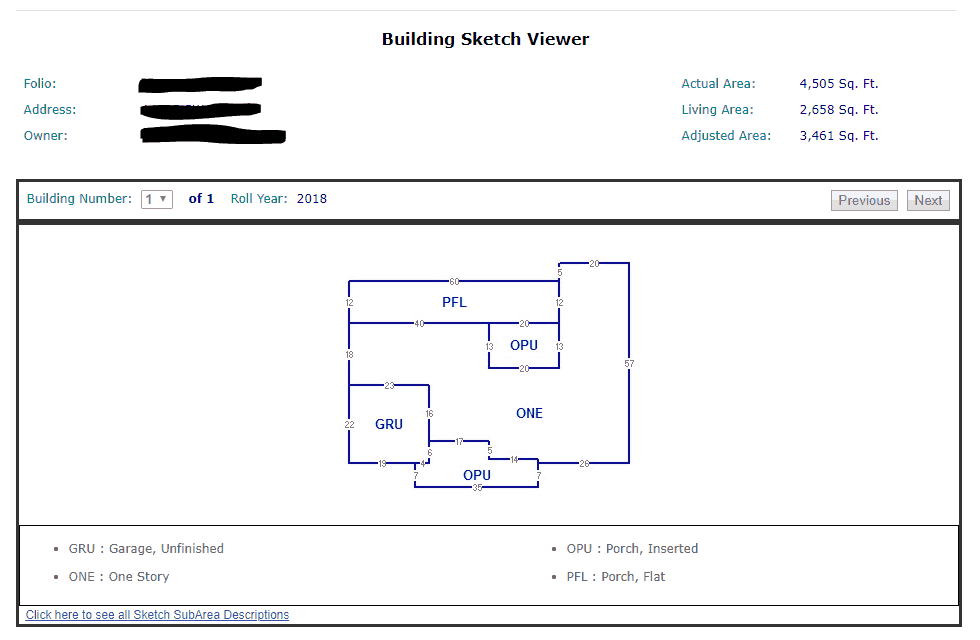 Compare
Print out the sketch, and compare it with what you see on your house tour. If there's a significant difference, then that's a real estate tax big red flag. It might mean that the county's assessed value is not taking something into account, which can inure to your huge property tax detriment when the county finds out.
What About When There's No Map?
If you can't find government maps for the house you're looking for, try calling the appraiser's office to see if the maps are available in-person or some other way. Or, some counties may at least let you see their square footage records online, such as Los Angeles County (where the maps don't seem to be too detailed):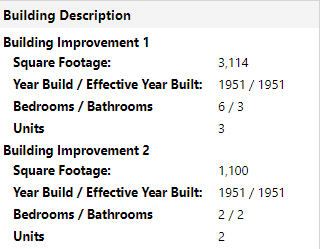 Summing It Up
An inaccurate assessed value that leads to higher property taxes once it's corrected is one of those seemingly small things that can have a huge impact. For unless you sell your house, there's a good chance you'll get stuck paying those higher real estate taxes forever, to your massive financial detriment. So, save yourself a headache, and check the maps before you make an offer!
Have you ever had an issue with an inaccurate assessed value and property taxes?