I love it, except when I don't…
So Brickell is a bustling neighborhood located in the heart of Miami. It is known for its towering skyscrapers, trendy restaurants and bars, and vibrant nightlife. If you are considering moving there, it is important to weigh the pros and cons to determine if it is the right fit for you.
The Pros and Cons of the Brickell Neighborhood of Miami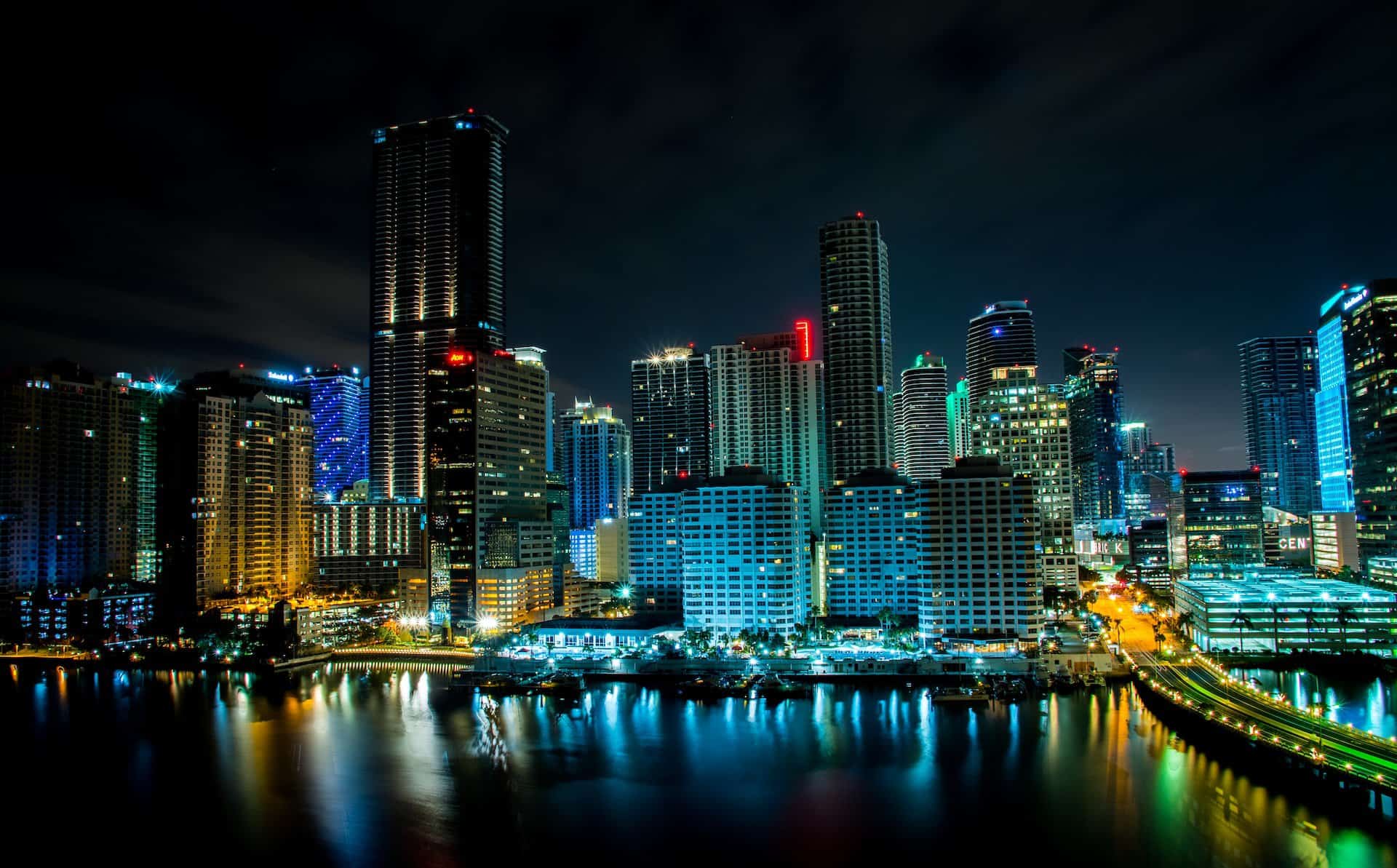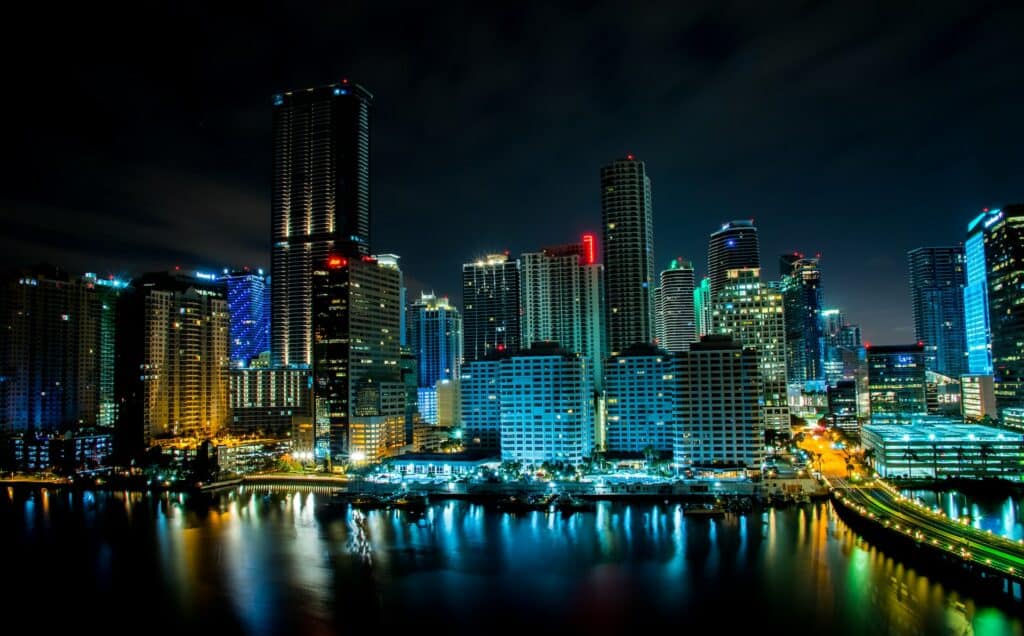 Pros of living in Brickell
Convenience
You'll basically be in the center of Miami, making it easy to access the rest of the city. It is also a hub for public transportation, with several Metrorail and Metromover stations in the area.
Walkability
Brickell is a very walkable neighborhood, with many shops, restaurants, and other amenities located within a short distance from most residential buildings. The Brickell City Centre mall is aptly named because it's basically the center of Brickell and just a short distance from the smaller Mary Brickell Village. Basically, within a 10-minute walk, you'll have plenty of shops, restaurants, and other amenities. It's probably the closest you'll get to NYC or Chicago-style living in Miami. With the major exception of Miami Beach, the rest of the city is more like LA, with lots of sprawl and smaller walkable neighborhoods that you have to drive to.
In fact, if you don't have a family, you might be a able to get away with not having a car.
You're close to most major neighborhoods
Other major areas like Coral Gables, Downtown Miami, Wynwood, the Design District, Miami Beach, etc. are a short drive away. Miami isn't really a walkable city in general, but Brickell is a short Uber or car ride away from most of the busier areas.
Cultural diversity
Brickell is home to a diverse population, with many residents from Latin America and Europe. This adds to the neighborhood's vibrant culture and lively atmosphere. If you like walking into a restaurant and hearing 5 different languages, this is that kind of place.
Employment opportunities
This is a major financial district, with many international banks and other businesses headquartered in the area. This means that there are plenty of employment opportunities for residents who work in finance or other industries. If you have a high-paying job in Miami, there's a good chance your office is in Brickell.
Glitz and glamour
Together with smaller areas like the Design District and also some parts of Miami Beach, Brickell is where you'll find the beautiful and trendy people. If that's the lifestyle for you, then this is probably the neighborhood for you. Cool and glamourous, but without the excessive tourism and tackiness that can plague large parts of the Beach.
Cons of living in Brickell
High cost of living
Brickell is one of the most expensive neighborhoods in Miami, with high rents and property prices. This can make it difficult for some people to afford to live in the area. The public schools tend to be pretty bad, and the living spaces small. It might not be the best neighborhood for families (for that, think of Weston).
Traffic congestion
Brickell can get very congested during rush hour, making it difficult to get around. This can be frustrating for residents who have to deal with the traffic on a daily basis.
Limited green space
This is a dense, urban neighborhood, with relatively little green space compared to other parts of Miami. This can be a drawback for those who enjoy outdoor activities and a more natural environment. That said, there are some pretty nice parks, so it's not like some insane concrete jungle.
Noise
Brickell is known for its lively nightlife, which can be a pro for some people but a con for others who prefer a quieter neighborhood.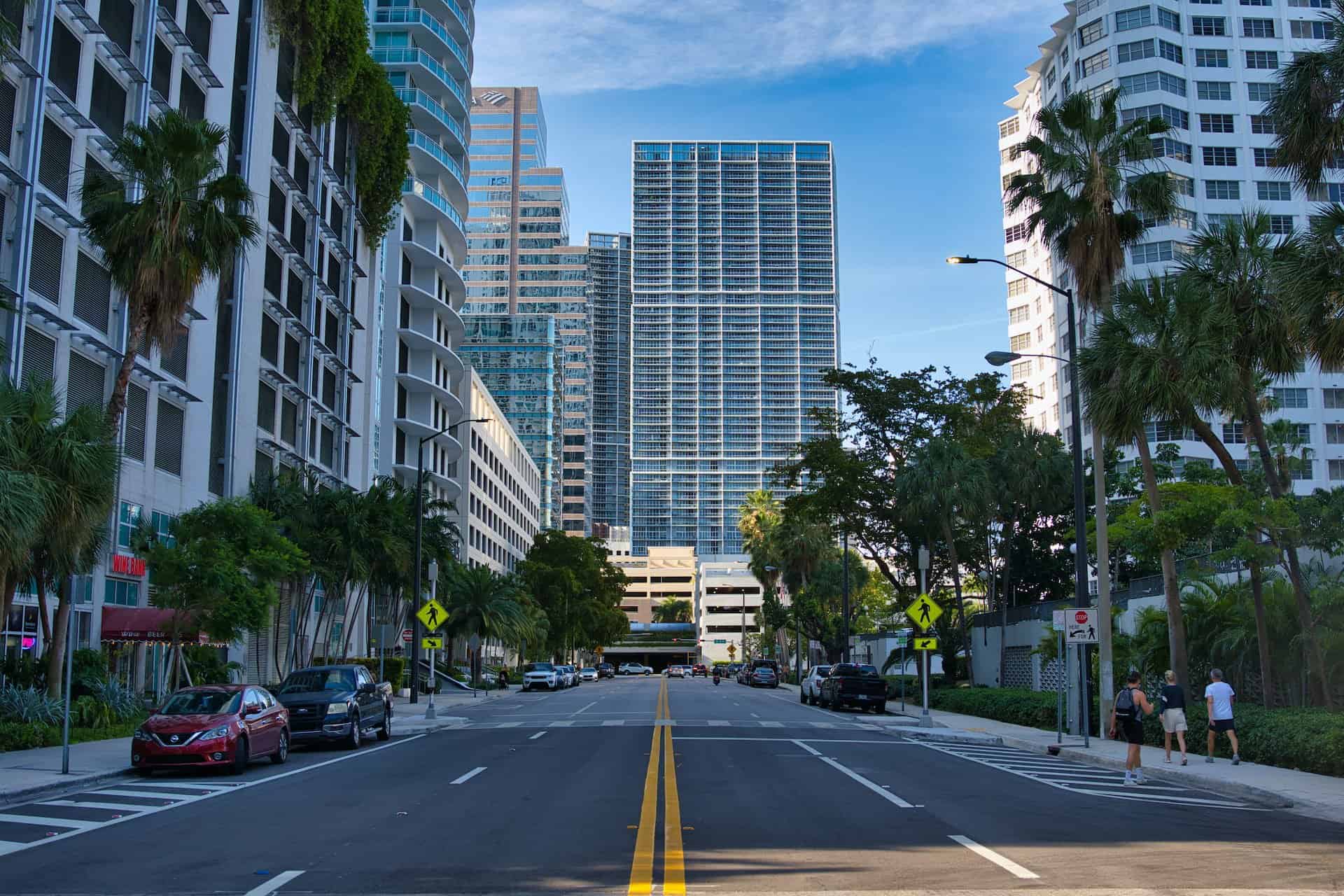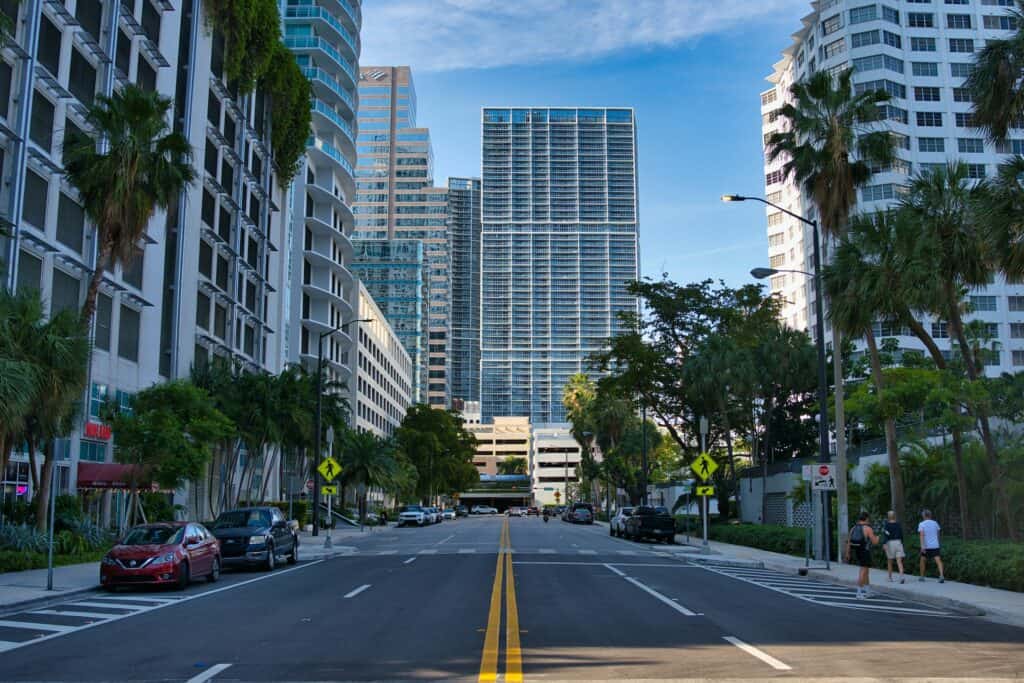 Summing It Up
So there you have it, the pros and cons of living in Brickell.
In sum, Brickell has a lot to offer, but it is not the right fit for everyone. If you are considering moving to the neighborhood, carefully consider the pros and cons, and stay there for a few days.
Whether it'll be a good fit probably depends a lot on your personality, lifestyle, budget, and life stage. In general, if you're young and have money and want a glamorous life with fast cars, fast people, and fast living, this is the spot. On the other hand, if you're more laid back and want a slower pace of life or a traditional family atmosphere, other neighborhoods will suit you better.
Video
I leave you with a YouTube video with even more information: