The City Beautiful! Coral Gables, Florida is a city located in Miami-Dade County, just south of the City of Miami. It is known for its stunning architecture, tree-lined streets, and swanky homes. If you're considering moving to Coral Gables, there are plenty of good reasons to do so.
It's time to check them out.
Here are some of the pros of living in Coral Gables:
Great location
Coral Gables is just a short drive from Miami and other major cities in South Florida, including Fort Lauderdale and West Palm Beach. This makes it easy to access a wide range of amenities and attractions, including beaches, shopping centers, and cultural attractions.
Beautiful neighborhoods
The city is known for its beautiful neighborhoods, with tree-lined streets, well-manicured lawns, and charming homes. It has a variety of housing options, from historic mansions to modern condos, so you can find a home that fits your style and budget. Though it'd better be a big budget. Because you will pay out the nose, no matter what.
High-quality schools
Coral Gables has some of the top schools in the Miami area, including the University of Miami and several highly rated public and private schools. This makes it a great place to raise a family or continue your education. The elementary schools are especially well-known.
Strong economy
The Gables has a strong and diverse economy, with a mix of retail, hospitality, and professional services. There are many successful businesses, as well as major hospitals and medical centers. This provides residents with a wide range of job opportunities. Indeed, here and Brickell are probably some of the areas with the highest-paying jobs in the Magic City.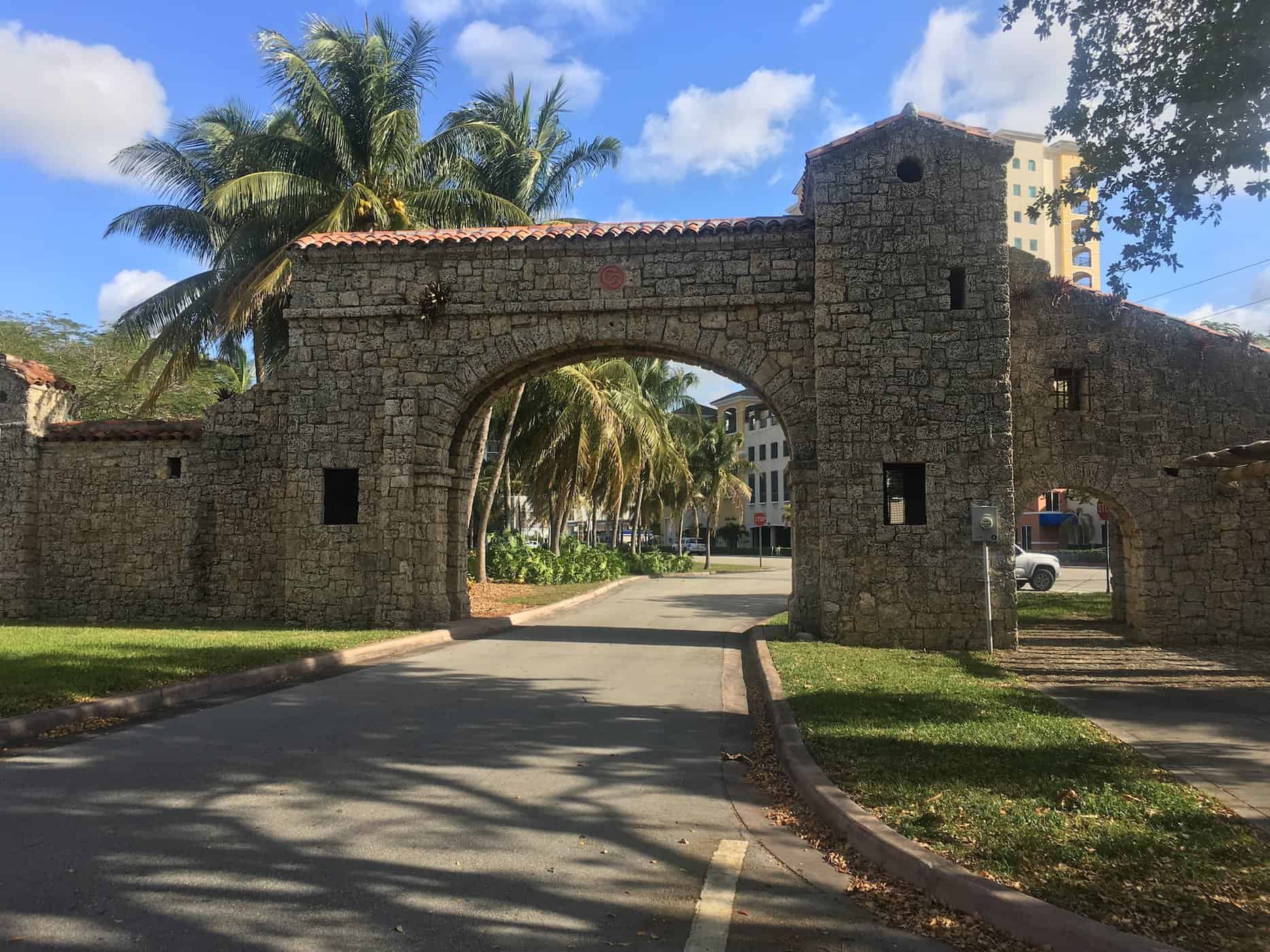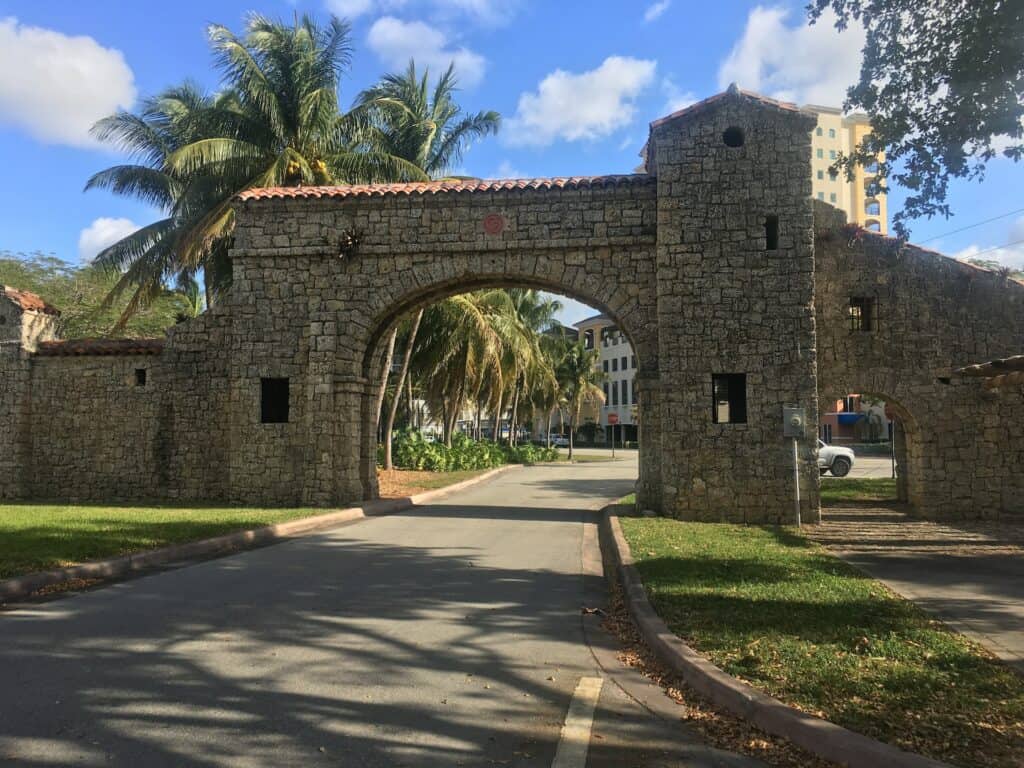 Cultural attractions
You will find some great cultural attractions, including the Coral Gables Museum, the Lowe Art Museum, and the Coral Gables Art Cinema. These attractions offer a variety of exhibitions, performances, and films for residents to enjoy. I would also count Giralda Avenue, which is now pedestrian-only and has lots of restaurants. The City will also decorate it during the holidays, and street art is not uncommon.
Outdoor recreation
The City Beautiful has several gorgeous parks and green spaces, including the Coral Gables Merrick House and Gardens and the Venetian Pool. These parks offer a variety of recreational activities, such as walking trails, swimming pools, and playgrounds.
Pro tip: If you have kids, Salvadore Park is amazing.
A safe and welcoming community
Something else you will find is a safe and welcoming community. The crime rate is pretty low and there is a strong sense of community, with many neighborhood organizations and events. This makes it a great place to raise a family or make new friends.
Excellent dining and shopping
Coral Gables has a wide range of dining and shopping options, from high-end boutiques to casual restaurants. The city is known for its diverse culinary scene, with a variety of international cuisines represented. Again, check out Giralda Avenue, though there are great restaurants elsewhere, too.
Warm weather
Coral Gables has a tropical climate, with warm temperatures and plenty of sunshine throughout the year. This makes it a great place to enjoy outdoor activities, such as swimming, golfing, and tennis. Of course, this is true of all of South Florida.
Summing it Up
Overall, Coral Gables is a great place to live, with a strong economy, high-quality schools, and a wide range of cultural and recreational amenities. If you're considering moving here, you can expect to find a safe, welcoming community with beautiful neighborhoods and plenty of opportunities to enjoy the South Florida lifestyle.
It is expensive, though (it's one of the "prestige cities" in Miami), so be prepared to pay up.
Video
Don't leave without checking out this video from my friend in-real-life friend, Henry: