A proxy browser is one of your best and easiest options to surf the internet with privacy and anonymity. By just installing it and sometimes tweaking a few settings, you'll have far more online privacy than you did before (though nothing is 100%).
So what are some of the best proxy browsers? Let's take a look.
What is a Proxy Browser and How Does It Work?
Before I name the browsers, a quick definition: I'm defining "proxy browser" as a web browser that will put something (a proxy) between you and the sites you visit. In other words, it will, for privacy and anonymity, "cut" the direct connection between you and a website, and put some sort of "mask" between you.
It will protect your privacy and identity from both the website you're visiting and your internet service provider.
Is a Proxy Browser Safe?
Sure, it's safe to use, unless you're taking a risk by downloading some random, unknown browser. However, different browsers and methods of "proxying" will protect your privacy to a greater or lesser extent, depending on what you use (as I'll soon explain).
And of course, nothing will 100% protect you from yourself. If you visit unsafe websites or download viruses, you can't count on the browser to always stop or warn you.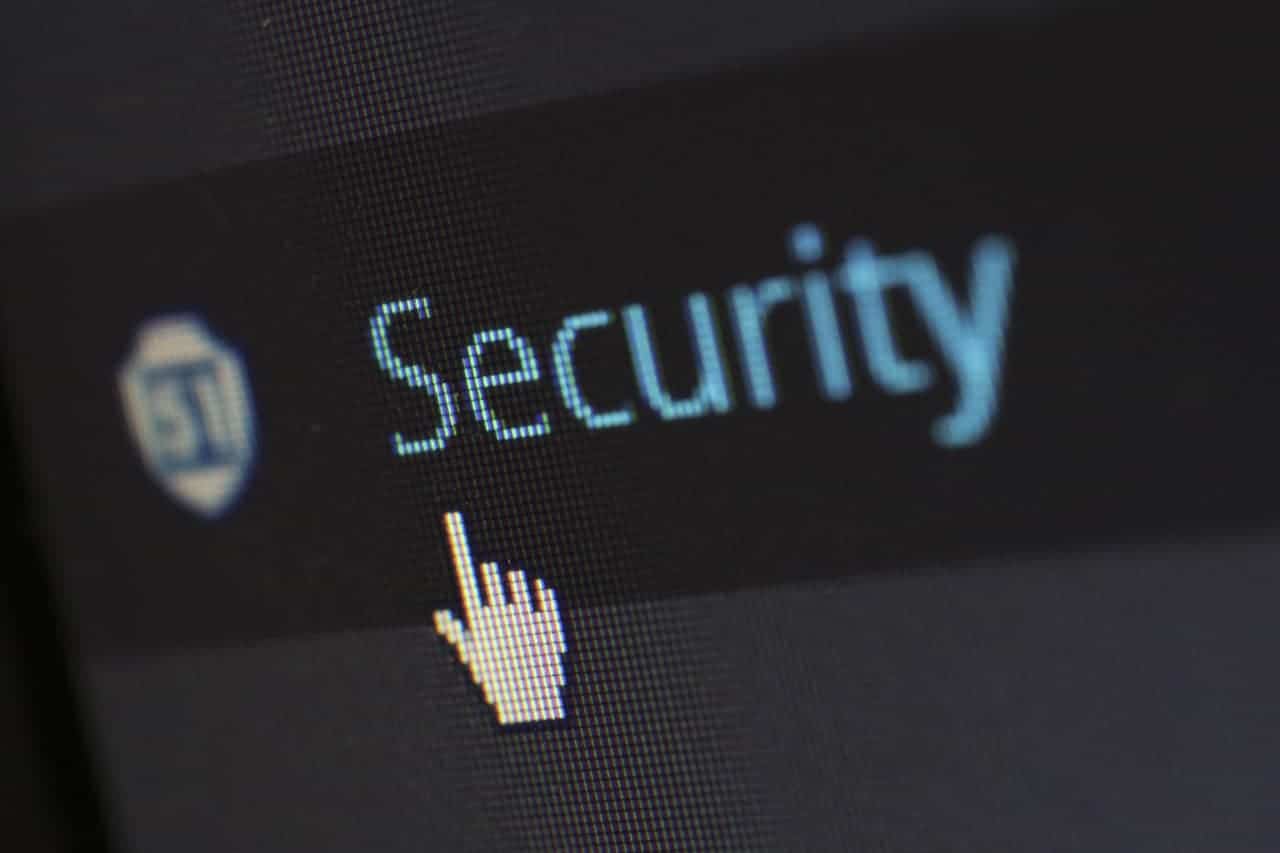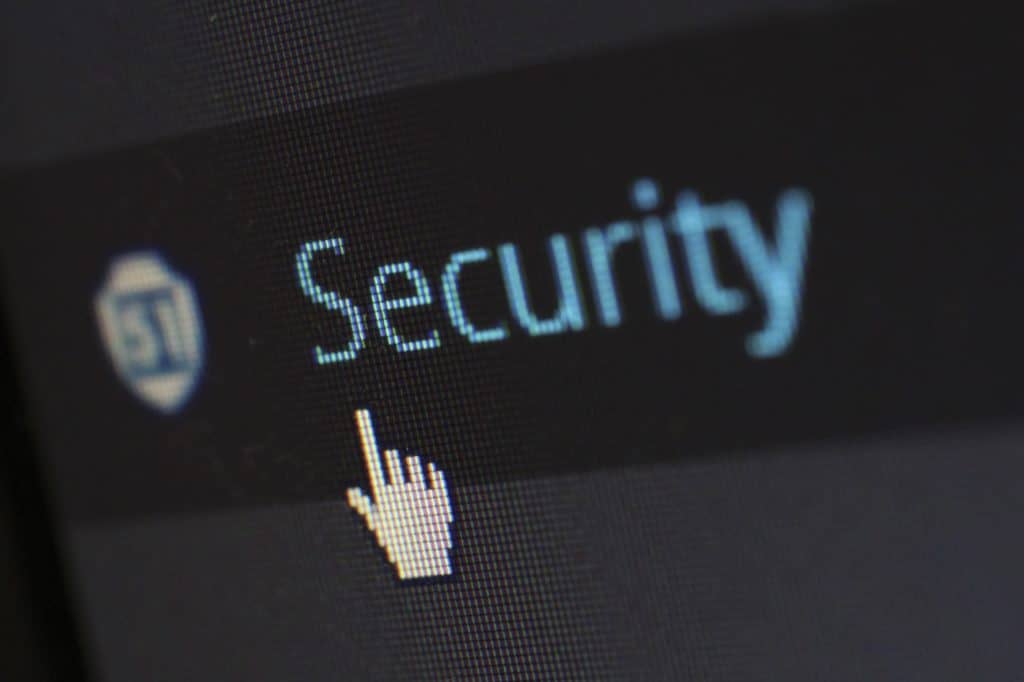 Also, if you log into a website (like an e-mail service), then you're obviously not anonymous to that website.
What Proxy is My Browser Using?
By default, probably none, unless you're running the TOR browser or have adjusted the settings on a different browser (see below).
Proxy Browser Options for the Best Online Privacy
The classic proxy browser, and one that works "out of the box", without the need to tweak any settings.
TOR will bounce your signals around and make it look like you're somewhere else. Per Lifehacker, "the Tor network disguises your identity by moving your traffic across different Tor servers, and encrypting that traffic so it isn't traced back to you. Anyone who tries would see traffic coming from random nodes on the Tor network, rather than your computer".
Here's a good explainer video on TOR:

TOR is about as private and anonymous as it gets, but it has lots of downsides.
Downsides to TOR
First, it's quite slow. You'll probably notice websites loading a lot slower than they used to, to the point where it's a hassle to use.
Second, lots of websites will not work well with it. The page may look weird, you may get error messages, etc.
What About on Mobile Devices?
There are TOR browsers available on mobile devices. Just do a search on your app store and you should find one.
TOR via Brave
The Brave browser (which is very privacy-focused and can run Chrome extensions) has an option to run traffic through the TOR network.
Enabling this mode is super easy: just click on the menu on the upper right-hand corner of your screen, and then on "New private window with Tor":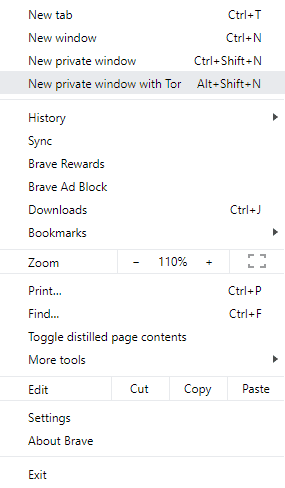 Also, here's a video Brave made on this "proxy browser" mode:

In my experience, I find TOR via Brave to be easier to use than the TOR browser itself. I would recommend it, unless you have an extreme need for privacy and anonymity, in which case I'd use the TOR browser.
Opera with its VPN
The other big proxy browser option is Opera, when used with its built-in VPN.
What is a VPN?
A VPN is a virtual private network, which is basically a way to put a middleman between your internet service provider and yourself.
In other words, rather than you going from your computer to your ISP to a website, you go from your computer to your ISP to the VPN service to the website, making it very hard for your ISP to see your traffic. Put visually:
Without VPN: You—>ISP—>Internet
With VPN: You—>ISP—>VPN—>Internet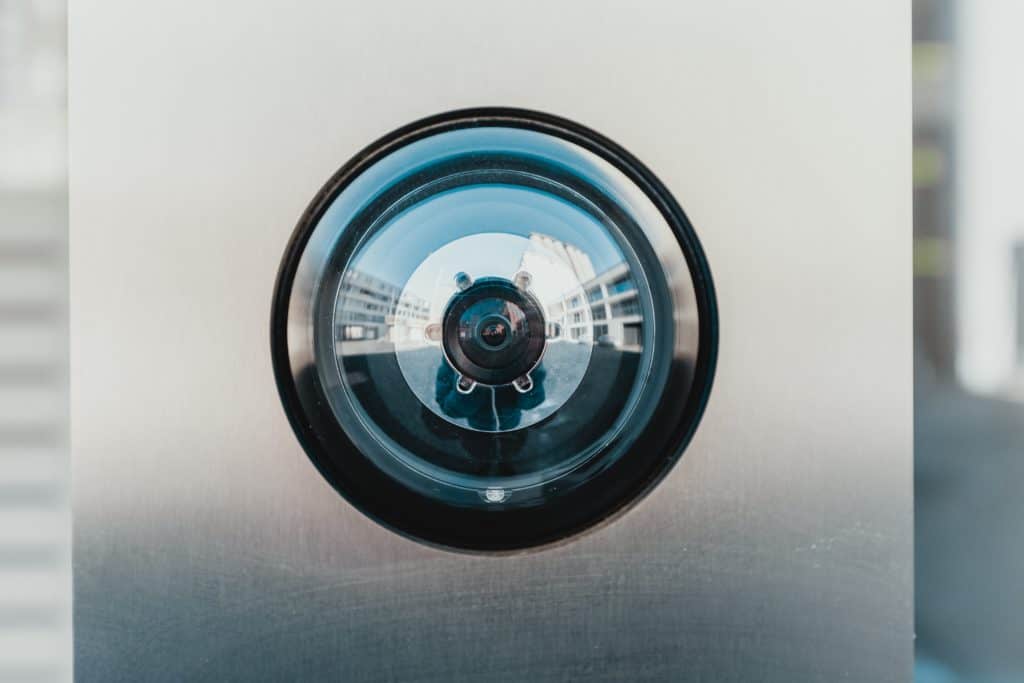 Using Opera's VPN
So with Opera, you can actually go into the settings and enable a free built-in VPN, rather than using a separate VPN. I've used it and it works fairly well, but I find it a bit slow. It's also annoying in that it can take several clicks to turn it off and on.
Also, you're relying on their VPN, which may or may not be the most secure.
My Favorite Option Without Using a Proxy Browser
In my view, the best balance of privacy and usability does not involve using a proxy browser per se, but rather a fast VPN, coupled with a browser set up for privacy. A quick and easy way to do this is to start by installing a great VPN. (I like TunnelBear, which is very simple to use and has a limited free option.)
Then, install a good browser (I recommend Firefox), and a solid tracker-blocking extension (such as uBlock Origin). This is certainly not as airtight as TOR (and you'll likely have to pay for a good VPN that's on all the time), but should be enough for most people. It will mask your internet address (your IP), plus it will also block most trackers that follow you around.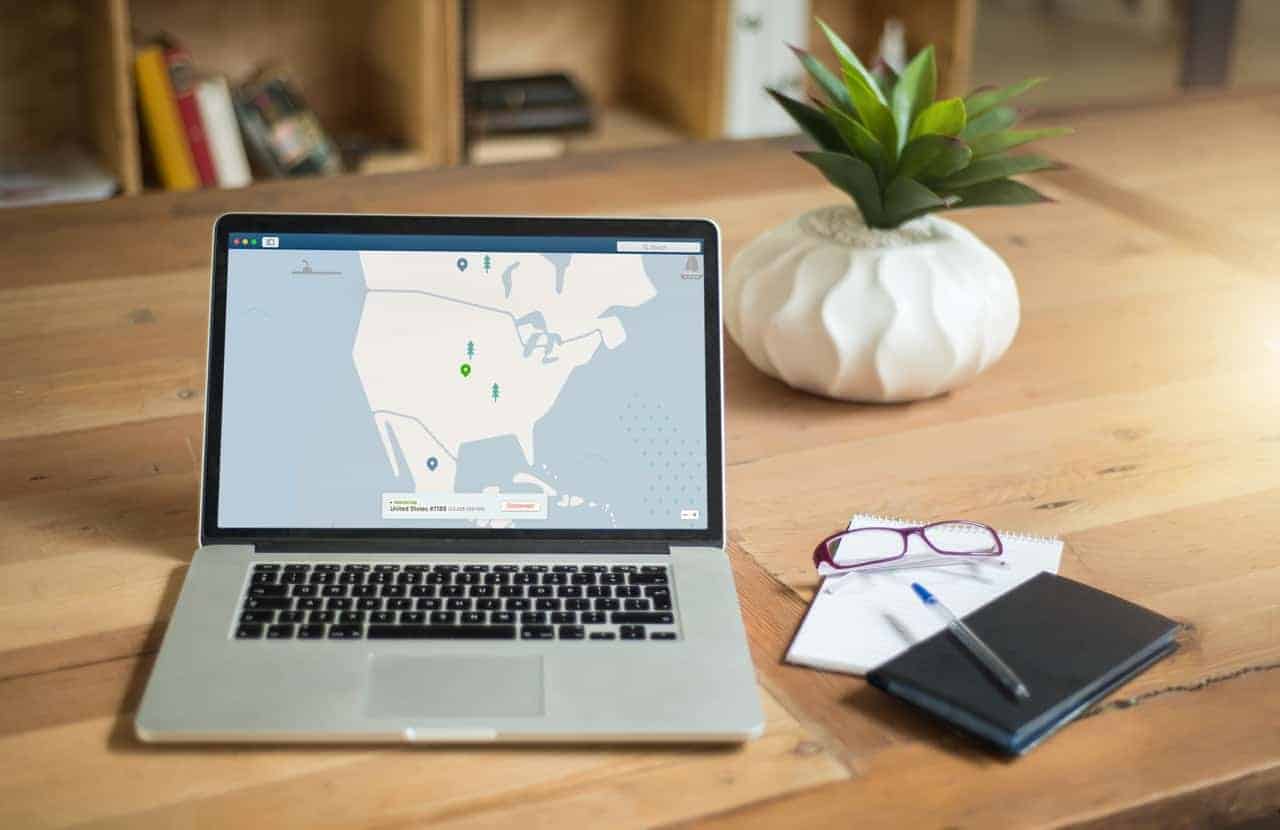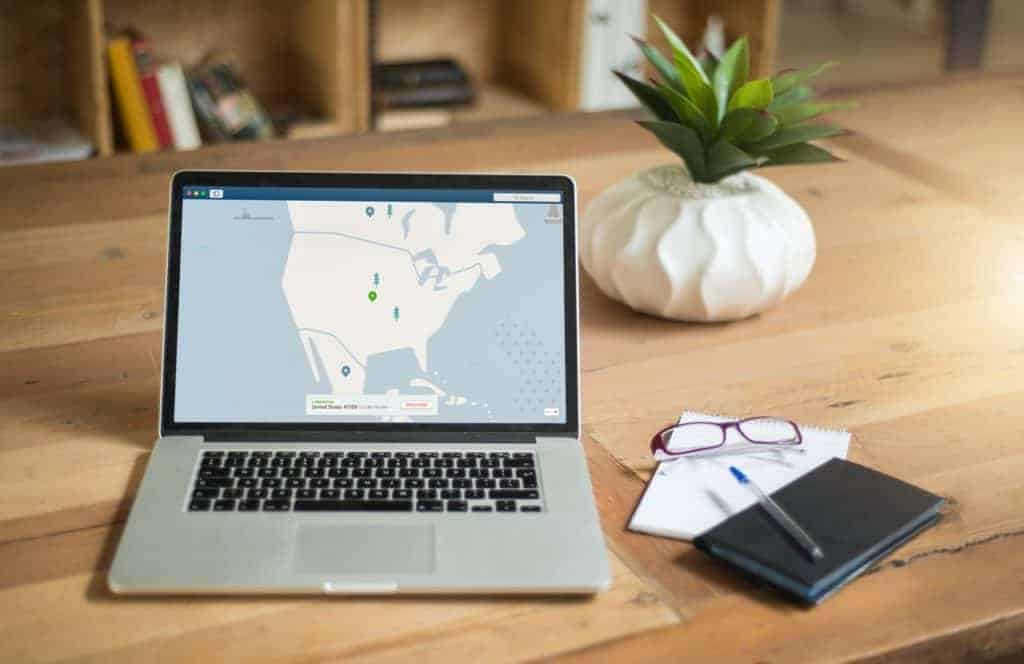 You can use this setup on mobile as well, since most good VPNs will have a mobile app so you can easily run them on your phone. As for extensions, you can download and use Brave (which has built-in blockers), or Firefox with uBlock Origin on your phone. The VPN provider will usually not charge you extra for using the service on multiple devices.
Here's an explanatory video on how VPNs work:

Summing Up Your Proxy Browser Options
Again, the big three are TOR, TOR via Brave, and Opera (in order of how secure they likely are). There are probably other, lesser-known options, since new products are launching all the time. However, these are the ones I've used and can personally recommend (especially TOR and TOR via Brave).
For the easiest, most durable solution, however, I recommend that you install a separate VPN and keep it on all the time. Then, make sure to use a browser with a tracker-blocking extension, or one that already has it built-in (like Brave).
Finally, keep in mind that nothing is 100%. These solutions are probably sufficient for folks that just want a more private experience, and I consider TOR highly secure. However, if you live in a repressive country or need extreme security, there are no guarantees.
What's your favorite proxy browser?