Finding joy in the midst of sadness can be hard, but it is not impossible. So sadness is a natural part of the human experience, and it's important to remember that it's okay to feel this way. However, it's also important to find ways to cope with and reduce sadness in order to live a fulfilling life. Now, we'll explore some strategies for finding joy when you're feeling really sad.
Ways to Get Better When You're Really Sad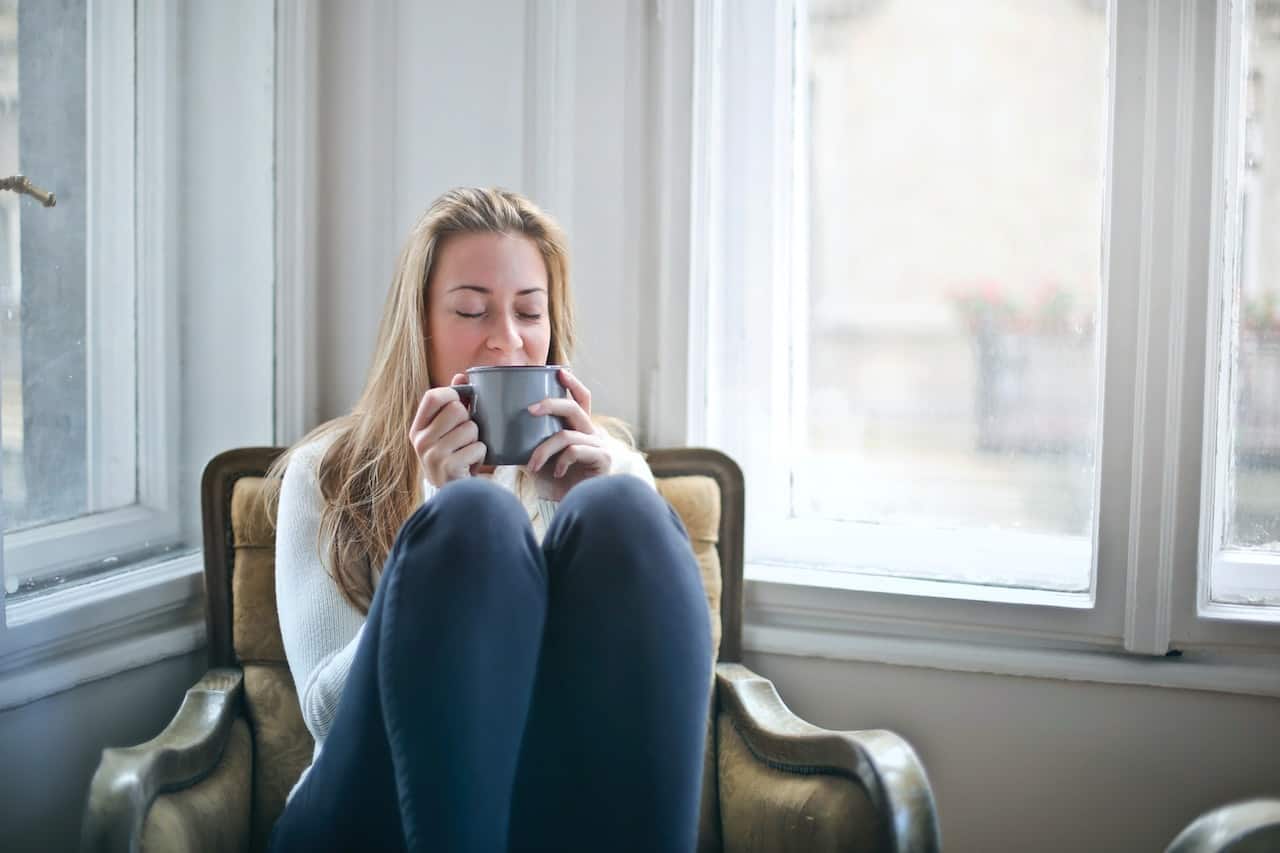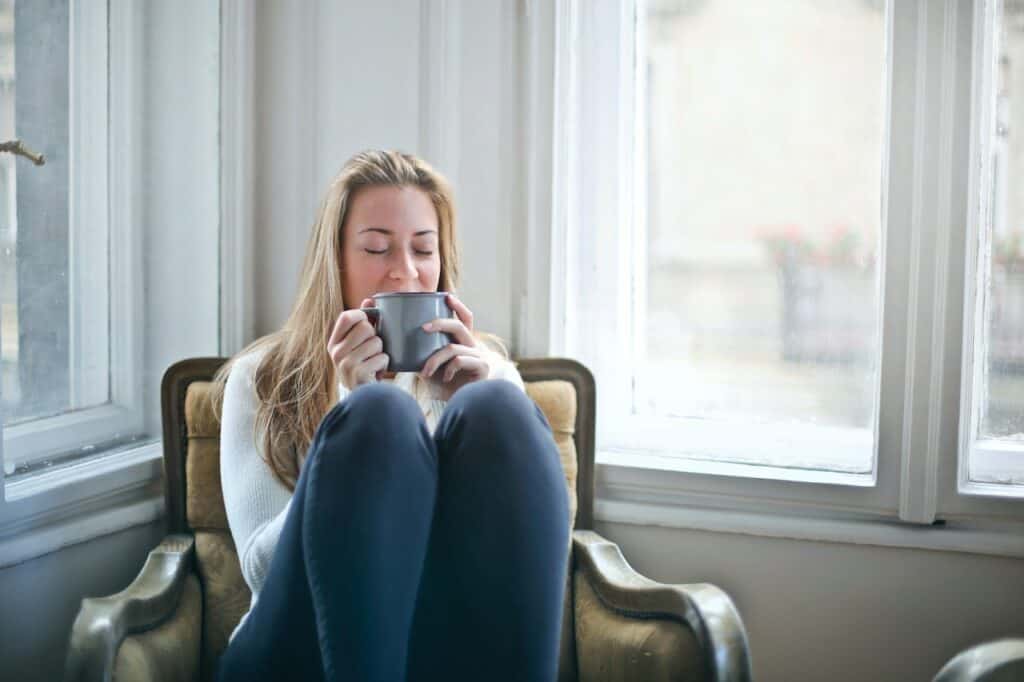 Connect with others
One of the most effective ways to cope with sadness is to connect with others. Talking to a friend or family member can help you feel understood and supported. Additionally, joining a group or club that shares your interests can give you a sense of belonging and purpose. Volunteering or helping others can also boost your mood and provide a sense of fulfillment.
And try to socialize in person. Research shows that it is more effective than virtual socialization to reduce feelings of depression:
Study participants who regularly met in person with family and friends were less likely to report symptoms of depression, compared with participants who emailed or spoke on the phone.
Get moving
Exercise is a well-known mood booster, and for good reason. It releases endorphins, which are chemicals in the brain that can improve mood and reduce stress. Even a short walk or a few minutes of stretching can make a big difference. If you're feeling particularly low, try doing something you enjoy, like dancing or playing sports.
Do what works for you. Here are some suggestions:
Do an exercise video from YouTube.
Take a walk or jog outside.
Put on a music video and dance.
Go to the gym.
Do some forest bathing.
Do activities you enjoy
Finding joy in the things you love can be a powerful antidote to sadness. Engage in hobbies or activities that bring you pleasure and make you feel good about yourself. This could be anything from painting to reading to playing an instrument. Just make sure that it's something that you truly enjoy, and something you can see yourself improving on with time.
If you can combine this with socialization and exercise, even better. Like a team sport.
Practice mindfulness
Mindfulness is the practice of being present in the moment and non-judgmentally aware of your thoughts, feelings, and sensations. This can be difficult when you're feeling sad, but it's important to remember that sadness is a temporary state. Practicing mindfulness can help you to acknowledge your sadness without getting caught up in it, and can also help you to appreciate the present moment and find peace in it.
To make it easier to get into mindfulness, I recommend apps like Headspace and Calm. I've used them both, and they're both good.
Get some small wins
When you're really sad, small wins can help break the cycle of sorrow. It can be the smallest of things, from getting out of bed, having breakfast, taking a shower, and going outside for a walk.
Do some self-analysis
Think to see if you can identify the root cause(s) of your sadness. Perhaps there are some small things that have easy fixes or at least easy ways to start fixing them. For example:
If it's loneliness, you can reach out to one friend and make a date.
If there was a tragic event, you can speak to others in the same boat (in person or online) to start healing.
Maybe you don't feel good about yourself. Some new clothes, a haircut, and the beginning of an exercise program can help.
Seek professional help
It's normal to have low moments, but if you find that you are unable to shake off your sadness and it's interfering with your daily life, it's important to seek professional help. A therapist or counselor can help you identify the cause of your sadness and develop strategies for coping with it. They can also provide support and guidance as you work through difficult emotions.
Summing It Up
In sum, finding joy when you're feeling really sad may take time and effort, but it is worth it. Remember that sadness is a natural part of life and will happen, no matter what. However, by taking steps such as reaching out to others, exercising, doing things you love, practicing mindfulness, and seeking professional help, you can improve your mood and find some joy in your life.
I'm rooting for you!
Videos on Finding Joy When You're Really Sad
Here's a video on depression, for more help and information:
And here's a video on small wins, which is one of my favorite topics. Remember that every journey begins with a single step.