AAAAHHHH! So annoying to be interrupted when trying to get some work done, right? I know…the frustration is intense; the struggle is real. But is there some sort of solution? Turns out, there is. You may not be able to get rid of all interruptions and distractions, but you can definitely reduce interruptions dramatically when working from home.
Let's take a look at some effective ways.
How to Reduce Interruptions When Working From Home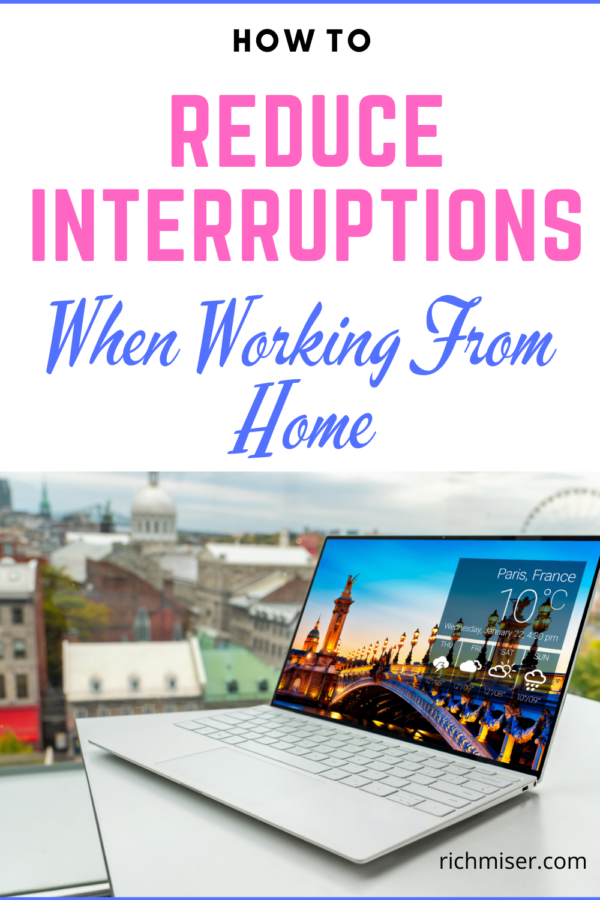 Coordinate With Your Spouse, Children, Roommates, Etc.
One of the best ways to reduce interruptions when working from home is to prevent them in the first place. So start by coordinating with whoever you live with!
They probably can't give you a full uninterrupted workday, but it has to be possible to develop a routine where you get some uninterrupted time each day. Perhaps you watch the kids while your spouse works from 9:00 to 12:00, and then vice-versa, or something like that.
Try to set your work time to fit with your peak productivity hours. If you're more productive in the morning, coordinate some morning hours as your uninterrupted work time, for example.
Wear Noise-Cancelling Headphones
If you have interruptions in the form of street noise, someone else using technology like Zoom, or music or the TV, there's a simple solution: noise-canceling headphones. With these babies on, you can encapsulate yourself in your own little world and reduce interruptions that way.
Are they crazy expensive? Not necessarily. Though top-of-the line sets are, you can still find very good headphones for about $50.
Set Your Phone on "Do Not Disturb"
A pinging and buzzing phone is one of the most distracting and annoying things there is, don't ya think? So cut it down. If you need deep concentration, set it to "Do Not Disturb" for a while.
If you still need to see notifications, set it to quiet mode or to vibrating mode. You'll still notice, but it won't be as jarring as audible alarms.
Unsubscribe From Annoying Emails
Cut down on interruptions at the source. By reducing the number of emails you get every day, you'll greatly reduce your interruptions. So, take a minute or two to unsubscribe from a bunch of mailing lists once in a while. It's well worth it!
Turn Off Unnecessary App Notifications
Do you really need social media notifications haranguing you all day? Turn them off for a much calmer life. After all, you can always just open your social media apps to see everything you "missed".
The same goes for most nonessential apps. They're still fully usable when you open them, even if you reduce or completely turn off their notifications. Trust me, it'll make your life better.
Close the Door
I think closing the door to your room or home office for long periods of time can be isolating. But when you just need a distraction-free hour or two? By all means, go ahead.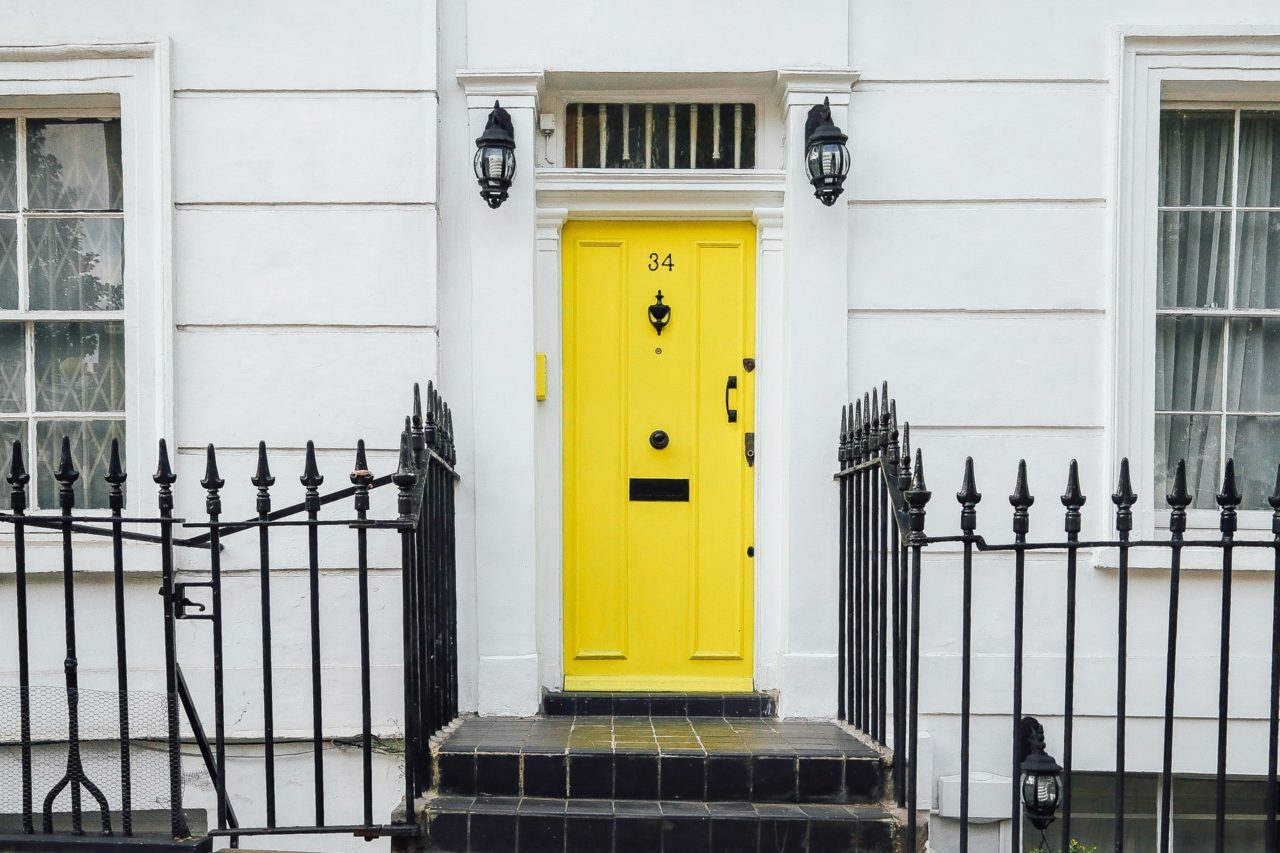 Train the Mind With Meditation
Meditation won't reduce your interruptions when you're working from home. What it will do is teach you to become less affected by them. Over time, you won't become as angry or annoyed by interruptions you can't avoid. Instead, you'll handle them and continue on your way without it souring your mood.
If You're Mentally Agitated, You're Interrupting Yourself
Remember that. An interruption can last 10 seconds. But if you get angry over it and let it derail you mentally, it can live on for hours in your mind. That's why I recommend meditation. You learn to let go quickly.
Hide in the Bathroom, If You Must
A last resort! If there's something you have to get done now and the people around you aren't allowing, go to the bathroom. Sit on the toilet for a while, and do it on your phone. I know this isn't a solution for every interruption problem, but it can be an effective emergency measure.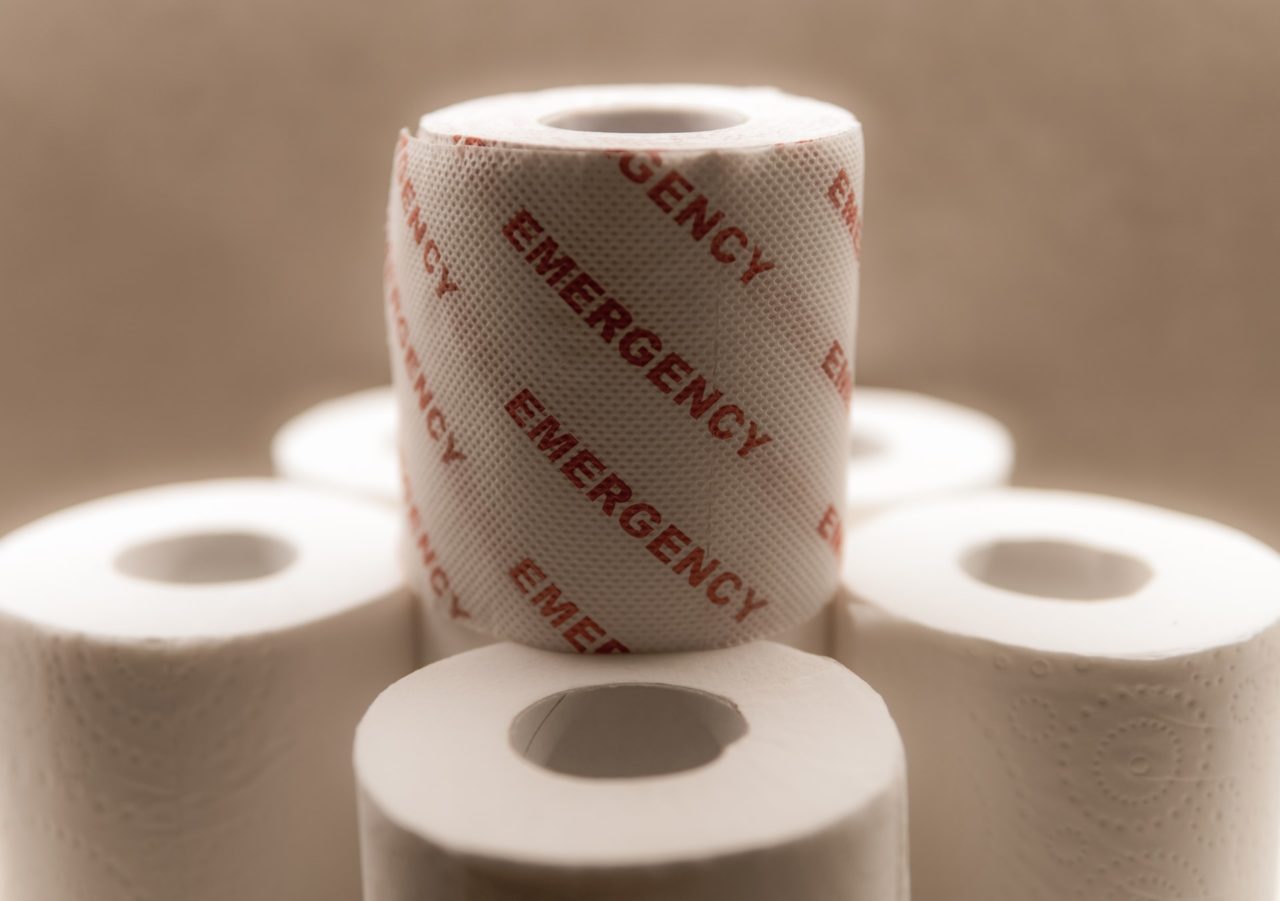 Summing Up the Ways to Reduce Interruptions When Working From Home
And that's what I've got for you today. With these tricks up your sleeve, you're well on your way to becoming a happier and more productive worker and person. Cheers!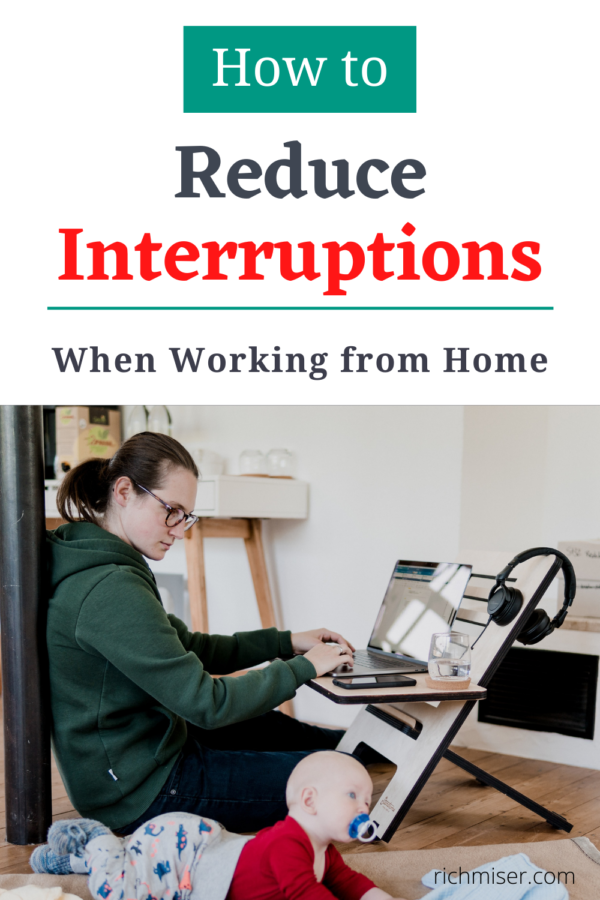 How do you reduce interruptions when working from home?