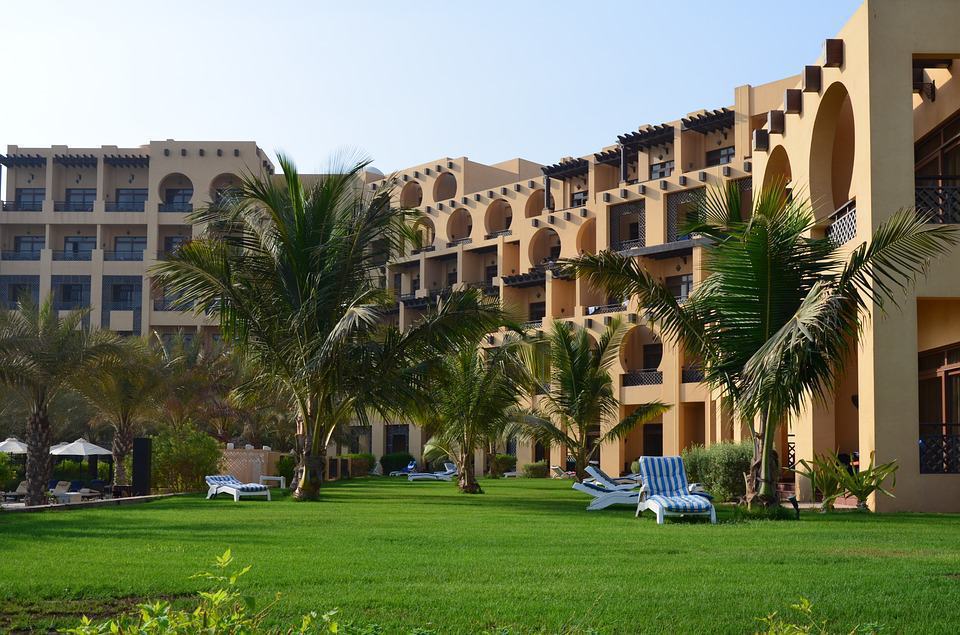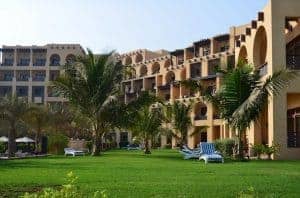 Well, well, well. My preferred hotel chain, Hilton, is at it again. Continuing its pattern of constantly running promotions, it has announced its latest one, which increases the amount of Honors points you get for each stay, so you can accumulate those free nights faster.
What's In It For Me?
As Gary from View From the Wing explains, once you register for this promotion here (for free), you'll get double Honors points (basically 10 additional points per dollar) on stays from September 1 through December 31. This means that you can get up to 25 points per dollar, not counting additional points you would get from being an elite member or using Hilton credit cards.
How Much Are 25 Points Worth?
Depending on who you ask, Hilton points are worth anywhere from .4 to .6 cents each. For instance, Gary uses the .4 number, while The Points Guy, who puts out the most systematic and consistent valuations (he updates them every month), pegs them at .6 cents each (as of August 2017).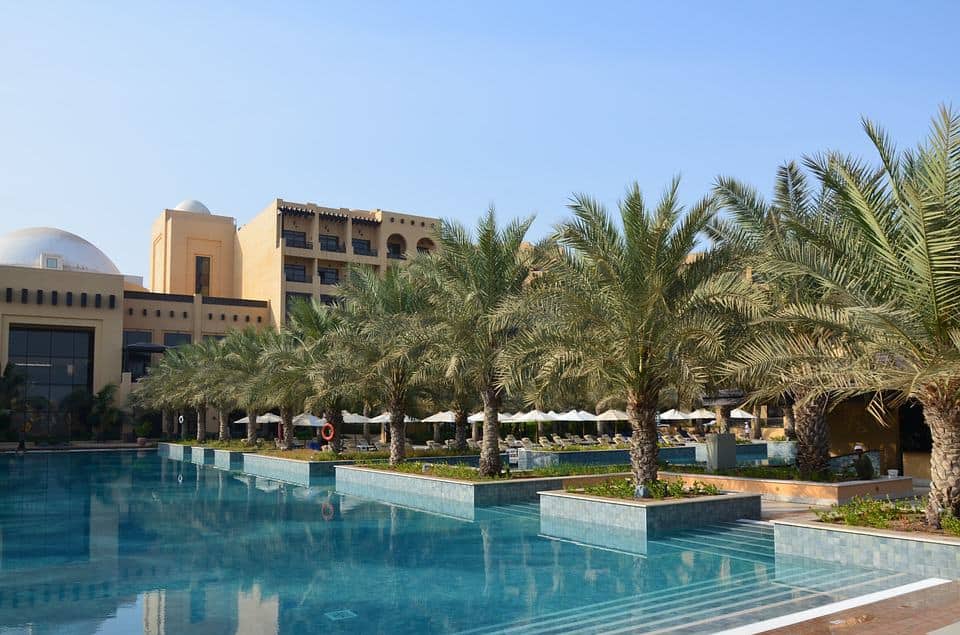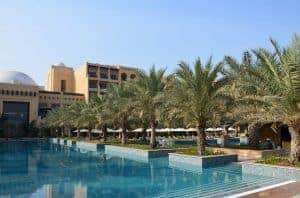 In any case, even if you take the .4 number, 25 points per dollar are worth 10 cents, which means you're essentially getting 10% back on your spending.
What's the Big Deal With Hiltons?
Mainly, value and convenience. Not only are they everywhere, but many of their brands, such as Hampton Inn, have free full breakfast and, usually, free parking. Hilton does not tend to feature the most glamorous properties (I'd say Starwood has them beat on that front), but I think Hilton does give you great value for your money, especially if you don't travel enough to earn top-tier elite status with a chain like Hyatt or Starwood.
And remember, Hiltons are not just the hotels that say "Hilton" on them. Rather, they include all of the following brands:
Hilton Hotels & Resorts (full-service, relatively fancy)
Waldorf-Astoria (oooh, fancy)
Conrad (stylish, glamorous)
Canopy by Hilton (never heard of 'em)
Curio (somewhat upscale)
DoubleTree (standard-issue mid-market accommodations)
Tapestry Collection (huh?)
Embassy Suites (love these, every room is a suite)
Hilton Garden Inn (mid-market, the breakfast is usually pretty good)
Hampton Inn (love-hate these hotels; slightly low-end but free breakfast and parking, a great value)
Tru by Hilton (WTF? Reminds me of truTV)
Homewood Suites (all suites, but dumpier than Embassy Suites)
Home2 Suites (weird name, no clue what this is)
Hilton Grand Vacations (timeshares)
Bottom Line
If there's any chance you might stay at a Hilton for the rest of the year, register for the promotion!
H/T: View From the Wing