In tough economic times, we need to save more than ever – but we also don't want to be miserable! So how do we achieve both? Well, that's one of my missions as a lifestyle writer – I don't really do extreme frugality. To that end, here are many effective ways to save money during a recession, with only minimal sacrifices in your quality of life.
Let's see how to save those dollars and still live well.
Low-Sacrifice Ways Save Money In A Recession

Finally Cut the Cord
Cable TV is one of the first costs to cut in a recession. Not only do you have all sorts of streaming services like Netflix, Hulu, and Amazon Prime, but you can also get free TV over the internet.
How to Get Free TV Over the Internet
You can get many of your favorite cable channels for free with Pluto TV. The lineup is not identical to cable, but I'd say it's equivalent. For example, for news, you can get CNN, Bloomberg Television, and Newsmax TV.
To watch Pluto, just look for the channel on your streaming player or smart TV. If you have an LG smart TV, there's currently no built-in Pluto, but there's a similar service called Channel Plus. Or, you can just connect a cheap streaming device that supports Pluto.
Reduce Your Internet Speed
Look, the reality is you don't need ultra-fast broadband, even to stream 4K high-definition video. For one device at a time, 25 Mbps should do. For multiple streams, 50-100 Mbps should be enough (source: Consumer Reports).
This means that, in most circumstances, the cheapest or second-cheapest internet plan in your area should be enough. To save the most money during a recession, I recommend downgrading to the cheapest plan – if it doesn't work for you, just upgrade later.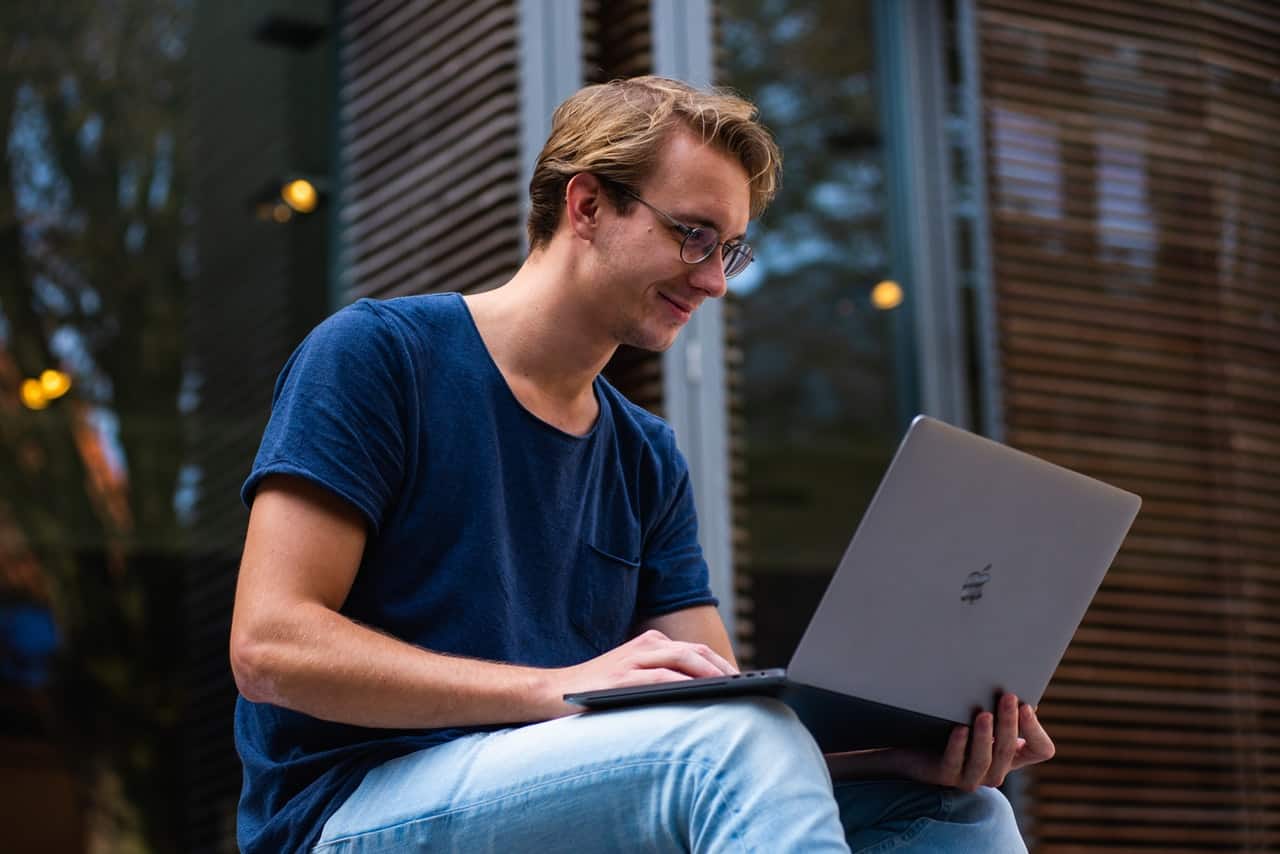 Downgrade Netflix to the Base Plan
Hey, you need entertainment, especially during bad times. But maybe you don't need the most premium of everything. So here's one suggestion to save money in a recession: downgrade Netflix to the base plan if you don't want to cut it altogether.
Also, check if it comes bundled with a subscription you already have, like your cellphone service. Some do already include some streaming services like Netflix.
Get Free Music With Pandora
Pandora's free plan is really, really good. You still get custom radio stations; the basic tradeoff is that you can't choose specific songs on-demand and it's ad-supported.
Still, you'll get used to it very quickly (I did). So go ahead and save about $15 a month with Pandora.
Eliminate Your Gym Membership to Save Lots of Money in a Recession
I'm writing this during the time of coronavirus, where a gym membership is not even usable. But even without social distancing, I think cutting a gym membership is one of the best ways to save money during a recession.
Here are some alternate ways to exercise:
Build a home gym, if possible.
Get resistance bands and other basic equipment, and follow YouTube workouts.
Do body-weight exercises.
Jog and do sports outside.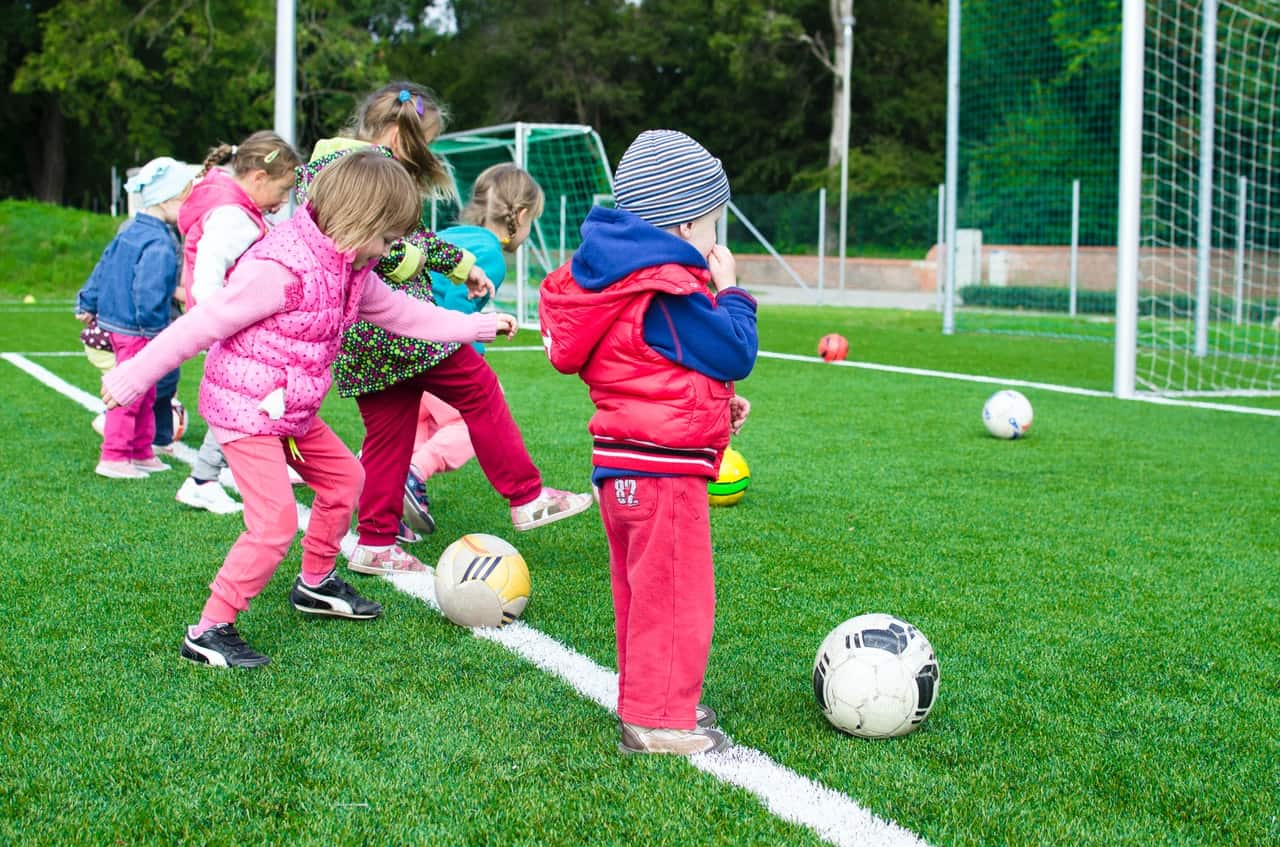 Cut Your Cellphone Plan to the Minimum
One quick and effective way to cut costs in a recession is to downgrade your cellphone plan to the bare minimum, especially if you own your phone. Think about it: if you have WiFi at home, how much cell data do you really need?
With providers like Google Fi or Mint Mobile, you can cut your monthly cost to around $15-$30 per line if you're willing to limit your mobile data use. Again, if you're mostly at home and connected to WiFi, it should not make a real difference in your life.
Eliminate Any Subscription Boxes – An Easy Way to Save Money in a Recession
If you receive products or food via a subscription box service, that's an easy cost to cut during a recession.
Buy Store Brand Whenever Possible
When there's a store brand for something, I think there's rarely any reason to buy name-brand. For example, the pain reliever acetaminophen is acetaminophen, no matter the brand on the box. There's just no reason to pay more.
Even if there's no store brand for something, you can sometimes switch to a cheaper brand with no consequence. For instance, I recently switched to Aim toothpaste. Why? It's super cheap, and is accepted by the American Dental Association, just like the more expensive brands.
Obviously, though, there are products where price and quality are highly correlated. For example, I think you should buy quality shoes and clothes, even if they're more expensive. In these cases, save by buying only what you need, and using strategies like waiting for sales to pay the least possible. Indeed, during an economic downturn, you're likely to see more sales than usual.
Use Libby Rather Than A Paid E-Book Service to Save Money in a Recession
You don't have to pay for books. Just borrow virtual copies from your public library!
To do so, first get a library card. In some places, you can get an e-card without leaving your house (I was able to do so in Miami-Dade County, Florida). Then, get the Libby app and register using your card.
That's it. You can now borrow books for free!
As The Last Resort, Reduce Your Car Insurance to the Legal Minimum
I say this reluctantly since I believe in being well-insured. But if you have no other choice, one way to save money during a recession is to reduce your car insurance coverage to the minimum your state or country will accept.
Leave this one for last, and only if you have no choice. If you ever need to use your insurance, it can have consequences!
Summing Up the Ways to Save Money in a Recession
You won't find many of these cost-cutters widely advertised. But that's why I'm here – to help you be savvier, save money, and improve your quality of life. So don't pay more than you have to, and keep living well!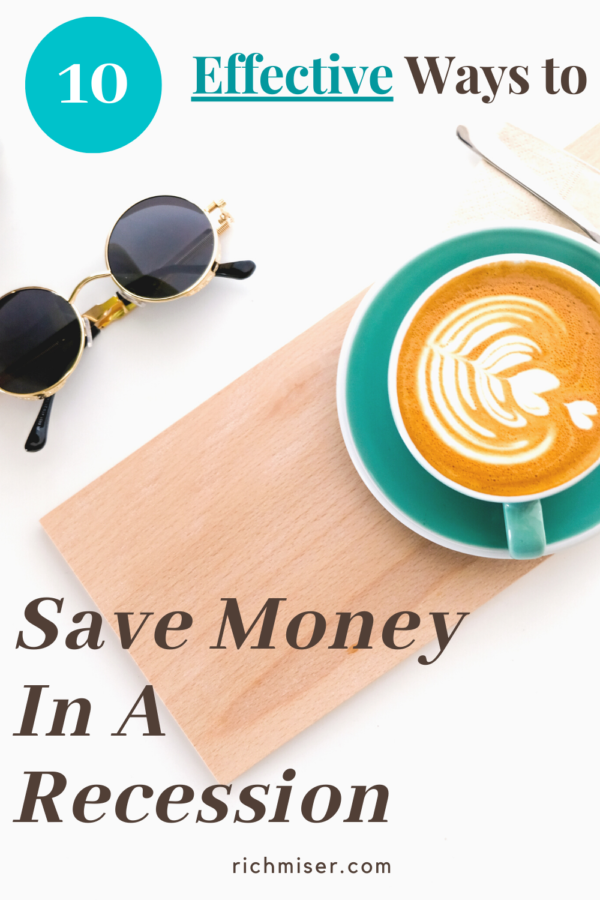 How do you cut costs in a recession?