Saving money can be a challenge, especially if you've established a lifestyle level. However, it's possible to cut costs without sacrificing the things you love (which can be crazy painful). Here are some tips for saving money without sacrificing your lifestyle:
Ways to Save Money Without Sacrificing Your Lifestyle
Create a Budget
The first step to saving money is understanding where your money is going. Create a budget that tracks your income and expenses so you can see where you can cut costs. There are many good apps that you can use for this, such as YNAB.
Crucially, a good budget will show you where every cent is going, and you'll naturally find subscriptions and other stuff that you even forgot about. You'll be able to make zero-sacrifice cuts.
I can't stress this enough: a budget is the single biggest way to see where your money is going and find easy ways to cut costs. There is a learning curve, but it's worth it.
Look for Discounts and Deals
Don't be afraid to negotiate for a better price or look for discounts and coupons. You can often find deals on things like travel, entertainment, and groceries.
One easy way to cut hundreds of dollars from your expenses is to make an attempt to cancel services that you really don't intend to cancel. Often, you'll automatically get offered a discount.
Don't Buy – Rent or Buy Used
Nowadays, you can rent many things that we used to buy in the past. For example, if you're a fashion fan, you can rent stylish clothes from Nuuly. You can also buy designer brands at a deep discount from Poshmark.
Cut Unnecessary Expenses
Take a close look at your budget and see if there are any expenses that you can cut. This could be things like subscription services, memberships, or expensive habits like smoking or excessive drinking. Also, it's easy to find cheaper versions of stuff you don't want to cut. For example, you can switch your wines, beer, and liquor for cheaper brands. Trader Joe's is a great place to buy very low-cost but high-quality beer and wine.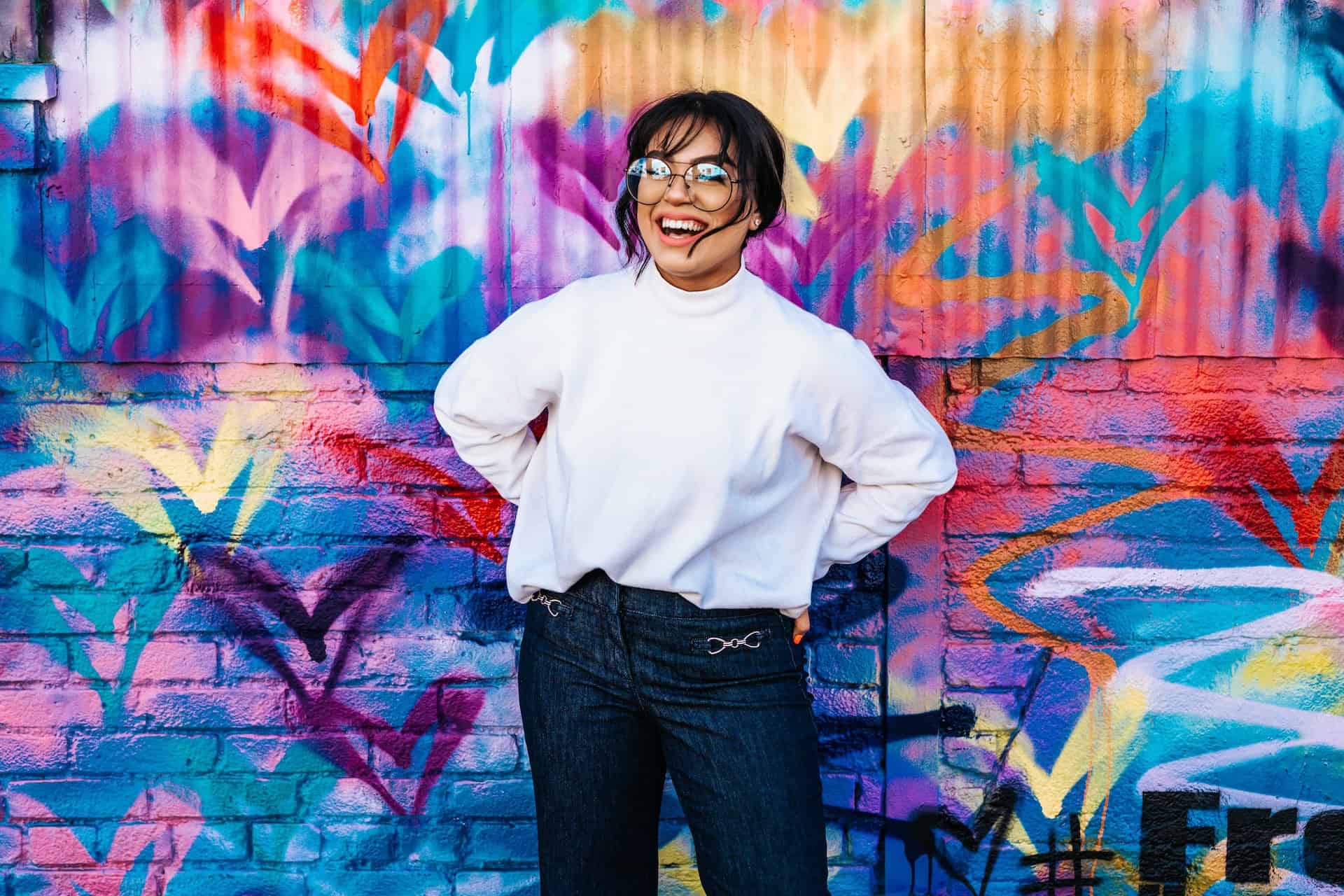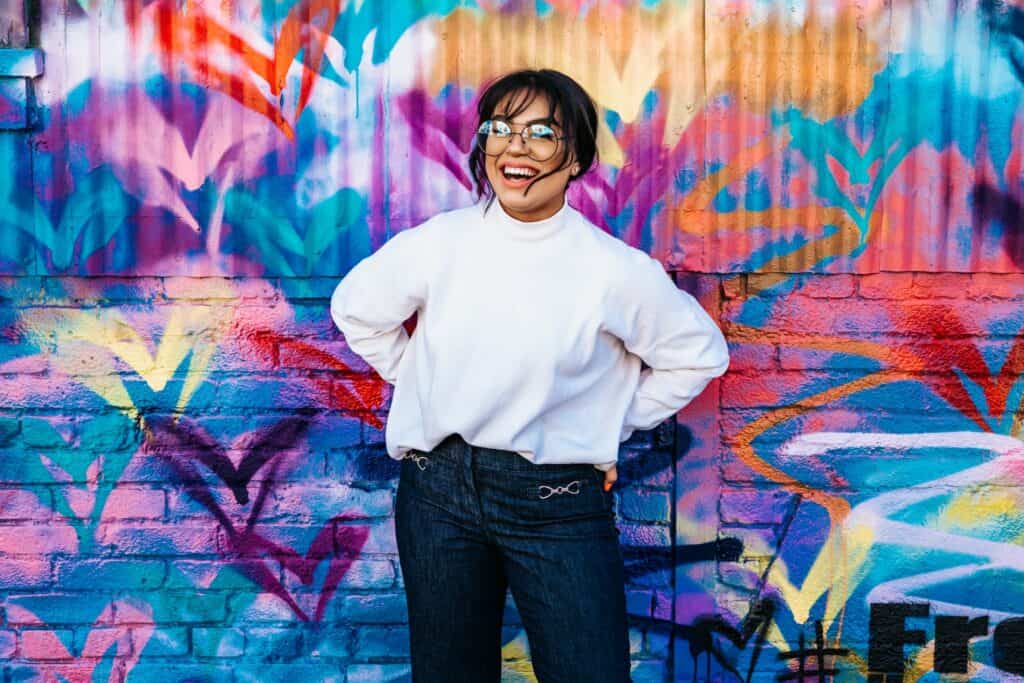 Shop Around
Before you make a big purchase, shop around and compare prices. You might be able to find the same item for a lower price at a different store or online. This applies to pretty much everything. Amazon isn't always the cheapest.
Save on Transportation Costs
Transportation can be a big expense, so look for ways to save on gas and public transit costs. Consider biking or walking when possible. Also, if your car has an "economy" mode, turn it on. It'll take a few days to get used to, but then you won't even notice it. Do not turn the air conditioning off. The general consensus seems to be that the additional drag that you create when you open the windows will offset any savings.
Find Free Entertainment
Instead of spending money on expensive entertainment options, look for free or low-cost options. This could be things like going to a local park, having a picnic, or visiting a museum. Many times, museums and other attractions will have one free day per week or month. Look it up rather than paying to enter.
Summing It Up
By following these tips, you can save money without sacrificing your lifestyle. Remember to be mindful of your spending and look for opportunities to cut costs wherever you can.
Life is short so live it up, but do it for less.